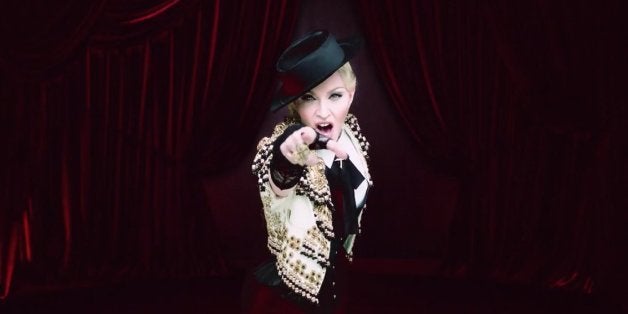 UPDATE: The video is now available on YouTube.
EARLIER: Madonna dropped off the music video for "Living for Love" on Snapchat's doorstep Thursday afternoon, inching closer toward the (official) release of her 13th studio album, "Rebel Heart," on March 10.
The clip finds Madonna playing matador to a host of men dressed as bulls in a red arena that glitters like a Latin-infused "Moulin Rouge!" Its imagery matches the anthemic heft for which many applauded the track when it hit iTunes in December. For a song that carries the torch of "Express Yourself," the singer dons a leotard reminiscent of 2005's iconic "Hung Up" and emerges victorious amid an army that stands no chance against a warrior who "picked up my crown [and] put it back on my head" -- a sentiment especially potent in the wake of the multiple leaks that have plagued her new music.
This is Madonna's theater, after all. Football players fawned over her in "Give Me All Your Luvin'" and she gyrated her way through a callback to the provocateur years in the black-and-white "Girl Gone Wild," sleek videos whose self-referential undertones did not double as suitable extensions of the Madonna legacy. Here, no matter the aforementioned comparisons to her 33-year career, she channels the new breakup anthem for something else: The 56-year-old singer presents herself as queen of the big top without relying on allusions to her own résumé to prove she is the master of the postmodern pop scene. She uses her ongoing prowess to vanquish the beasts who grunt and shove their way across her stage. This is the Madonna video we've waited a decade for, and it hails from what sounds like the makings of the Madonna album we've anticipated for just as long.
As of now, you'll have to head to Snapchat's Discover page to watch the "Living for Love" clip, which was directed by French duo Julien Choquart and Camille Hirigoyen, otherwise known as J.A.C.K., and edited by Danny B. Tull, who worked on "4 Minutes" and several other Madonna videos. HuffPost Entertainment will embed the video here as soon as it appears online.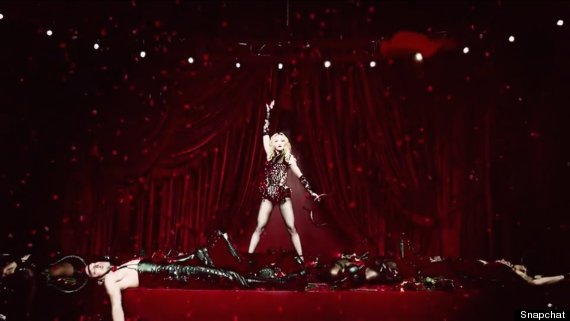 Before You Go
"Like a Prayer" (1989)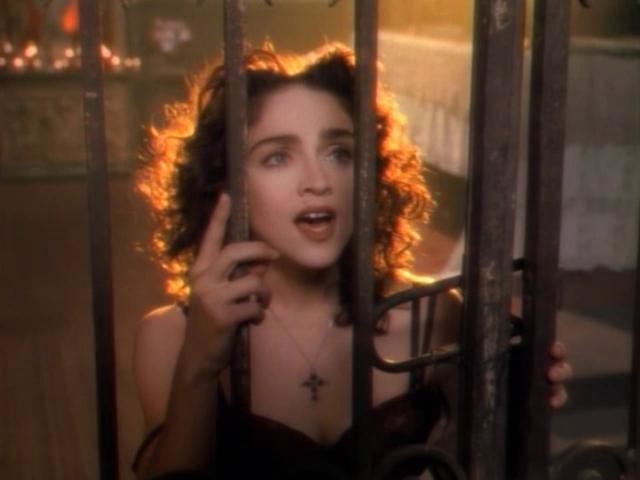 "Vogue" (1990)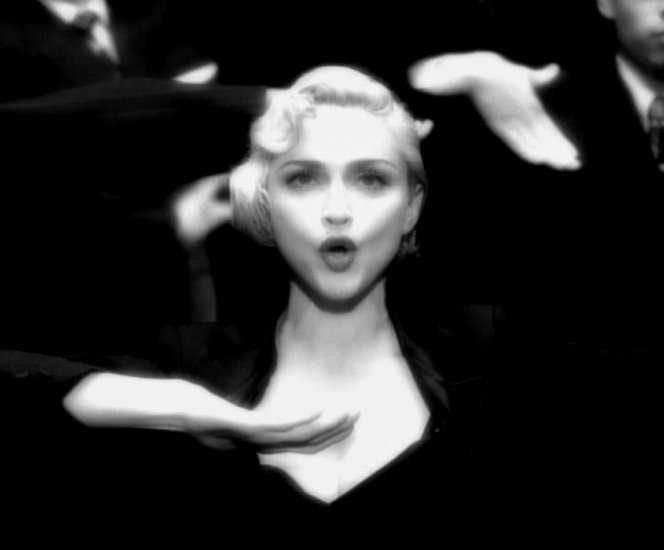 "Express Yourself" (1989)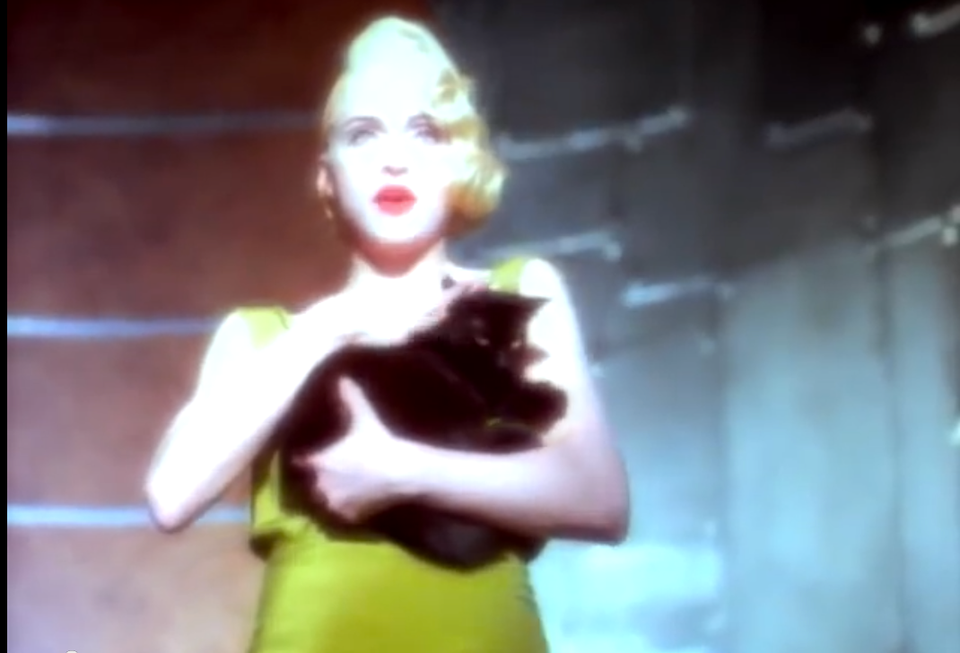 "Justify My Love" (1990)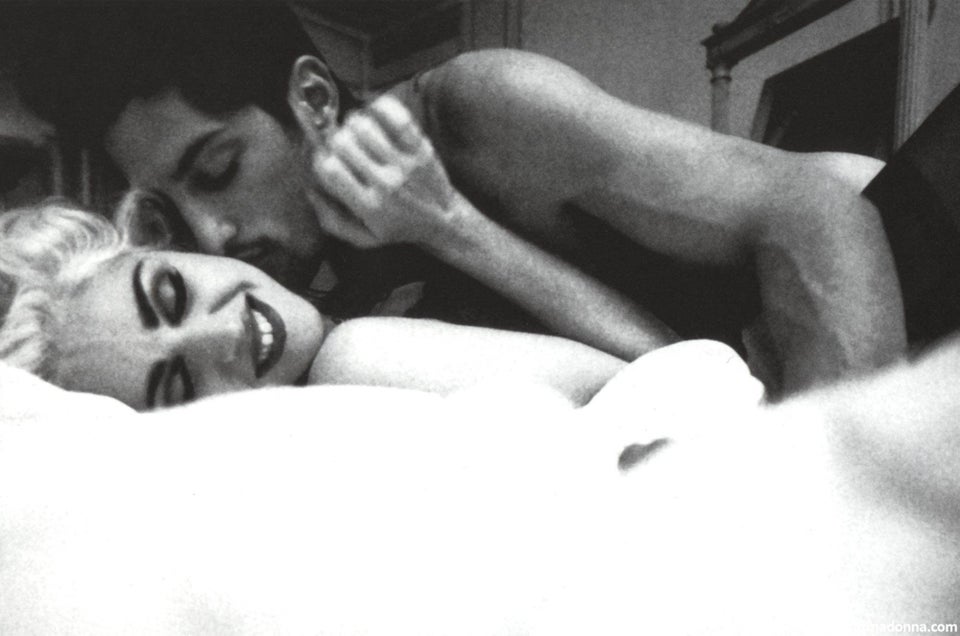 "Like a Virgin" (1984)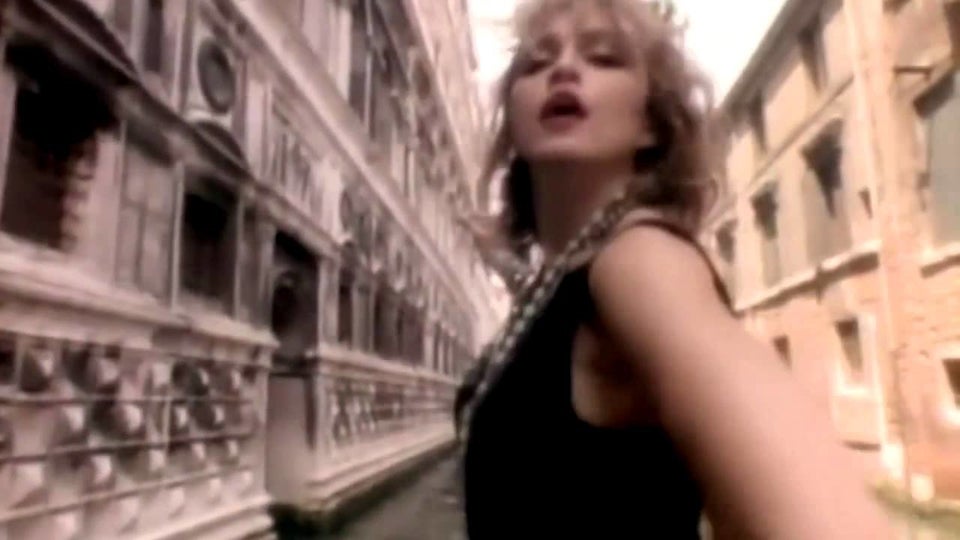 "Ray of Light" (1998)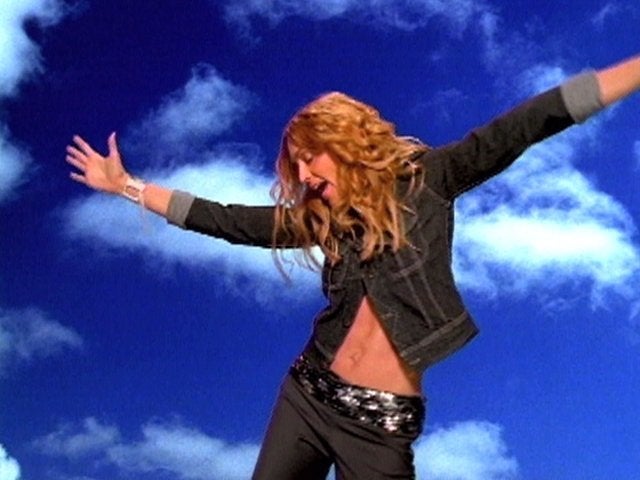 "Human Nature" (1995)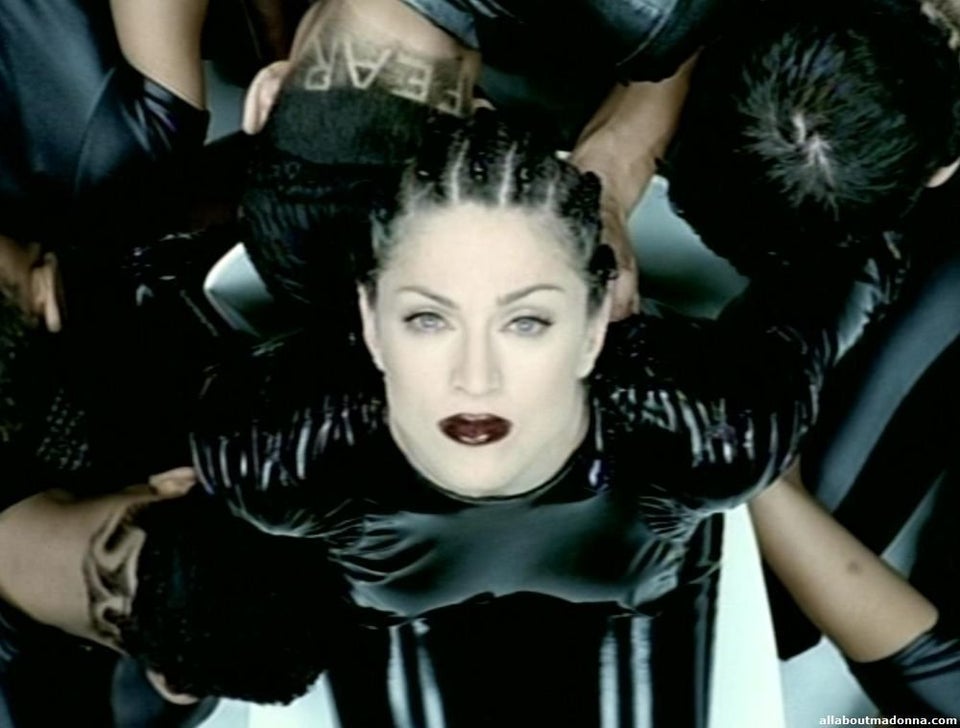 "Holiday" (1983)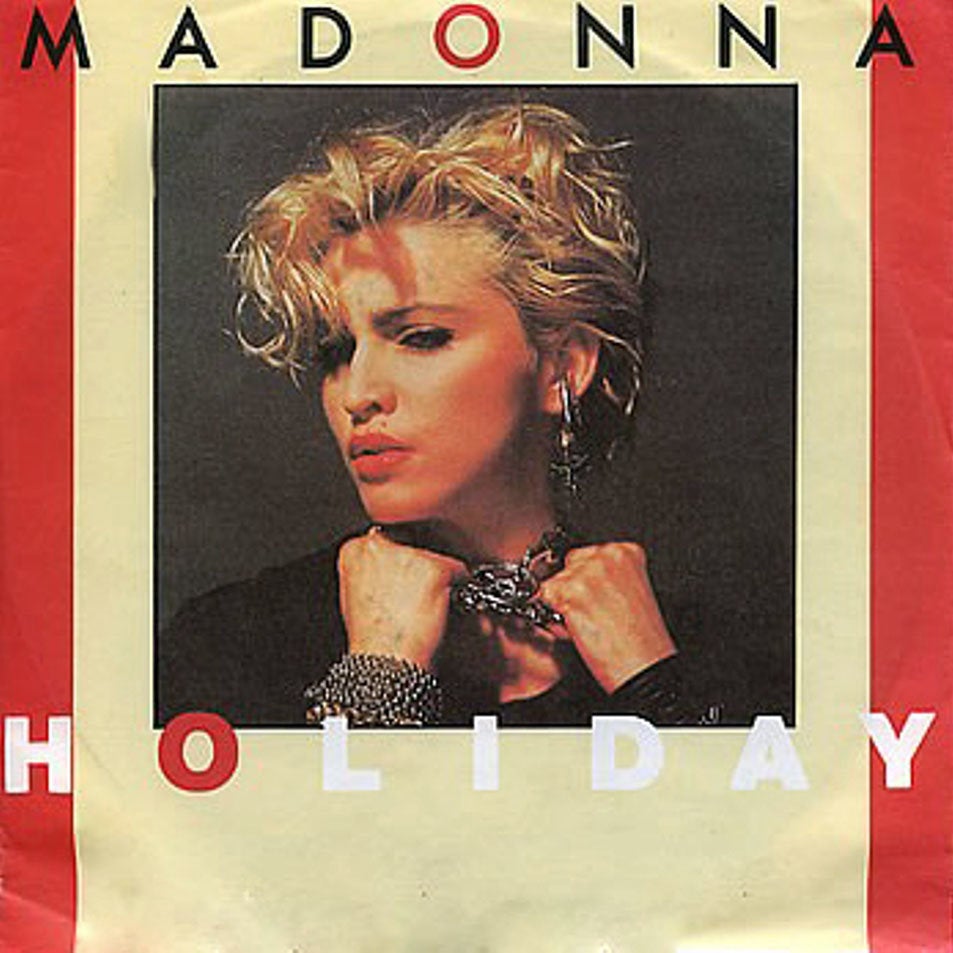 "Material Girl" (1984)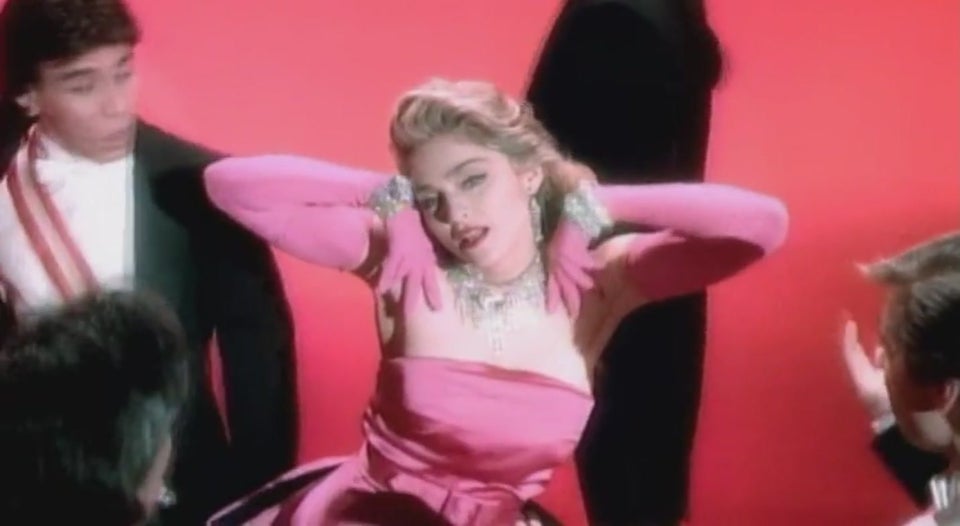 "Into the Groove" (1985)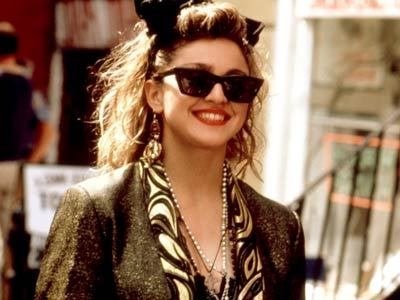 "Music" (2000)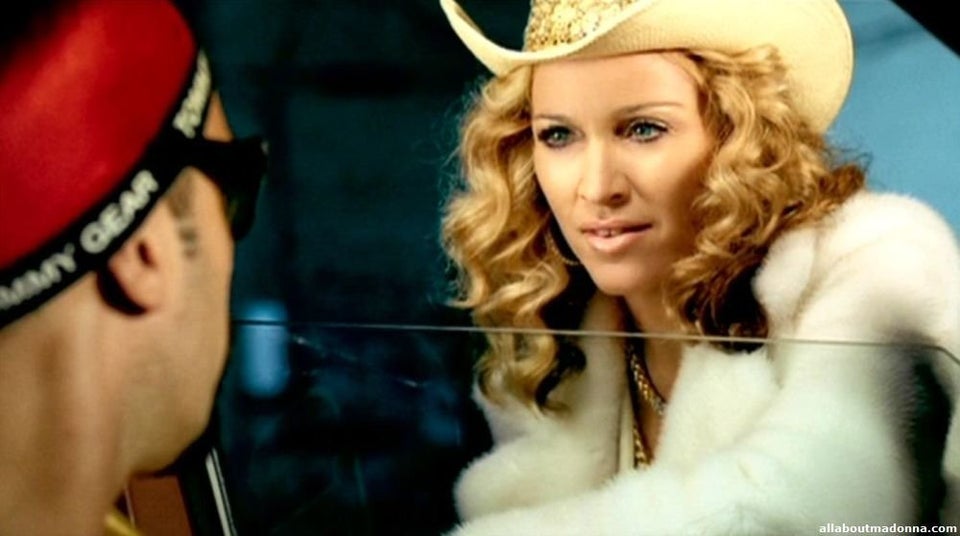 "Lucky Star" (1983)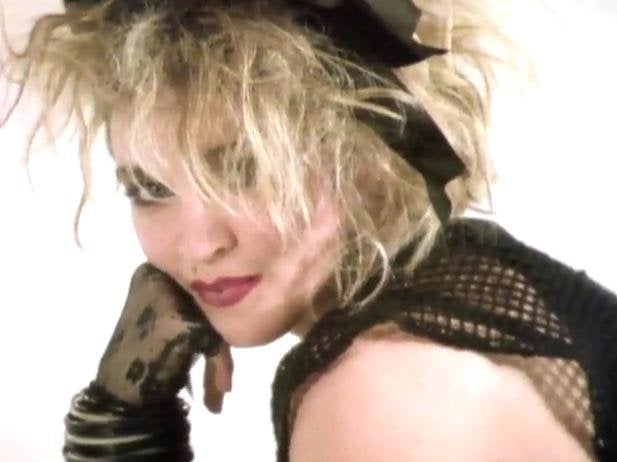 "Frozen" (1998)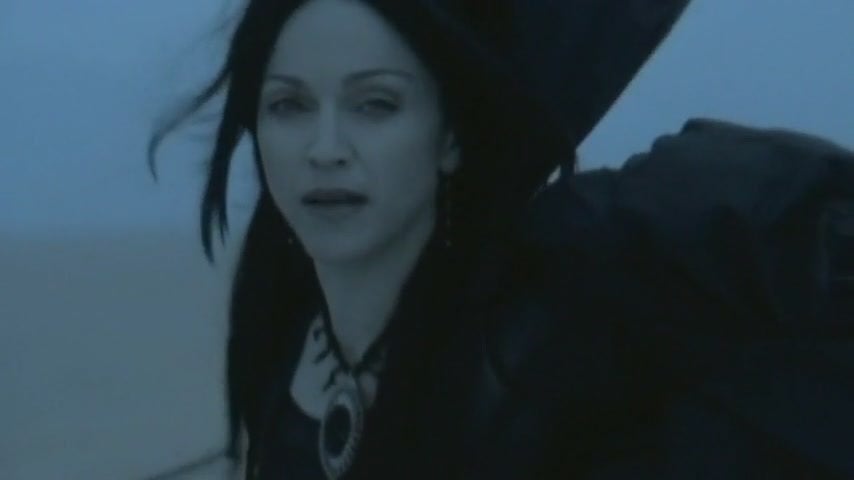 "Papa Don't Preach" (1986)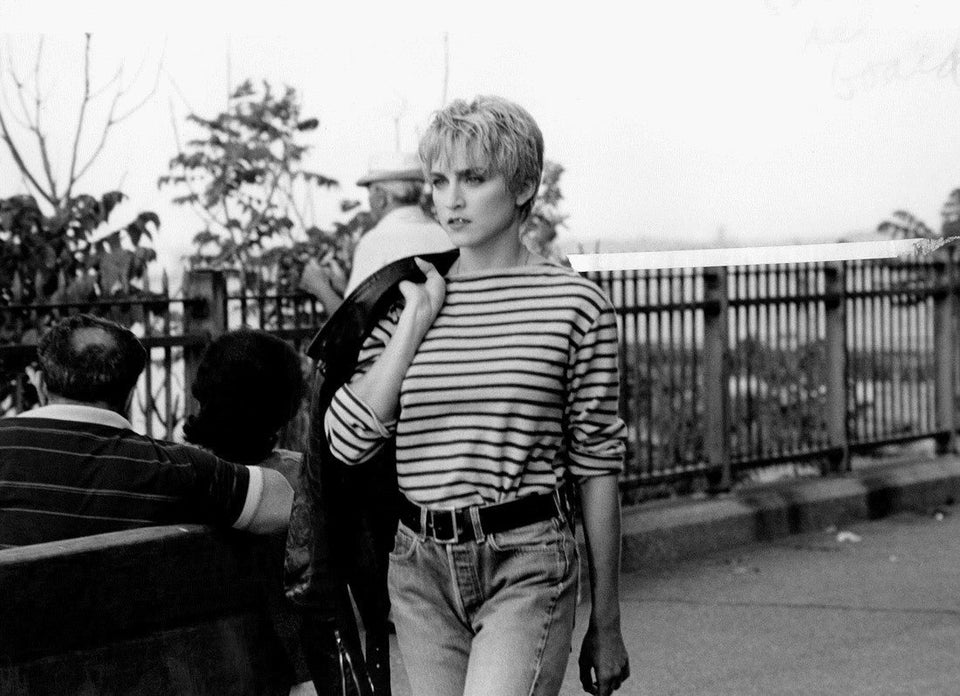 "Hung Up" (2005)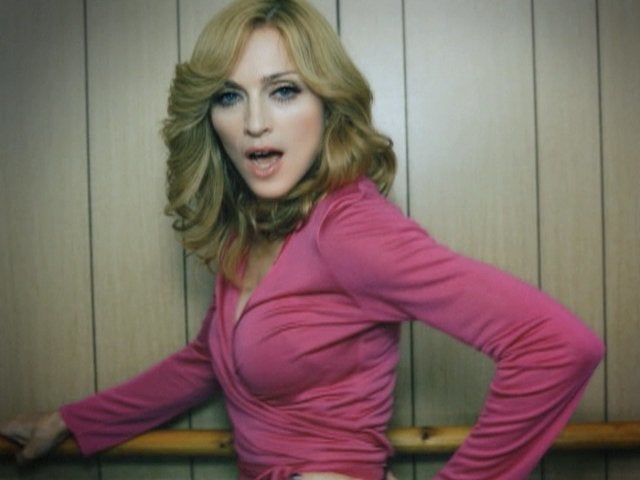 "Hollywood" (2003)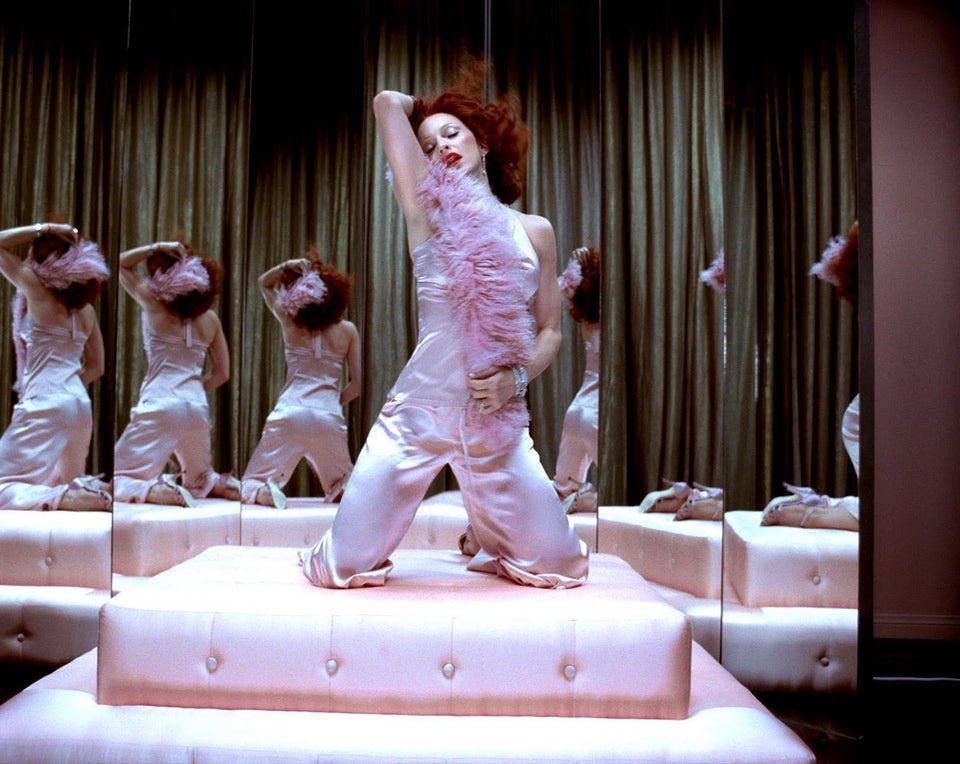 "Borderline" (1984)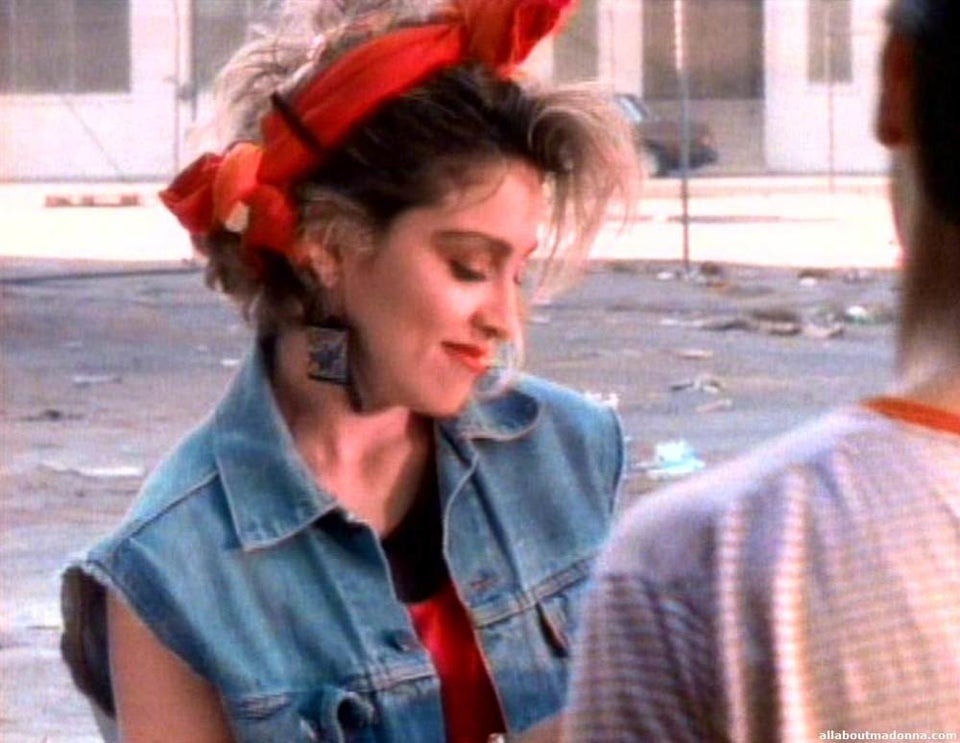 "Secret" (1994)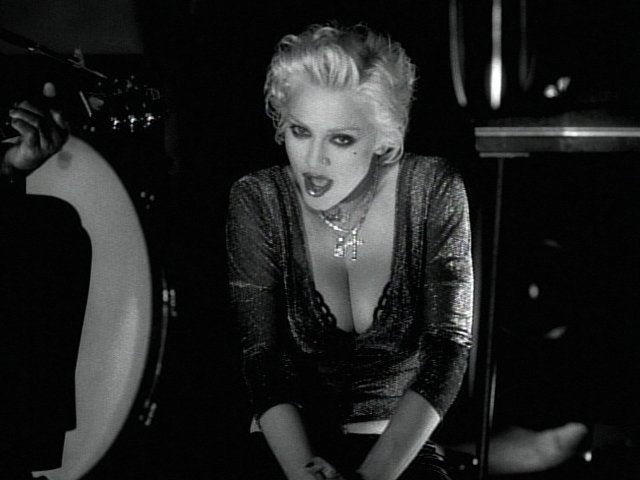 "Take a Bow" (1994)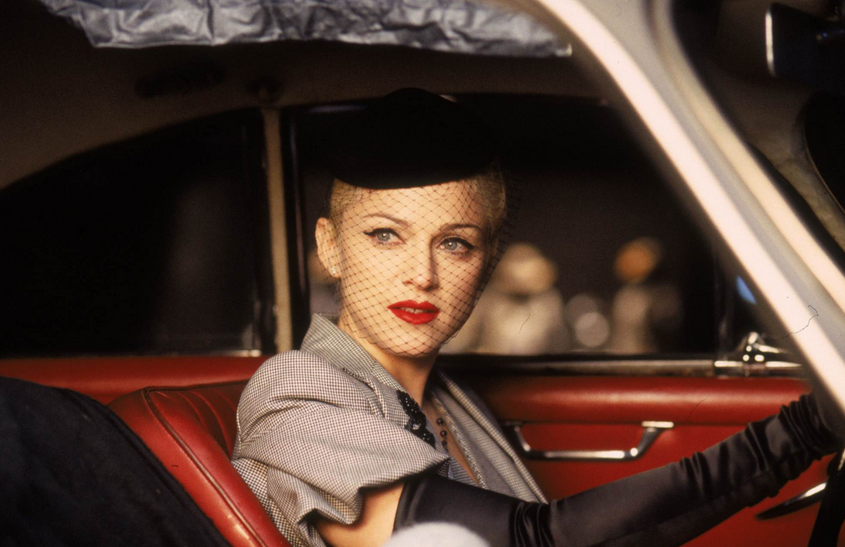 "Living for Love" (2014)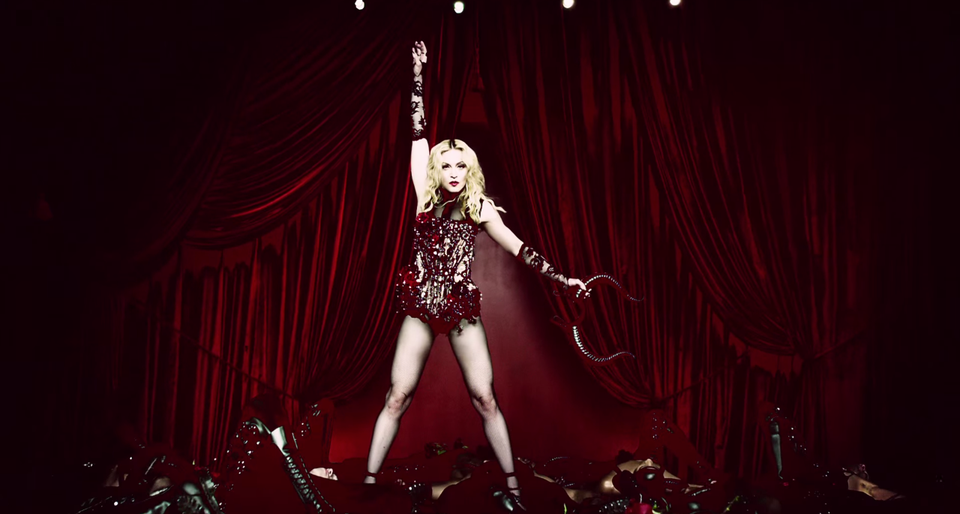 "Don't Tell Me" (2000)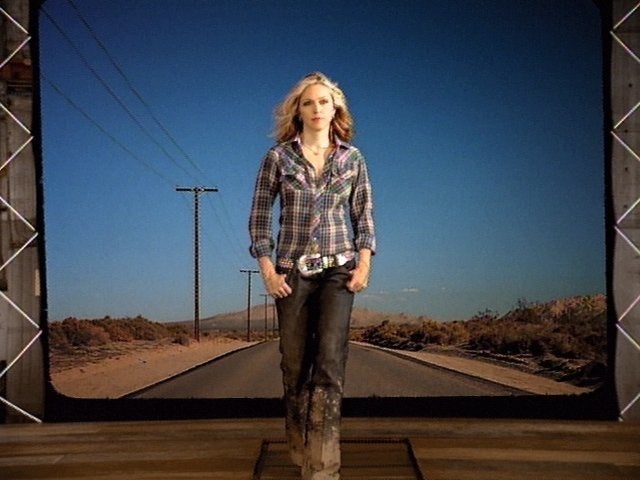 "Beautiful Stranger" (1999)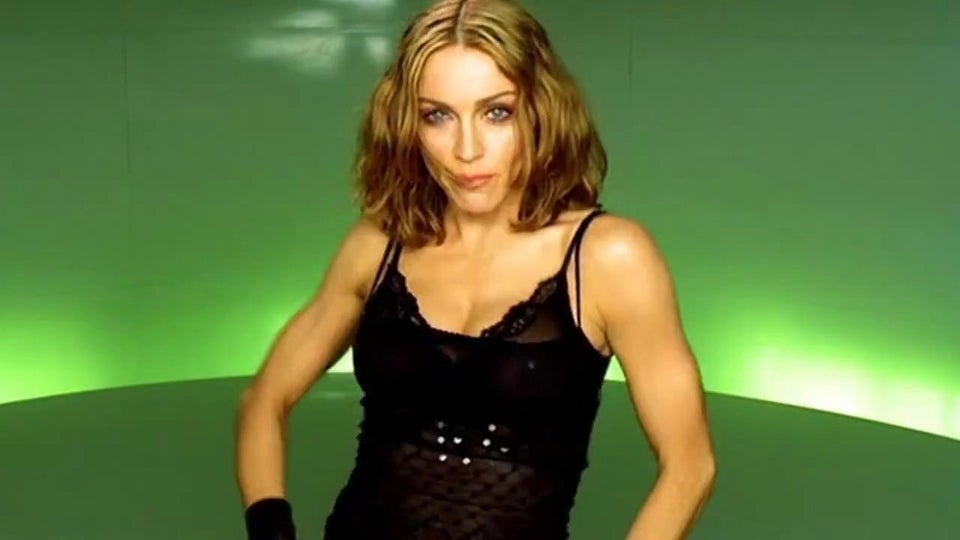 "Erotica" (1992)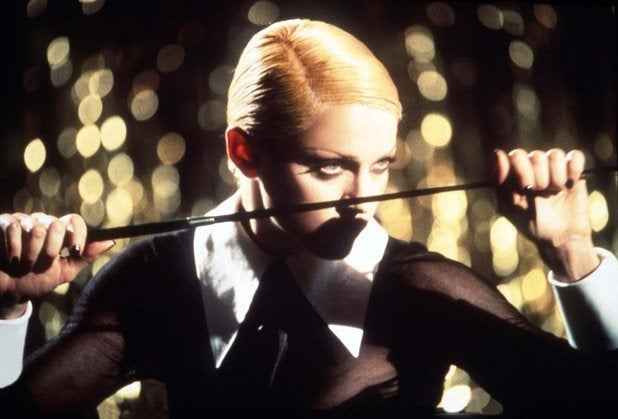 "Everybody" (1982)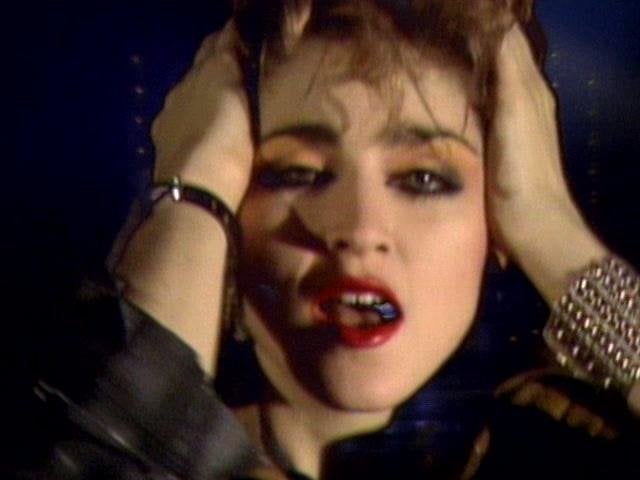 "Open Your Heart" (1986)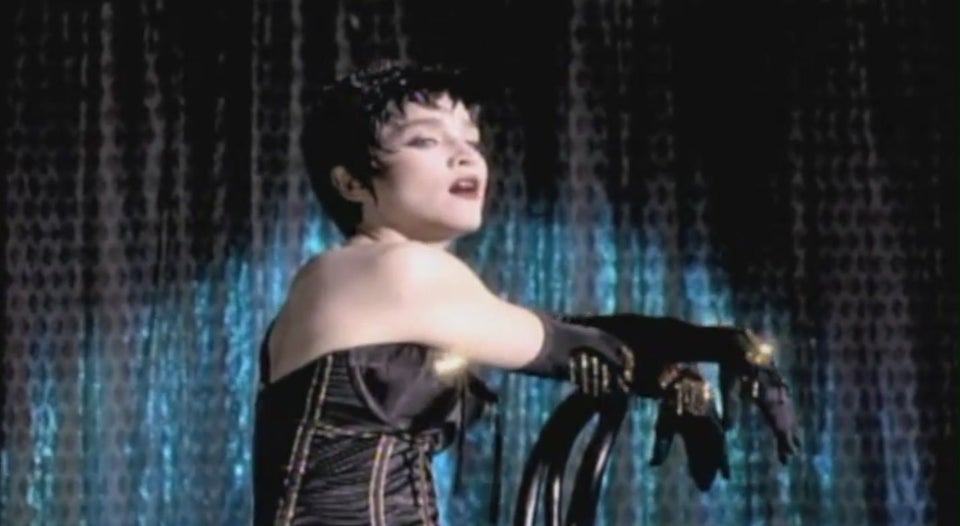 "Don't Cry for Me Argentina" (1996)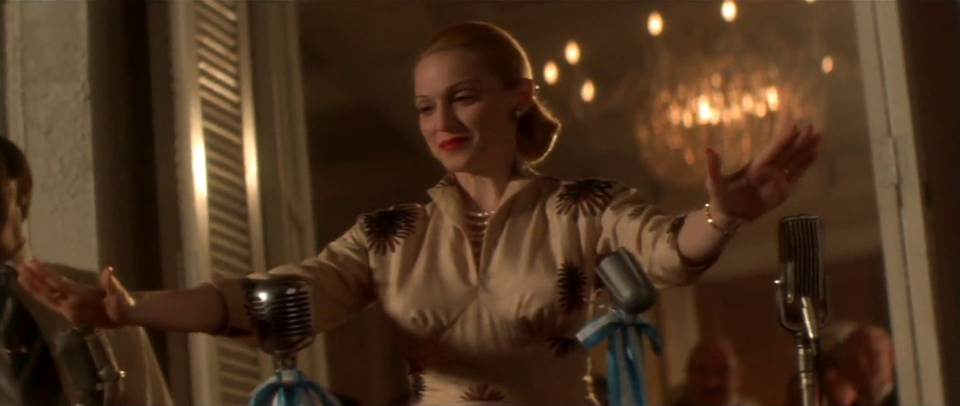 "Nothing Really Matters" (1999)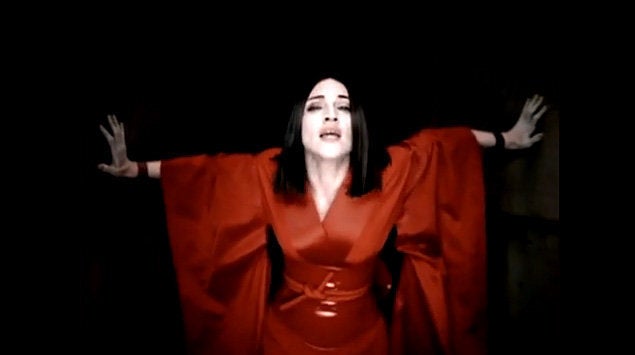 "4 Minutes" (2008)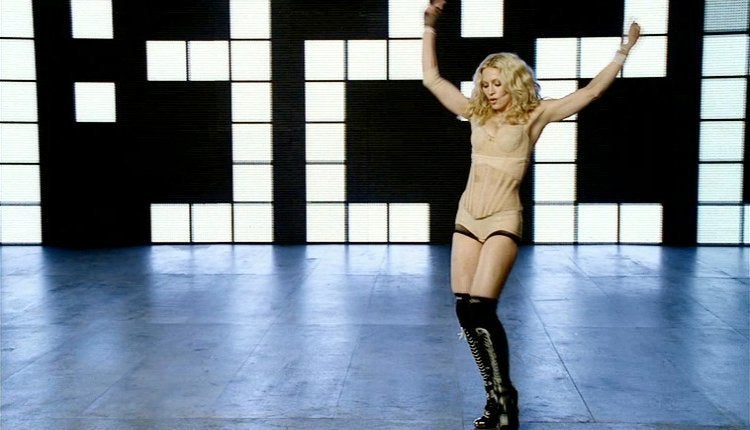 "True Blue" (1986)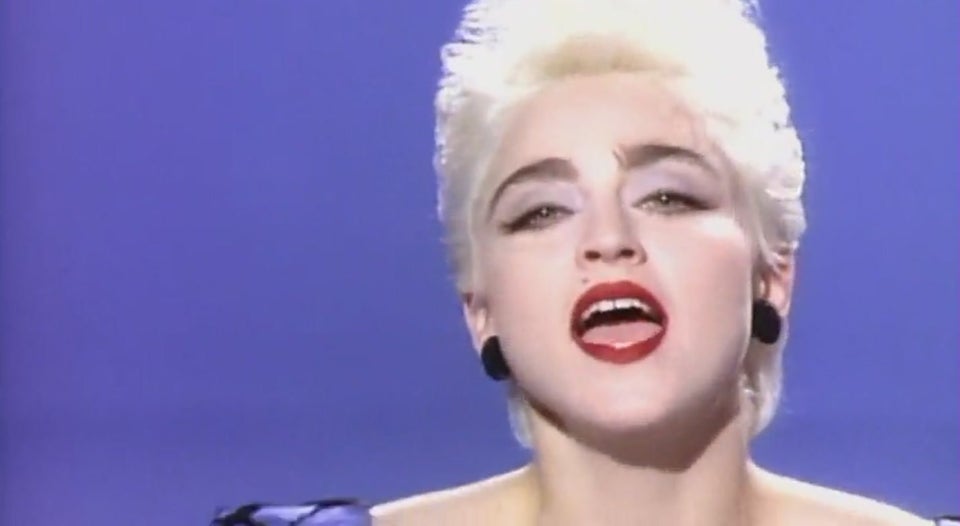 "Fever" (1993)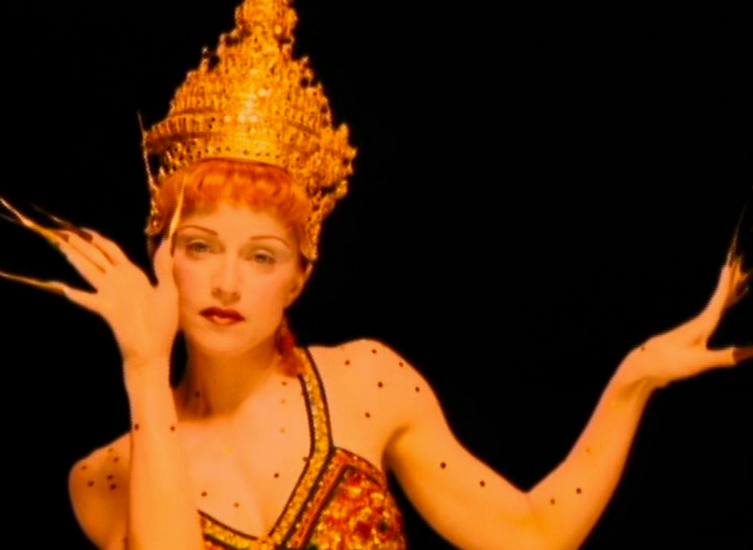 "Live to Tell" (1986)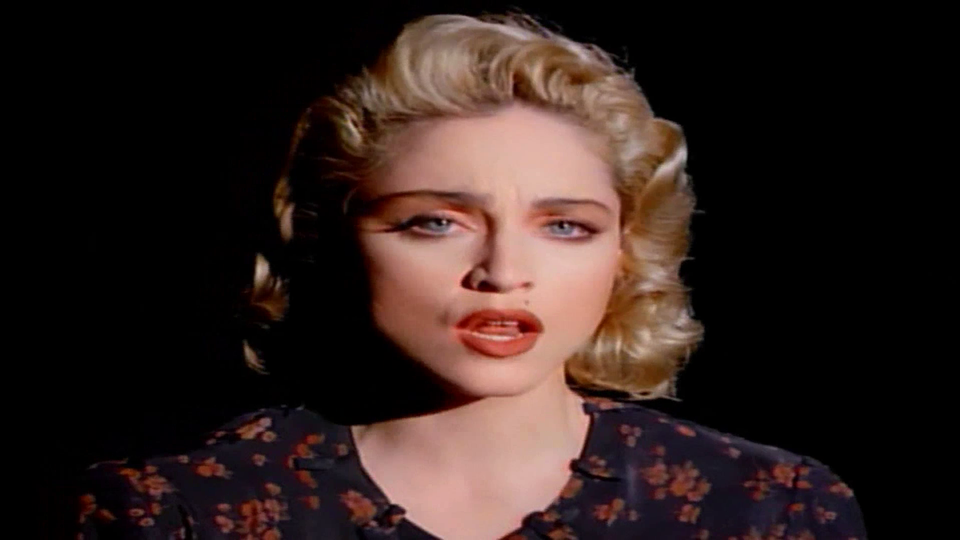 "This Used to be My Playground" (1992)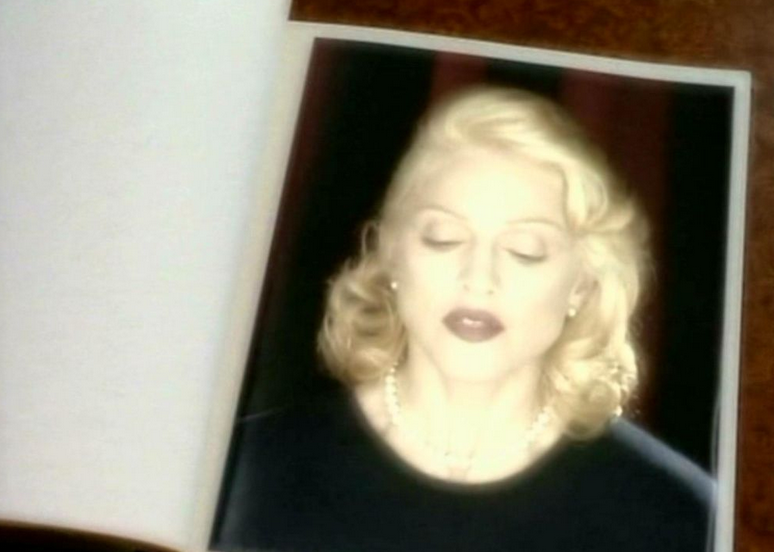 "Dress You Up" (1985)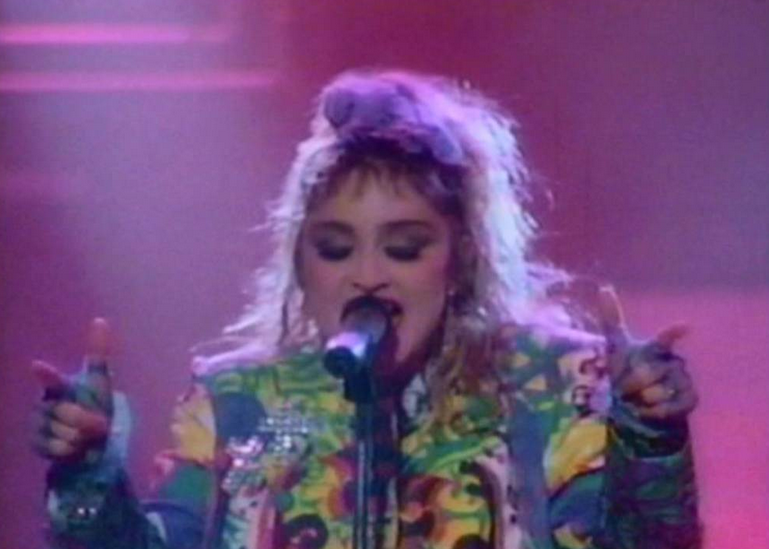 "Bad Girl" (1993)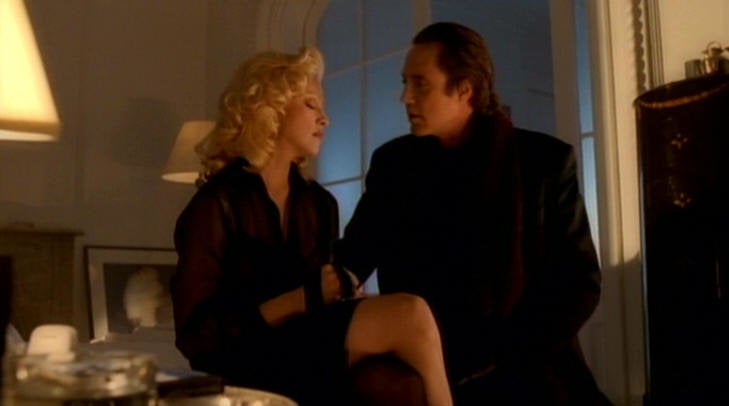 "Deeper and Deeper" (1992)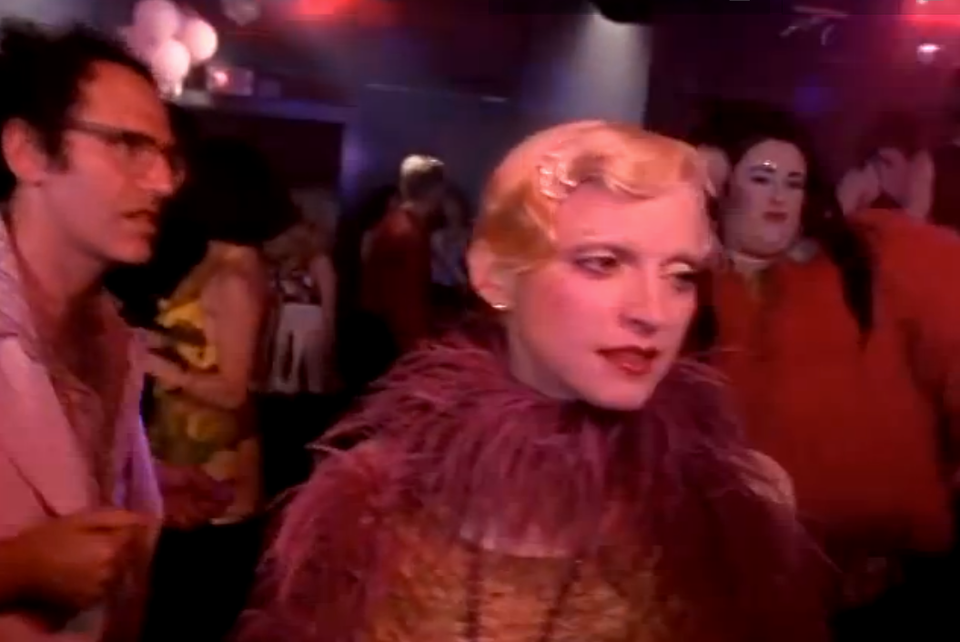 "Bedtime Story" (1995)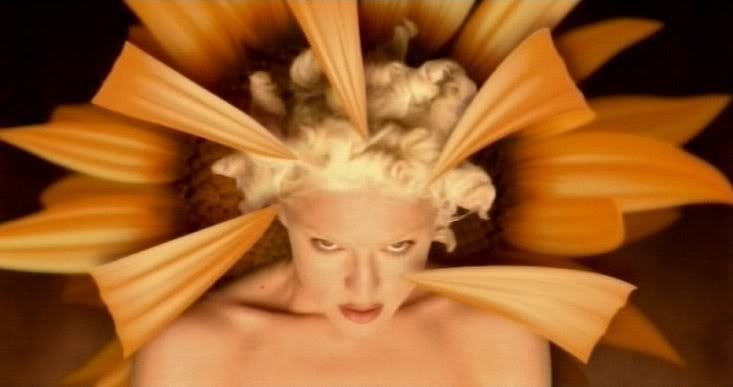 "Sorry" (2006)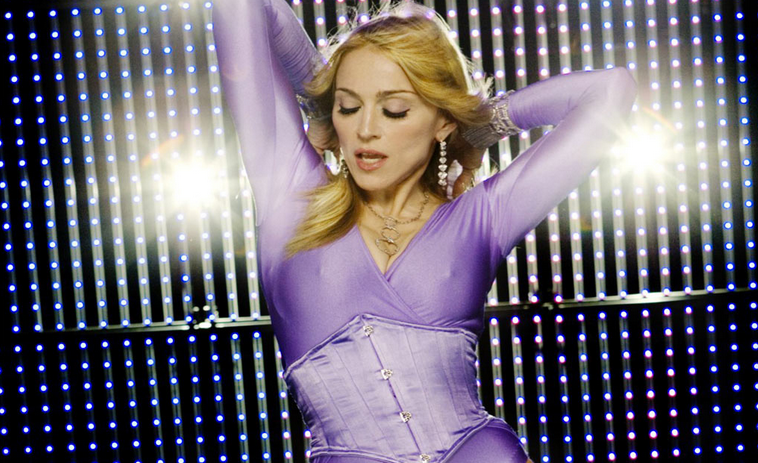 "The Power of Good-Bye" (1998)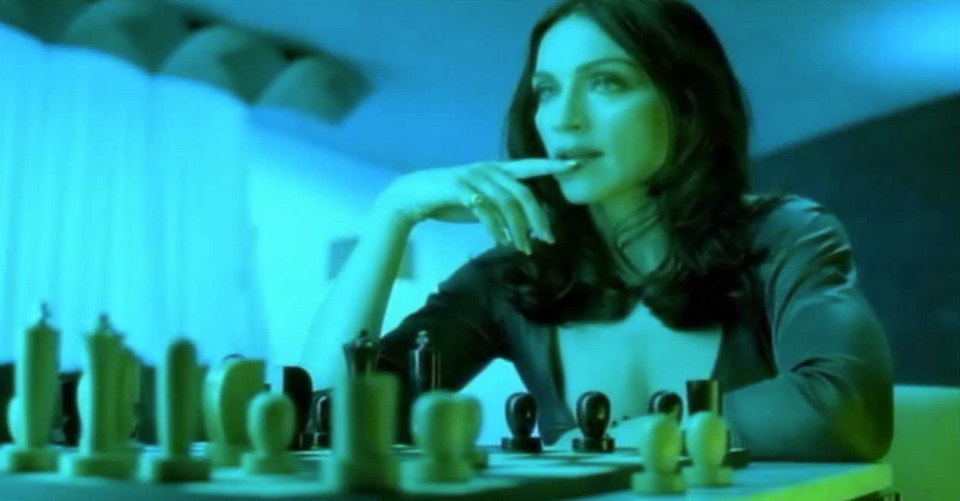 "Love Profusion" (2003)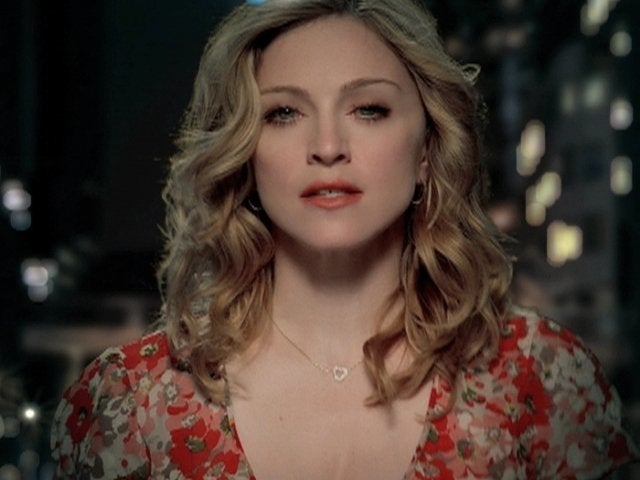 "Get Together" (2005)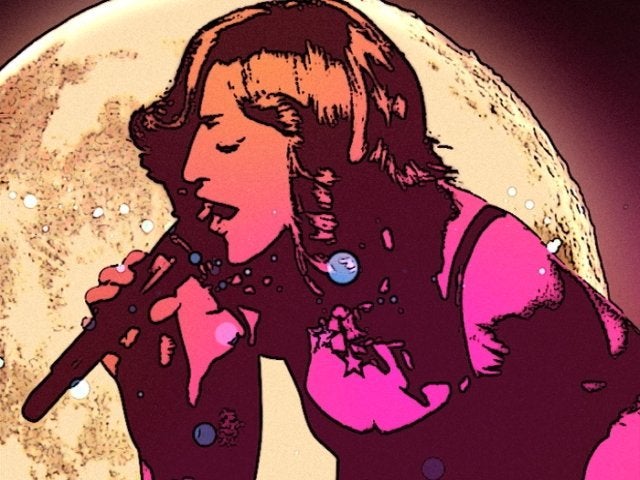 "Burning Up" (1983)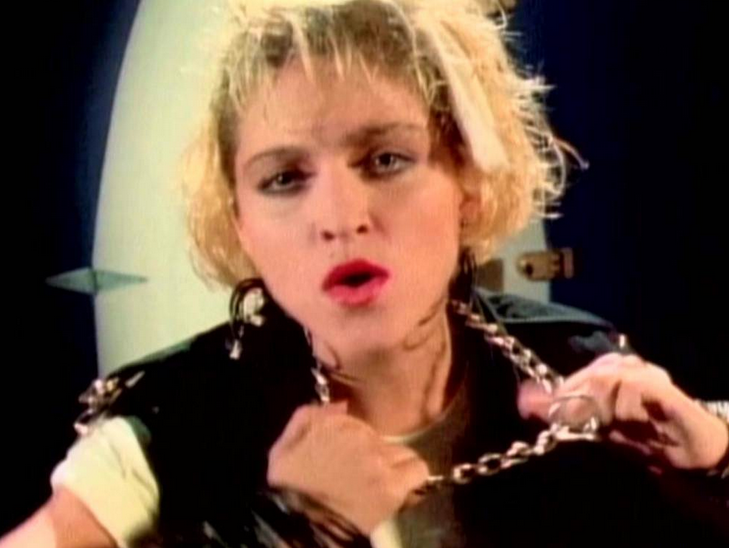 "La Isla Bonita" (1987)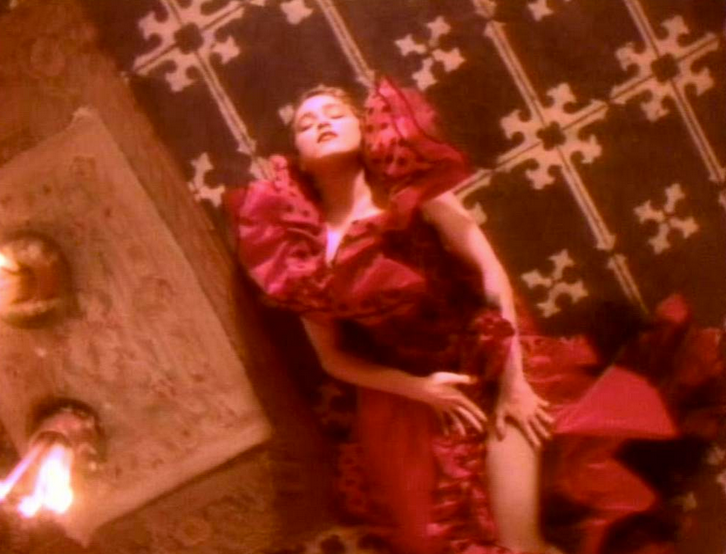 "Rain" (1993)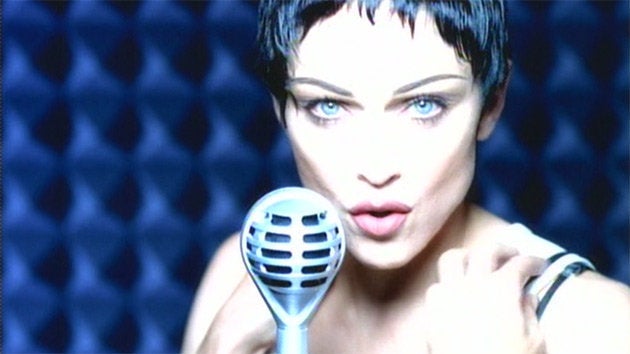 "American Life" (2003)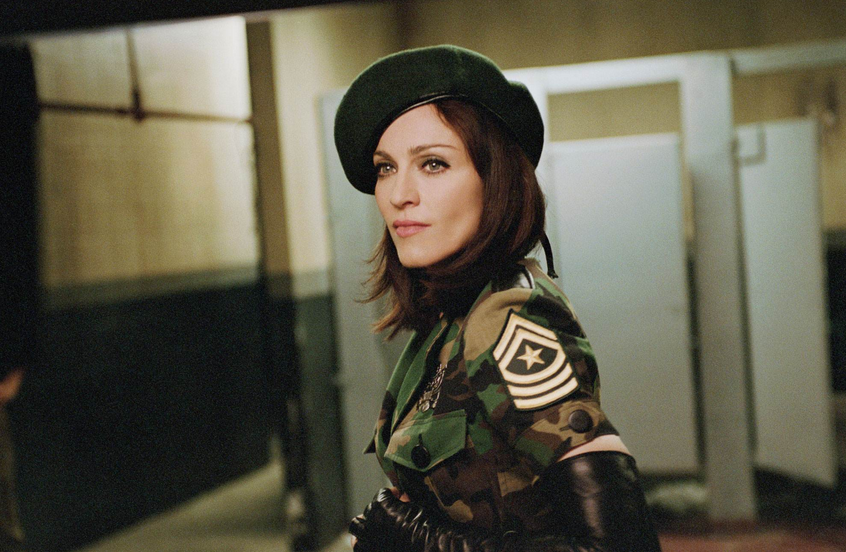 "I'll Remember" (1994)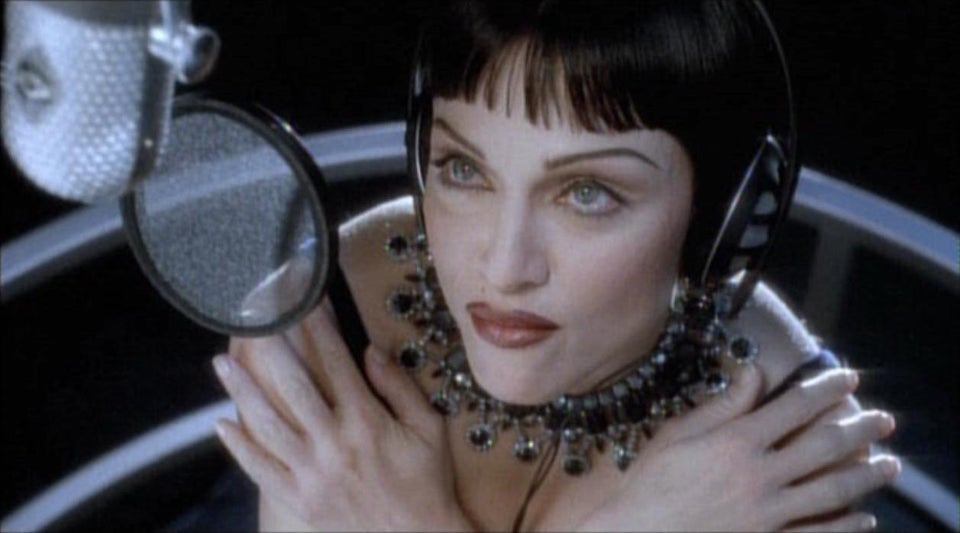 "Causing a Commotion" (1987)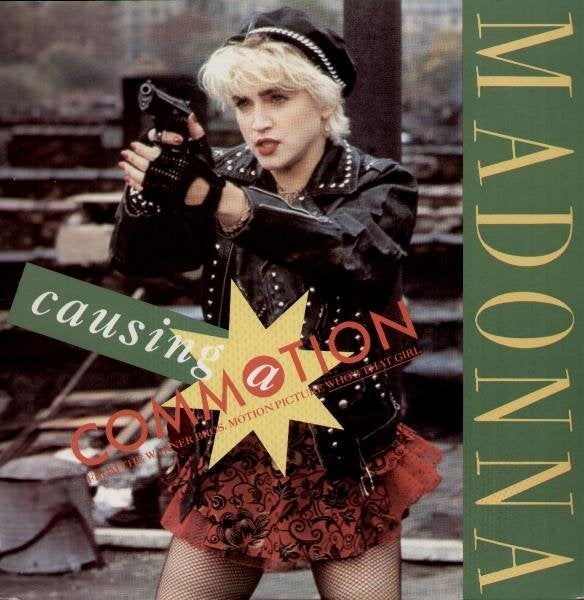 "Crazy for You" (1985)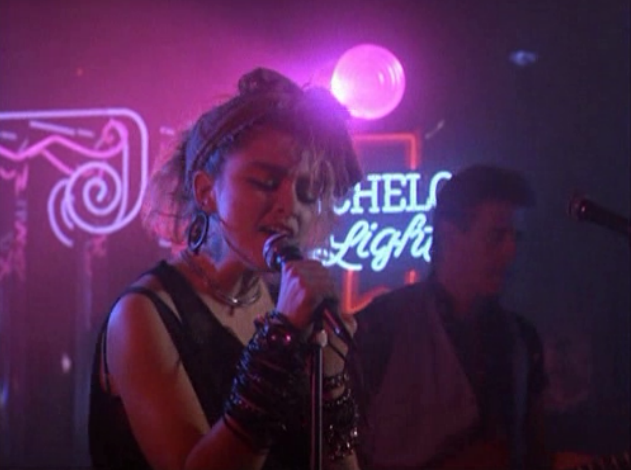 "What It Feels Like for a Girl" (2000)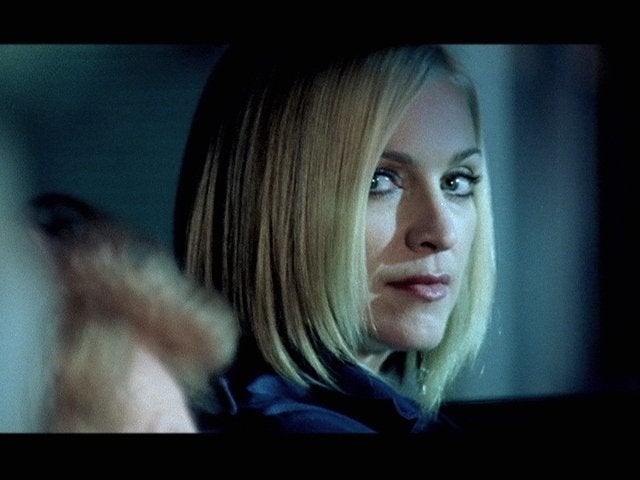 "Jump" (2006)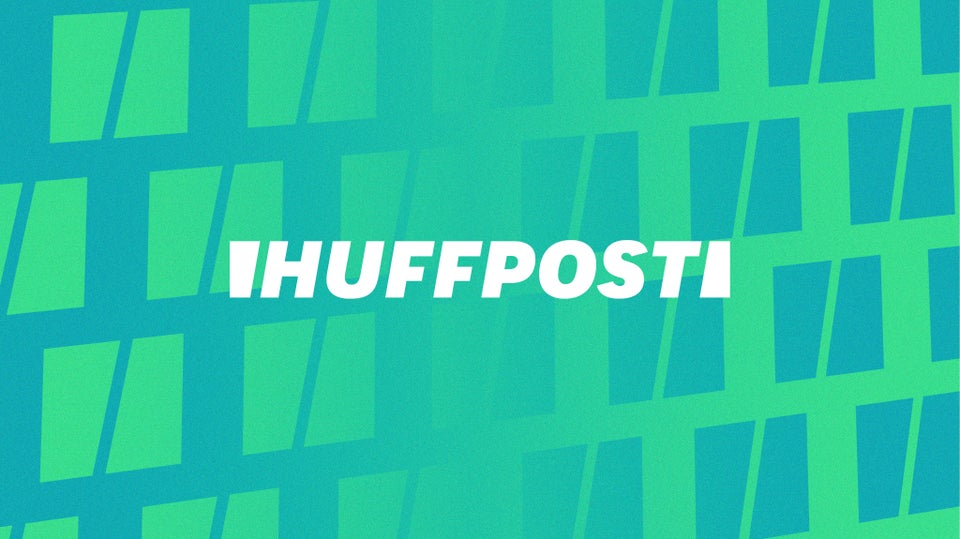 "Girl Gone Wild" (2012)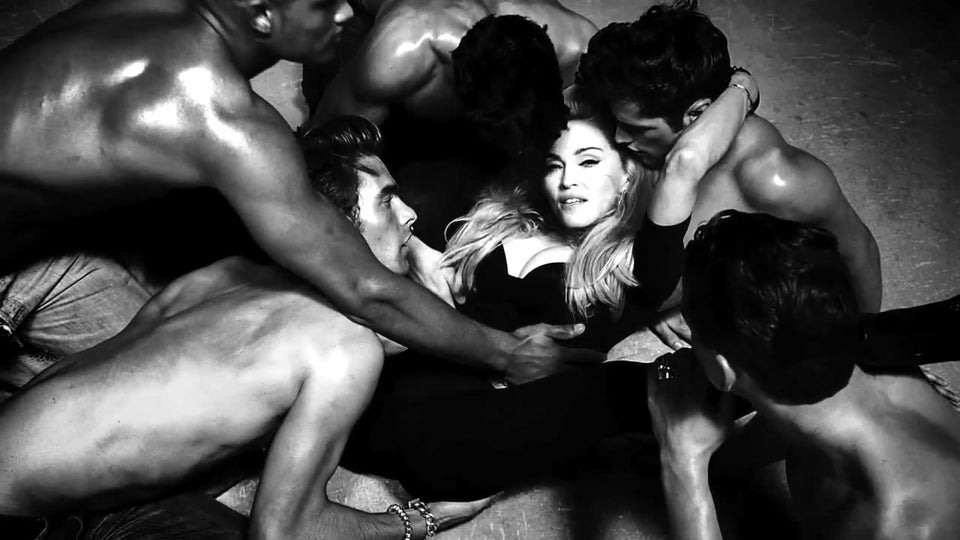 "Cherish" (1989)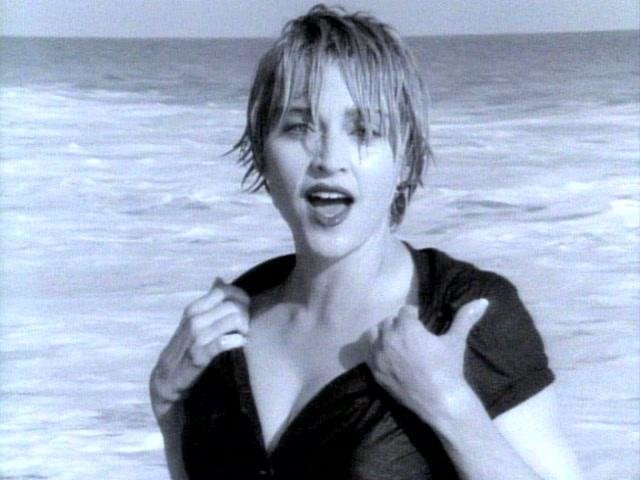 "Who's That Girl" (1987)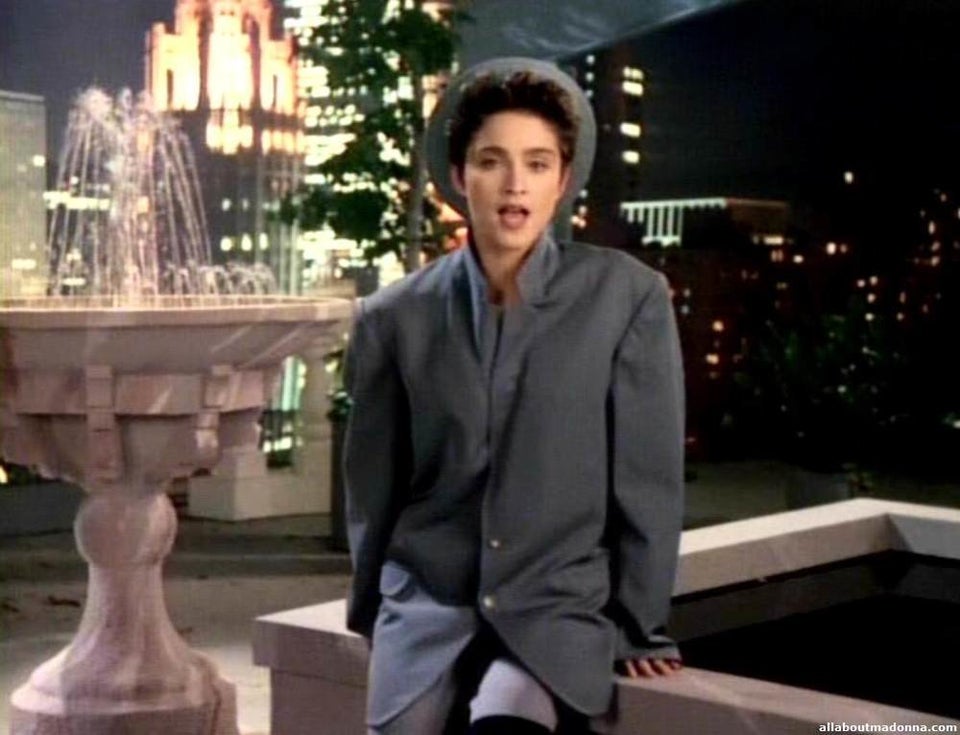 "Hanky Panky" (1990)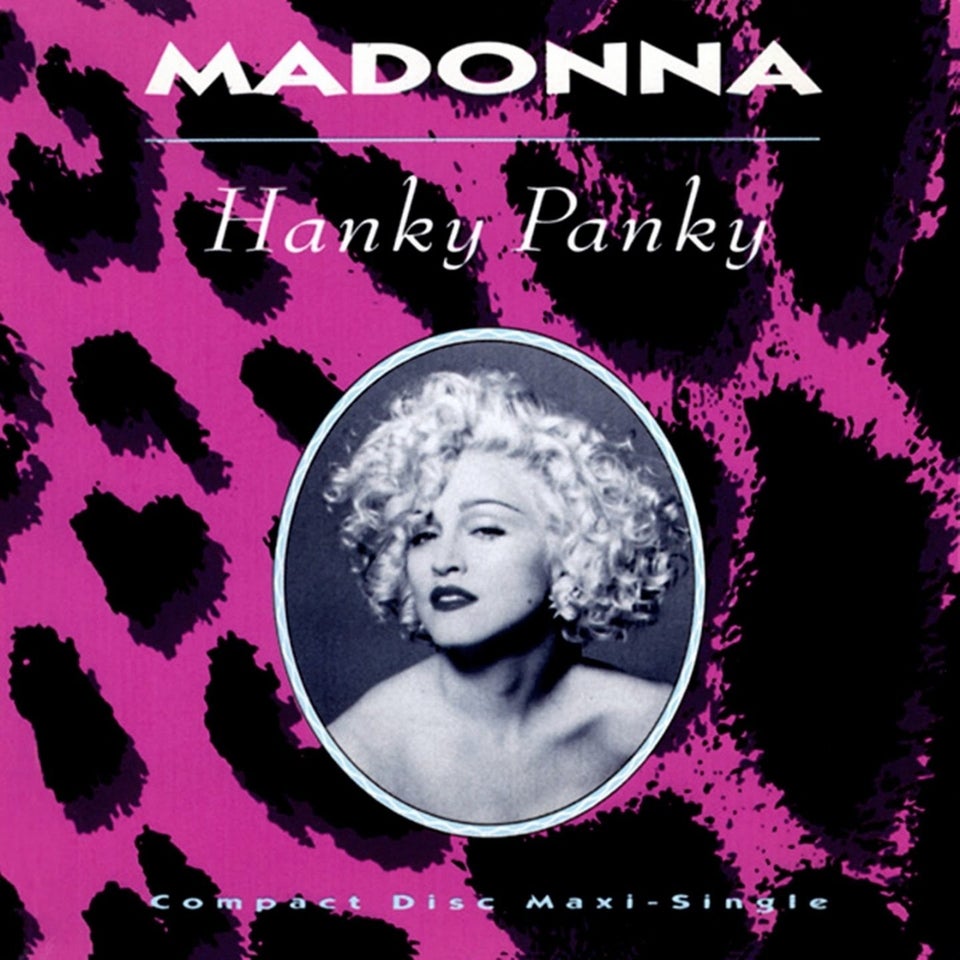 "Die Another Day" (2002)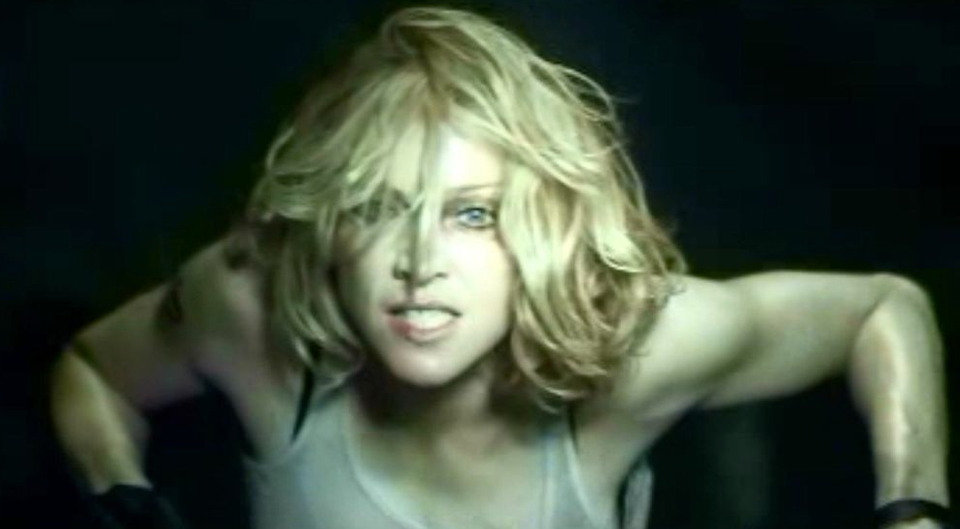 "Give It 2 Me" (2008)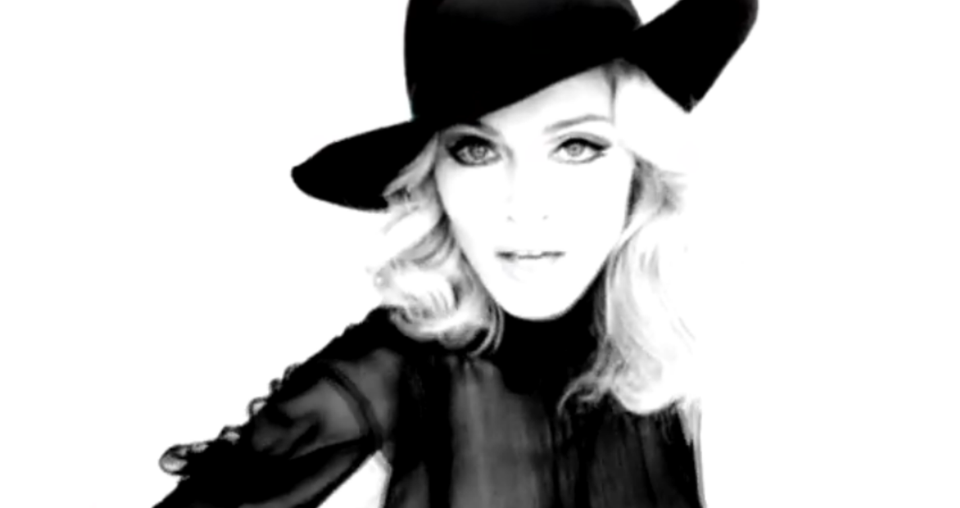 "Revolver" (2009)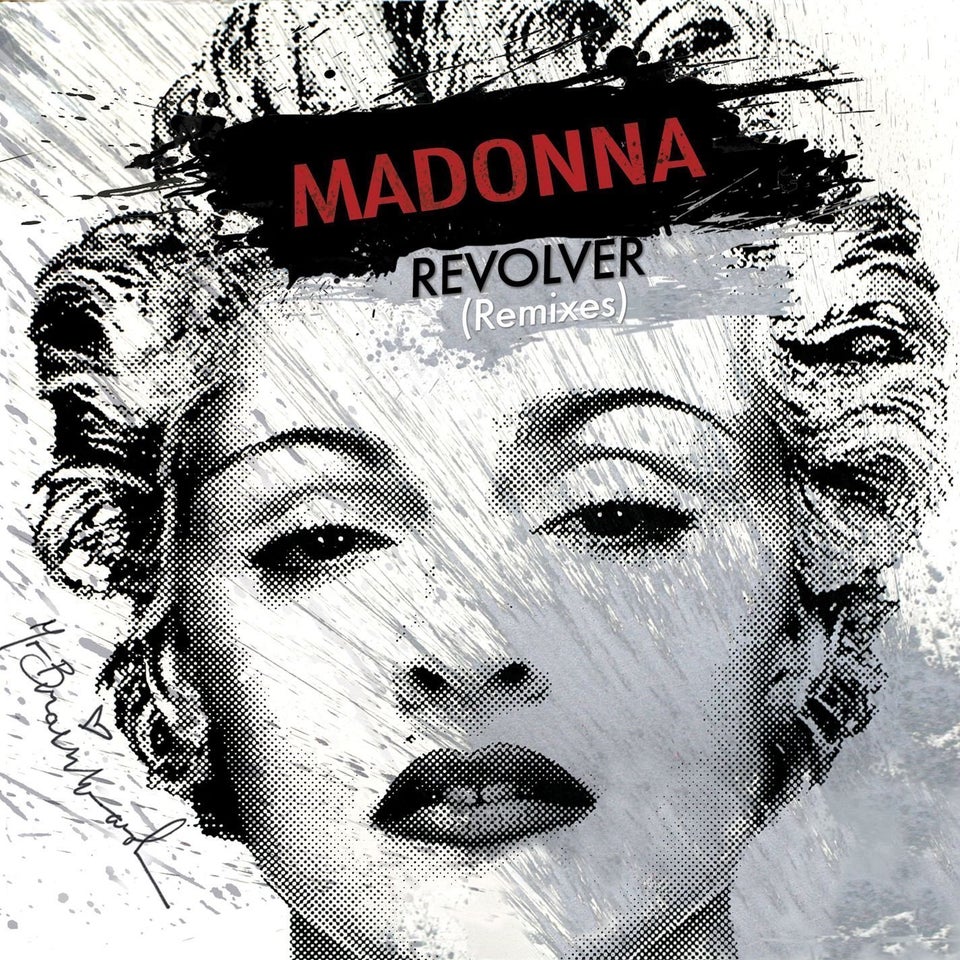 "Give Me All Your Luvin'" (2012)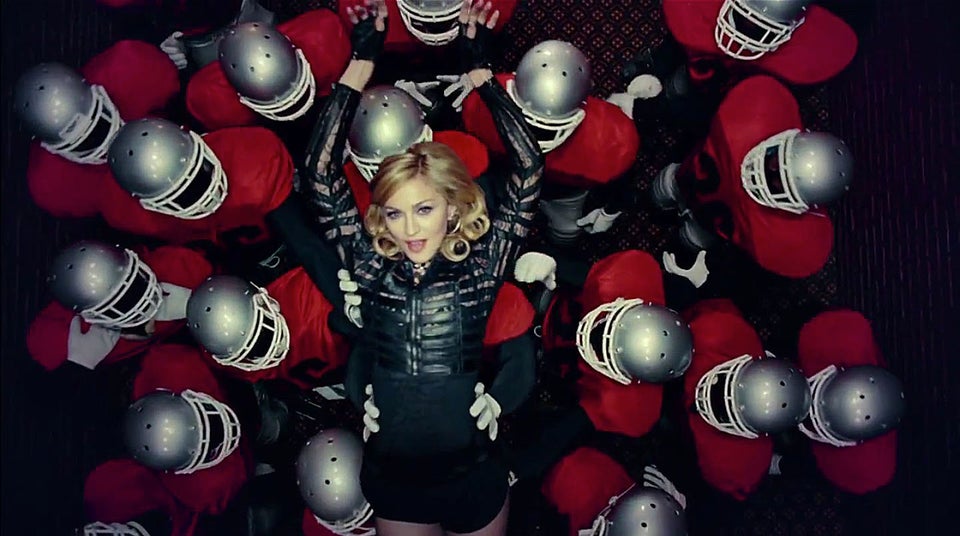 "Rescue Me" (1991)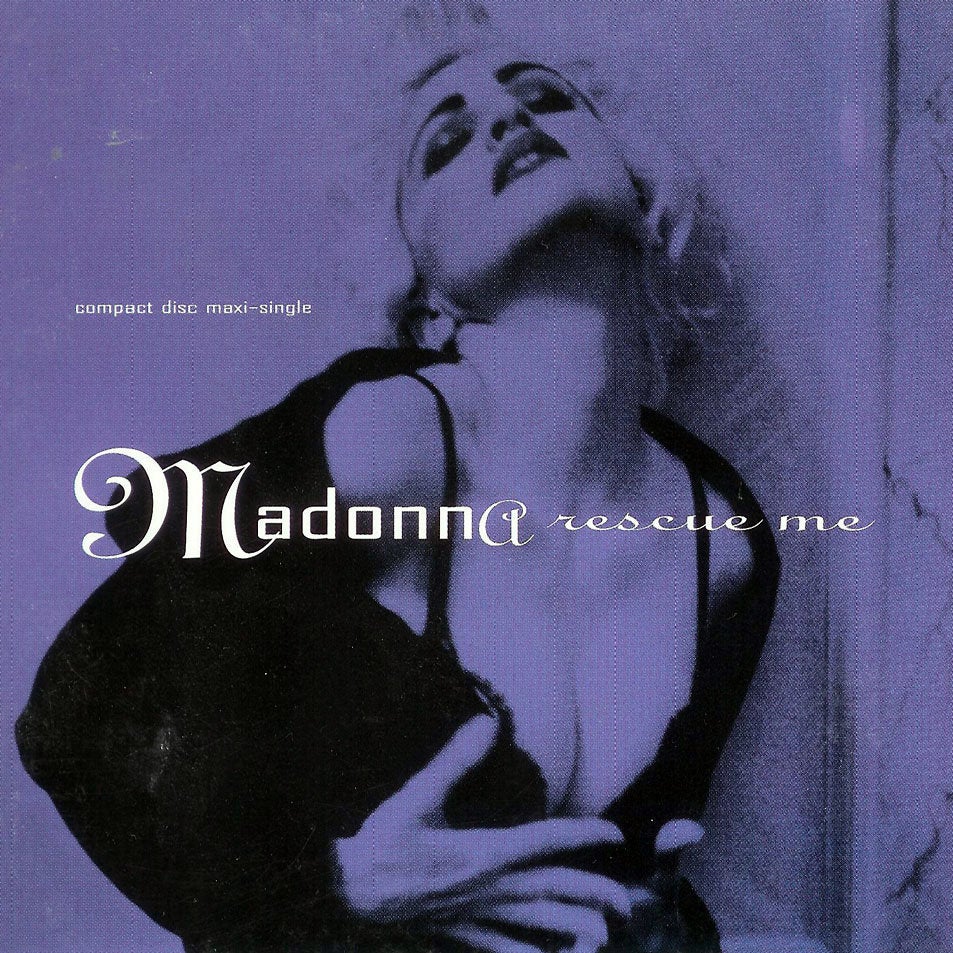 "Nothing Fails" (2003)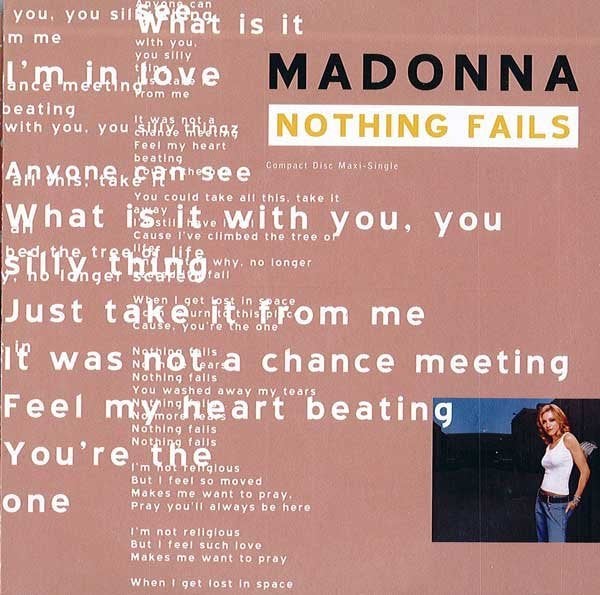 "Angel" (1985)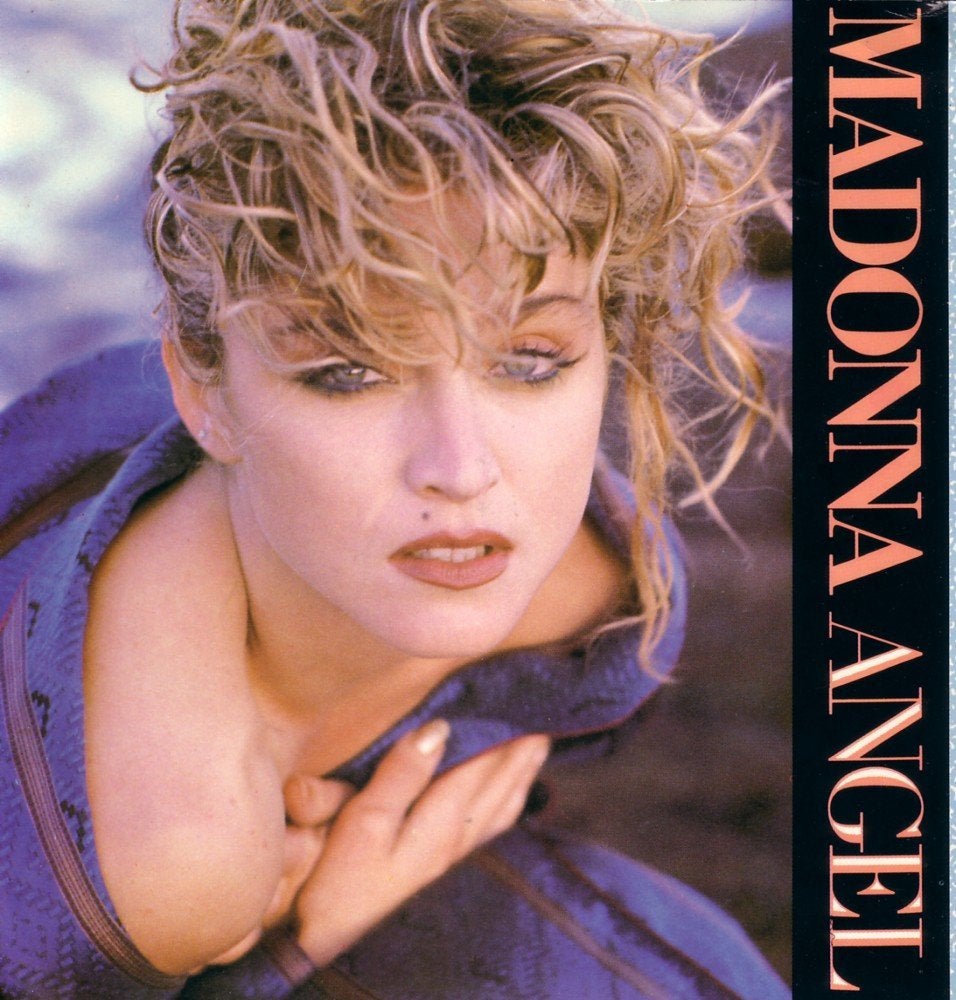 "You Must Love Me" (1996)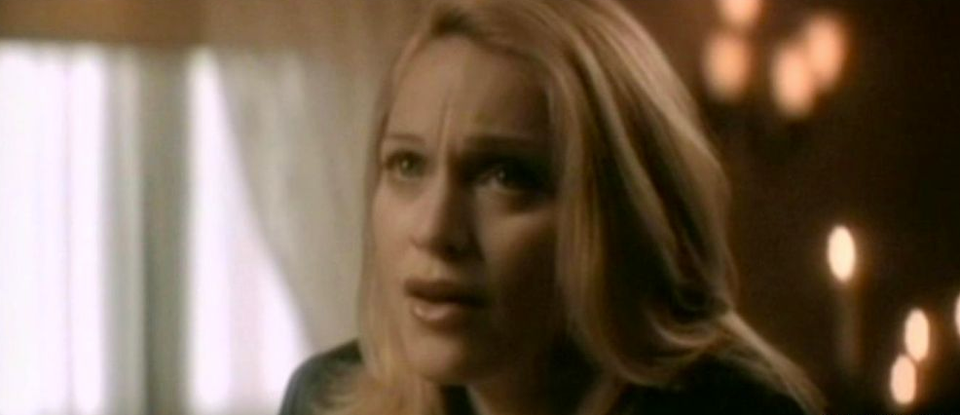 "Celebration" (2009)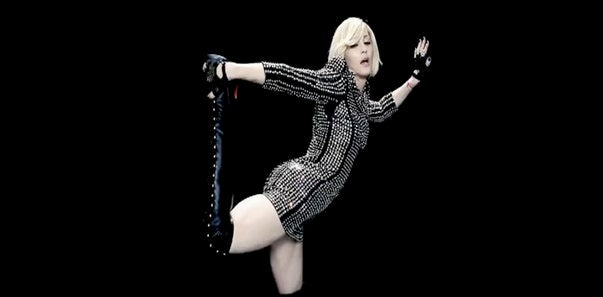 "Keep It Together" (1990)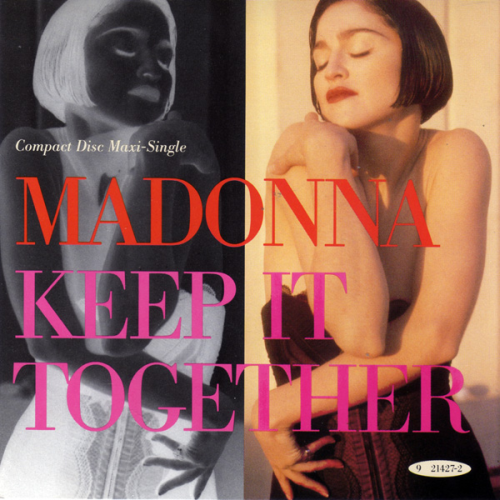 "Miles Away" (2008)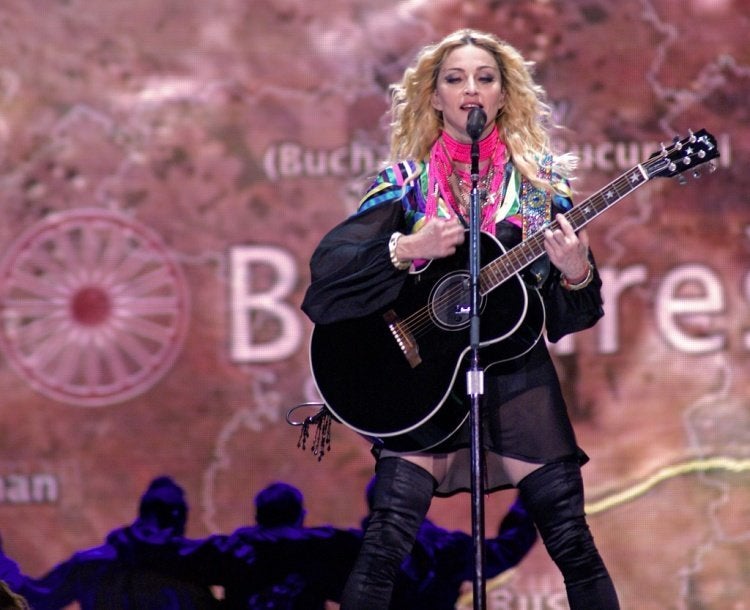 "Turn Up the Radio" (2012)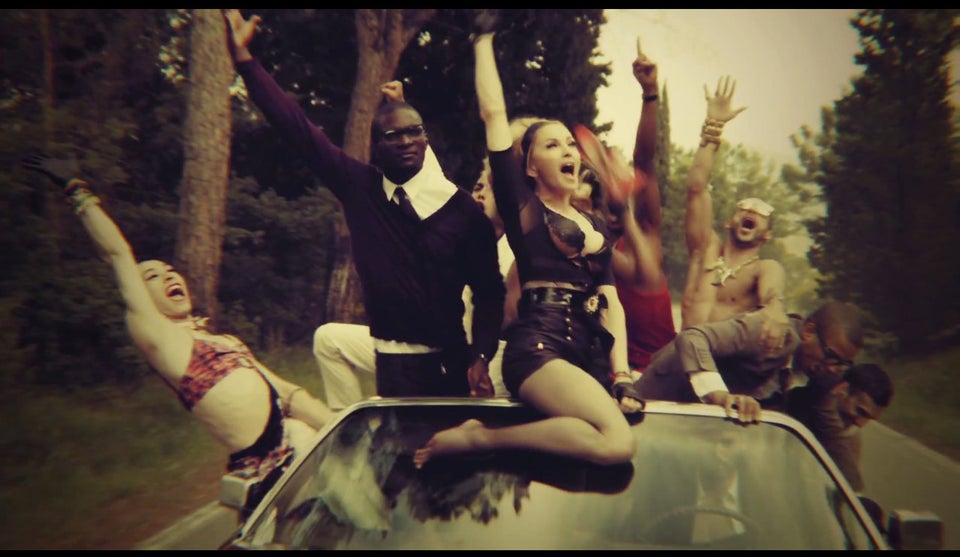 "American Pie" (2000)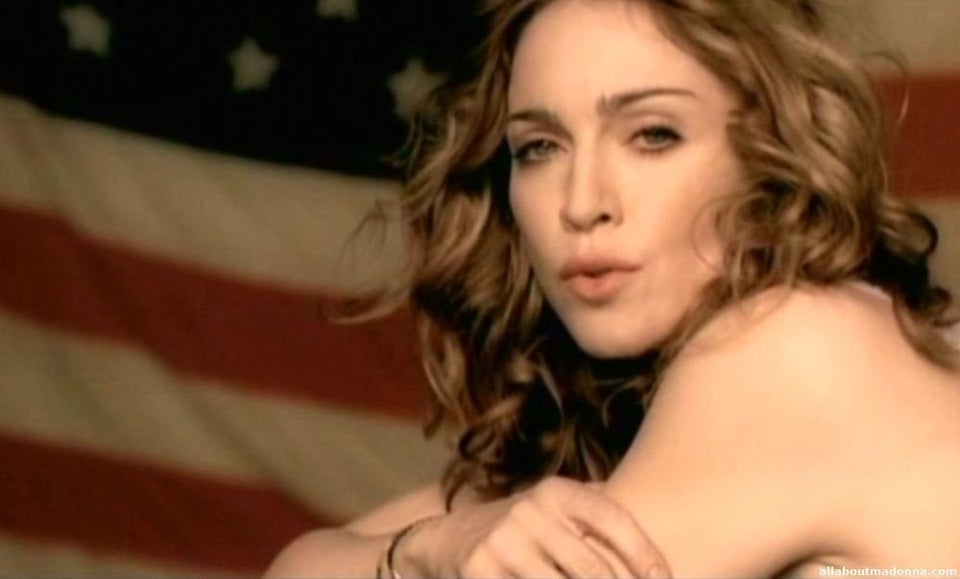 "Oh Father" (1989)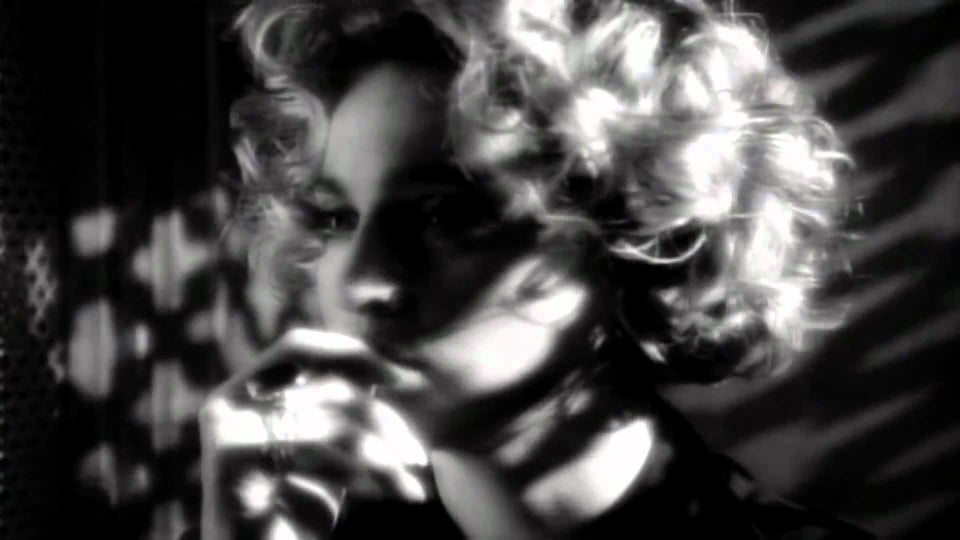 "Love Don't Live Here Anymore" (1996)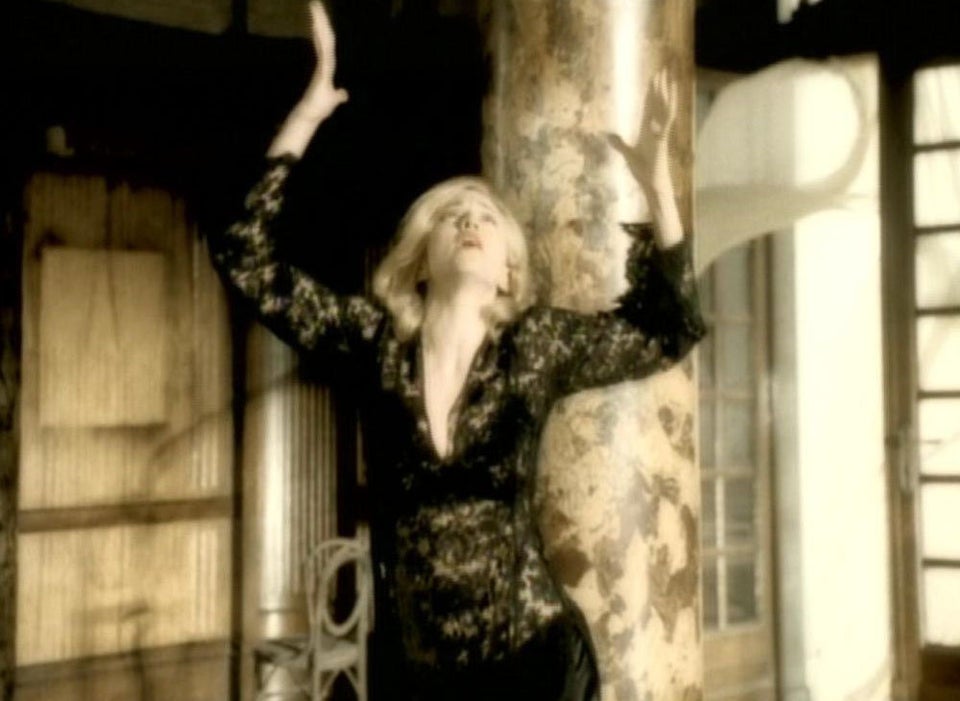 "You'll See" (1995)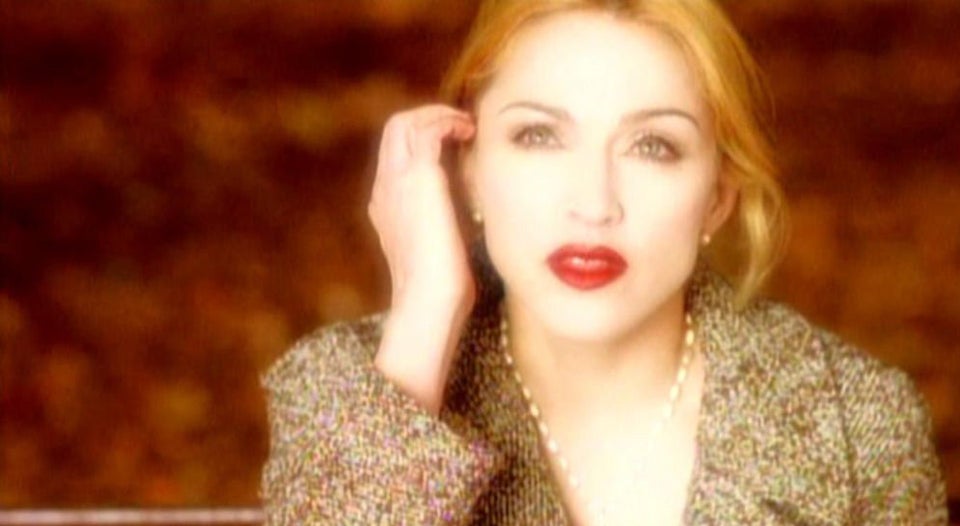 Popular in the Community