Madonna must really, really like Macy's.
As a juniors line, Material Girl is aimed at teens who were not even born when Madonna took the stage in her "Like A Virgin" wedding dress or those Jean Paul Gaultier corsets. But showcasing these outfits and more, Madonna told WWD, "will give my fans a great opportunity to see the evolution of my style over the years."
And it will be a thorough overview: Outfits will include the aforementioned wedding dress and corsets, plus the singer's white Bob Mackie Oscars gown from 1991 and a purple Christian Lacroix bustier from her 2004 "Re-Invention" tour. The selection will overlap with the collection that recently traveled to art museums across the globe as part of a Jean Paul Gaultier exhibition.
And now these legendary fashions will be displayed in the hallowed halls of... Macy's. Color us impressed. Read more at WWD.com and check out some of the archival looks below.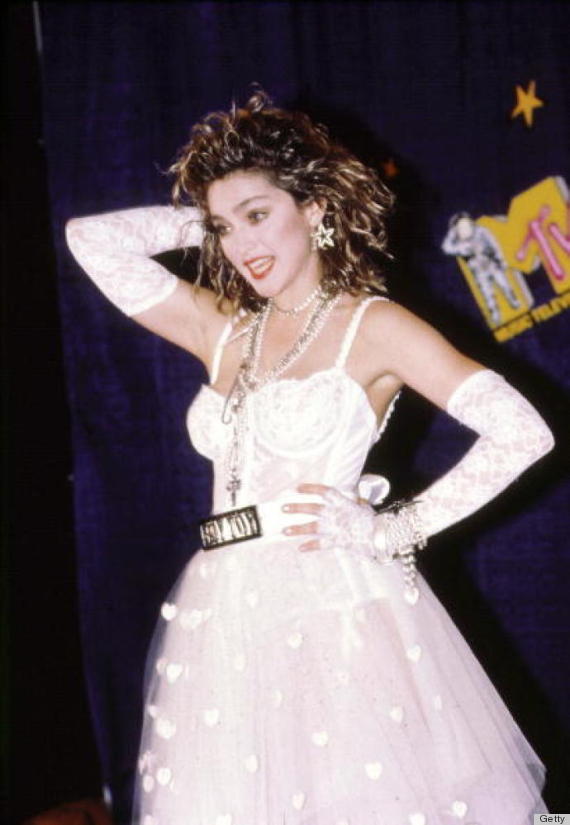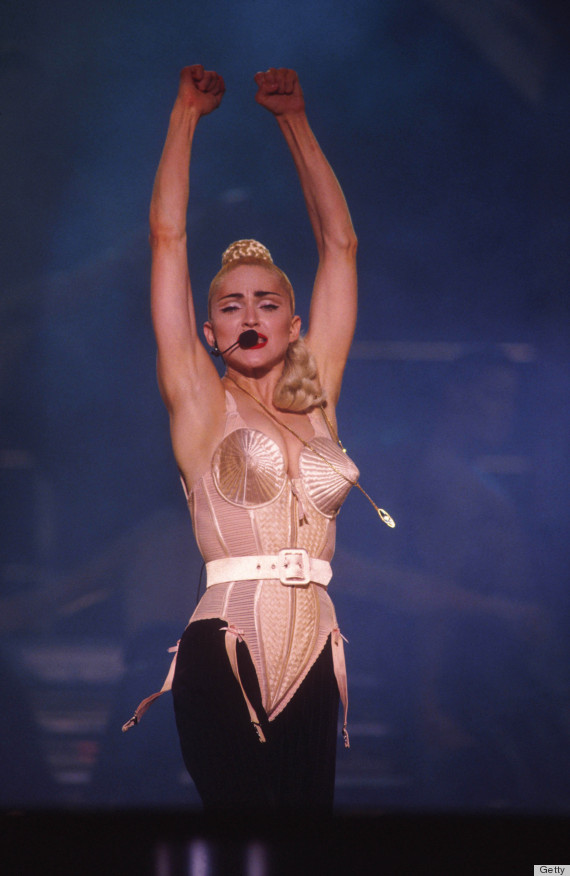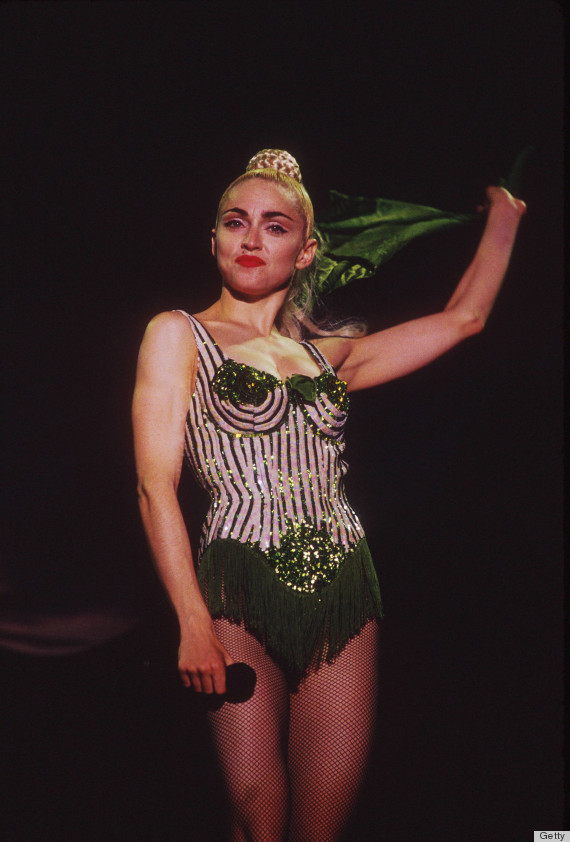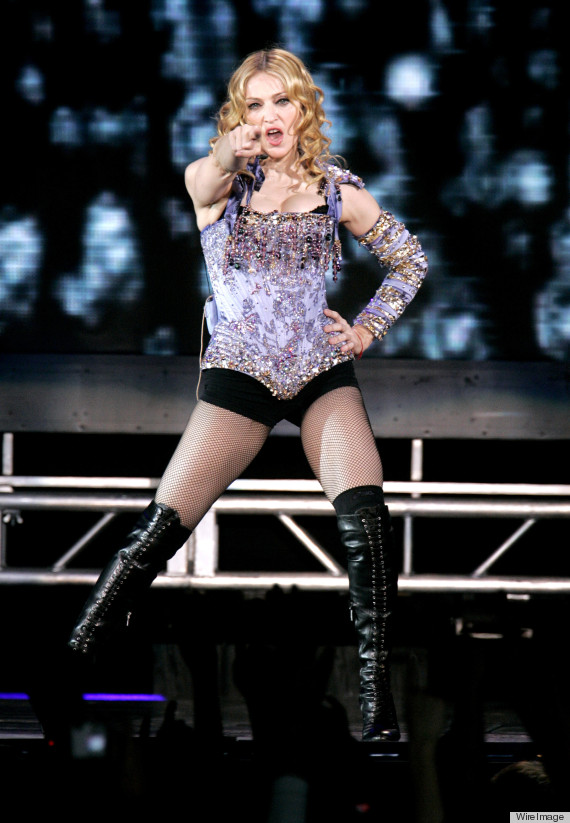 Relive the rest of Madonna's famous style: