This time, students in Arturo Avina's class are taking on "Material Girl," the 1985 single that helped make Madonna a household name around the world, in their school's production of "The Lonely Prince."
"I love the performing arts and try to incorporate it into my lessons as much as I can to make up for the lack of support arts education receives," Avina, who teaches a general ed curriculum at the Olympic Primary Center in Los Angeles, told HuffPost Gay Voices in an email. "At this age, drama and theater are extremely important and can really help a student with their reading comprehension (they had to read a script and understand characters, setting, and plot), not to mention their self-confidence and their ability to work together as a team."
Avina, who says he is a Madonna fan, went on to note, "Sometimes a good pop song is better at telling a story than a typical nursery rhyme. And it's a lot more fun to teach when you teach what you love."
Take a look at our picks for Madonna's best live performances below: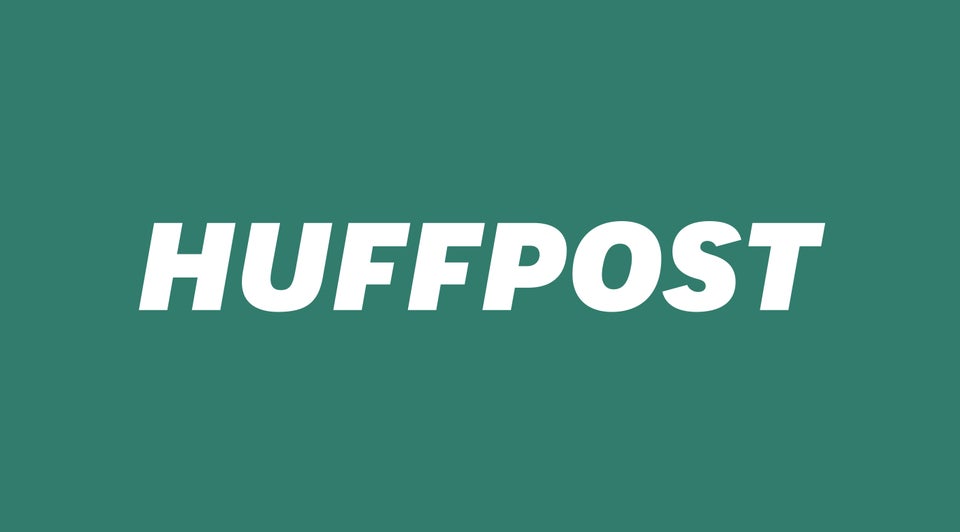 Popular in the Community