After weeks of fan uproar, Interscope has decided to recall Madonna's MDNA Tour Blu-ray special on account of flawed audio mixing and poor video quality.
Madonna herself addressed the problem in her recent Reddit AMA, admitting that she was "absolutely horrified" at reports that the product was less than perfect. "My label is looking into it," Madonna wrote. "Trying to get to the bottom of it. It might be a case of old technology not working with new technology. Please be patient. I spent 6 months editing and doing the sound mix for the DVD, last thing I want to hear is that fans aren't getting the fruits of my labor."
Late Sunday night, Interscope took to Madonna's Facebook page to admit that there were certain problems with the discs and announce a United States-only recall:
From Interscope Records:

Interscope Records would like to make consumers of Madonna's MDNA World Tour Blu-ray disc aware that the concert will be seen at its most optimal quality by properly adjusting the settings on your television to "Normal/Movie" mode rather than "Dynamic/Enhanced" mode.

Older Blu-ray players or those without a firmware upgrade may experience glitches when navigating the Blu-ray menu. Follow the manufacturer's instructions to upgrade firmware.

Due to an error in manufacturing that has compromised the 5.1 audio in the US, a full recall of the Blu-ray disc will be issued in the US. No other markets will be affected.
We apologize for this inconvenience.
A number of international fans in the comments section of the post clam they also have video quality issues, while others are rallying in support of the singer and noting that their copy is fine.
Billboard reports that the selection debuted at No. 1 on the company's Music Video Sales chart, selling 11,000 DVDs and Blu-rays domestically — granting Madonna her tenth No. 1 in the category and her sixth in a row.
Before You Go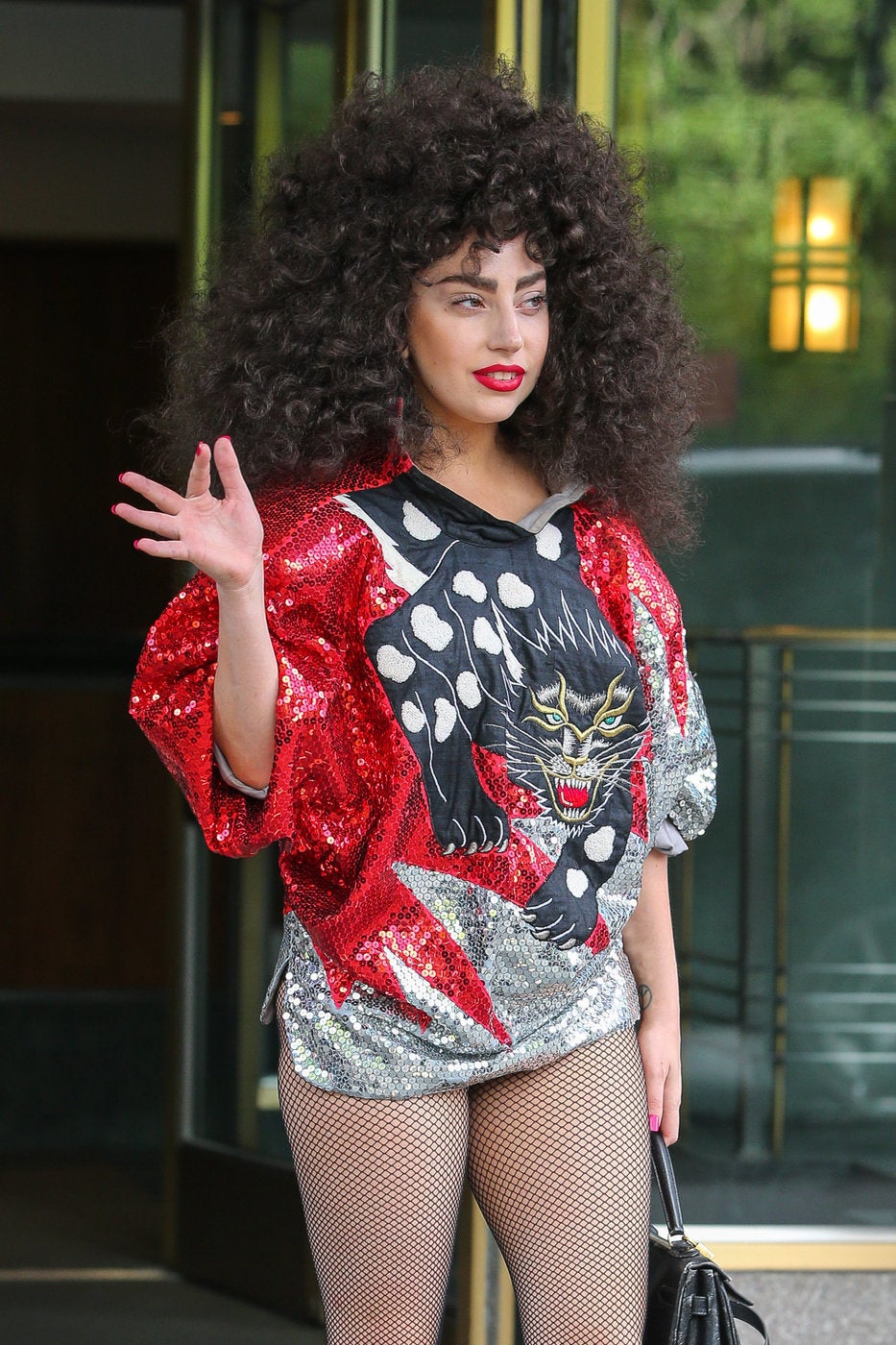 Celebrity News & Photos
Popular in the Community