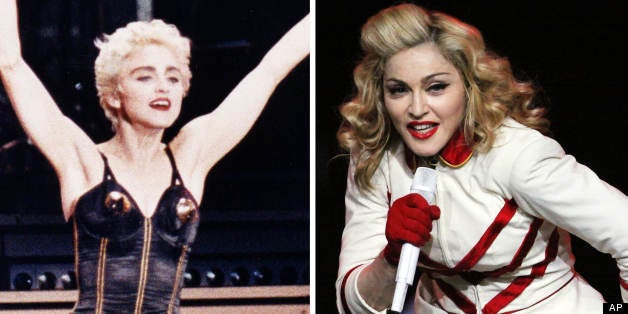 It was 30 years ago today -- on July 27, 1983 -- that Madonna's self-titled debut album was unleashed, ushering in a wave of frenzy that would hold steady for three decades and counting.
"Madonna" saw five singles hit the airwaves, each making a splash on Billboard's dance chart. The singer, then 25, earned her first No. 1 dance tracks with "Holiday" and "Lucky Star," while "Borderline" became a gold-certified single that provided a perfect segue to Madonna's forthcoming album "Like a Virgin."
All in all, the debut was relatively tame for what would pour out of the singer in years to come. "Madonna" offers a dose of pure pop fun, a mixed bag of bubblegum anthems before the wave of sexuality and, later, spirituality overtook the icon's career. The album received mostly positive reviews, with Entertainment Weekly praising its "ability to fuse club beats with peerless pop" and Rolling Stone applauding the "irresistible invitation to the dance."
"Madonna" peaked at No. 8 on the Billboard 200 more than a year after its release, just a matter of weeks before "Like a Virgin" became a No. 1 album and introduced a slightly steamier iteration of the singer. We all know where that burgeoning legacy led Madonna, and today we are celebrating the queen of pop's 30th anniversary in the business with a countdown of her wildest moments -- and there sure are plenty of them.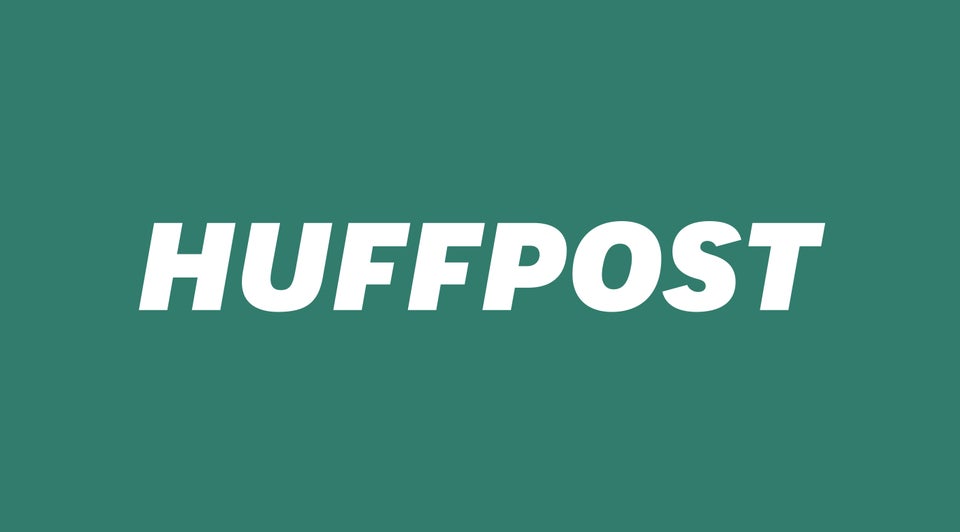 Madonna's Wildest Moments
Popular in the Community