Sorry Madonna, but haven't we seen this before?
The singer/actress/director and mother of four has been doing her best to cause controversy on her MDNA tour.
The image appeared only for a split second in a montage featuring the likes of Sarah Palin and Chinese president Hu Jintao. However, the photo apparently caused enough of a stir for Le Pen to consider suing. According to the Daily Mail, Le Pen has threatened legal action should Madonna continue with the performance in France.
Le Pen is the head of France's National Front, a far-right political party that has been accused of racism.
Swastikas? Nipples? Come on Madonna, you're boring us.
Celebrity Photos Of The Week: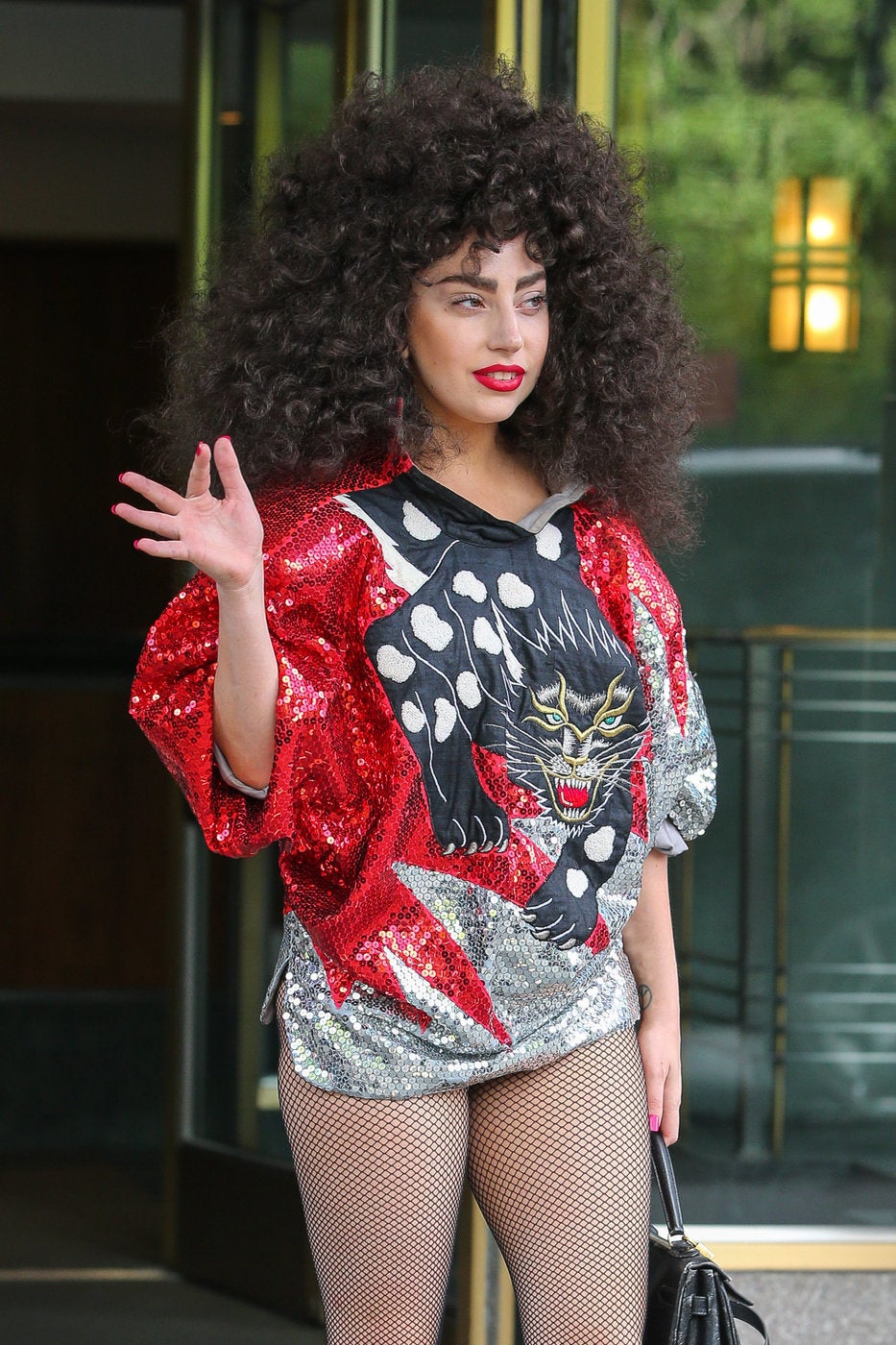 Celebrity News & Photos
Popular in the Community