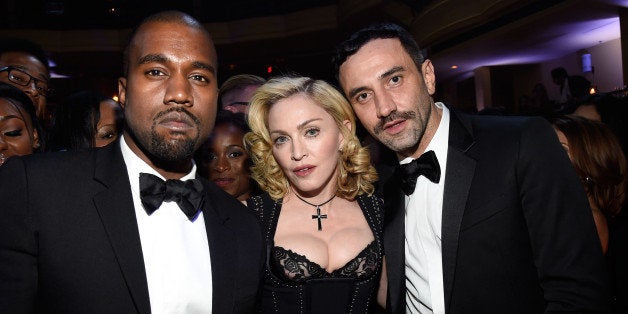 Unfinished mixes of Madonna's upcoming album, "Rebel Heart," appeared on the Internet this week after leakers decided they couldn't wait until spring 2015 for the Queen of Pop's "MDNA" follow-up. In the wake of their actions, Madonna randomly released six new songs off the album, immediately available for purchase on iTunes and other online retailers.
"I was hoping to release my new single 'Living for Love' on Valentine's Day with the rest of the album coming in the spring," Madonna said in a statement. "I would prefer my fans to hear completed versions of some of the songs instead of the incomplete tracks that are circulating. Please consider these six songs as an early Christmas gift."
The released tracks include "Living for Love," "Ghosttown," "Devil Pray," "Illuminati," "Unapologetic Bitch" and "Bitch I'm Madonna," featuring Nicki Minaj. Producers include Madonna, herself, Diplo, Kanye West, Billboard, Dahi and Blood Diamonds. In an Instagram post that has now been deleted, Madonna reportedly described the leak as "artistic rape":
This is artistic rape!! These are early leaked demo's half of which wont even make it on my album the other half have changed and evolved. This is a form of terrorism. Wtf!!!! Why do people want to destroy artistic process??? Why steal? Why not give me the opportunity to finish and give you my very best?
"Rebel Heart" will be available for purchase during the first week of March, and Madonna will release more new music on Feb. 9.
Before You Go
"Like a Prayer" (1989)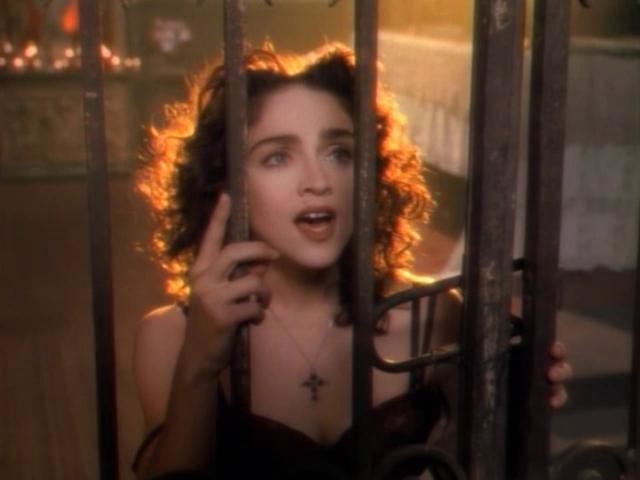 "Vogue" (1990)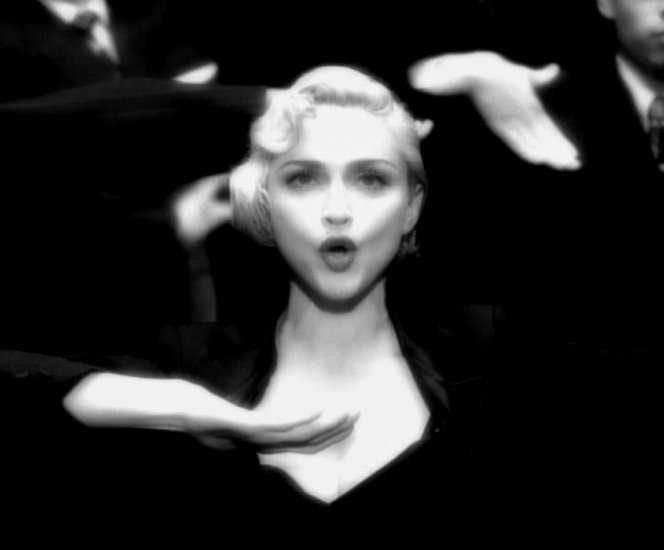 "Express Yourself" (1989)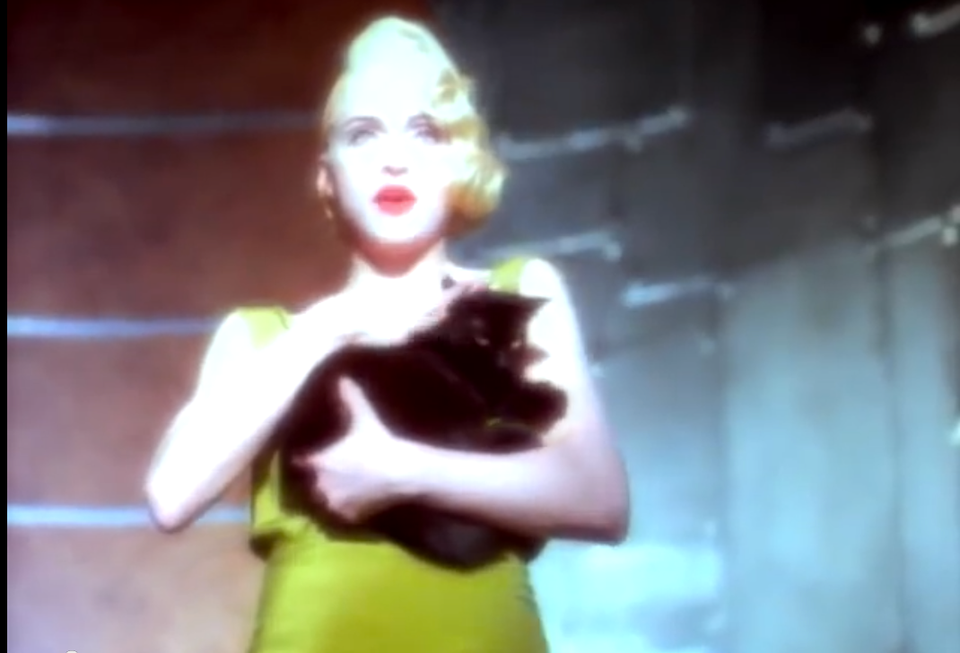 "Justify My Love" (1990)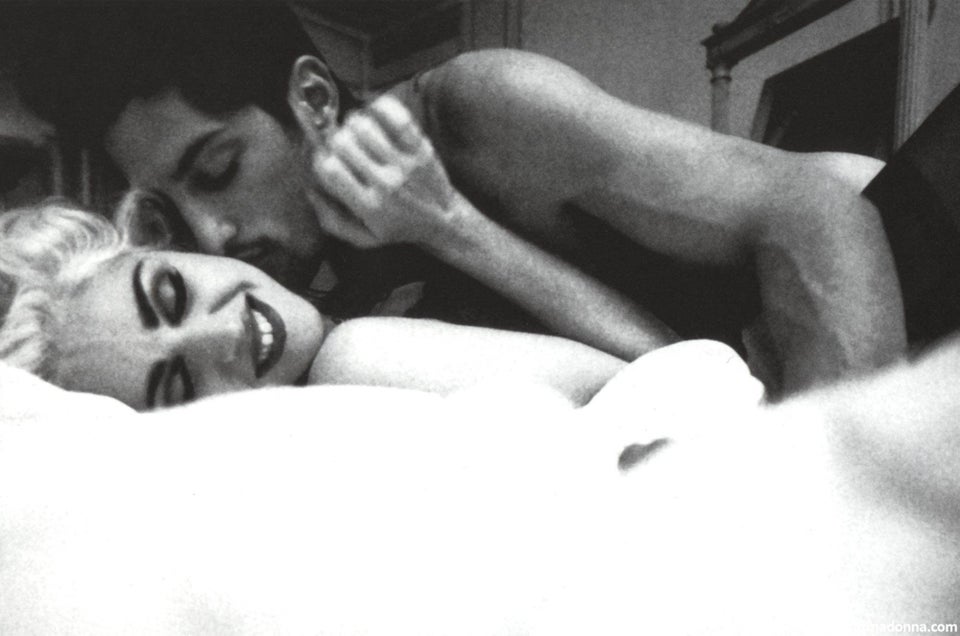 "Like a Virgin" (1984)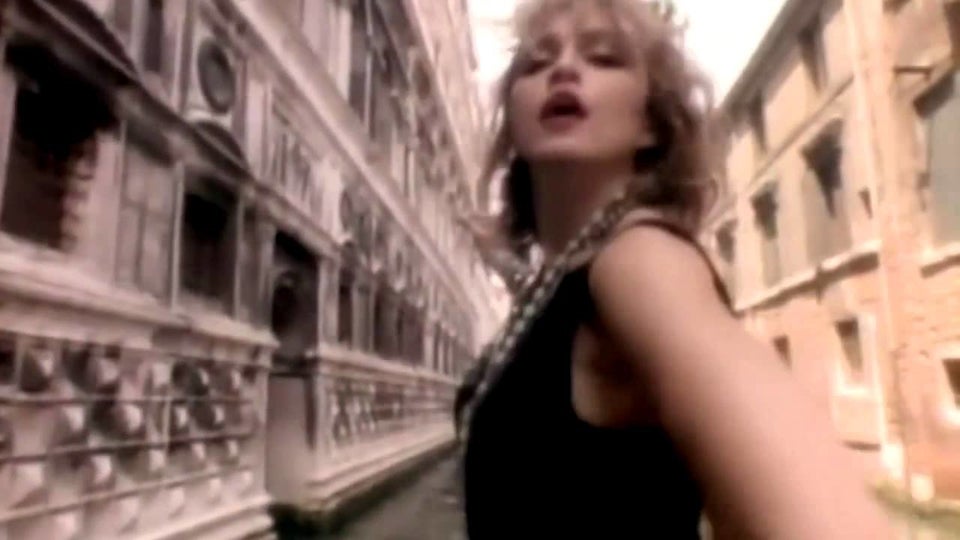 "Ray of Light" (1998)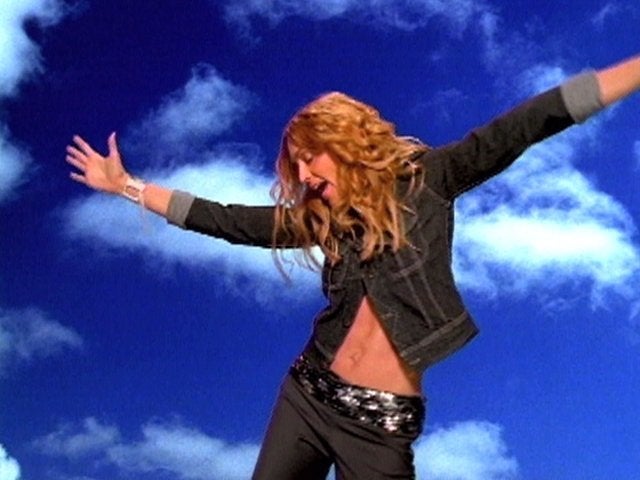 "Human Nature" (1995)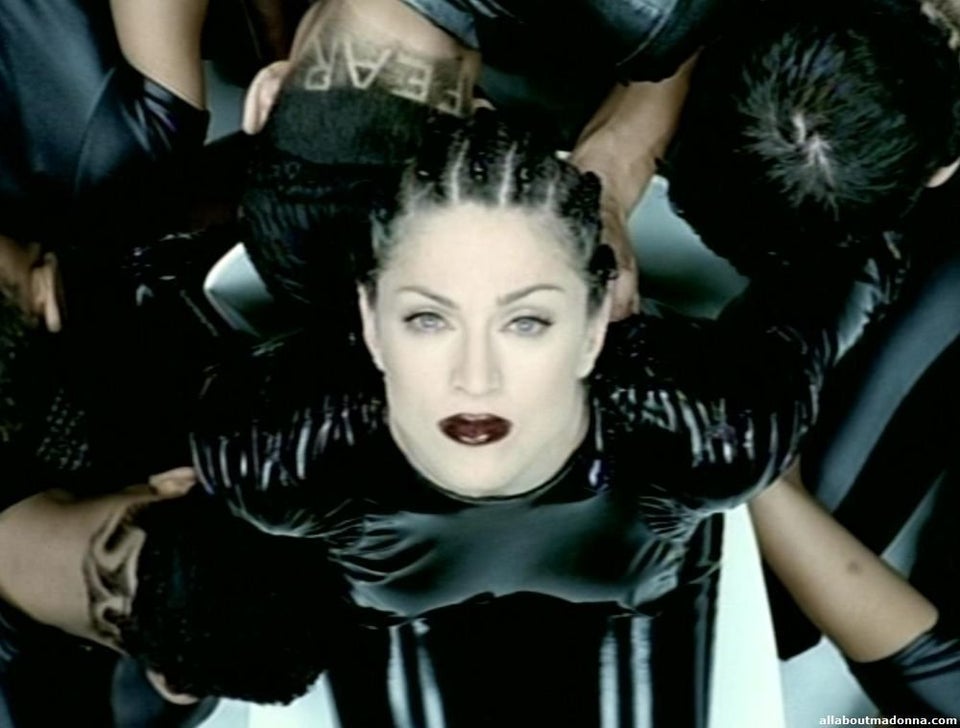 "Holiday" (1983)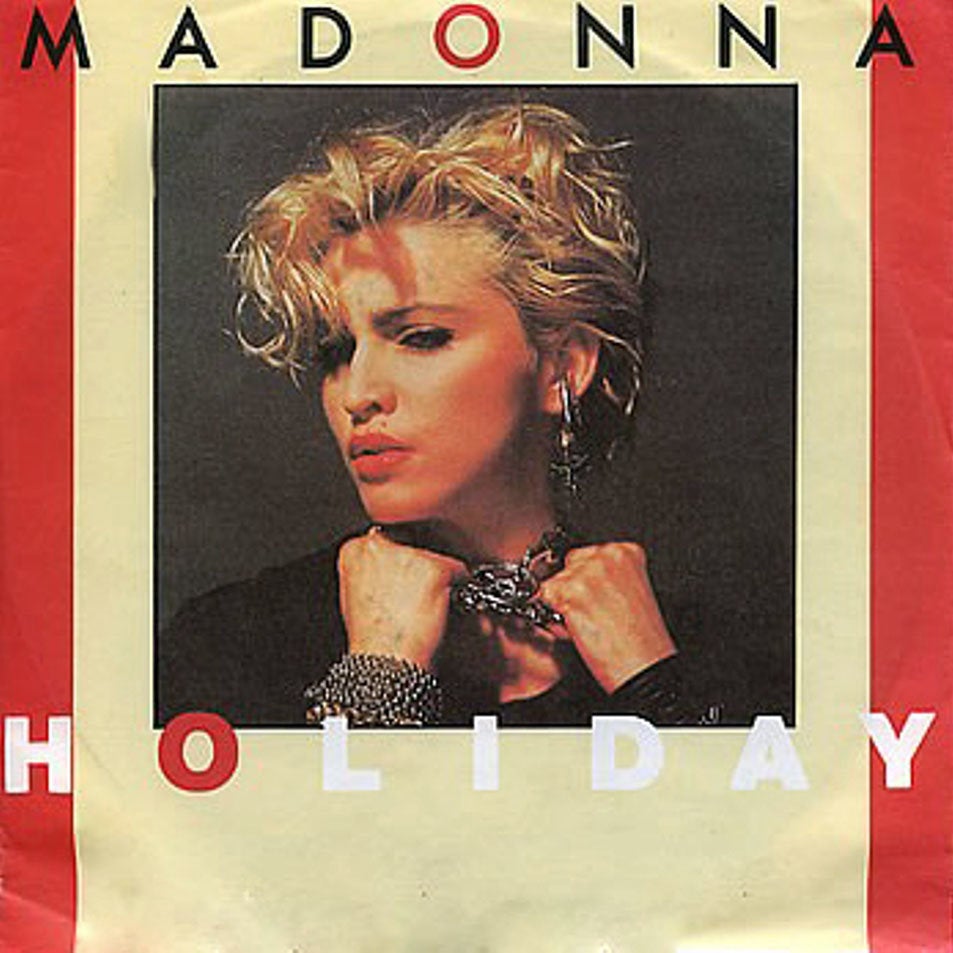 "Material Girl" (1984)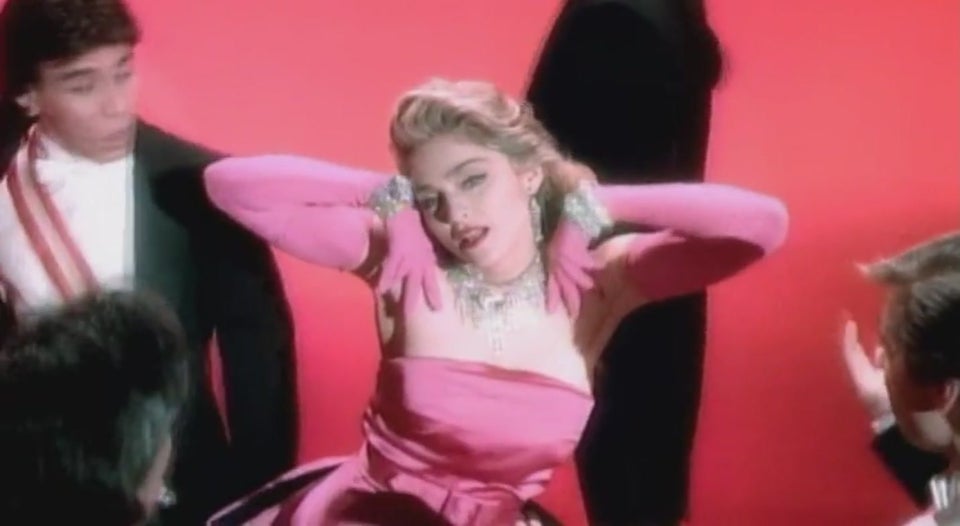 "Into the Groove" (1985)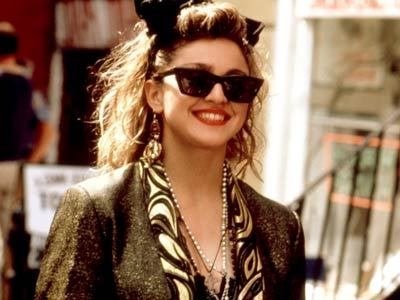 "Music" (2000)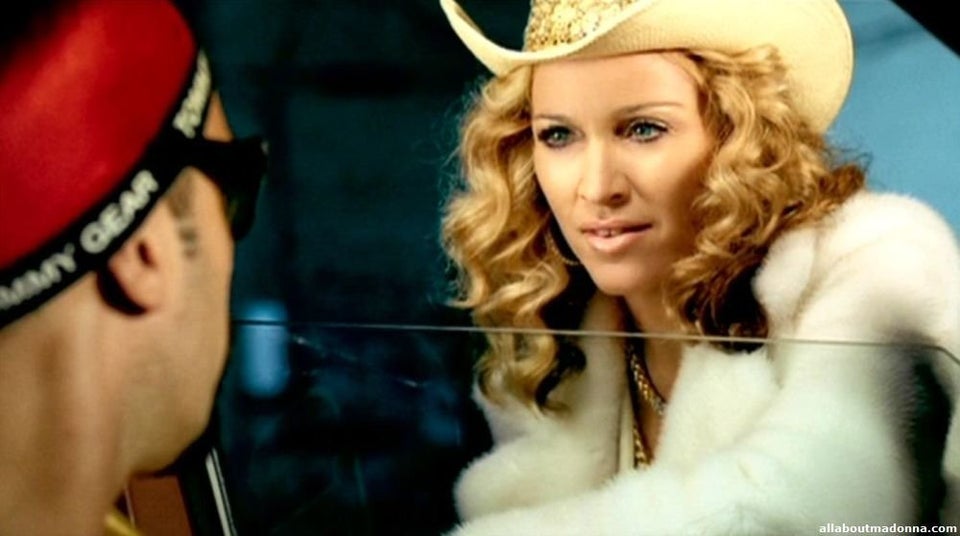 "Lucky Star" (1983)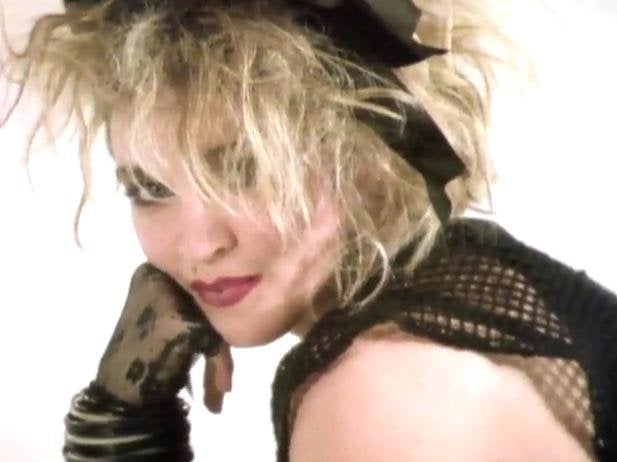 "Frozen" (1998)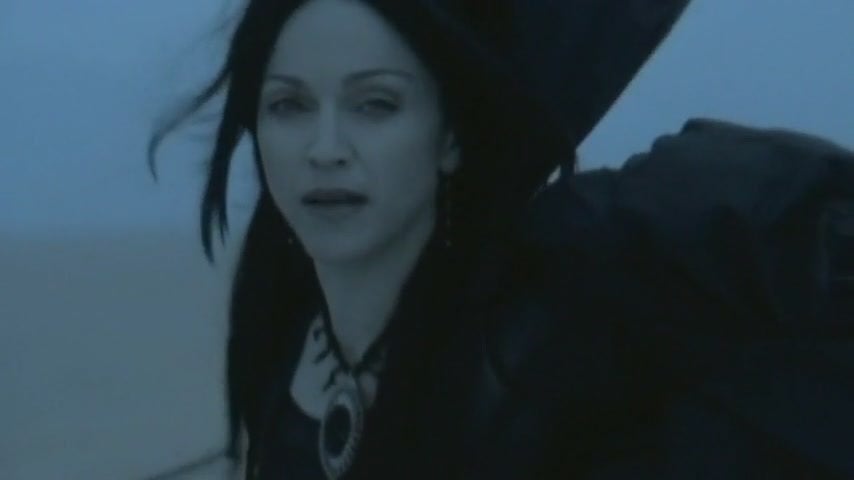 "Papa Don't Preach" (1986)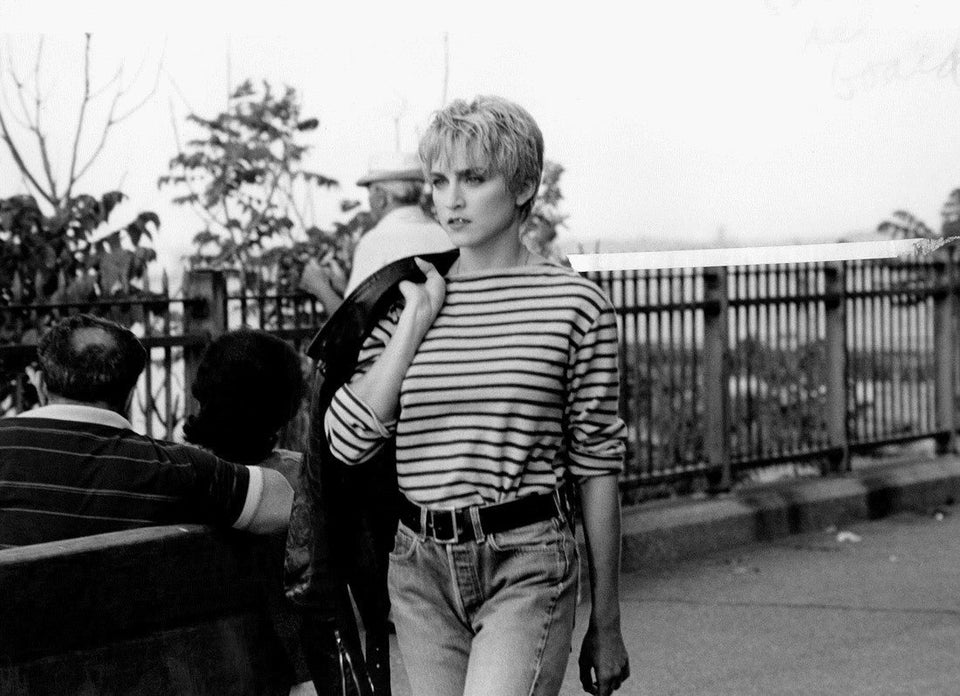 "Hung Up" (2005)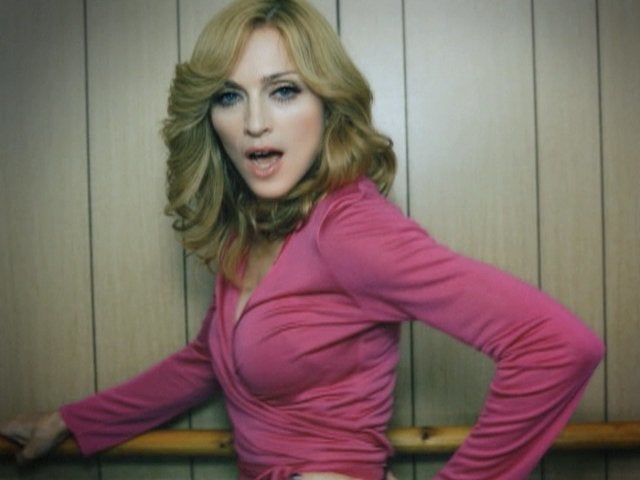 "Hollywood" (2003)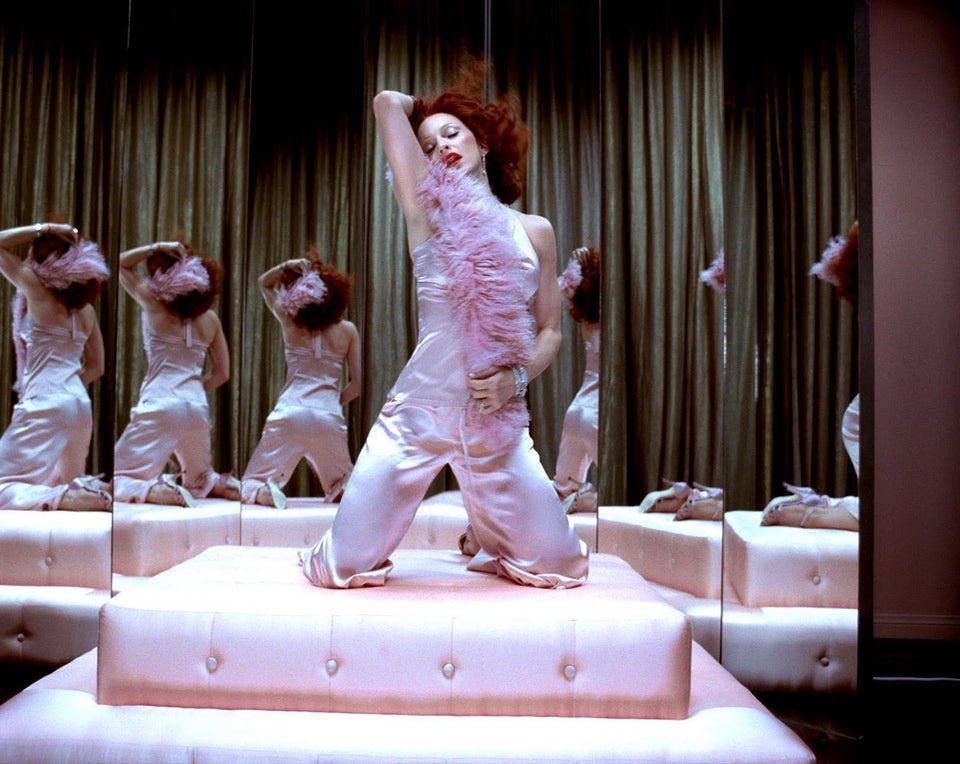 "Borderline" (1984)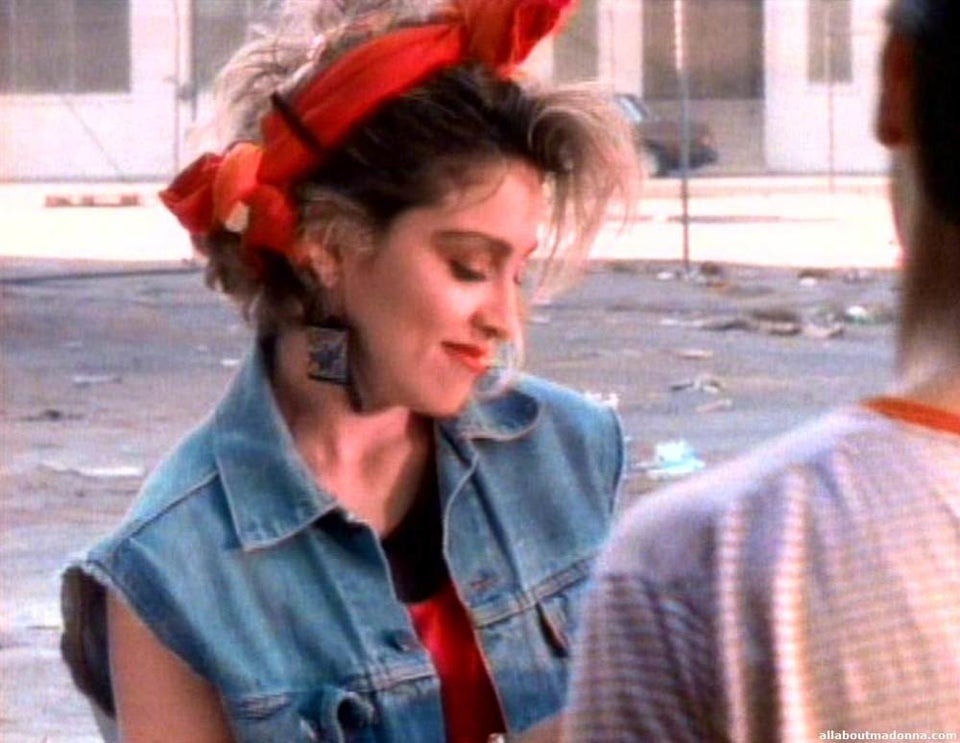 "Secret" (1994)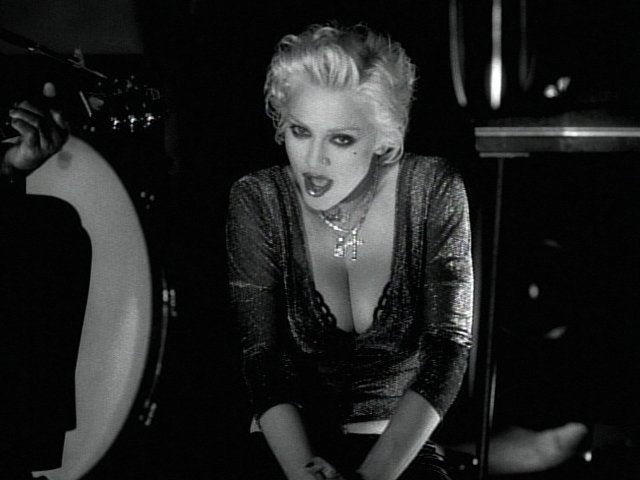 "Take a Bow" (1994)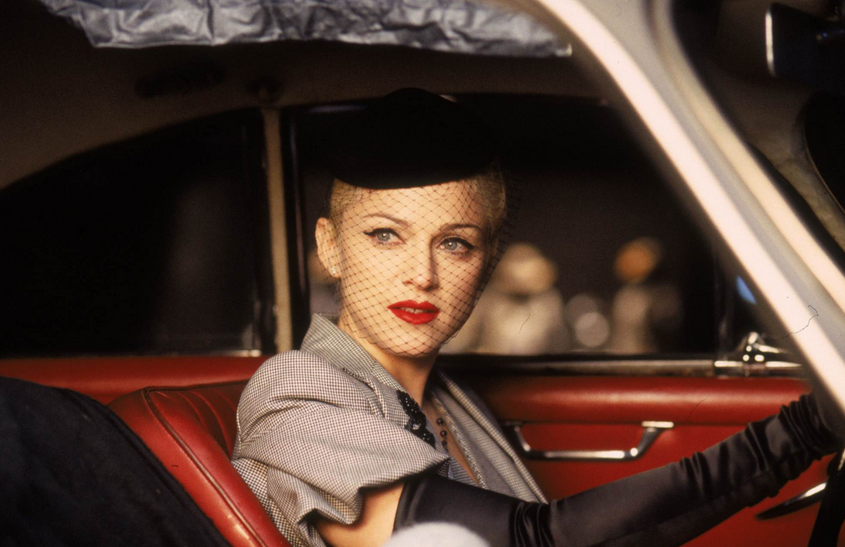 "Living for Love" (2014)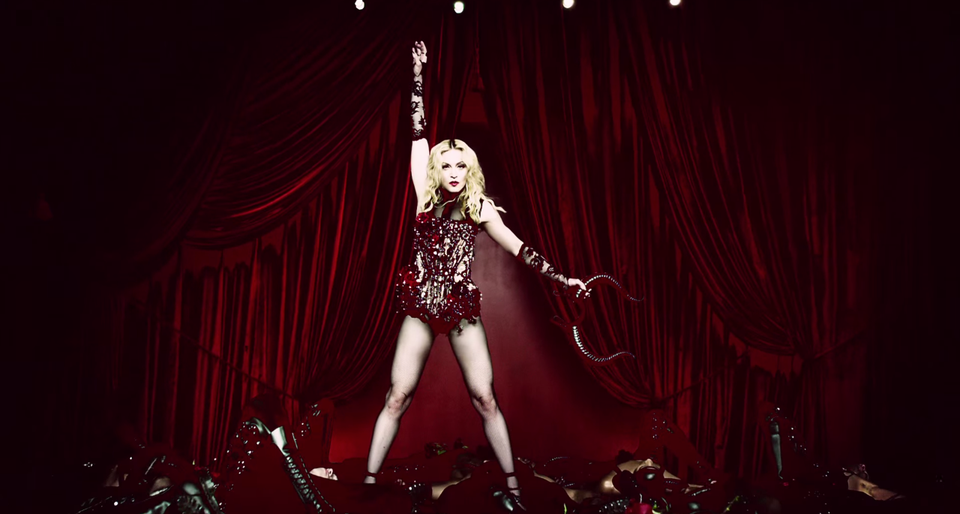 "Don't Tell Me" (2000)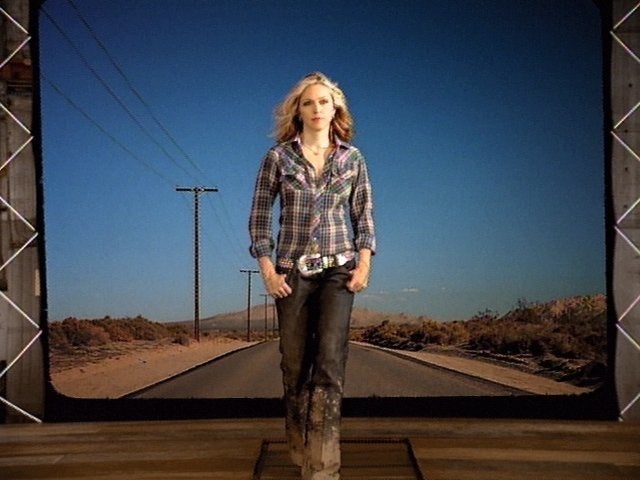 "Beautiful Stranger" (1999)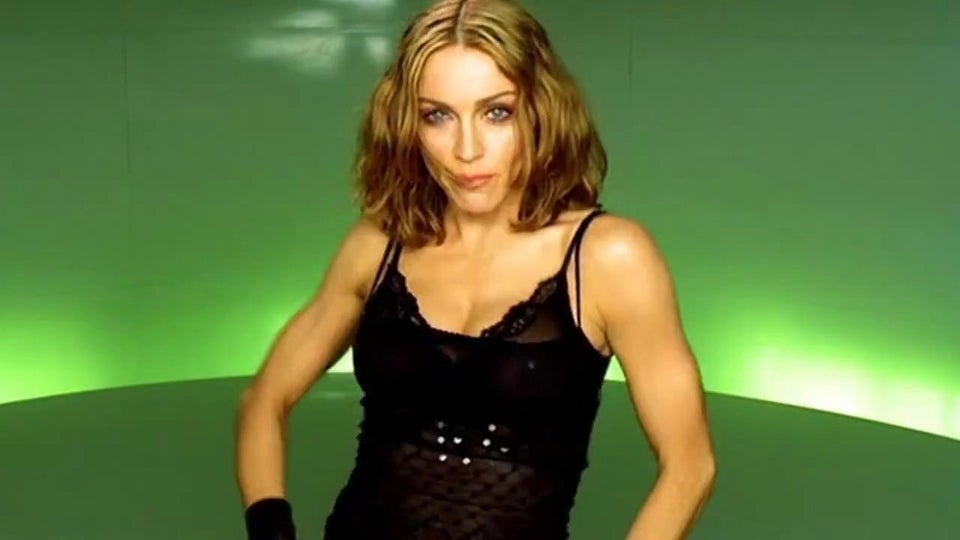 "Erotica" (1992)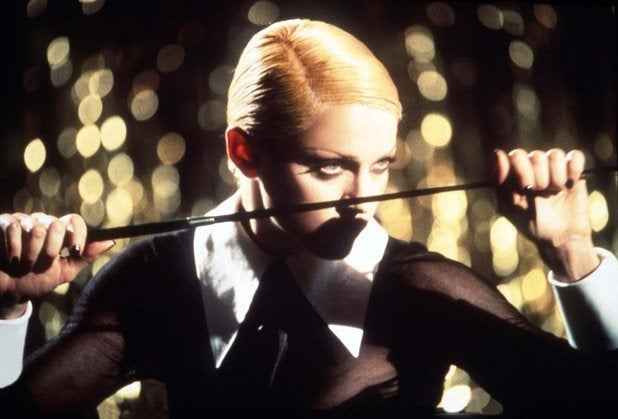 "Everybody" (1982)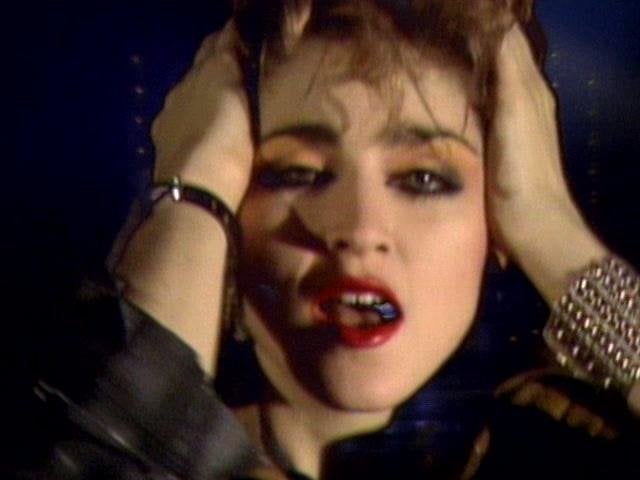 "Open Your Heart" (1986)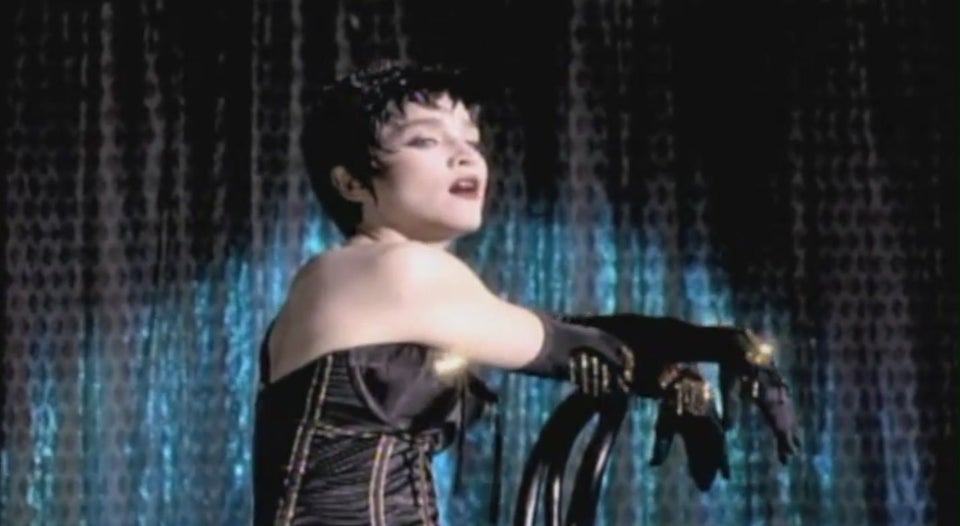 "Don't Cry for Me Argentina" (1996)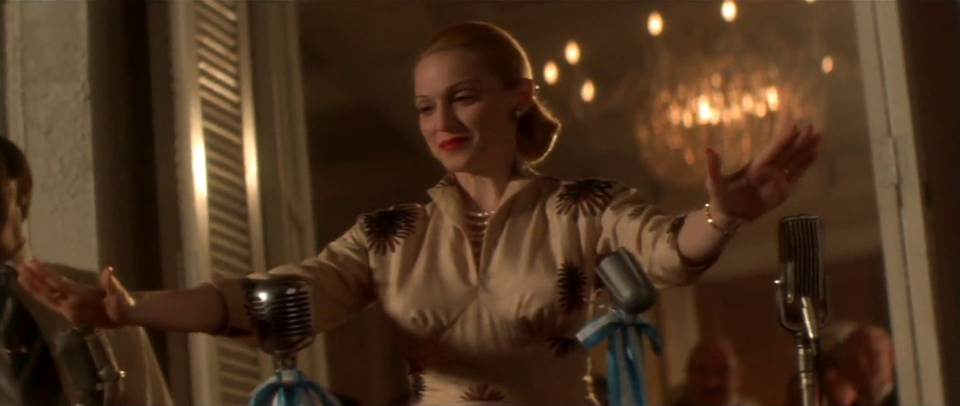 "Nothing Really Matters" (1999)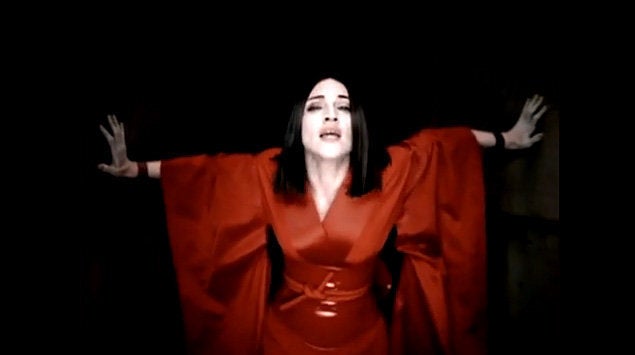 "4 Minutes" (2008)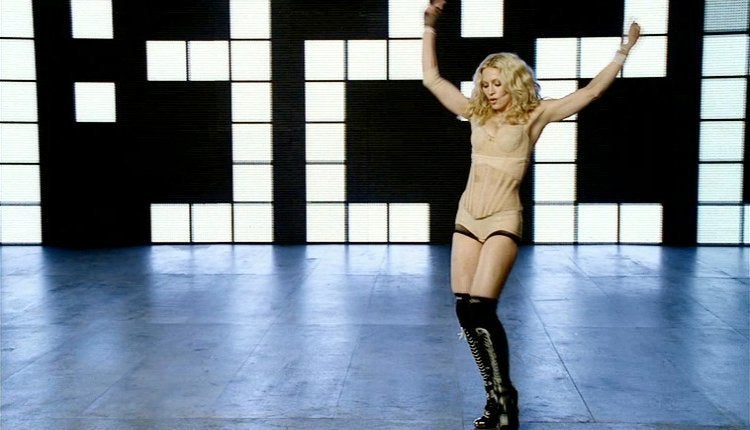 "True Blue" (1986)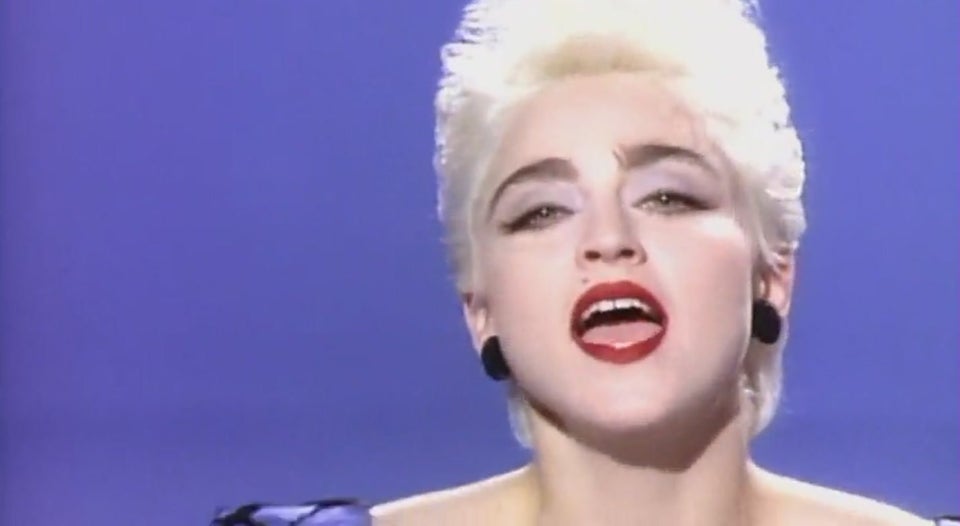 "Fever" (1993)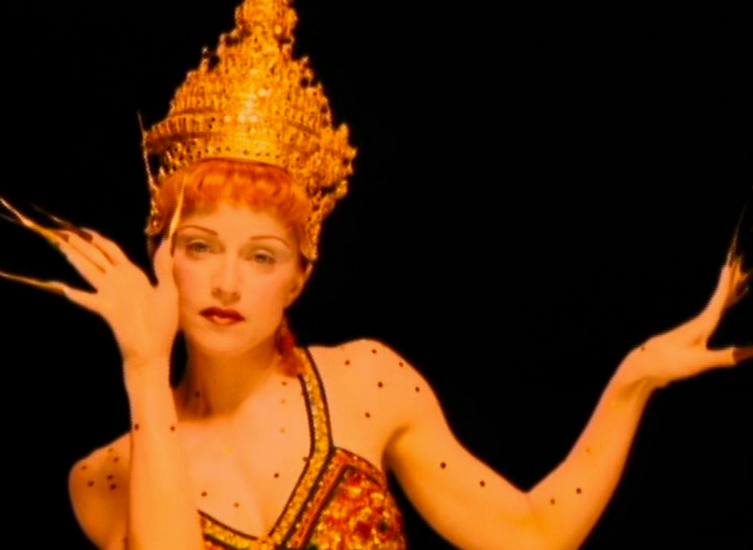 "Live to Tell" (1986)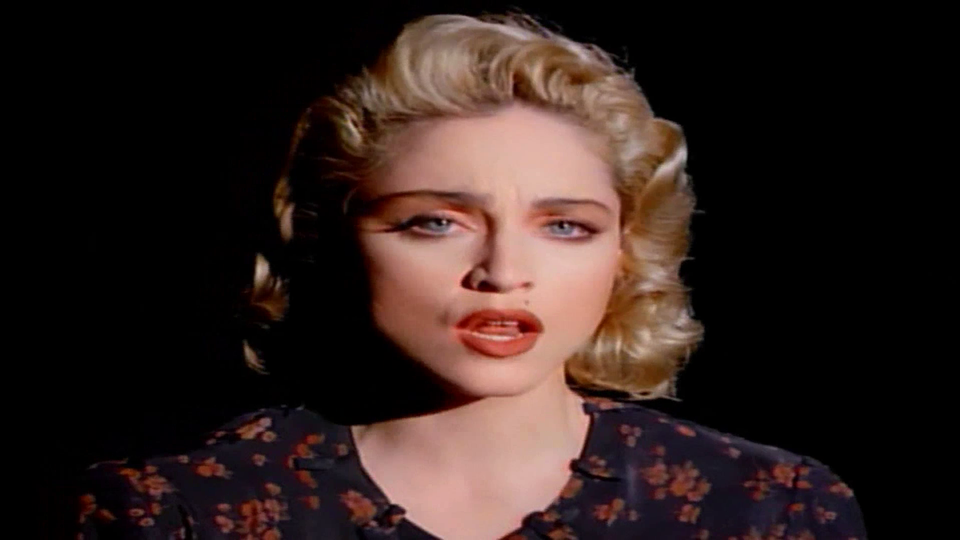 "This Used to be My Playground" (1992)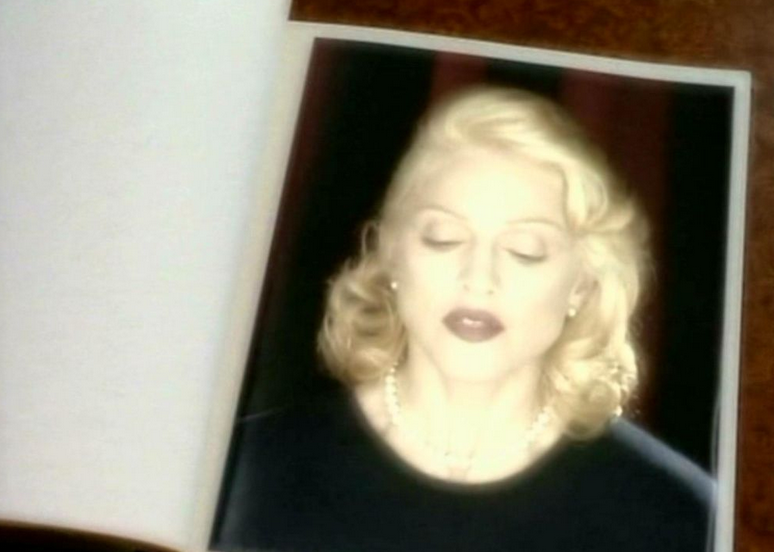 "Dress You Up" (1985)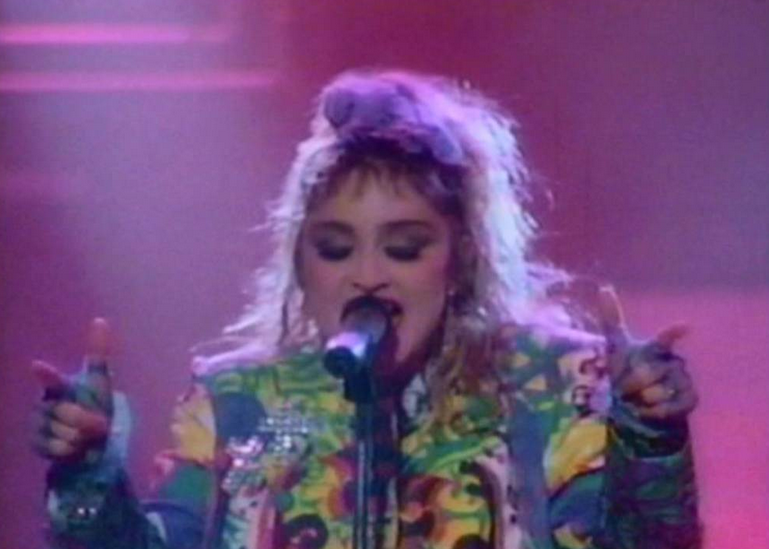 "Bad Girl" (1993)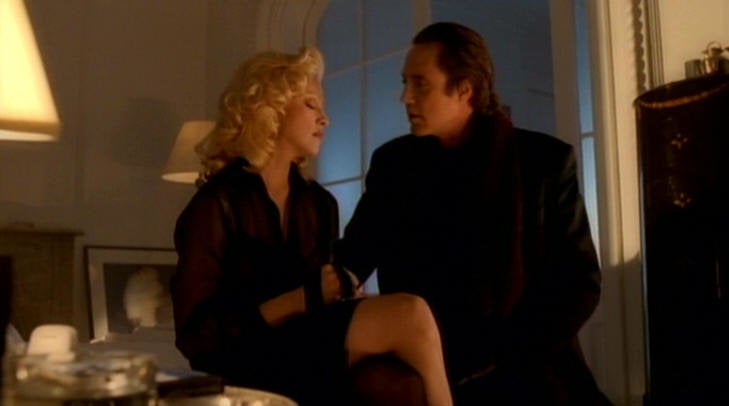 "Deeper and Deeper" (1992)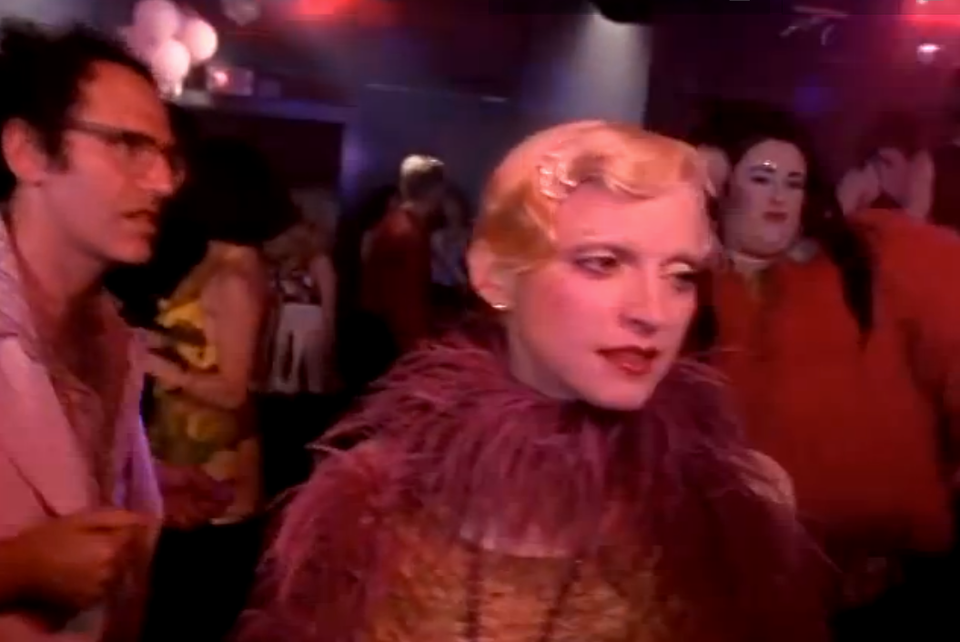 "Bedtime Story" (1995)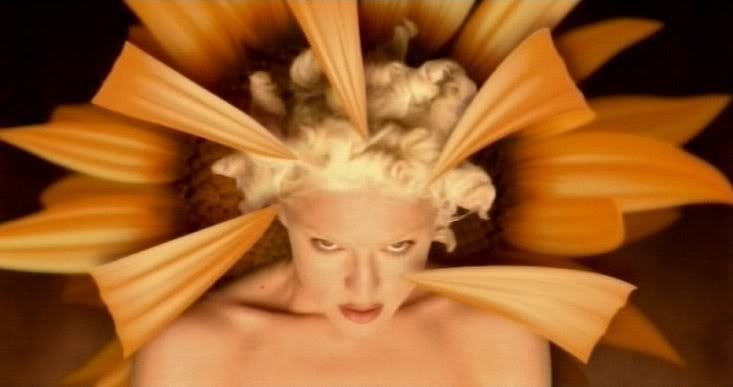 "Sorry" (2006)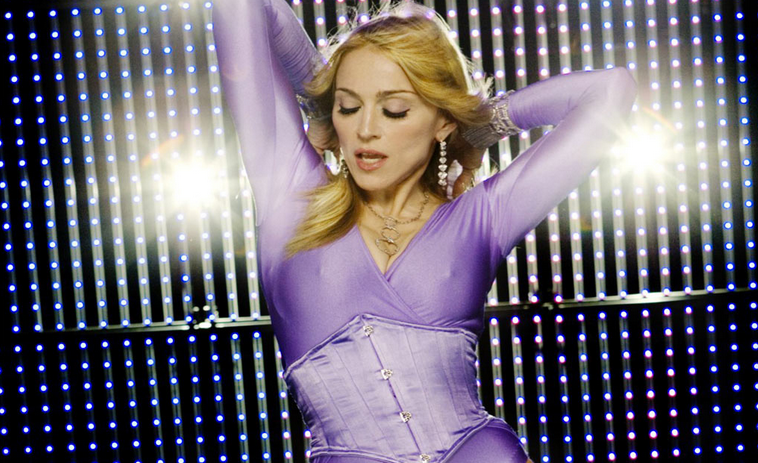 "The Power of Good-Bye" (1998)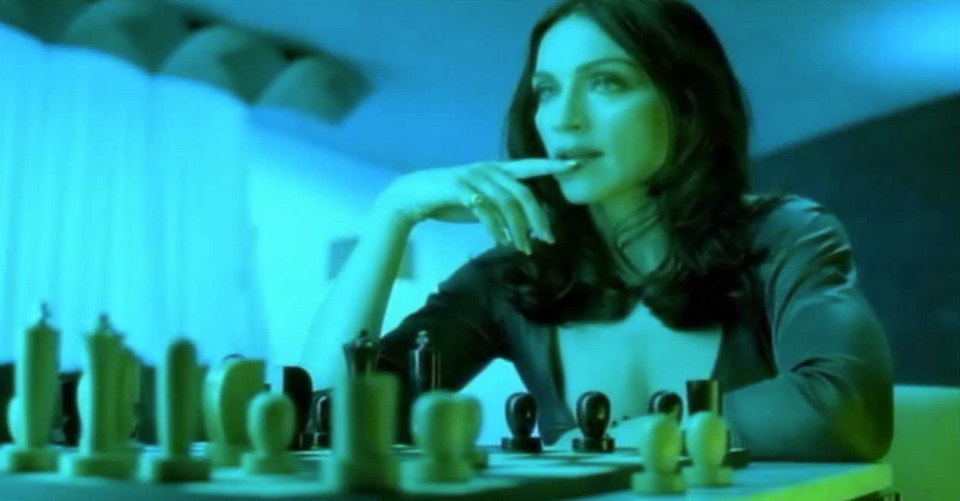 "Love Profusion" (2003)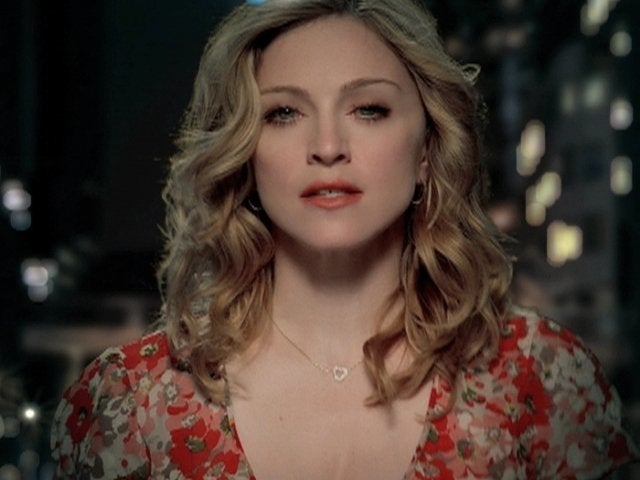 "Get Together" (2005)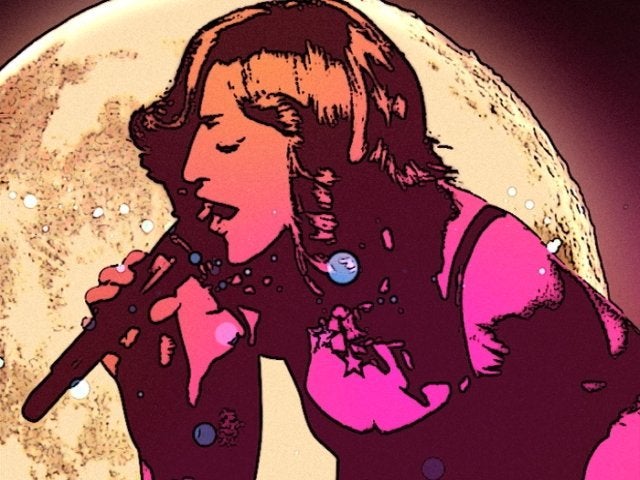 "Burning Up" (1983)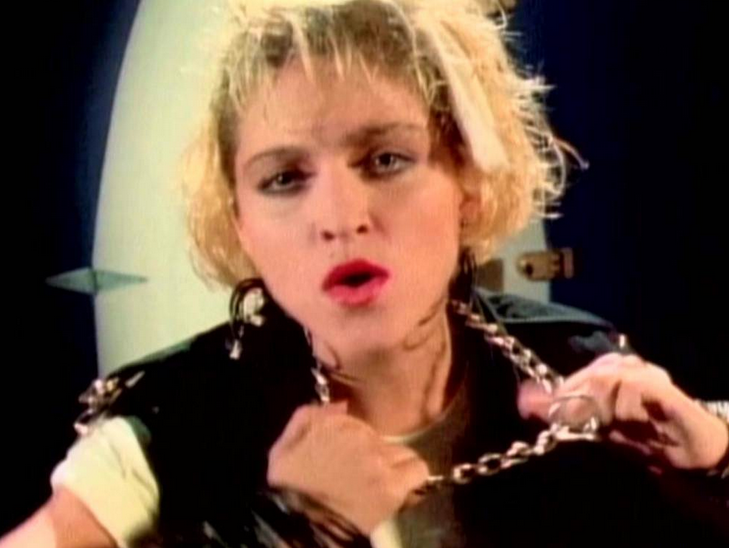 "La Isla Bonita" (1987)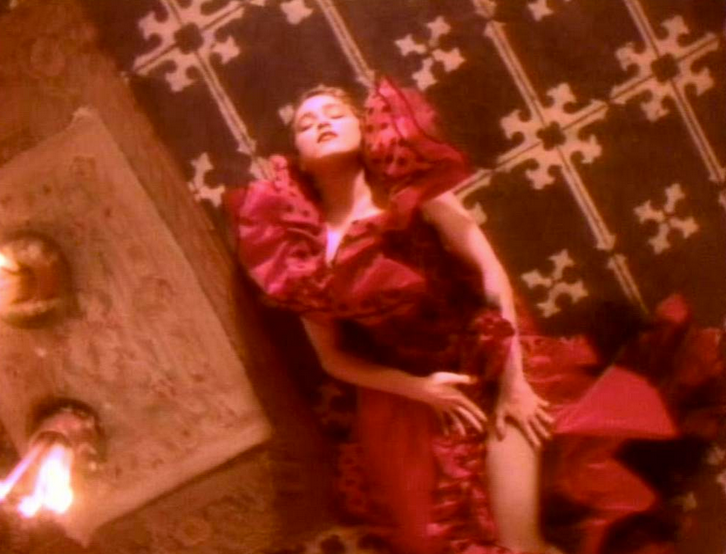 "Rain" (1993)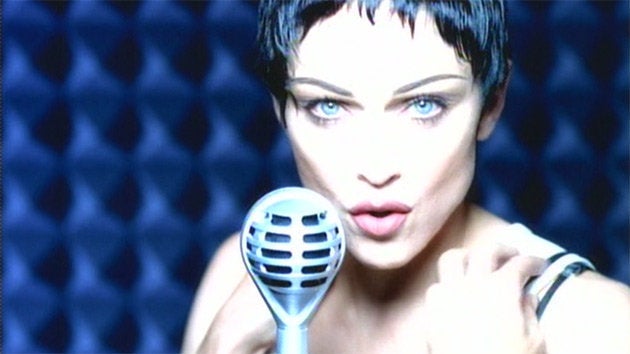 "American Life" (2003)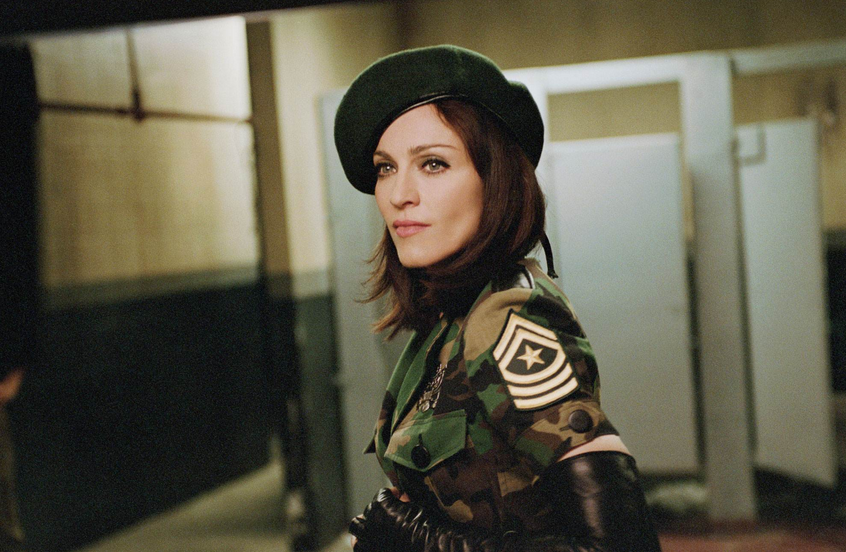 "I'll Remember" (1994)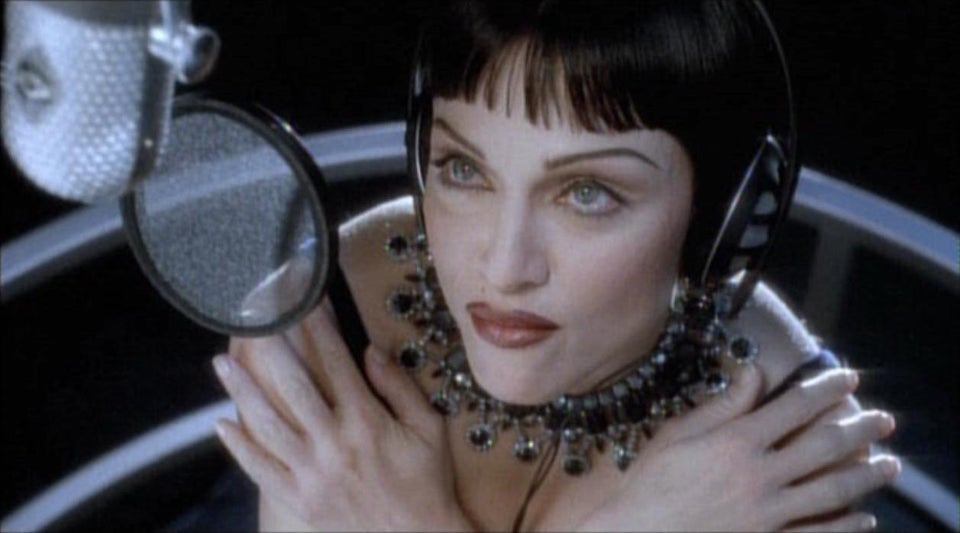 "Causing a Commotion" (1987)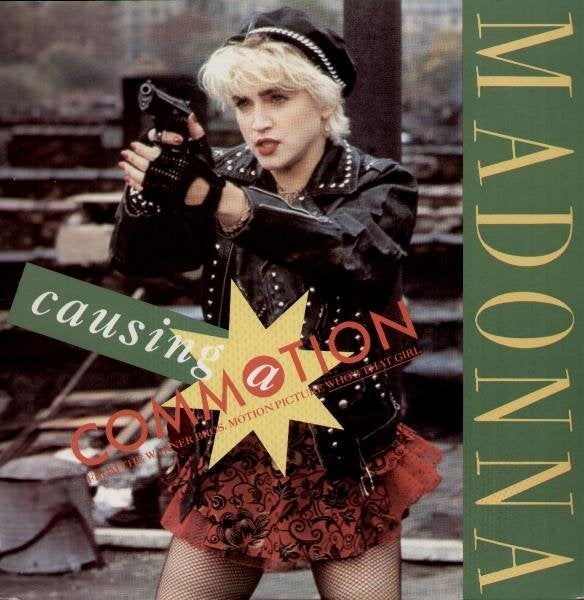 "Crazy for You" (1985)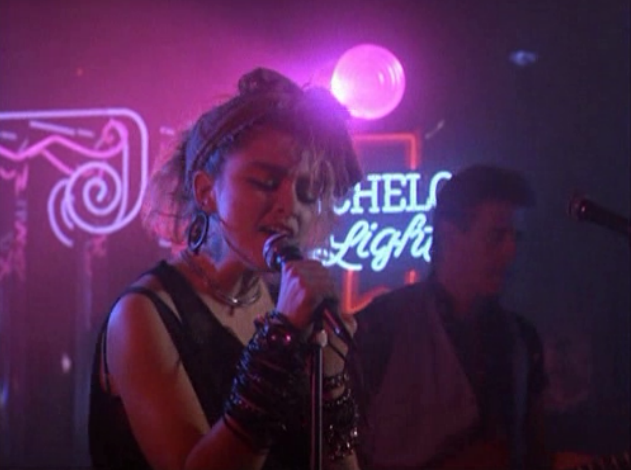 "What It Feels Like for a Girl" (2000)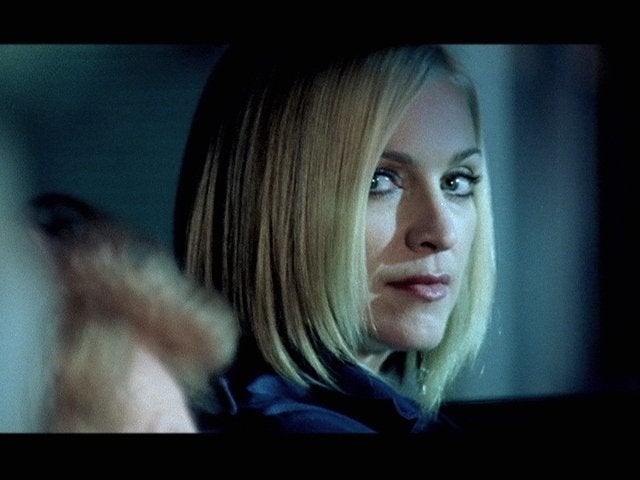 "Jump" (2006)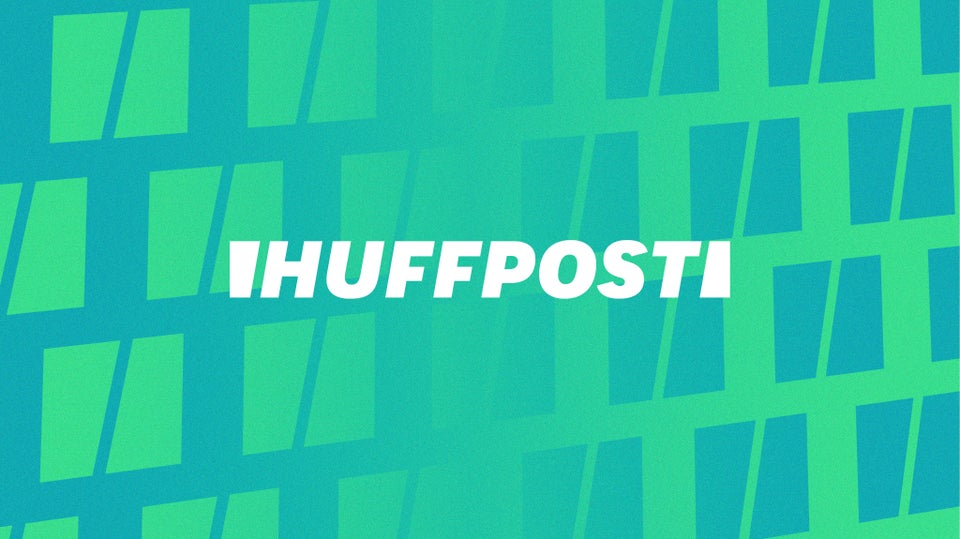 "Girl Gone Wild" (2012)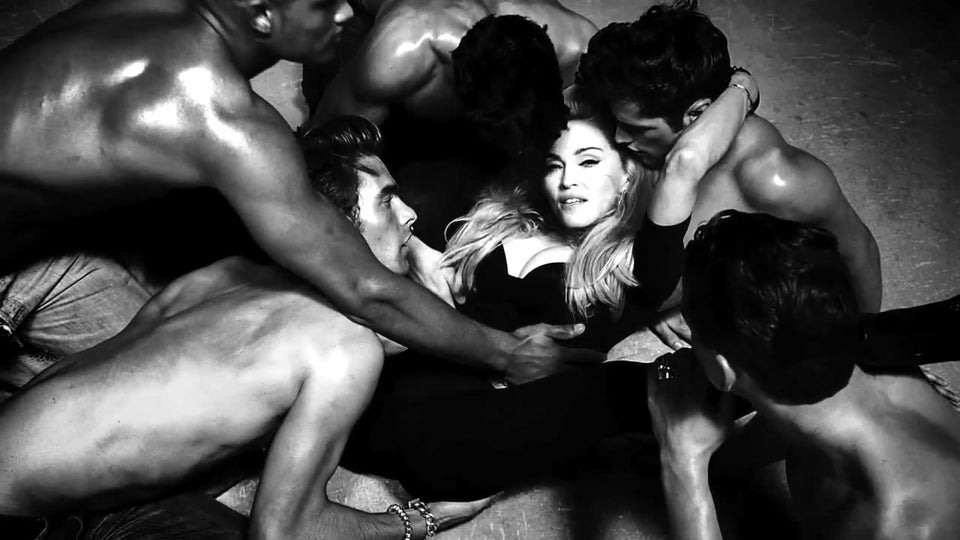 "Cherish" (1989)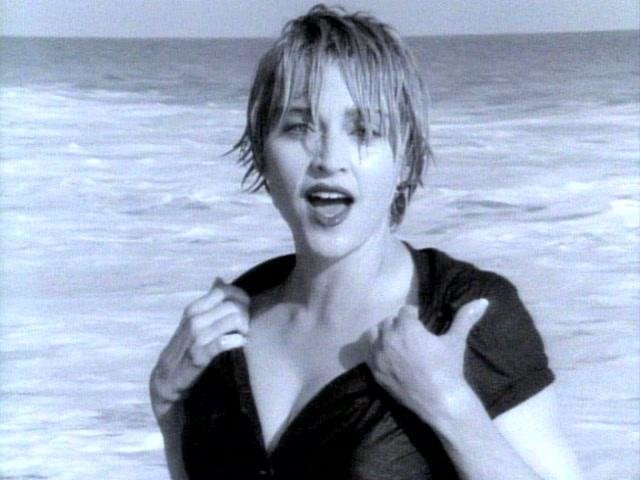 "Who's That Girl" (1987)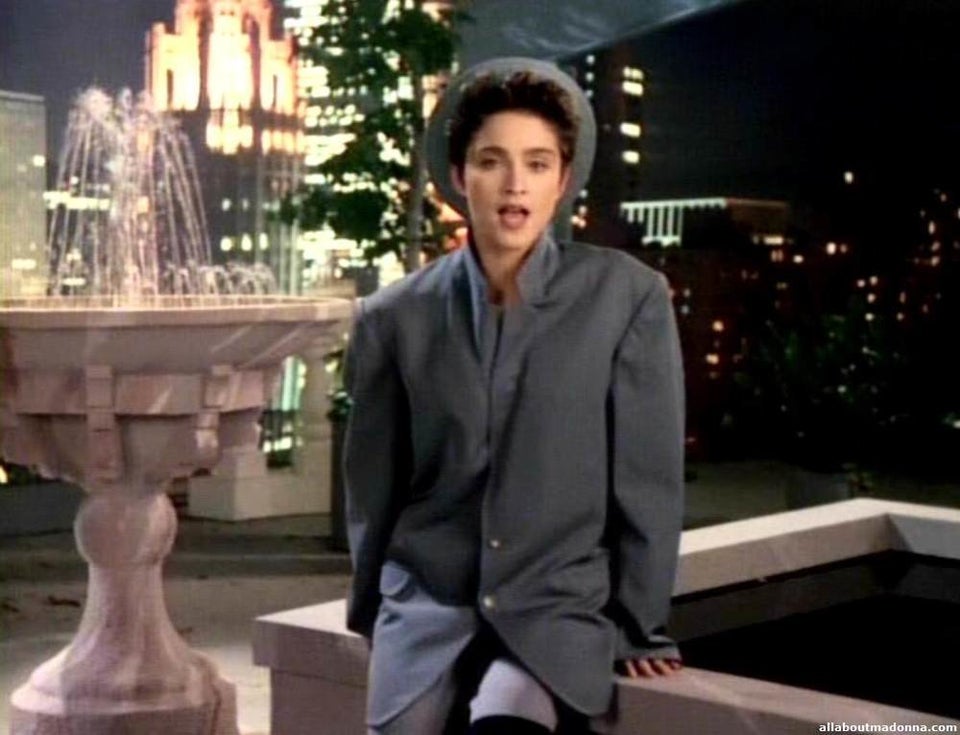 "Hanky Panky" (1990)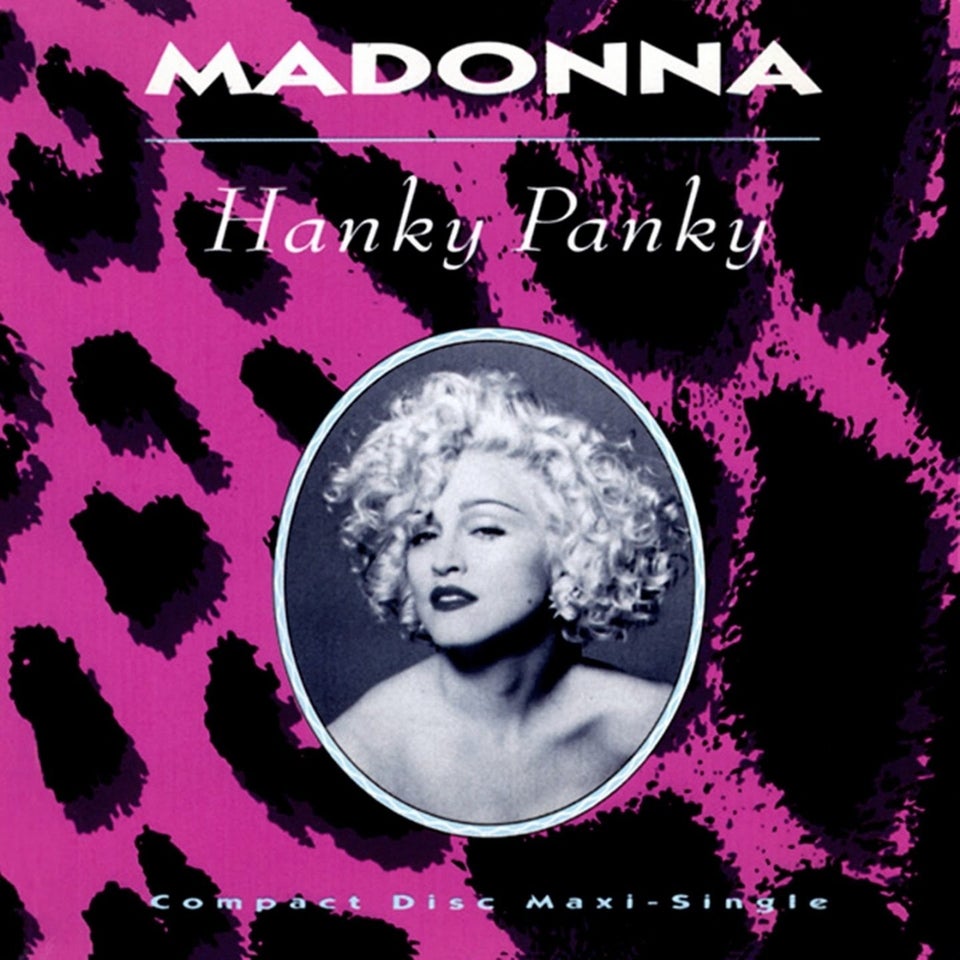 "Die Another Day" (2002)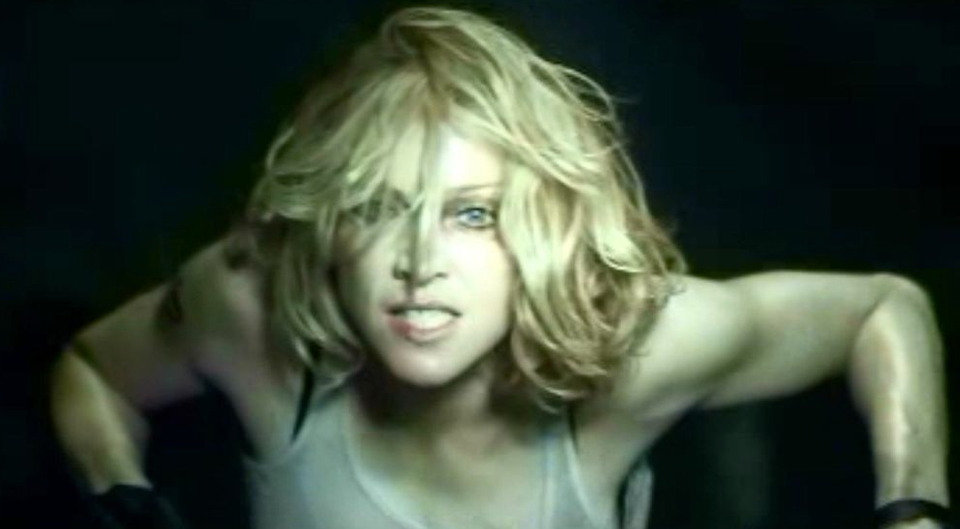 "Give It 2 Me" (2008)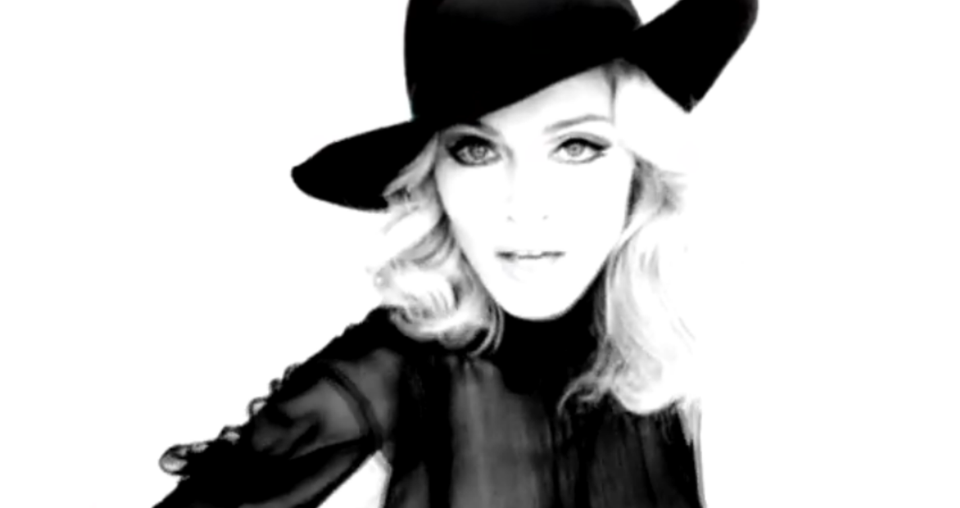 "Revolver" (2009)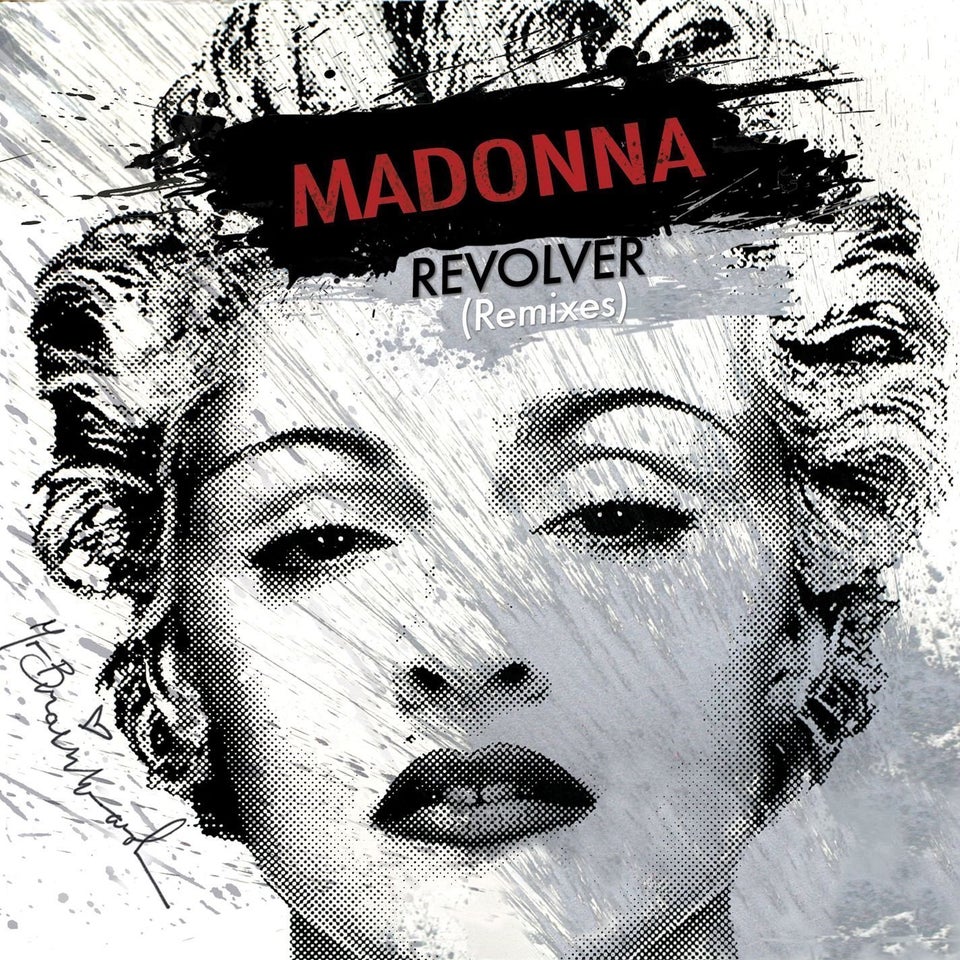 "Give Me All Your Luvin'" (2012)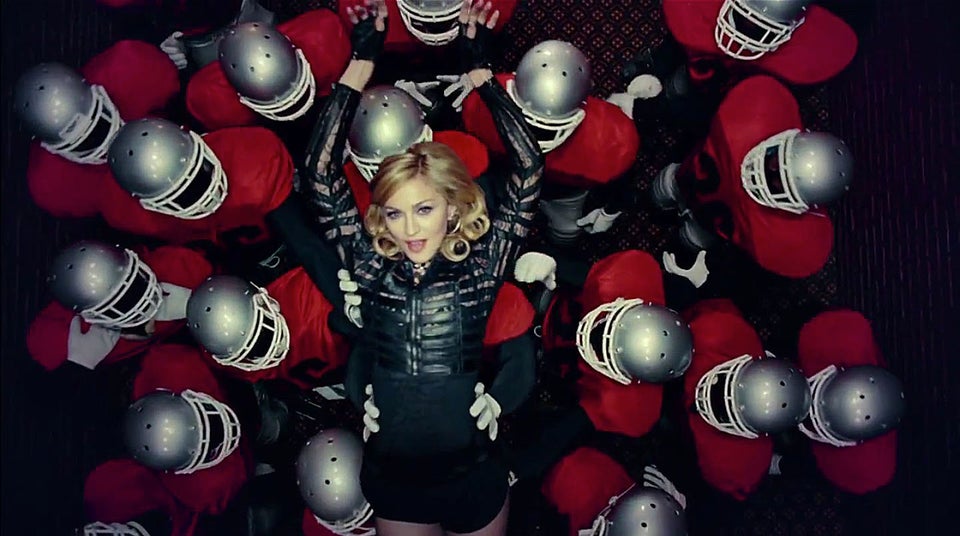 "Rescue Me" (1991)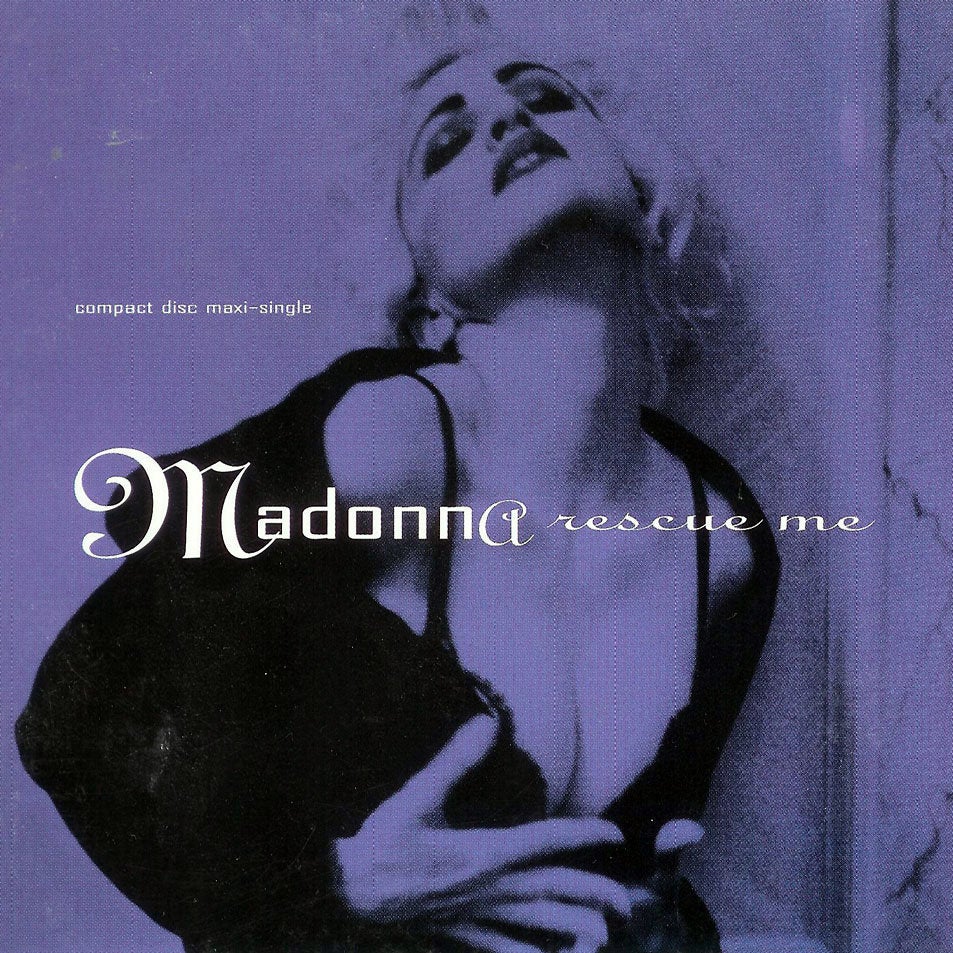 "Nothing Fails" (2003)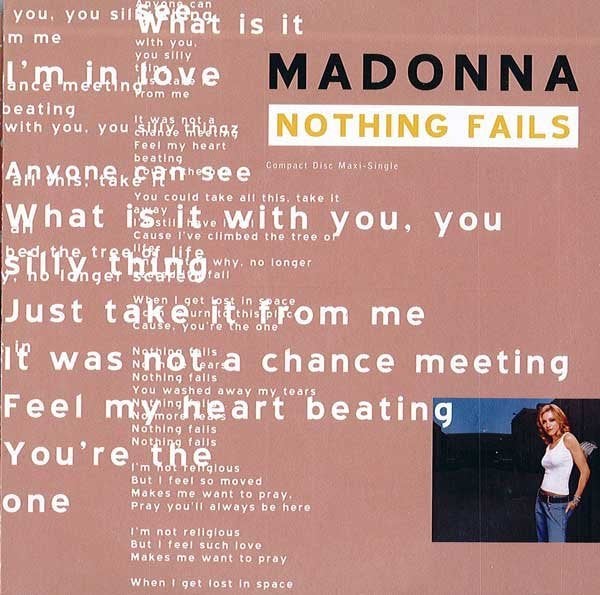 "Angel" (1985)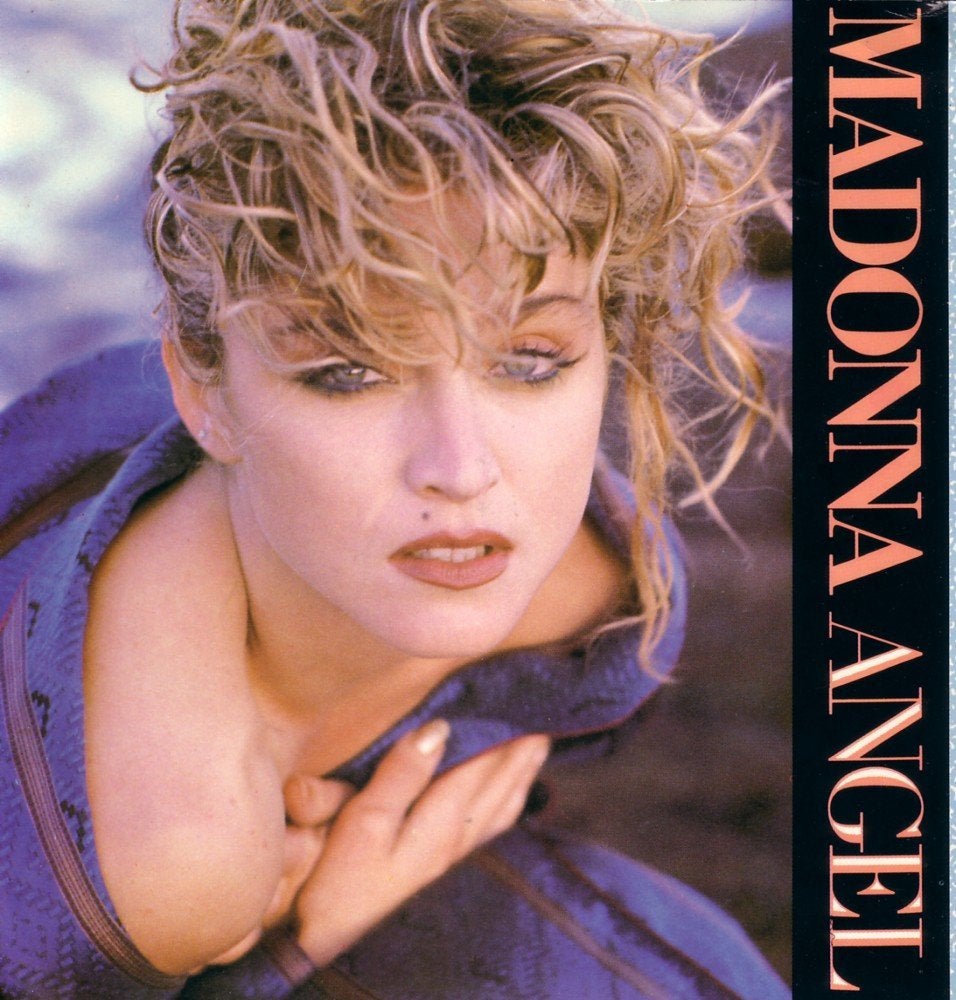 "You Must Love Me" (1996)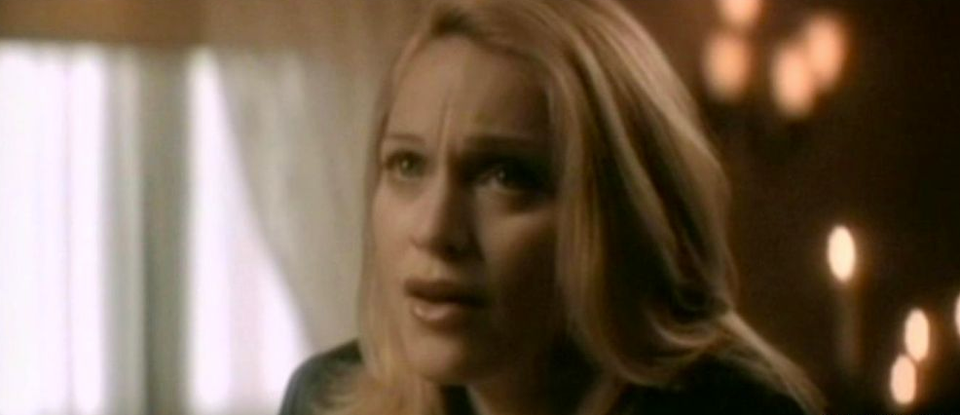 "Celebration" (2009)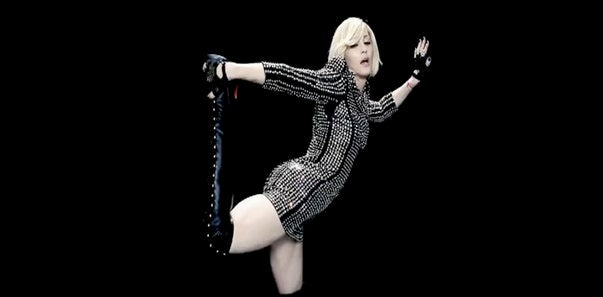 "Keep It Together" (1990)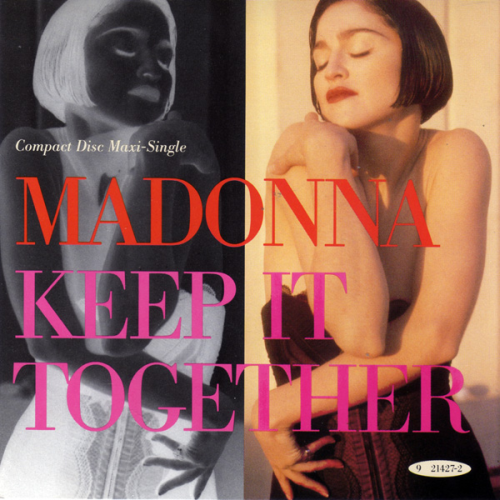 "Miles Away" (2008)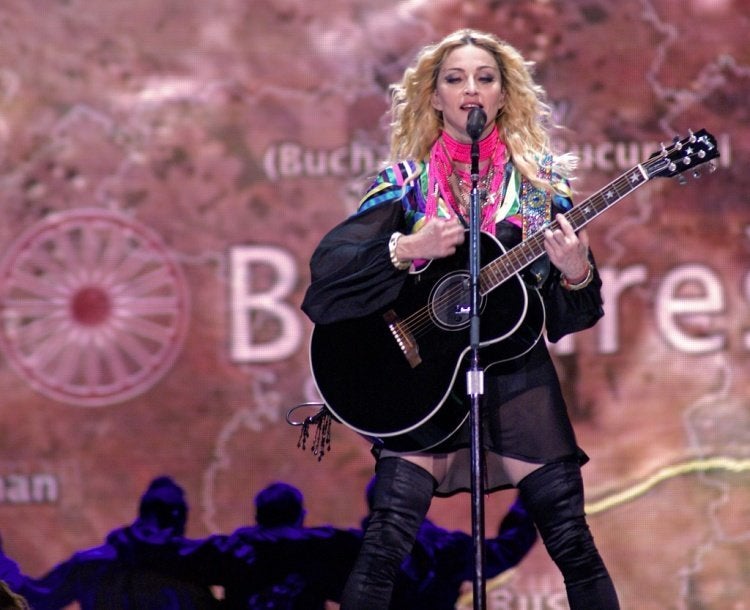 "Turn Up the Radio" (2012)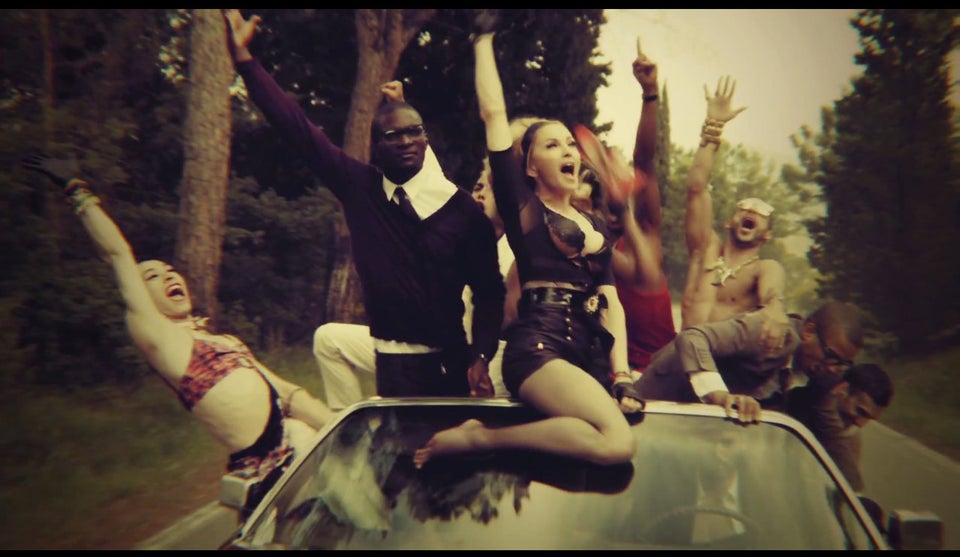 "American Pie" (2000)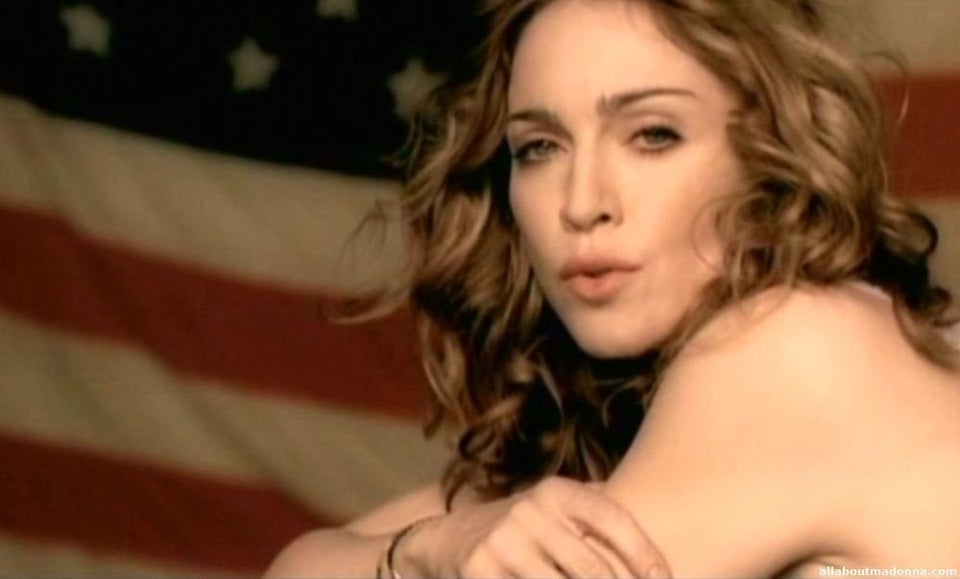 "Oh Father" (1989)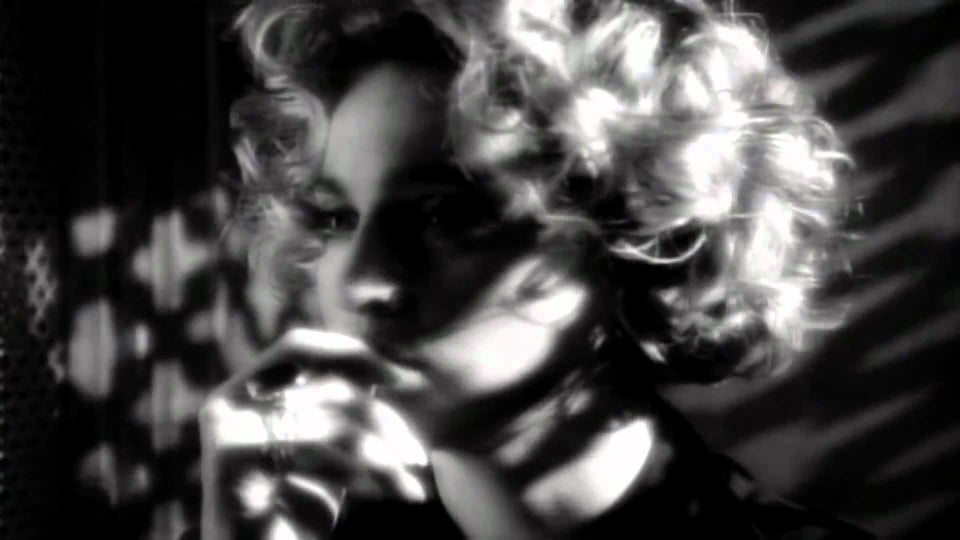 "Love Don't Live Here Anymore" (1996)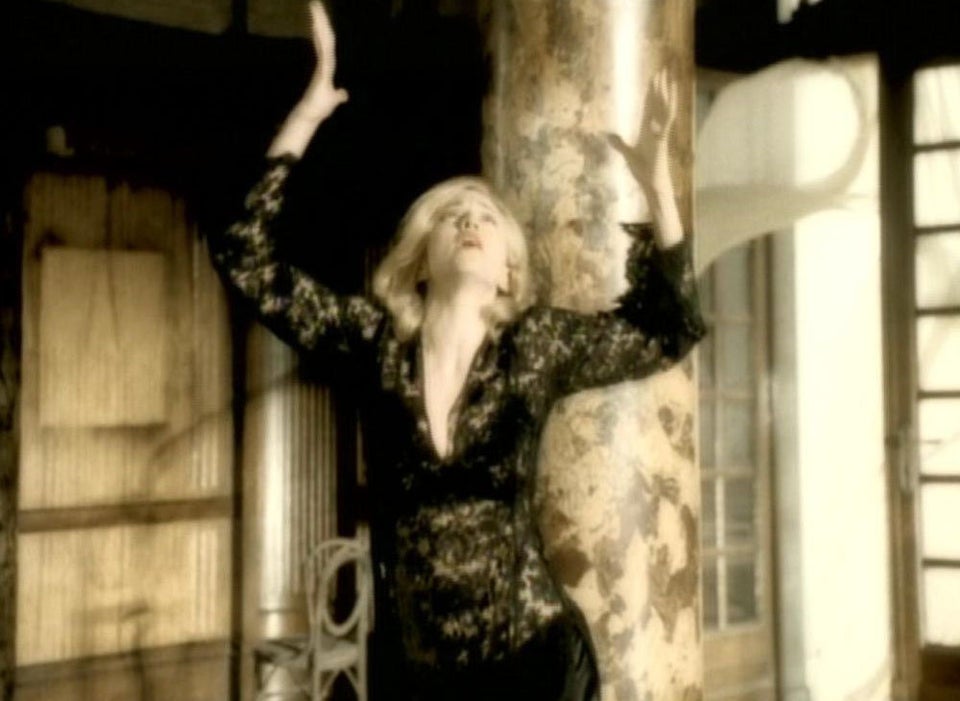 "You'll See" (1995)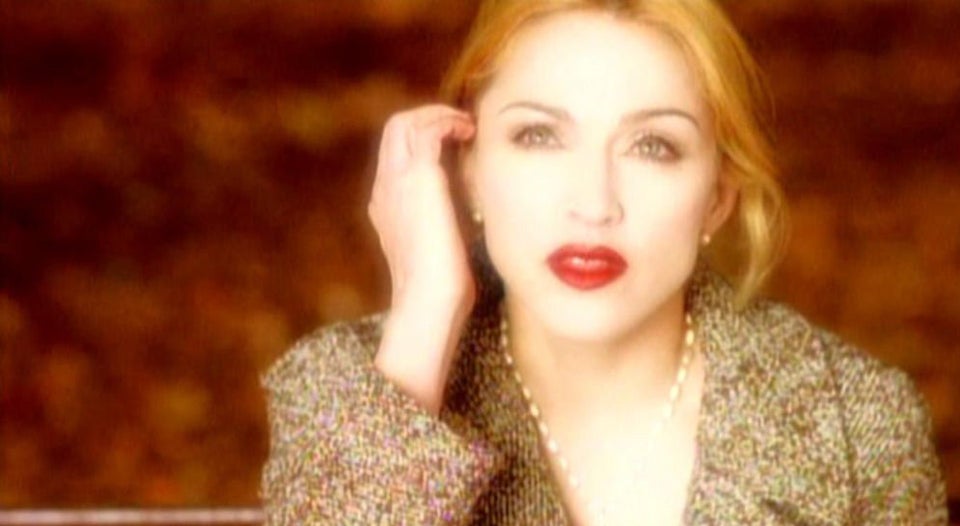 Popular in the Community