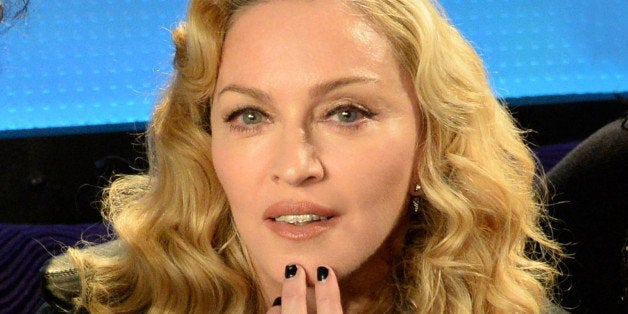 The 56-year-old pop star spoke with Stern about her new album, "Rebel Heart," and about her experience of moving to New York City in the late '70s. During that period of time, she says she was sexually assaulted by a male stranger at knifepoint. "I was raped. The first year I lived in New York was crazy," Madonna told Stern.
The singer first spoke out about the violent crime in an October 2013 essay in Harper's Bazaar. "New York wasn't everything I thought it would be. It did not welcome me with open arms," she wrote. "The first year, I was held up at gunpoint. Raped on the roof of a building I was dragged up to with a knife in my back, and had my apartment broken into three times."
She also explained to Stern why she never reported the incident to the cops or attempted to press charges. "You've already been violated," she said. "It's just not worth it. It's too much humiliation."
It's not hard to imagine why so many survivors of sexual assault wait years -- and even decades -- to come forward with their stories. Once a victim reports sexual assault, he or she must undergo an invasive medical exam to gather physical evidence if the assault happened during the previous five days, divulge traumatic details about the incident and his or her personal life, retell the details of the assault during a trial (if one ever happens), and face the possibility of being maligned by the media, his or her peers and/or institution of higher learning.

Men and women who have been sexually assaulted also face the pressure to be the "perfect victim," and to have their narratives fit into a box of what is conventionally considered an "acceptable" rape story. This picking apart of one's experience of assault can also contribute to the "humiliation" Madonna mentioned.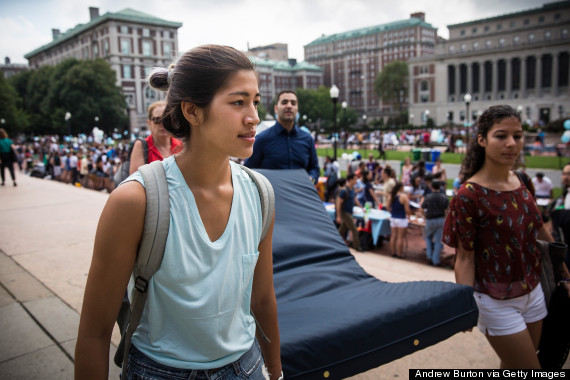 Emma Sulkowicz carries a mattress, with the help of three strangers who met her moments before, in protest of the university's lack of action after she reported being raped during her sophomore year.
"If you didn't immediately dial 911, it doesn't mean you weren't raped," activist Emma Sulkowicz told Mic in February. "Everyone deals with trauma differently, depending on how we were raised, the way we see ourselves and the different ways we each handle crises."
Related
Before You Go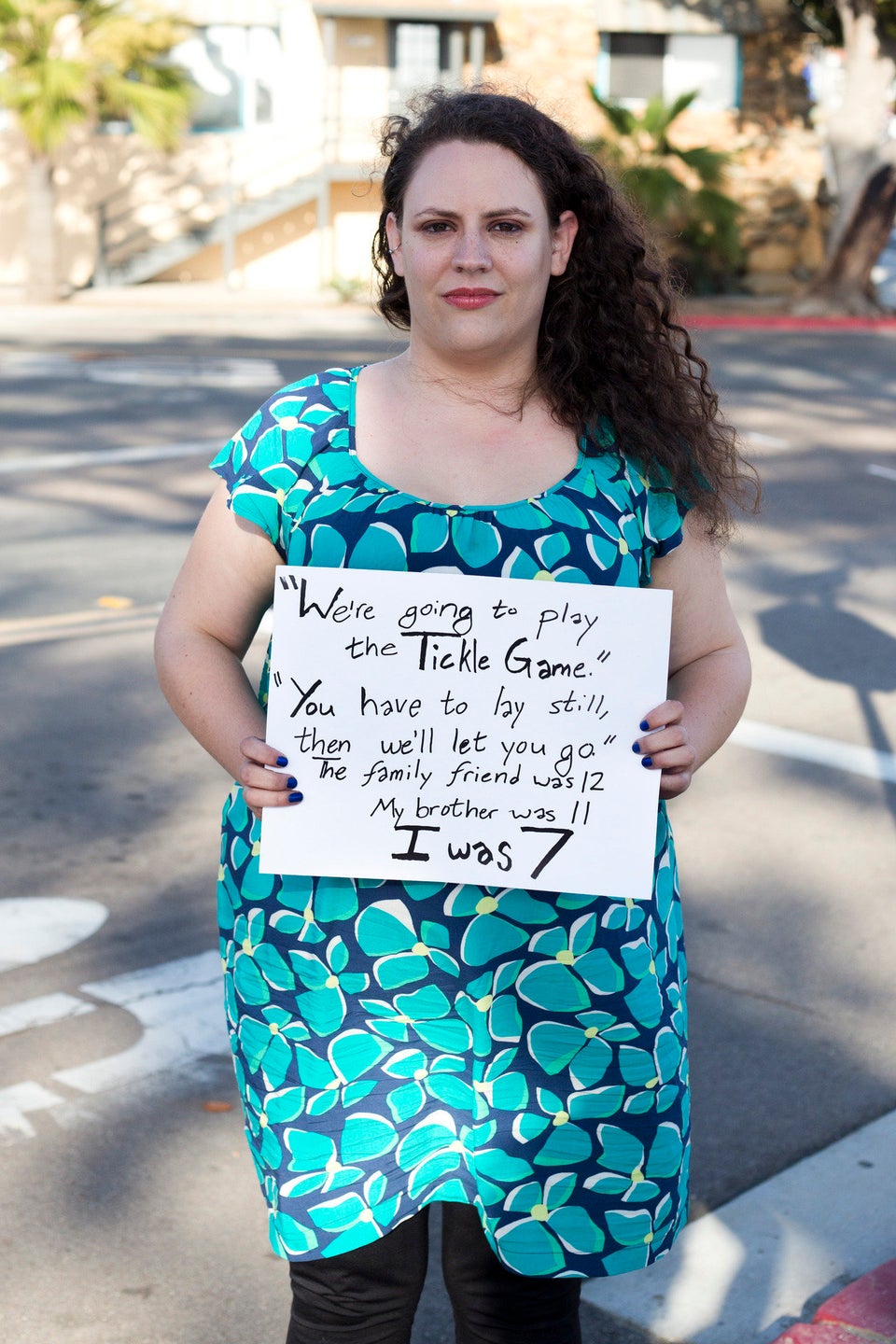 40 Powerful Images Of Surviving Sexual Assault
Popular in the Community