After teasing her Instagram followers for months with news of a "secret project," Madonna has unveiled a dark new trailer for the mysterious endeavor.
The black-and-white clip offers the most explicit look at the project to date, which isn't saying much: The trailer offers nothing in the way of specifics when it comes what the effort will actually entail. What we do know from the 58-second promo is that the project is moody (Madonna wields a gun in one cut and is thrown to the floor by police in another), features underwear-clad male dancers and will rely on the singer's usual religious and social commentary.
The "secret project" has been discussed for months, with most of the hints filtered through Madonna's Instagram account and fan blogs. The posts feature the hashtag #secretproject and offer various political messages about love and equality. The effort finds Madonna teaming with photographer Steven Klein, who worked on visuals for the singer's Re-Invention, Celebration and Sticky & Sweet tours.
The trailer debuted Tuesday during the New York City premiere of Madonna's "MDNA" concert film, which will air on EPIX this Saturday.
Check out photos from the "Madonna: The MDNA Tour" premiere below: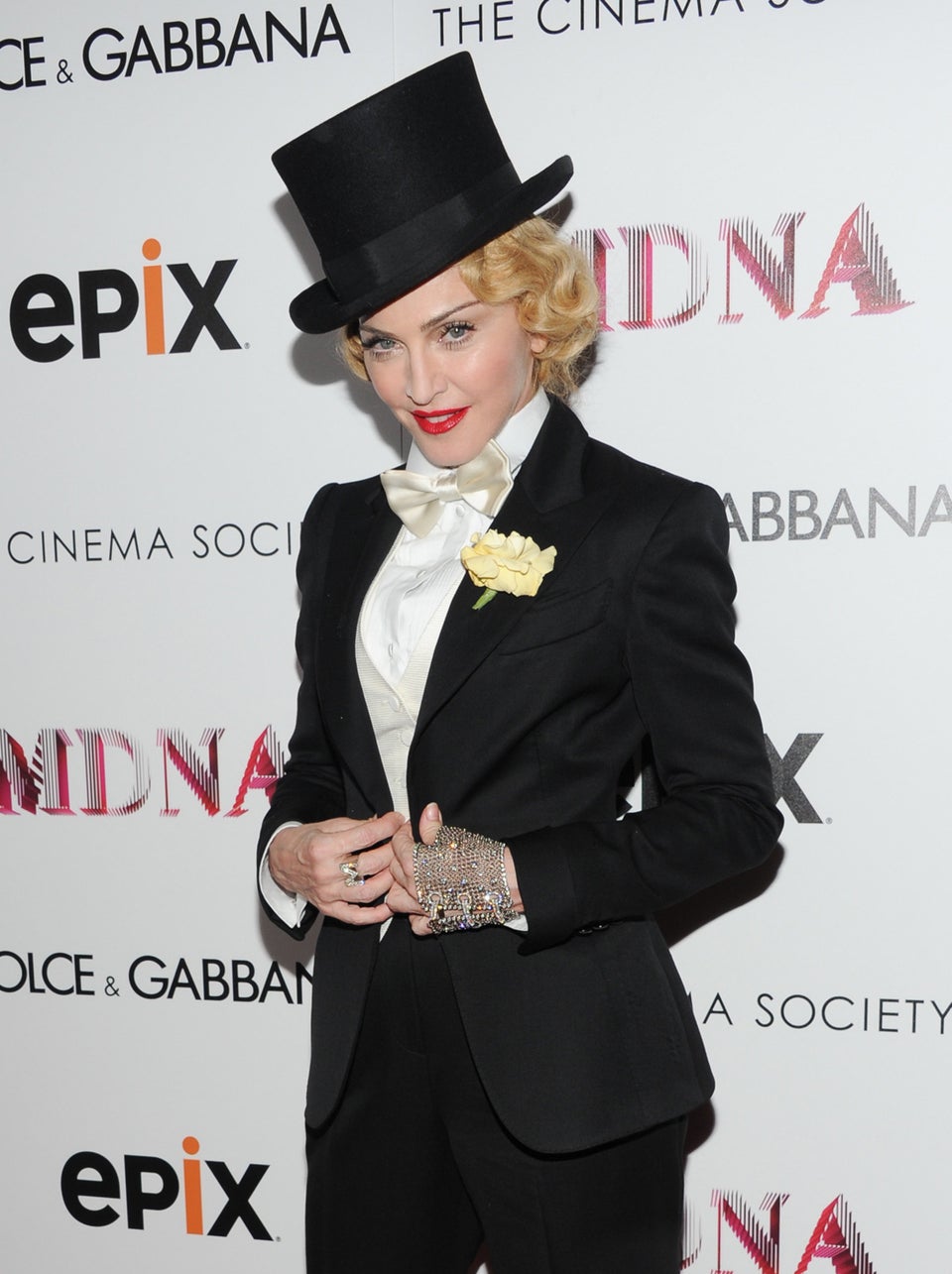 "Madonna: The MDNA Tour Premiere"
Popular in the Community