Madonna's long-anticipated "secretprojectrevolution" hit the Web at midnight on Wednesday, and with it, the singer announced: "I want to start a revolution. Are you with me?"
The 17-minute film opens with the Jean-Luc Godard quote, "All you need for a movie is a gun and a girl." Shot entirely in black and white, the gritty project introduces Art For Freedom, a global initiative that aims to expand freedom of expression.
Madonna is front and center throughout the film -- a project that's brimming with Gothic imagery and a sense of nihilism. The effects of violence and intolerance are at the center of "secretprojectrevolution," which finds Madonna thrown in jail for her alleged lewdness. Her story is interspersed with a tableau of dancers who are prone to contortions, a gun-wielding Madge and an eerie rendition of "My Country, 'Tis Of Thee," along with a host of other arty affairs.
In a word, it's strange. It has a sort of haunting beauty to it, much like a Vogue photo shoot come to life. It's hard to tell what exactly the ultimate point is, aside from the notion that violence and intolerance are evil. But the Steven Klein-directed piece is ambitious and beautifully shot, and it deserves a look.
The 55-year-old Madge debuted the film across the world on Tuesday night, with special events in New York, Los Angeles, Chicago, Tel Aviv, Berlin and other major cities. A bevy of famous faces turned up at the New York premiere, including Lindsay Lohan, Anderson Cooper and Madonna's ex-husband, Sean Penn. (Lohan is seen with Klein in the photo below.)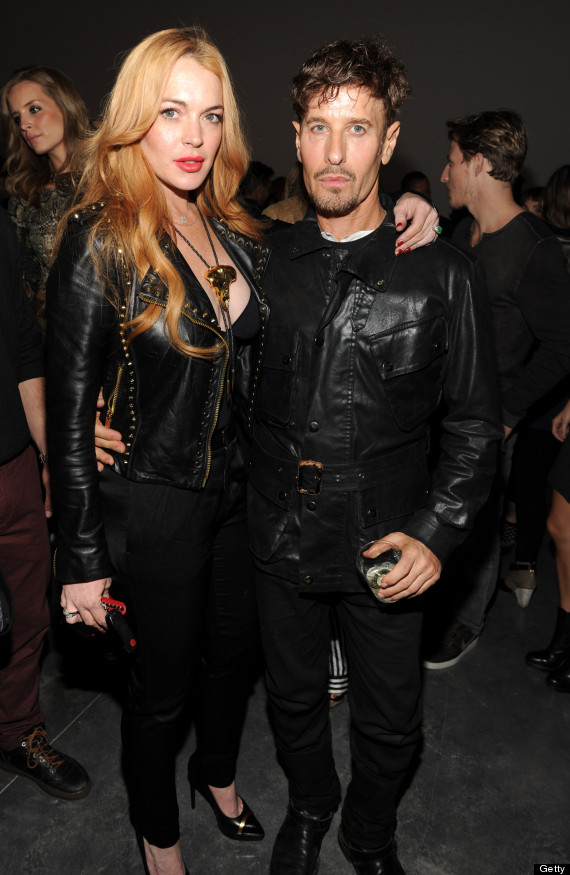 Art For Freedom's website indicates Madonna and Klein are posing the question "What does freedom mean to you?" Fans are invited to submit their "personal meaning[s] of freedom and revolution" via "video, music, poetry and photography."
The singer also ushered in the project with an Instagram post -- fitting, as that's been the hot spot for the bulk of her "secret project"-related teases in recent months.
Before You Go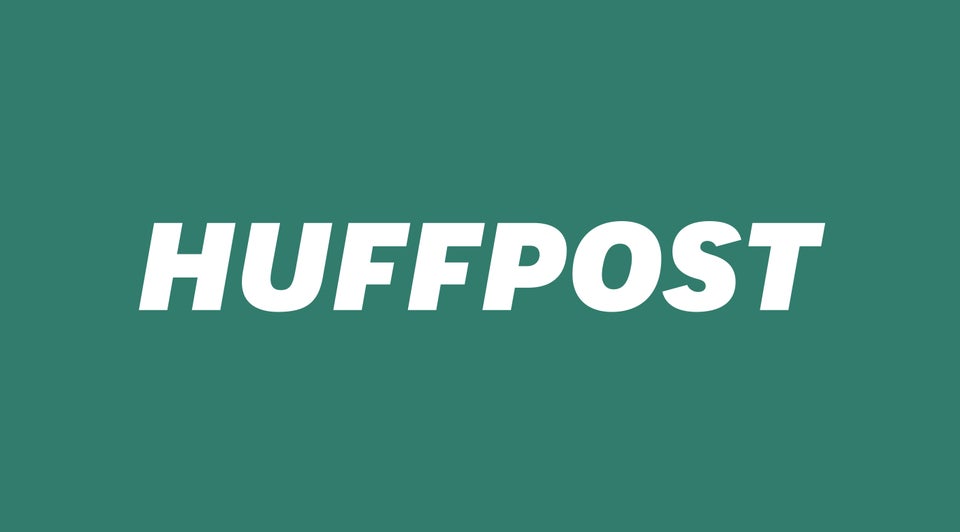 Madonna's Wildest Moments
Popular in the Community