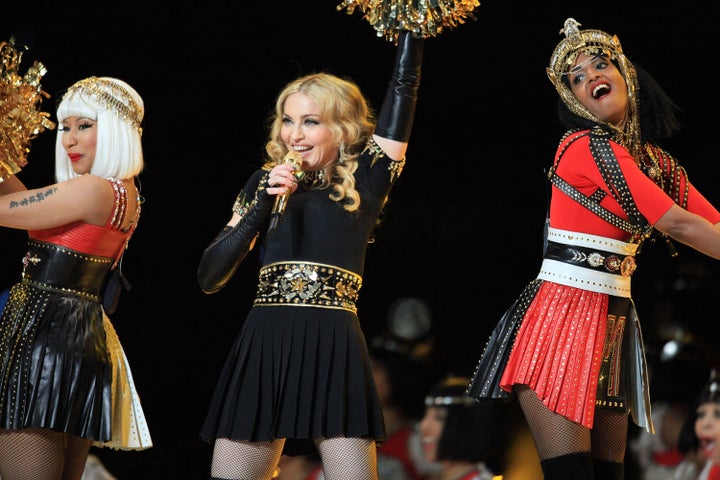 When something happens at the Super Bowl halftime show, it never seems to go away (paging Janet Jackson).
To the pop star, the middle finger was simply "out of place" at a show characterized by "such a feeling of love and good energy and positivity."
The halftime show also featured Cee Lo Green, LMFAO and Nicki Minaj in a ensemble performance of some of the pop queen's biggest hits and a new single, "Give Me All Your Luvin.'"
TMZ also reports Madge also called into Carson Daly's show and said M.I.A. has apologized to her.
The halftime show was viewed by well over 100 million people. Reactions to the incident varied from bemused to enraged, and NBC and the NFL both condemned M.I.A. (and blamed each other for the fact that censors didn't block her middle finger).
For the soundbite, head over to TMZ.
Super Bowl Nostalgia: Photos From This Year's Halftime Show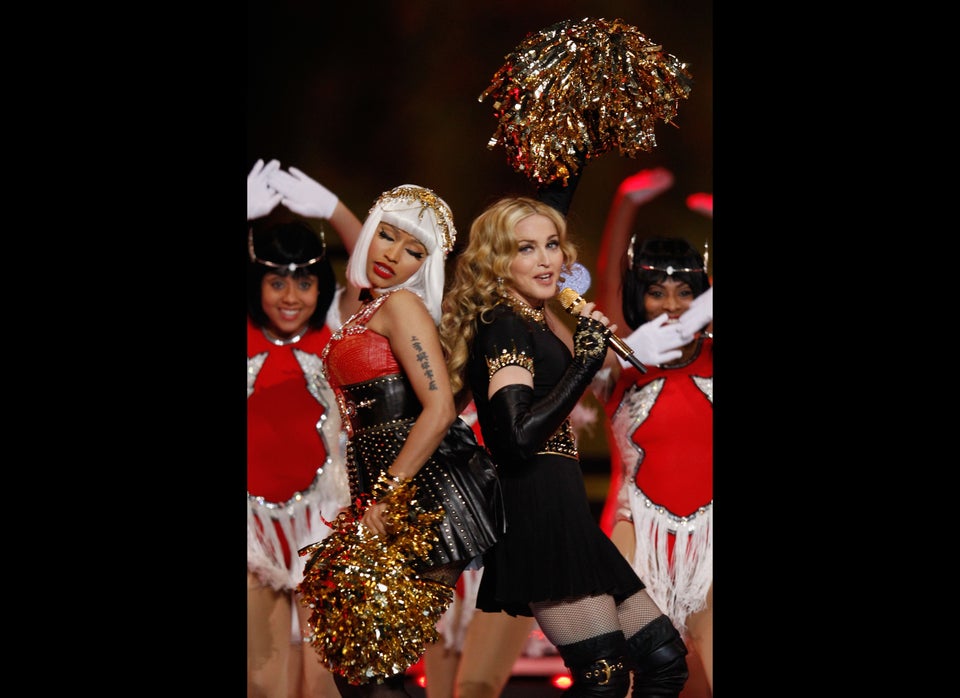 Popular in the Community