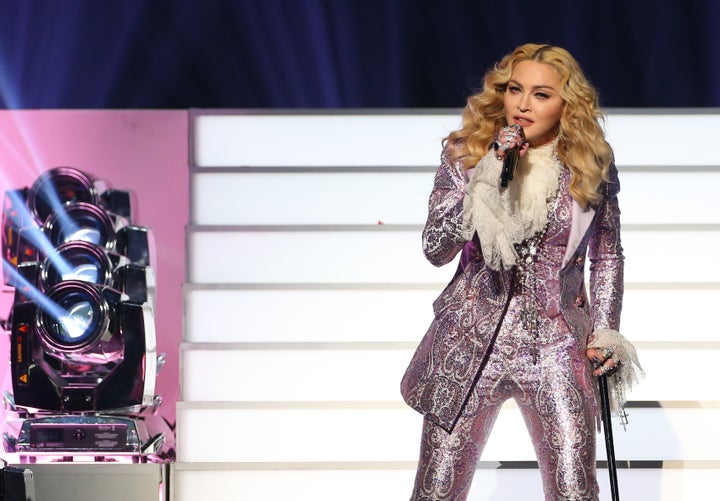 Many were unhappy with the singer's tribute to Prince Rogers Nelson on Sunday night, which featured Stevie Wonder and a lot of purple. Prior to the show, fans started a Change.org petition to stop the "Material Girl" from performing.
BET tweeted out a link to their own Prince tribute, with a video that showed the words, "Yeah, we saw that. Don't worry. We Got You."
Madonna didn't seem too bothered, sharing a series of photos after the awards show.
"Anyone who wants to do a tribute to Prince is welcome to," Madonna wrote on her social media accounts on Monday morning, most likely after seeing the criticism of her performance. "Whatever your age Gender or skin Color. If you loved him and he inspired you then show it!!!! I love Prince 4 ever 💜☔️👑🙏🏻"
Questlove, who introduced the duo's performance, later took to Twitter to defend Madonna's tribute.
Questlove has a point. Of course no one will ever compare to Prince, but we as viewers (and fans) must prepare ourselves for tributes to the singer of all kinds as awards season gears up again in the fall.
Before You Go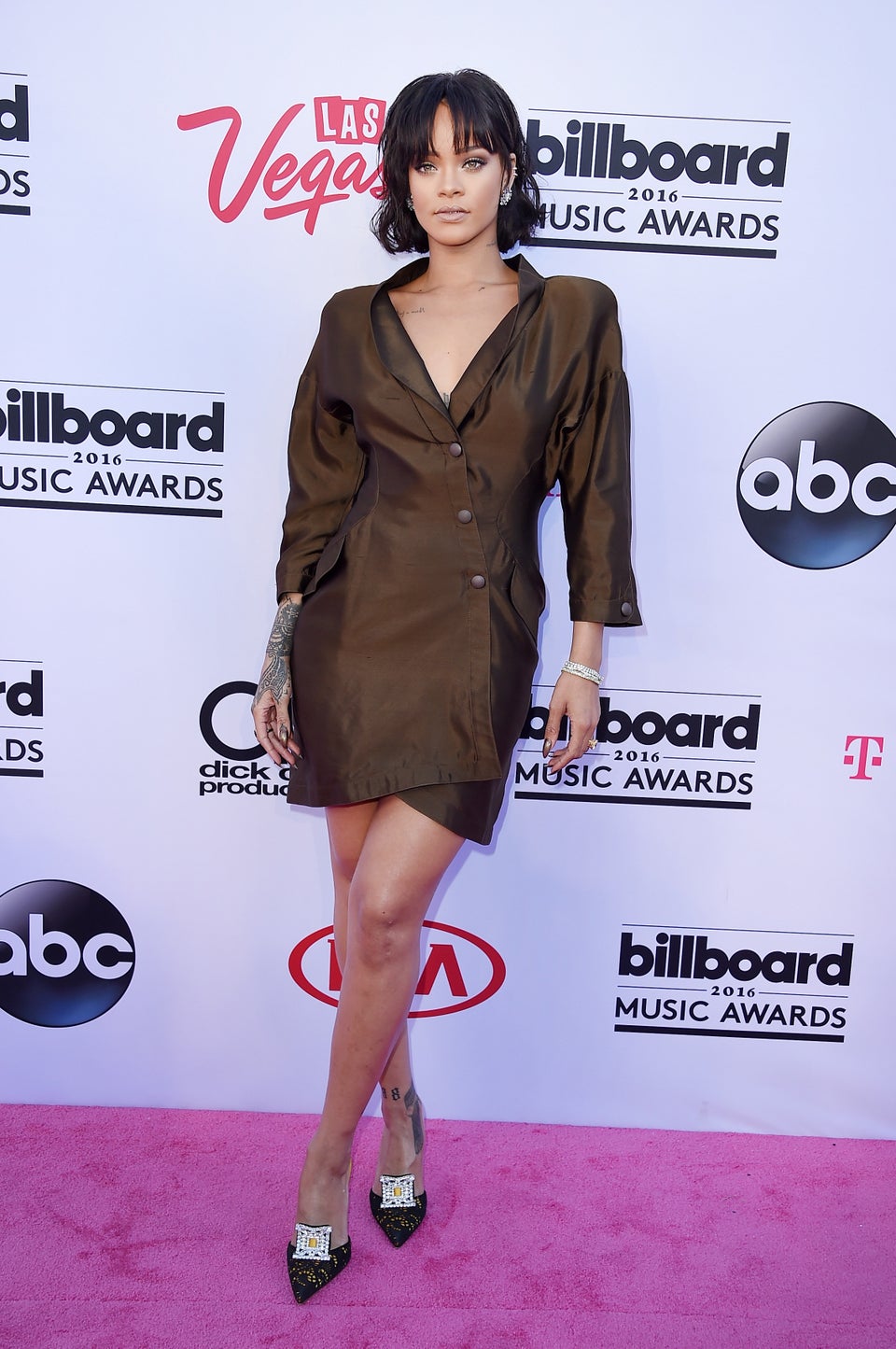 Billboards Red Carpet 2016
Popular in the Community