Madonna will use her upcoming performance in Russia to speak out against St. Petersburg's controversial "gay propaganda" law.
"I will come to St. Petersburg to speak up for the gay community and to give strength and inspiration to anyone who is or feels oppressed," the Material Girl, 53, told Bloomberg Businessweek in an email yesterday. "I'm a freedom fighter."
Madonna's announcement came on the heels of the release of her new "Girl Gone Wild" video, which features barely-dressed male dancers in sweaty, homoerotic embraces. The track is the second single off the pop star's forthcoming album "MDNA," which has already been hailed as "a collection of thoroughly pumping pop tunes, some of which are slices of sheer brilliance," by Billboard magazine.
"I don't run away from adversity," Madonna, who is scheduled to perform in St. Petersburg on Aug. 9, said in the email. "I will speak during my show about this ridiculous atrocity."
Last month, St. Petersburg Governor Georgy Poltavchenko signed the controversial law, which effectively criminalizes reading, writing, speaking or reporting on anything related to lesbian, gay, bisexual or transgender (LGBT) people. Violators of the law -- which outlaws all LGBT Pride events -- reportedly could face fines anywhere between 5,000 ($171) and 500,000 rubles ($17,000).
The law states that LGBT "propaganda" promotes "the false perception that traditional and nontraditional relationships are socially equal," according to Bloomberg.
Can't wait for Madonna's summer tour? Check out our picks for her best live performances below:

Before You Go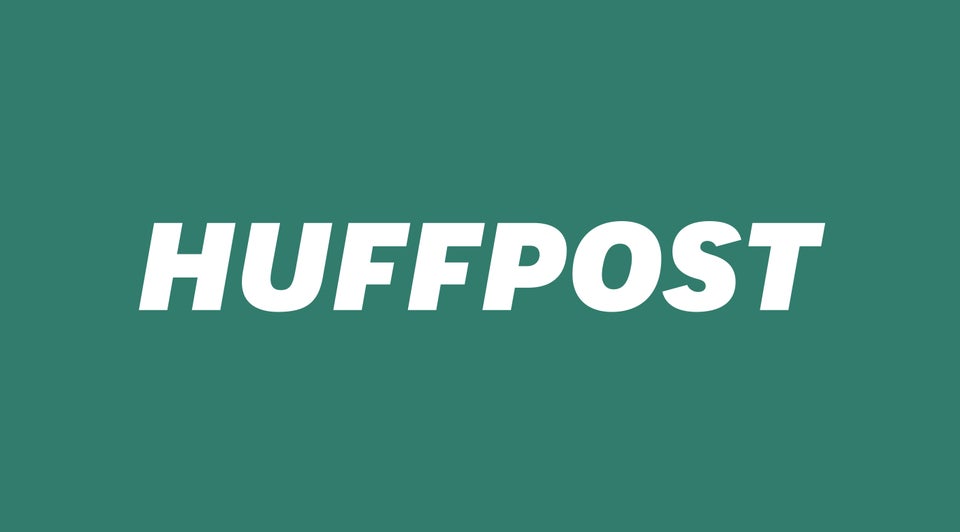 Madonna's Best Live Performances
Popular in the Community