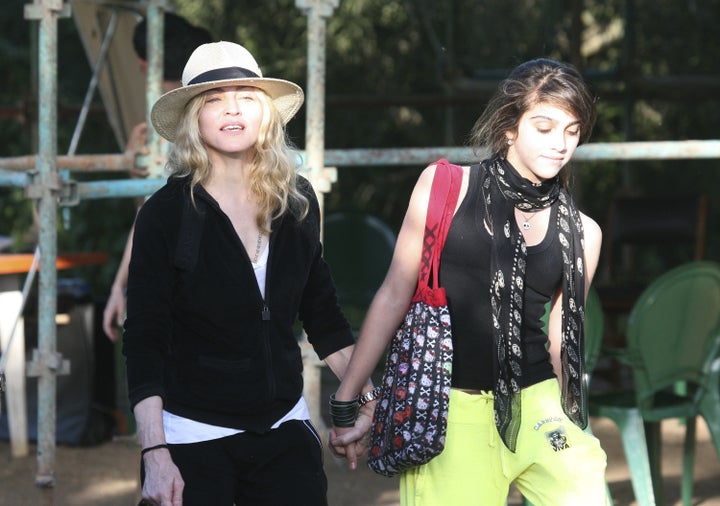 Madonna arrived in Malawi Sunday morning on her Gulfstream V in her bid to adopt a toddler girl named Mercy.
After arriving she toured an impoverished school but refused to talk to reporters. She was, in the words of the AP, "dressed casually" in a black velour tracksuit and white fedora. But that casual look costs about $2,800.
A look at the photos shows her dressed-down attire is a Chanel tracksuit, tone-on-tone labels blazing from her shoulder and the stripes down her leg. Huffington Post placed a call to the 57th Street store in New York Monday with a casual inquiry, and a helpful saleswoman priced a similar ensemble at $2,800.
A zip front jacket is $1,600 and the pants about $1,200. A cheaper alternative to the one Madonna wore in Malawi is the $1,200 pullover jacket. Currently the store is stocking the velour in gray. They also have the tracksuit in cashmere for several hundred dollars more. Chanel clothing is not available online.
Madonna appears to have recycled the white fedora from 2006.
SCROLL FOR PHOTOS:

Madonna as she toured the school:


Madonna's fedora: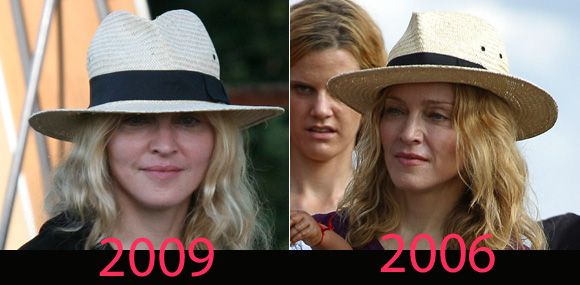 Madonna's plane lands in Malawi Sunday morning: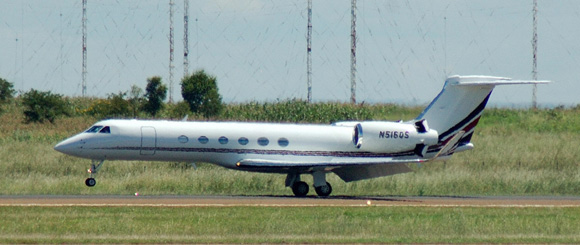 Popular in the Community