Proving just how far voguing has come since itsHarlem drag origins, a video of a kindergarten class performing Madonna's classic single is going viral in the blogosphere.
The poses struck by these pint-sized "voguers," identified on YouTube only as Mr. Avina's class, echo those made famous in the Material Girl's 1990 video. Also impressive are the tots' costumes and props -- black top hats, hand-held fans and all.
As HuffPost blogger Janet Upadhye reported yesterday, Madonna originally saw vogue, danced the "old way," for the first time at the now-defunct Sound Factory in Chelsea. Fascinated, she hired several dancers from the club and wrote her song in honor of the dance that was taking over the underground lesbian, gay, bisexual and transgender (LGBT) scene, and her colossal star power propelled the dance -- and many of its gay and trans practitioners -- into the spotlight.
Take a look at the history of Madonna's "Vogue" below: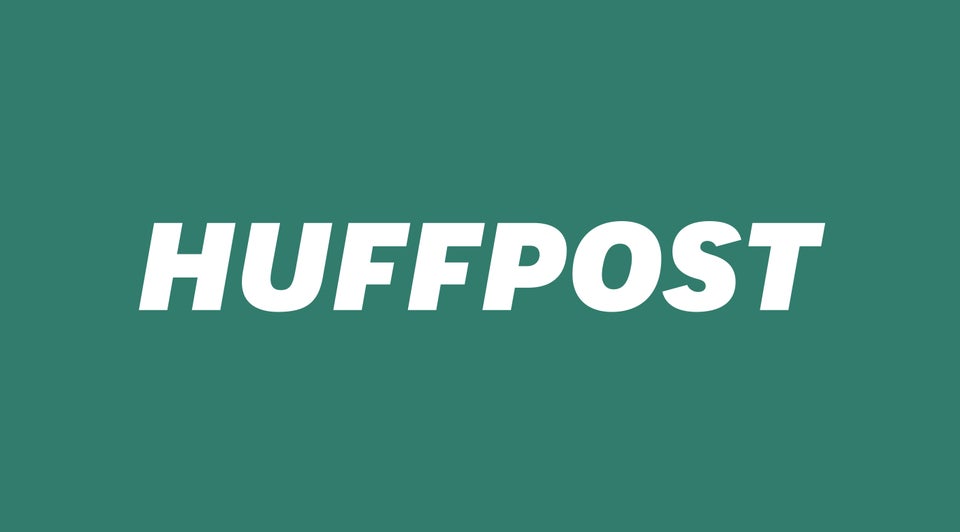 Madonna's 'Vogue' Through The Years
Popular in the Community