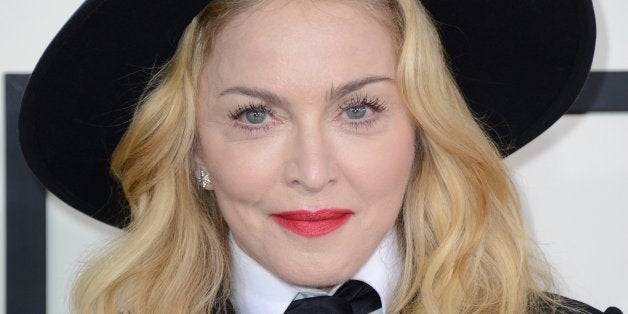 If there's anything that we know about Madonna, it's that she doesn't play by the rules -- she makes her own. And after more than 30 years in the industry, she says she has license to do as she pleases, regardless of what her critics say.
At 56, Madonna says she's always "breaking some taboo." She's been dubbed a cougar by the media for her penchant for younger men.
"It's just what happens," Madonna told The New York Daily News about her relationships with younger men. "Most men my age are married with children. They're not dateable. I'm a very adventurous person and I also have a crazy life. I'm a single mother. I have four children. I mean, you have to be pretty open-minded and adventurous to want to step into my world. People who are older, and more set in their ways, are probably not as adventurous as someone younger."
Her ex-husband, Guy Ritchie, was 10 years her junior, and she's had a string of much younger boyfriends ever since, including dancer Brahim Zaibat, and Timor Steffens, both in their 20s at the time.
Other female celebrities have also spoken about why they avoid dating older men. Singer Stevie Nicks said her reason is twofold. Older men tend to go for "25-year-olds" Nicks said. And secondly, "What if I fall in love with somebody and they die?" Actress Courteney Cox also has said that she can't imagine dating anyone her own age, adding that younger men find the confidence of older women to be attractive.
It seems Madonna isn't letting age slow her down and if anyone has any problems with that, well, they can take it up with her. "I take care of myself. I'm in good shape. I can show my ass when I'm 56, or 66 — or 76," she said of her revealing outfit choices. "Who's to say when I can show my ass? It's sexism. It's ageism. And it's a kind of discrimination."
"I earned my stripes. Bitch, I'm Madonna. And that's it."
Related
Before You Go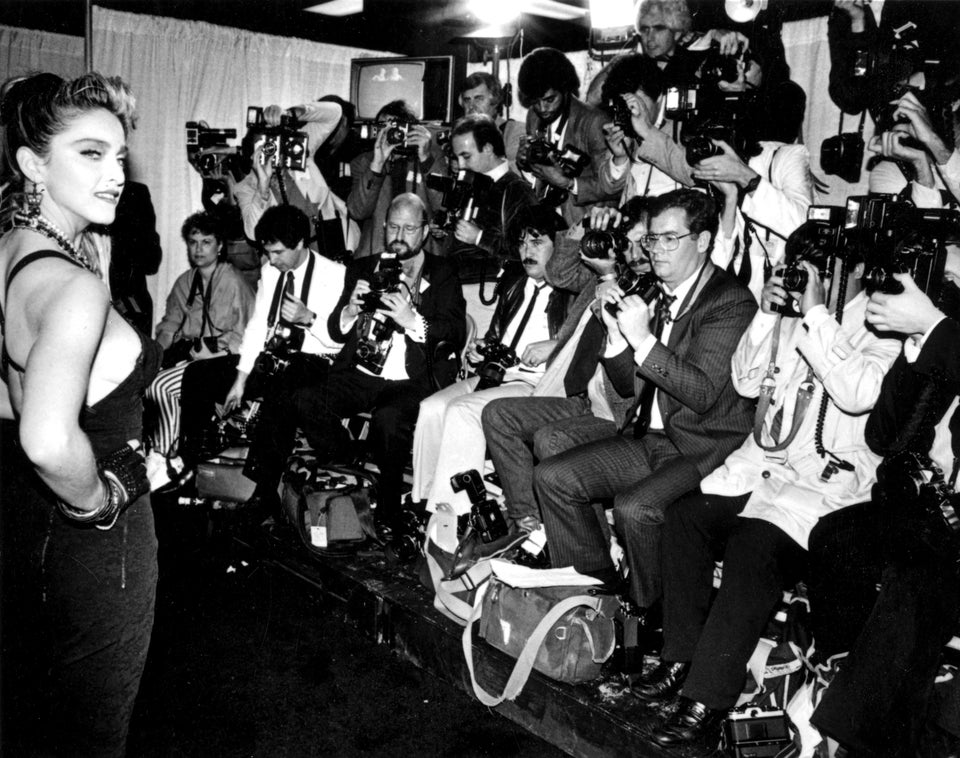 Madonna - Rare Vintage Pictures
Popular in the Community