 "Can't deny that there [was] a drop on the second week of sales, and a significant one, but I would not say the CD tanked," Madonna's longtime publicist, Liz Rosenberg, tells me, responding to reports that "MDNA" has crashed and burned. "It still has had the highest debut of 2012 and was number one in many countries. And the game ain't over."
"MDNA" sold a massive 359,000 copies when it debuted at number one, before sales fell 88 percent to a mere 46,000 copies in its second week.
"This is Madonna's 12th album in a 30-year career," a friend of Madonna's tells me. "She just beat Elvis' record for number ones in the UK. That's a career that anyone in the music business would kill to have. Plus, she did no traditional TV appearances to promote it. Just wait until her sold-out tour starts and more singles are released. That's when Madonna will start pushing the CD hard."
Related
Before You Go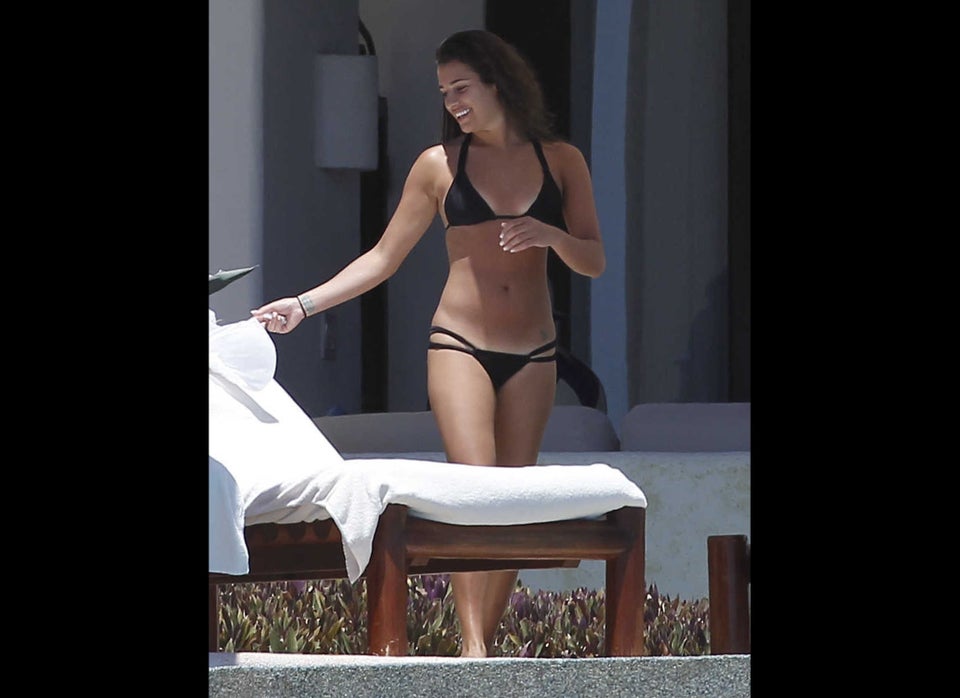 Celebrity Photos 4/9-4/13
Popular in the Community