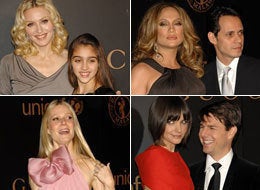 This Fashion Week was supposed to be full of celebrities, but until Wednesday's UNICEF & Gucci's fundraiser with Madonna, that hadn't proven true. Not only did Gucci just open up an emporium on Fifth Avenue in the former Asprey space, they lured some of the biggest celebrities in the world to their party. Below are just some of the red carpet photos. And more details:
Celebrities paid $2,500 to $10,000 each to dine on grappa-cured salmon, wild striped bass, tart of goat cheese, foraged mushrooms, truffled mashed potatoes and sticky toffee pudding with creme fraiche...

Tom Cruise bid $100,000 for a sports package that included the privilege of hanging out at Yankee Stadium with Alex Rodriguez and a private hour playing soccer with David Beckham, but lost out to a bidder who ponied up $350,000.

"It was an extraordinary evening. The whole evening was quite moving," Cruise told The Associated Press, accompanied by his wife, Katie Holmes, who agreed. Cruise called the United Nations "an absolute necessity" because of the staff who dedicate their lives to building peace.

A trip to Paris with a tour of a vineyard and lunch with Francois-Henri Pinault and Salma Hayek went for $120,000. The priciest auction item was a $600,000 winning bid to tour with Madonna and take a dance class with her and Gwyneth Paltrow.
Madonna and daughter Lourdes: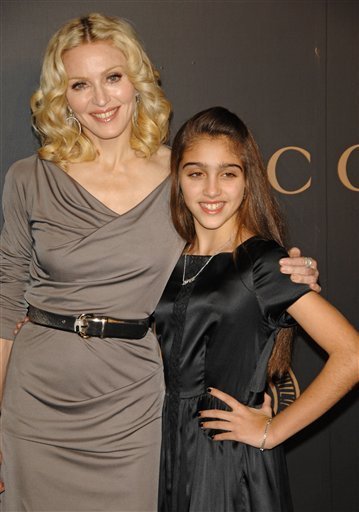 Ashton Kutcher and wife Demi Moore: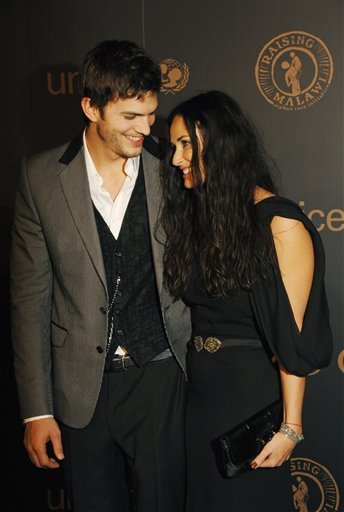 Jennifer Lopez and husband Marc Anthony (Jennifer's dad confirmed she's expecting twins):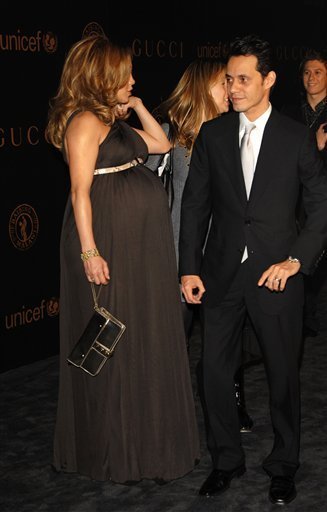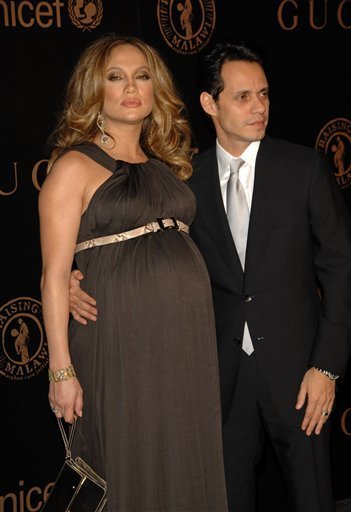 Tom Cruise and Katie Holmes: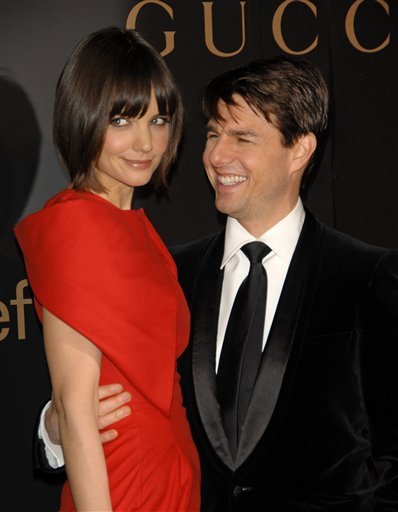 Gwyneth Paltrow: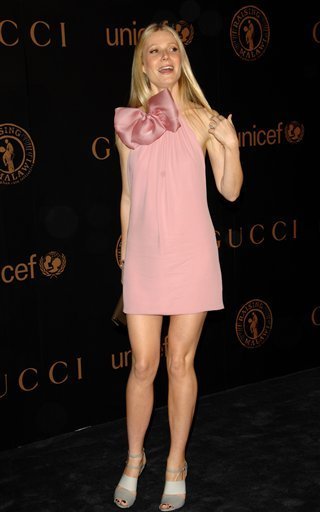 New mom Salma Hayek: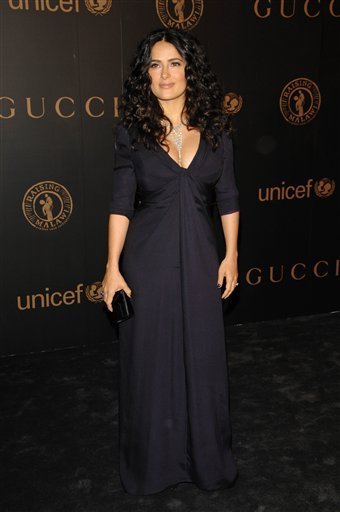 Drew Barrymore and boyfriend Justin Long: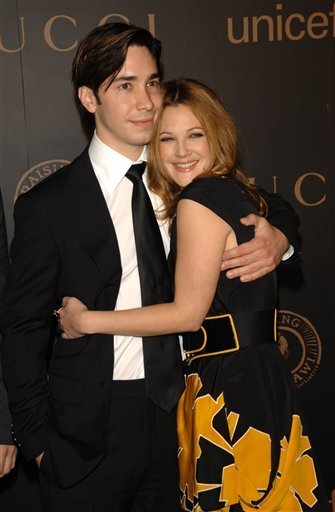 Gwen Stefani and Gavin Rossdale, who are expecting their second child: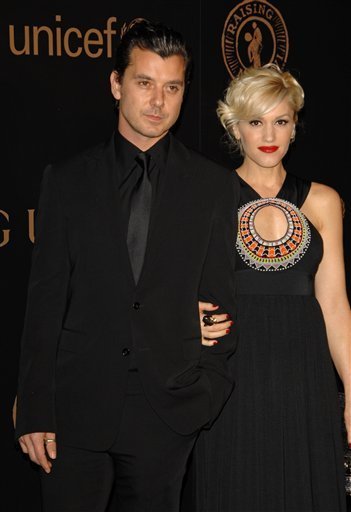 "Enchanted" star Amy Adams: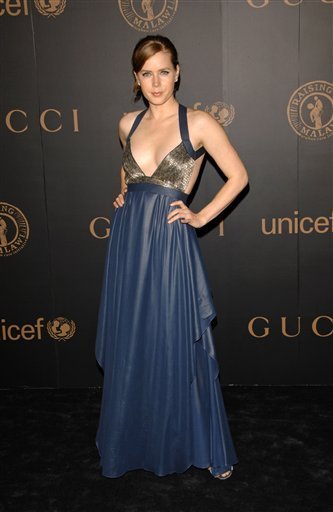 "Grey's Anatomy" Star Ellen Pompeo: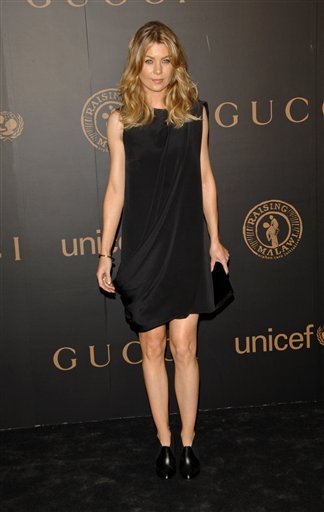 "Umbrella" singer Rihanna: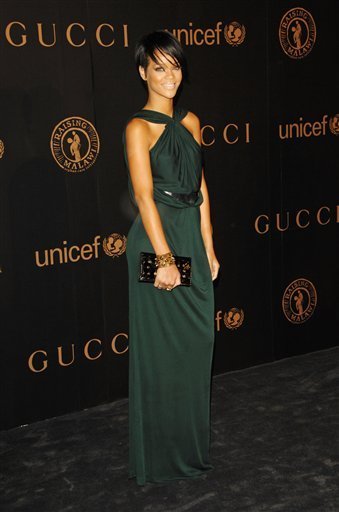 Popular in the Community