The kindergarten teacher who directed his students in spirited performances of Madonna's "Vogue" and "Material Girl" is now having his class offer an homage to the Queen of Pop with another of her smash hits.
Avina, who teaches a general ed curriculum at the Olympic Primary Center in Los Angeles, opted to dispense with the baseball theme. Instead, he based his class's clip on the popular children's book "Miss Nelson Is Missing" with several nods to Madonna's original music video, which also featured a scrapbook feel.
"Sometimes a good pop song is better at telling a story than a typical nursery rhyme," Avina told HuffPost Gay Voices in an email last year. "And it's a lot more fun to teach when you teach what you love."
Take a look at our picks for Madonna's best live performances below: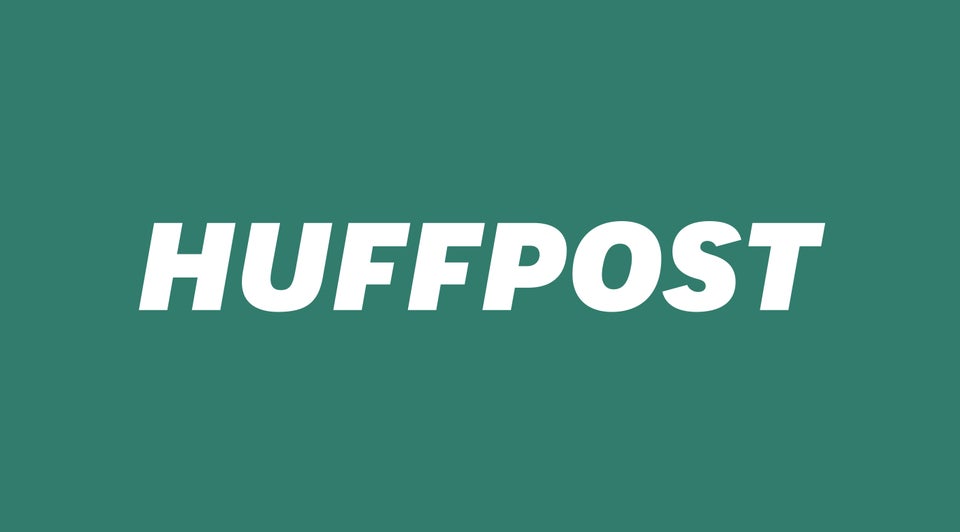 Popular in the Community