Long before "Parenthood," "The DUFF" or her new film "Rock Dog," Mae Whitman was the token on-screen daughter of famous people. She played Andy García and Meg Ryan's child in 1994's "When a Man Loves a Woman"; she was the president's daughter in the 1996 sci-fi action flick "Independence Day"; Whitman was George Clooney's daughter in 1996's "One Fine Day"; and she, of course, stunned as Bernice in the Sandra Bullock–fronted film "Hope Floats" in 1998.
But Whitman admitted that she wouldn't have made it very far if it weren't for her "super-tight" relationship with her parents, Pat Musick and Jeffrey Whitman.
"Growing up as a kid actor, I feel like it could really go either way. I can see how it could be such a horrible struggle. It's tricky," she told The Huffington Post during a Build Series interview on Tuesday. "I feel like, in anything, if you don't feel like people have your back, it can lead you down a bad place, whether you're a kid or an adult. I luckily had a super strong family base. My parents have always been so amazing and [are] my heroes. They really were so careful all along the way to choose projects that were with good people and honest people, and also they really gave me the gift of choosing if I wanted to do something or not. They were always like, 'What's inside your heart is the most important.'"
"You got to keep on your own path and trust what you know in your heart is what you really love to do."
Whitman, now 28, has found continued success in Hollywood with work in television series like NBC's upcoming "Good Girls." But she knows this career wouldn't have been possible without her unique upbringing.
"I just felt like I had a big, big family growing up," she said when thinking back to the '90s. "I think equally of like hanging out with Harry Connick Jr. and Sandra Bullock, genuinely feeling like, 'These are my friends, Mom, please go away,' and then just hanging out in Austin and getting to be with my family and my parents. I had such a rich upbringing as far as the experiential system went ... having all these people that could be so supportive if you're considerate. Like anything, you just have to surround yourself with the right people."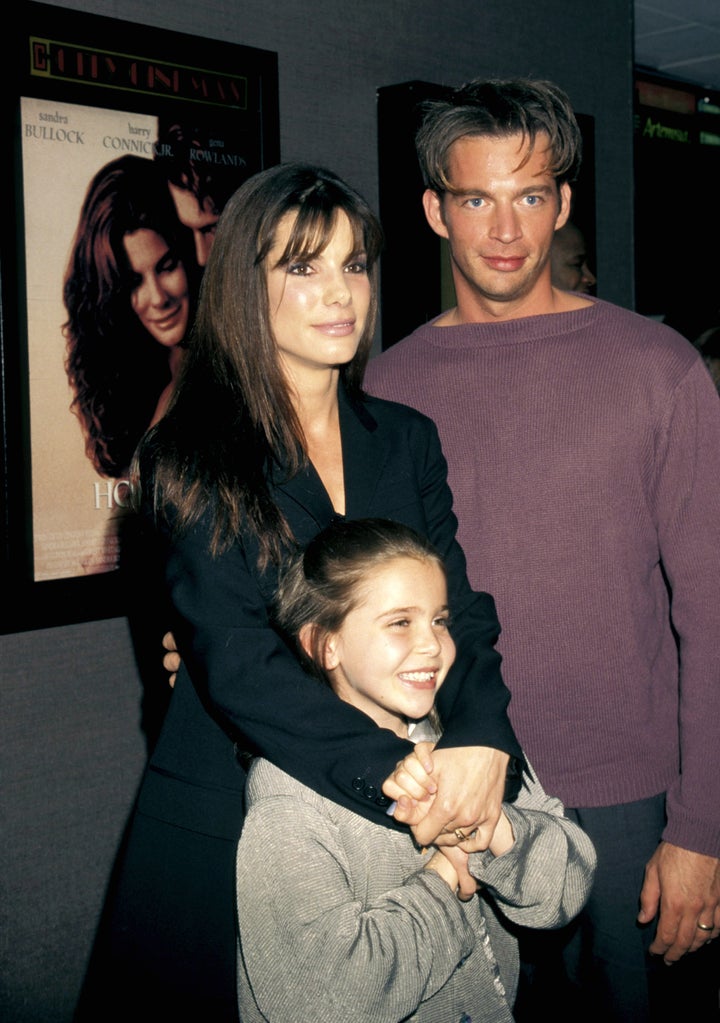 Although Whitman has steadily been working since 1994, taking on voice-over projects as well as on-screen roles, she never forgets how "lucky" she is to be in the film industry and hopes to inspire others to follow their dreams. In her new animated movie, "Rock Dog," Whitman's character Darma helps a dog named Bodi (Luke Wilson) fulfill his goal of becoming a musician, urging him to never quit.
"I loved the concept of having a message for kids right now that is about individuality and celebrating your dreams," Whitman told HuffPost. "It seems like it's an easy concept but I find that in the world we live in, it's sort of not maybe celebrated enough with kids. It's an important movie to make kids realize that you got to work for it, no matter what people tell you you can and can't do. You got to keep on your own path and trust what you know in your heart is what you really love to do. "
Watch Mae Whitman's full Build series interview below. "Rock Dog" hits theaters on Friday.
Support HuffPost
The Stakes Have Never Been Higher
Before You Go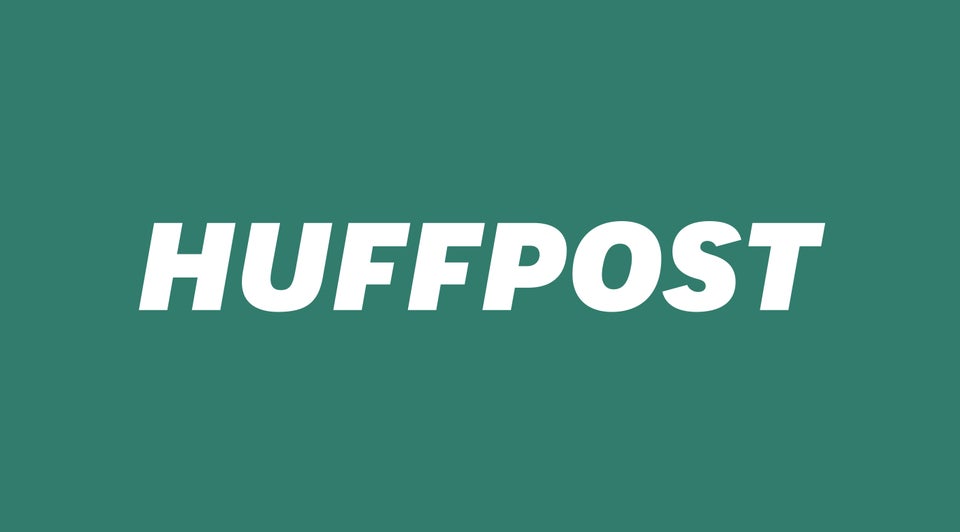 The Ten TV Shows America Couldn't Get Enough Of In 2016
Popular in the Community