 "I dream all about 'Friday Night Lights' every night," Whitman, who just started watching the series, told Salon.com. "Everything I dream is Riggins-influenced. I can't get enough. It's really kind of unhealthy ... I think it really burns [Lauria] up inside that all I do is talk about Riggins and the Panthers."
Of course, Whitman's brilliant Halloween costume wouldn't have been nearly as successful without a little help from "FNL" and "Parenthood" creator Jason Katims.
"I can like barely look at [Katims] now because I'm like so starstruck about 'Friday Night Lights,' but I immediately asked, 'Do you guys have any idea how I can make this costume good?,' Whitman said. 'And they jumped right on it and I actually got a jersey custom made from the place where all the guys got their jerseys made for the show. It's extreme to do something like that, but that's how much I love it."
Lauria told TVLine that playing Ryan, a young vet and the love interest for Whitman's character Amber has been "the most important thing" the "FNL" alum has worked on. "Everyone's reading about the suicide rates and PTSD and how [these soldiers] don't have the right channels to find themselves again," he said. "So, I feel [the] immense pressure of really, really wanting to honor them. One of the great things about art is that you can teach an audience empathy; you can elevate their conscience in some way."
"Parenthood" airs on Tuesdays at 10 p.m. ET on NBC.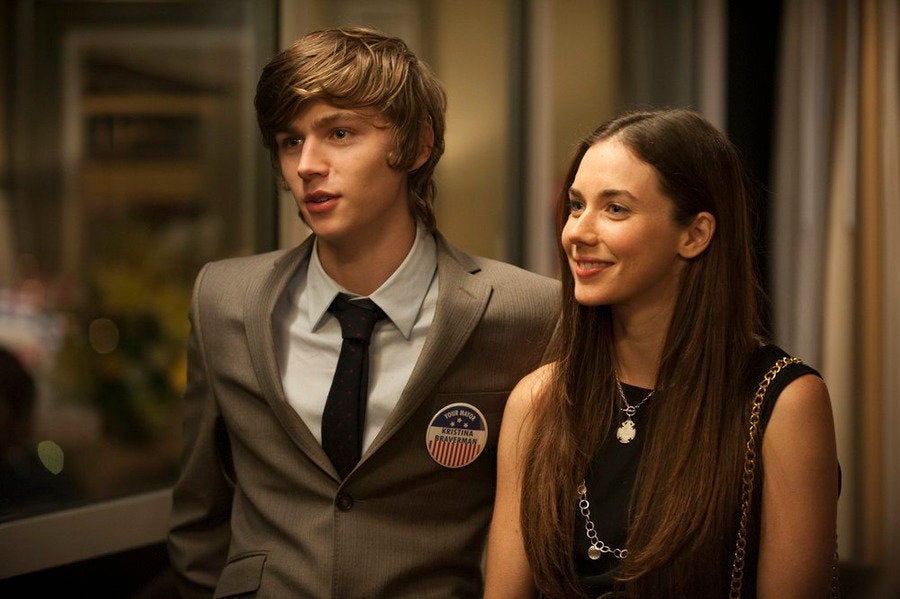 Parenthood
Popular in the Community