You may have seen her on "Parenthood," "Arrested Development," and in "The Perks Of Being A Wallflower." But you have yet to follow her on Twitter and Instagram, fall in love with her funky style and embrace her general awesomeness.
Yep, we're talking about Mae Whitman, and she's the coolest girl around.
Her roommate is Miles Heizer, who also happens to be her "Parenthood" brother. Which happens to be the cutest thing ever.
She gets featured in designer Rachel Antonoff's lookbooks ...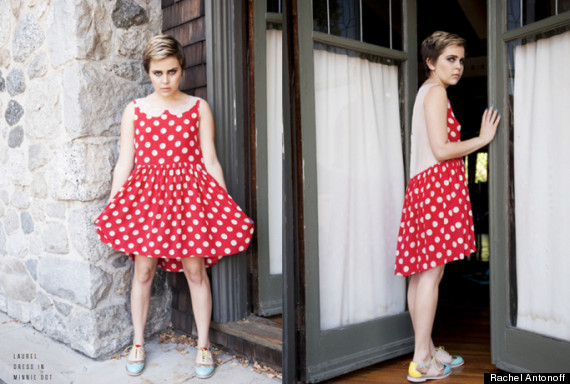 ... And hangs out with her all the time, which is cool too.
She was the little girl in "One Fine Day," meaning she's been a top-notch actress since age eight.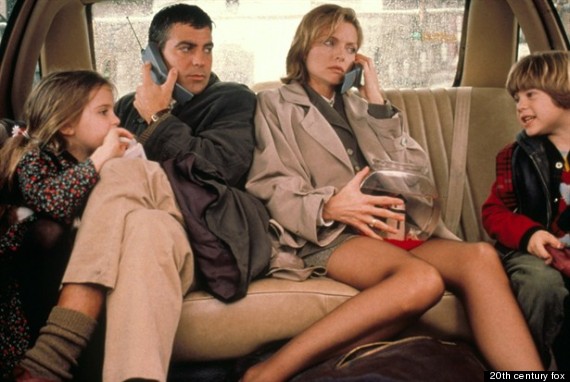 Alia Shawkat was her co-star in "State Of Grace" and "Arrested Development," and the two have been close ever since.
Her "Perks Of Being A Wallflower" character was more than a little obnoxious, proving she has great range.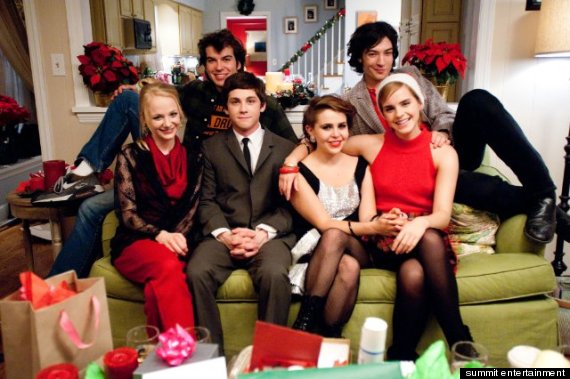 Selfies are her strong suit, especially when it comes to taking them with some of the hottest actors around.
She's very supportive of her "Parenthood" mom, Lauren Graham ...
... And has "ladies nights" with the women of "Parenthood."
She made an appearance on the controversial new Showtime series "Masters of Sex," and it was adorable.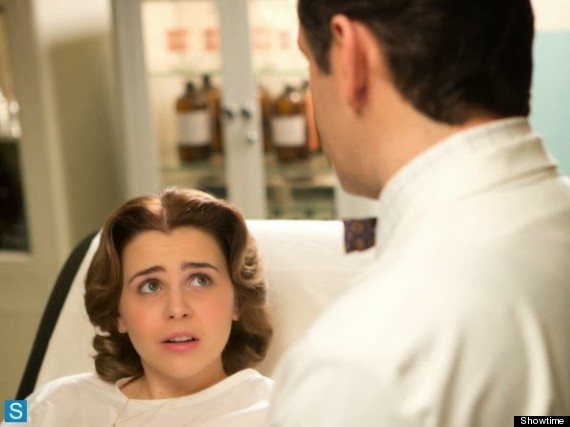 Lena Dunham is all about her, so we're thinking -- OK, hoping -- she'll be stopping by "Girls" sometime soon.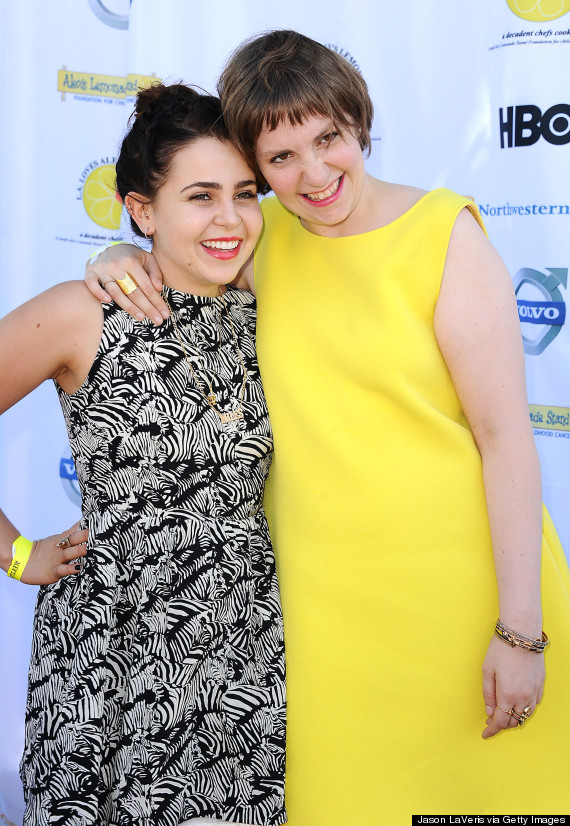 "I only have room to do things that I have a love for in my life," she once said, which is inspiration for us all.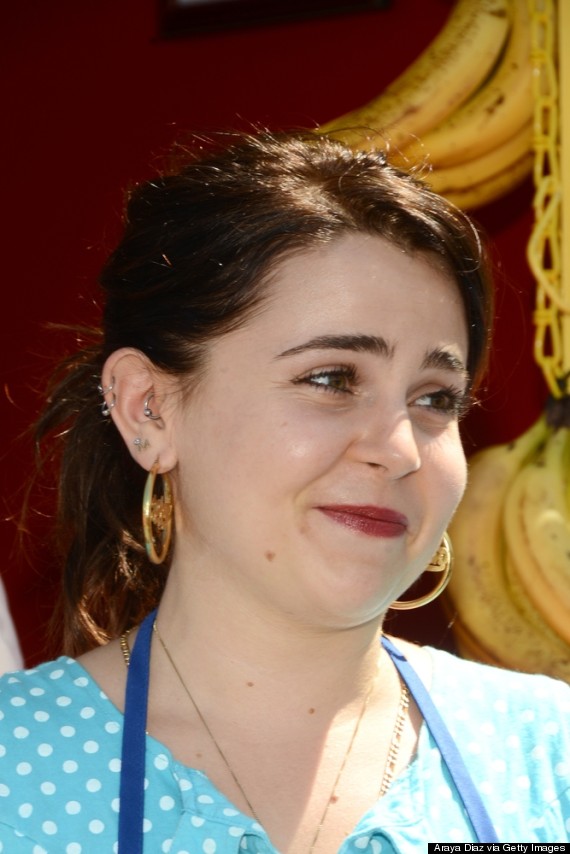 How could you not want to be her best friend?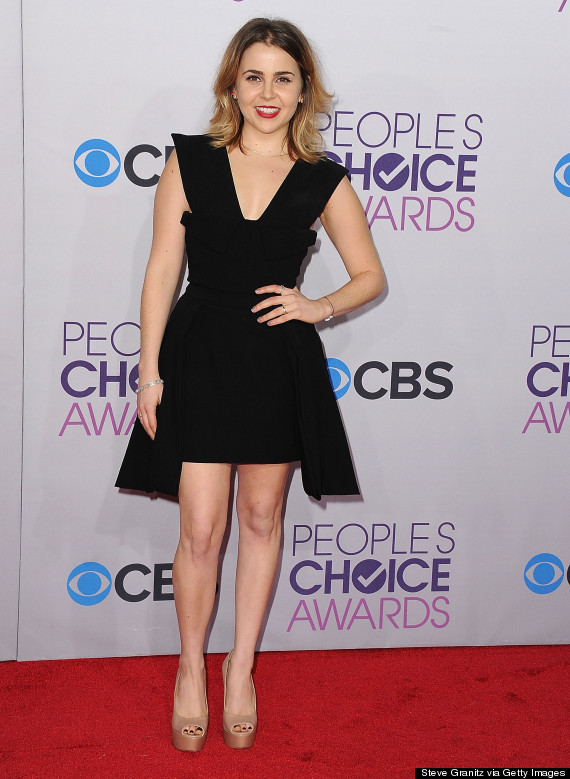 Before You Go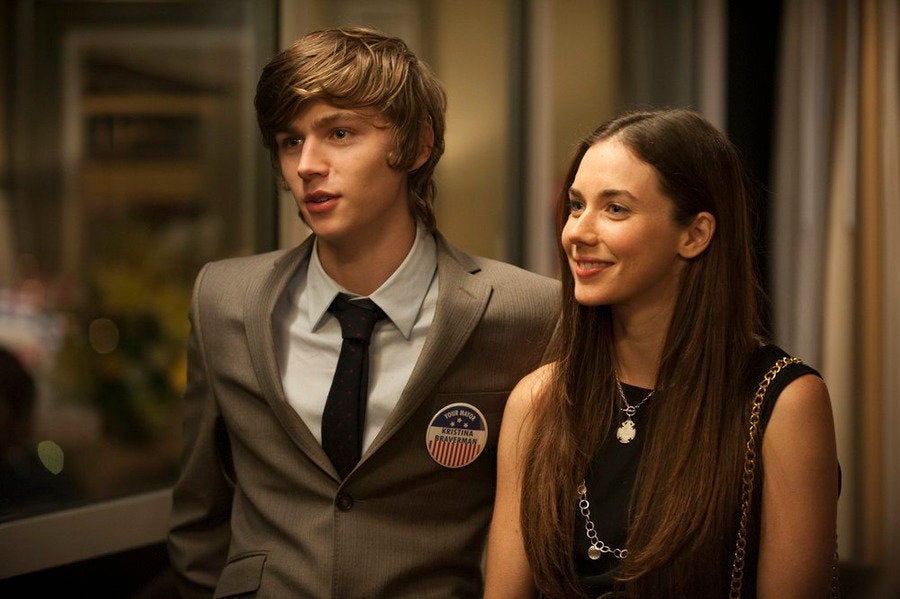 Parenthood
Popular in the Community