A balmy Saturday of shopping on the Magnificent Mile turned to chaos when dozens of teens reportedly swarmed the tony retail district in a 'wilding' scene that resulted in multiple arrests — and a separate nearby incident that led to several more.
The Chicago Police News Affairs office told HuffPost in all, 17 arrested people were arrested in the Saturday evening scene at Michigan Avenue near Huron around 7:30 p.m., including 15 juveniles and two adults. All were charged with misdemeanor reckless conduct.
Community activist Andrew Holmes, who was in the area with family at the time told ABC Chicago there were more than "300-400 teens just walking the streets," thought cops didn't provide an estimate of people on the scene. Holmes praised the police's quick efforts, adding,
A police spokeswoman told DNA the group coordinated the trip downtown on Twitter, and many in the "mishmash group of people" had never previously met before Saturday.
All but two of the people in the group were minors, Greer said. All 11 were charged with battery, while two of the minors were charged with strong-arm robbery, Greer said.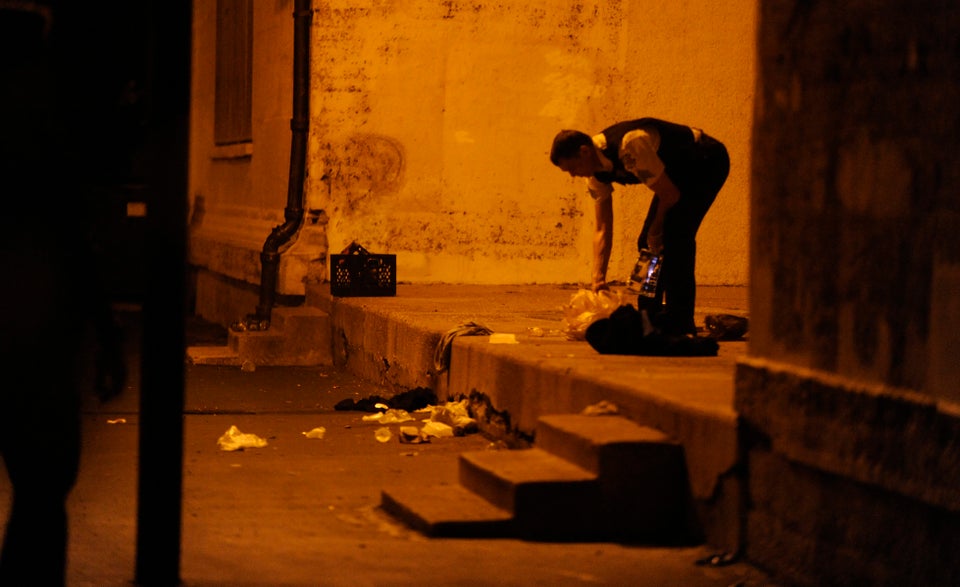 Crime In Chicago
Popular in the Community