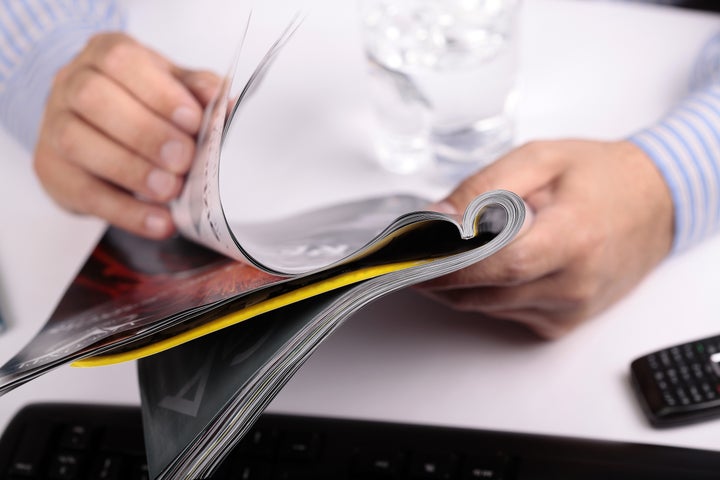 By: David Mielach, BusinessNewsDaily Staff Writer
Published: 03/04/2013 06:34 AM EST on BusinessNewsDaily
Magazine advertisements can do a lot more than sell products. New research has found that ads geared toward men can also reinforce views of hypermasculinity in men of all ages.
Hypermasculinity is described as a description of men that weaves together toughness, violence, dangerousness and callous attitudes toward women and sex. Those attitudes were found to be common in the advertisements of most magazines.
In fact, lead author Megan Vokey of the University of Manitoba and her co-authors examined eight magazines that targeted men from different demographics, particularly looking at men of different ages, levels of education and income. The researchers used magazines that covered a variety of different interests, such as Golf Digest and Game Informer. In those magazines, the researchers examined every ad that included a picture, photo or symbol of a man, totaling 527 ads.
Fifty-six percent of those magazines had at least one advertisement depicting a component of hypermasculinity, but the percentage in each magazine varied. Some magazines had 90 percent of ads depicting at least one component of hypermasculinity.
The researchers found that magazines with the most hypermasculine ads were geared to younger, less affluent and less educated men. Those ads have significant effects on the development of attitudes that men have about women, especially since those men are at an age where they are developing attitudes about women. Additionally, the researchers say those ads help to reinforce already existing negative attitudes toward women.
"The widespread depiction of hypermasculinity in men's magazine advertising may be detrimental to both men and society at large," the authors wrote. "Although theoretically, men as a group can resist the harmful aspects of hypermasculine images, the effects of such images cannot be escaped completely."
The research was published in the Springer's journal Sex Roles.
Before You Go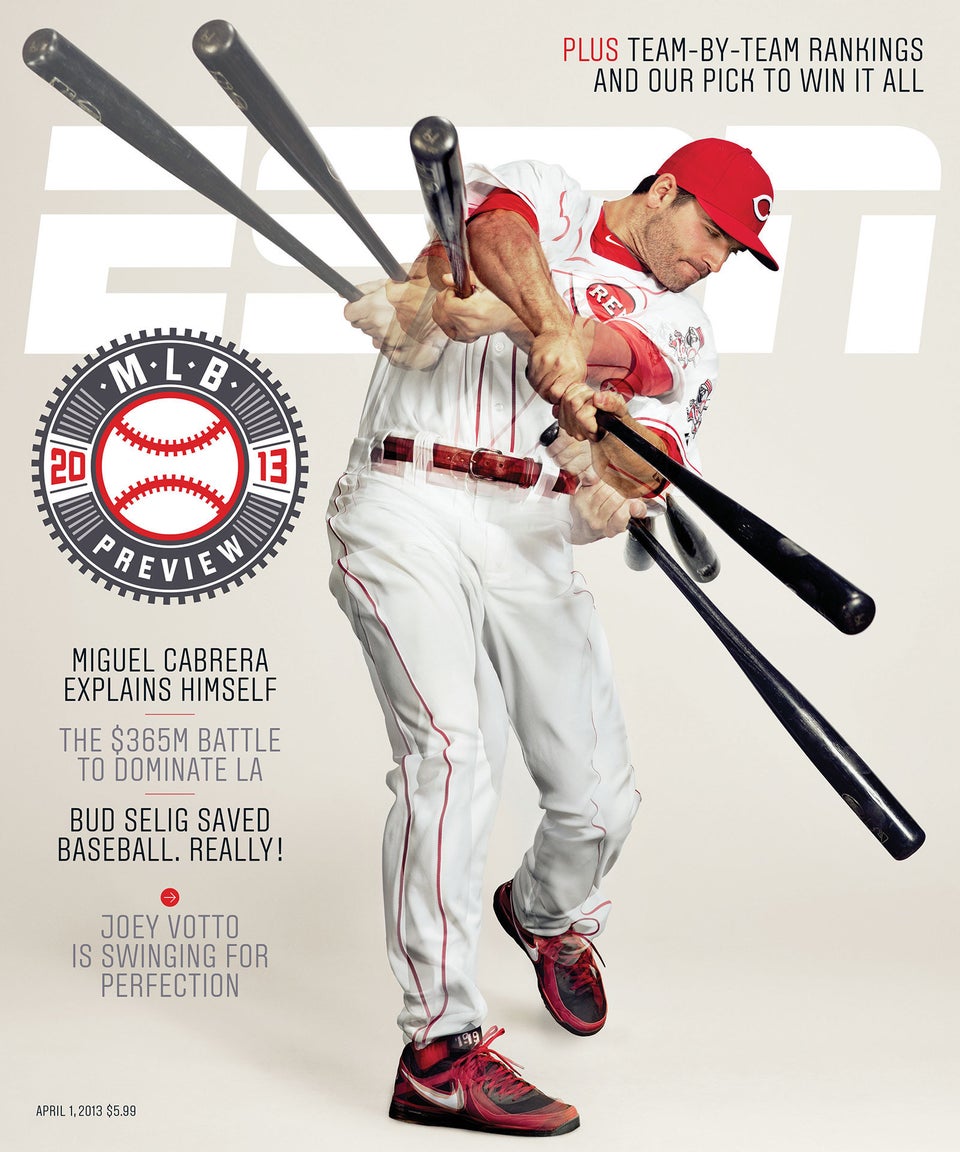 Top 25 Magazines Of 2013
Popular in the Community