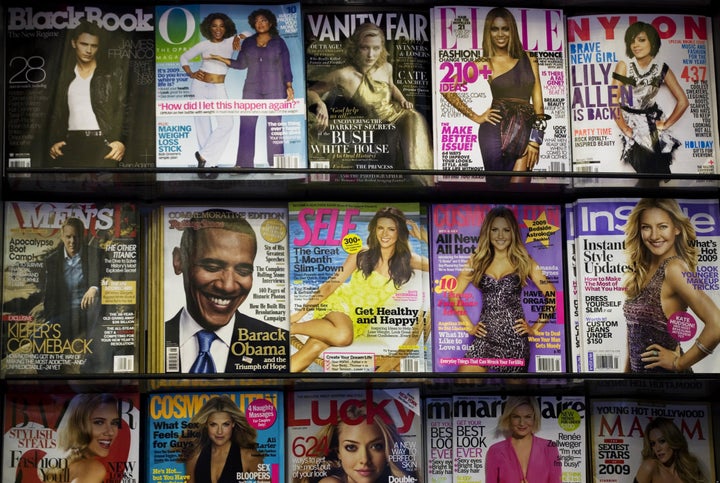 A survey of magazine web sites by the Columbia Journalism Review shows that there are vastly different standards between the print and online editions of many magazines.
The study, led by former Nation editor Victor Navasaky, relied on responses from 665 magazines (including many with large circulations) found the following:
Either no, or less vigorous, copy-editing online than in print (59%).
Less rigorous fact-checking when Web, rather than print, editors are in charge (40%), and sometimes no fact-checking when independent Web editors make content decisions (17%).
No indication to readers when corrections are made that a mistake had been there (54%).
Navasky told the New York Times, "There isn't yet a generally accepted set of norms for this new medium. There's chaos out there."
He added that he hopes the study's findings could inspire a conference.
Popular in the Community