Once a year, we receive a slew of heavy fall fashion magazines known as the September issues. With all of the pricey items editors pack into the 900+ pages, it's hard to know where to funnel your funds -- or if you could even afford to.
So we decided to take a hard look: Could you actually buy everything fashion magazines told you to?

Infographic by Jan Diehm for the Huffington Post.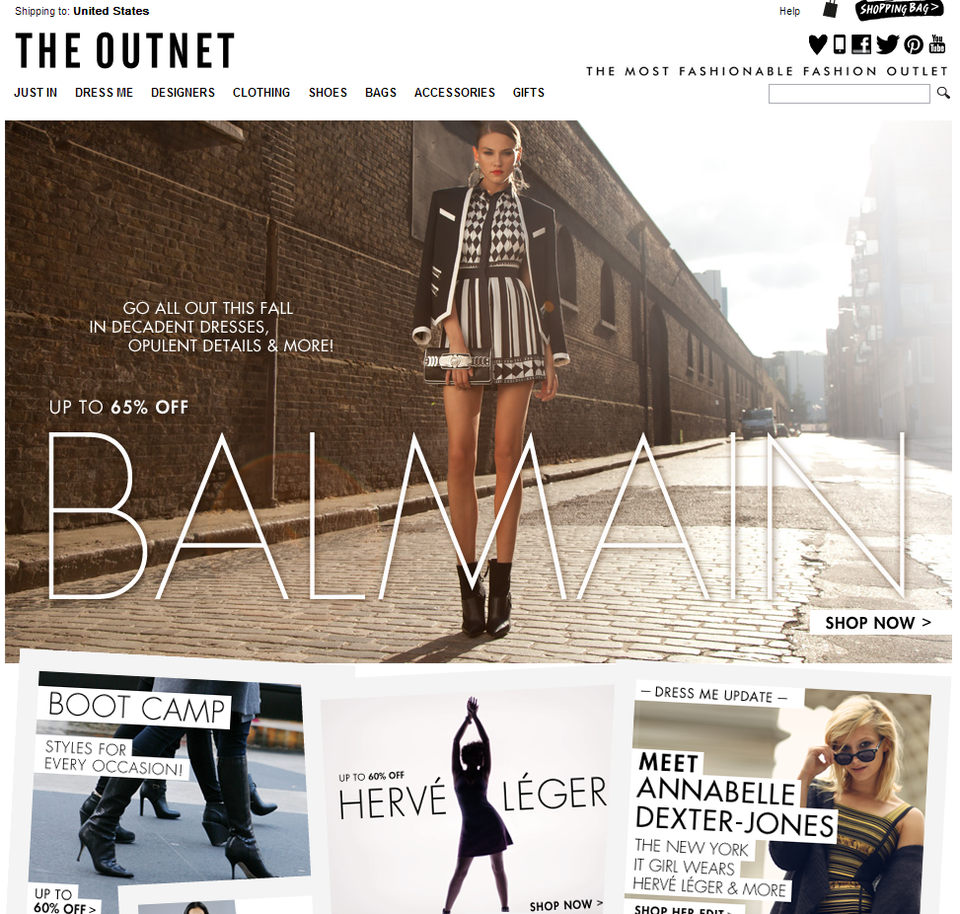 Our Favorite Online Shopping Sites
Related