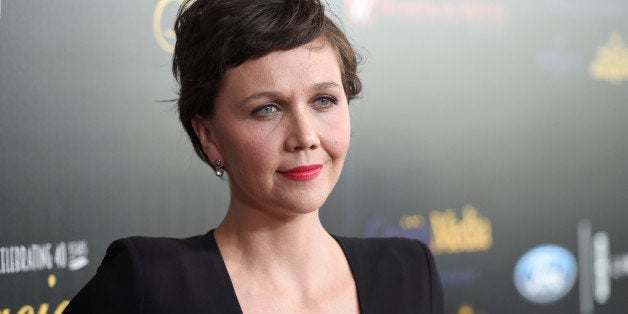 Apparently, a 37-year-old actress is not young enough to play the romantic interest of a 55-year-old actor.
"There are things that are really disappointing about being an actress in Hollywood that surprise me all the time," Gyllenhaal said. "I'm 37 and I was told recently I was too old to play the lover of a man who was 55. It was astonishing to me. It made me feel bad, and then it made feel angry, and then it made me laugh."
Ageism and sexism continue to be pervasive issues in Tinseltown. A study of the top 265 earning actresses and actors in Hollywood films between 1968 and 2008 released last year by the Journal Of Management Inquiry revealed actresses are paid less as they get older, with wages increasing steadily through their 20s and dropping rapidly after 34. Meanwhile, actors' salaries do not peak until 51 years old and do not decrease with age.
However, Gyllenhaal, who stars in the BBC miniseries "The Honourable Woman," isn't completely pessimistic about her industry: "A lot of actresses are doing incredible work right now, playing real women, complicated women. I don't feel despairing at all. And I'm more looking with hope for something fascinating."
Before You Go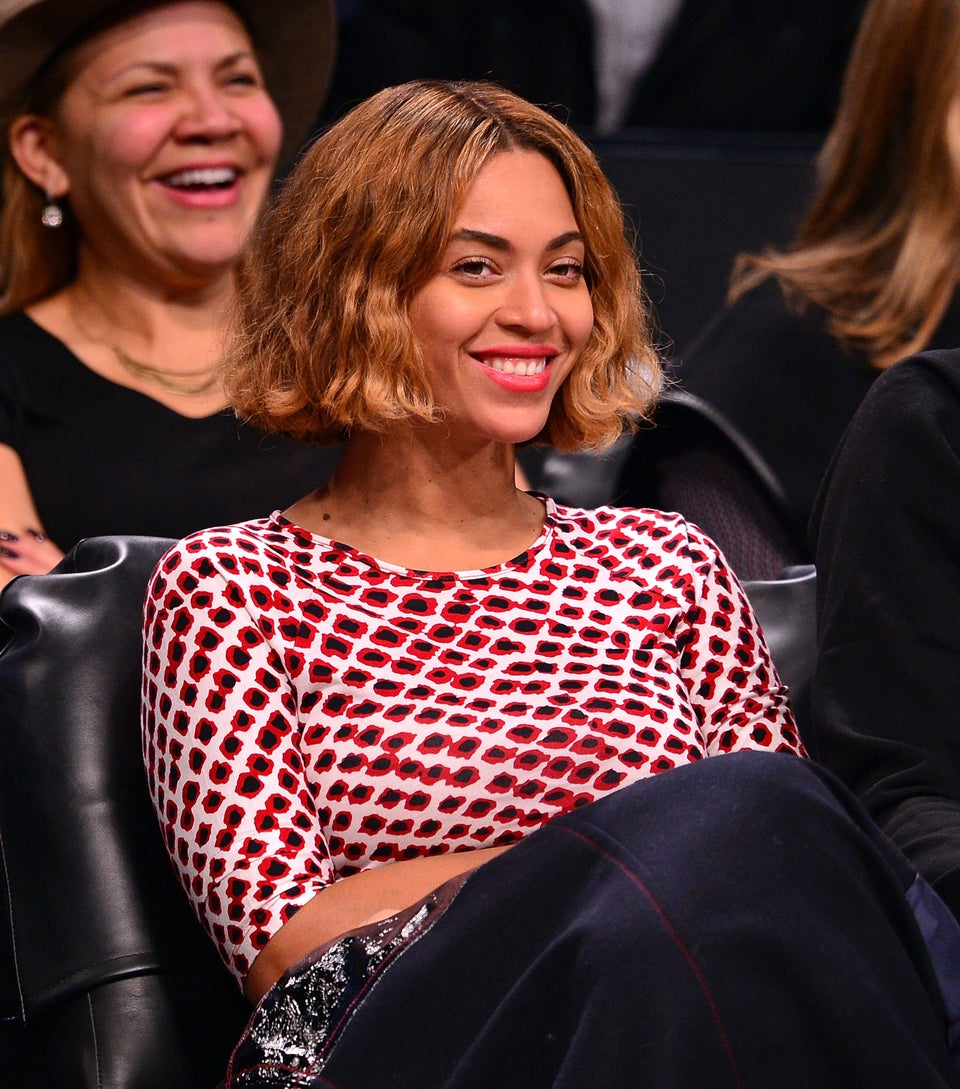 11 Celebrity Quotes For Equal Pay Day
Popular in the Community