 A new poll from Public Policy Polling has found Democrat Maggie Hassan ahead by 7 points in her race against Ovide Lamontagne for New Hampshire governor.
The poll, commissioned by the Progressive Change Campaign Committee, is the third released this week that shows a lead for Hassan. The Democratic pollster Greenberg Quinlan Rosner and an NBC News/WSJ/Marist poll both found the Democrat with a narrower 2-point edge.
Former President Bill Clinton, who will be in New Hampshire next week campaigning for President Barack Obama, endorsed Hassan in July at a campaign rally in Nashua.
The gubernatorial candidates are coming off of a heated debate Thursday night during which Hassan attacked her Republican opponent's "outdated ideas" and approach to economic recovery.
"Giving state tax dollars to private schools that have no standards, or teach that dinosaurs and humans walked together 5,000 years ago isn't going to make our economy better," she said.
Lamontagne, a conservative lawyer who launched a failed bid for the U.S. Senate in 2010, recently distanced himself from comments made by GOP presidential nominee Mitt Romney about the so-called 47 percent at a private fundraiser in May. At a forum earlier this month Lamontagne said, "The governor of New Hampshire needs to be a governor for all the people. And there's no 47 percent in New Hampshire as far as I'm concerned."
Hassan, a former state senator, and Lamontagne, a former state Board of Education chairman, are campaigning to succeed Democratic Gov. John Lynch, who is stepping down after four terms in office. If elected, Hassan would be the only Democratic woman serving as a state governor.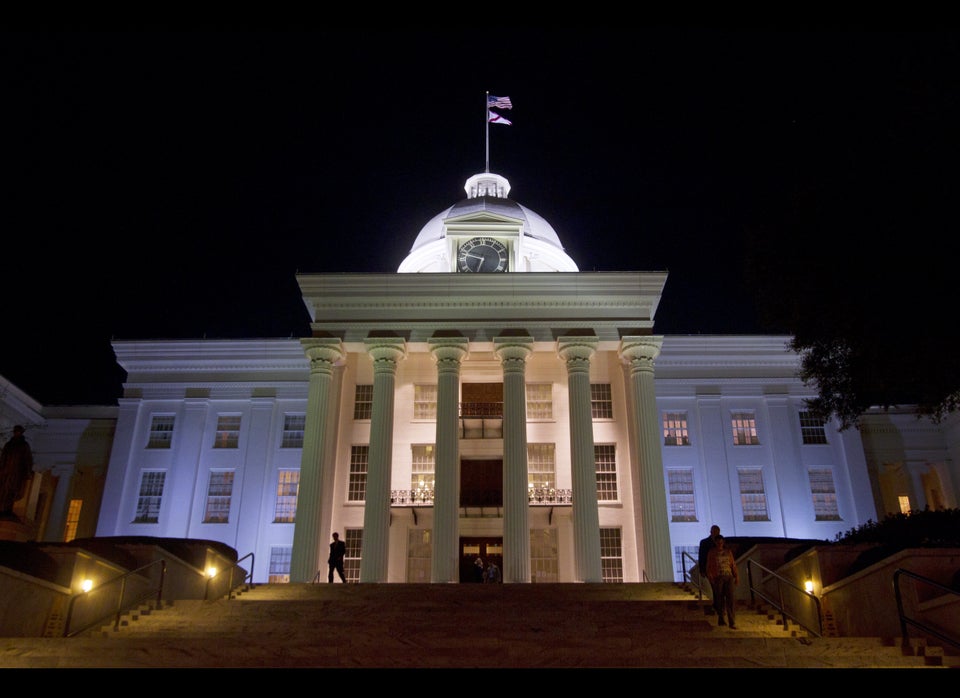 U.S. State Capitol Buildings
Popular in the Community