New Hampshire Gov. Maggie Hassan (D) is running for Senate in 2016, challenging incumbent Sen. Kelly Ayotte (R).
Hassan made her announcement in a video Monday morning, touting the work she's done as governor on issues such as health care and education.
"To continue working to realize our state's full potential, we need a response from Washington that meets the progress we're making here at home," she said. "And that's exactly why I'm running for the United States Senate. Because Washington has given in to powerful special interests and lobbyists who rig the system for themselves and against the middle class."
She also blasted politicians who have tried to defund Planned Parenthood and restrict access to reproductive rights services.
For years, there has been talk that Hassan might jump into the Senate race, with speculation picking up significantly in recent months. Democrats have been pushing her to run, seeing her as their strongest candidate to defeat Ayotte.
Ayotte was first elected to the Senate during the tea party wave in 2010. In a statement Monday, she said she welcomes Hassan to the race.
"I'm running for reelection so I can continue working across the aisle to solve problems and deliver results for you," Ayotte said. "Whether it's stopping wasteful spending, fighting for fairness in the workplace, creating a better climate for small businesses to create jobs, protecting our environment, or keeping our country safe, I wake up every day focused on providing solutions for the issues you care about."
The New Hampshire GOP took more direct aim at Hassan in its reaction to the announcement, accusing her of "trying to leave the corner office after years of failing to lead on the pressing issues facing New Hampshire."
"Hassan's playbook of more taxes, more spending, and bigger government has not worked for New Hampshire families and small businesses," New Hampshire Republican State Committee Chairman Jennifer Horn said. "Her failed leadership has brought Washington-style gridlock to the governor's office, and the last thing New Hampshire needs in the Senate is another rubberstamp for more partisan politics."
This piece has been updated with comment from Ayotte's campaign and the New Hampshire GOP.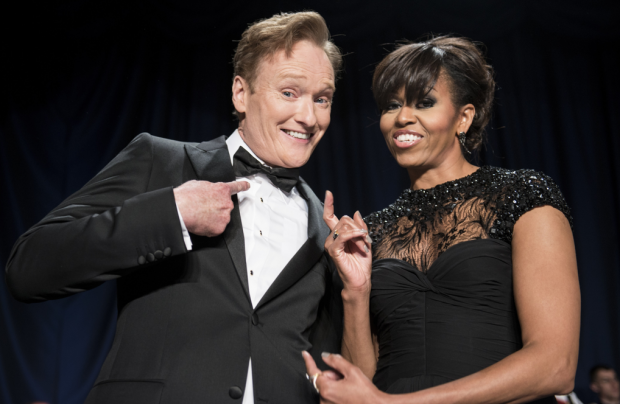 Politicians & Celebrities