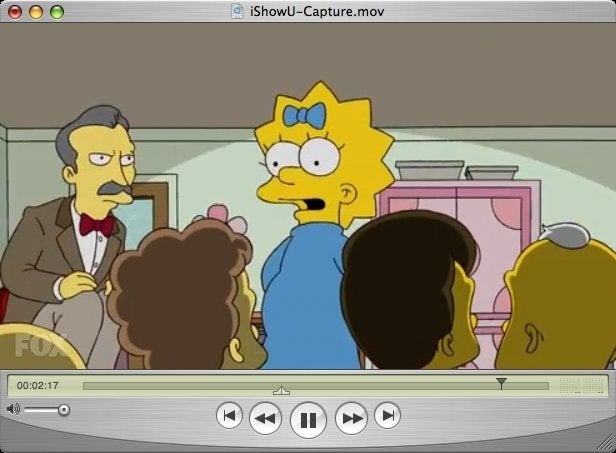 Most of us remember when Maggie spoke for the first time in season four of the "Simpsons." She said "daddy" as her father put her down to sleep fulfilling his wish to have a child who didn't call him "Homer." Well, now after 16 years of silence she has spoken once again, and this time in full sentence form!
Last night, Marge took Lisa to get a manicure and they told the stories of Queen Elizabeth, Snow White (kind of), Lady Macbeth (again, kind of), and the "Fountainhead." The latter was set in a nursery school, in which Maggie excelled at creative architecture but was held back by the dastardly hand of mediocrity. Never has Ayn Rand been cuter. Actually, never has Ayn Rand been cute.
Maggie was voiced by Jodie Foster who lent an air of gravitas to the tot. She was originally voiced by Elizabeth Taylor in 1992.
See highlights of Maggie's story line below and watch the full episode here.
Popular in the Community