This week in stunning ephemeral artworks, we bring you the digital designs of French artist Miguel Chevalier. Working in the Sacré Coeur church in Casablanca, Morocco, he's created a pixel masterpiece called "Magic Carpets 2014" projected onto the floor of the cavernous space. Like an ever-changing textile unfurled amongst the columns and stained glass in the magnificent building, the light installation is an ode to traditional Moroccan craftsmanship.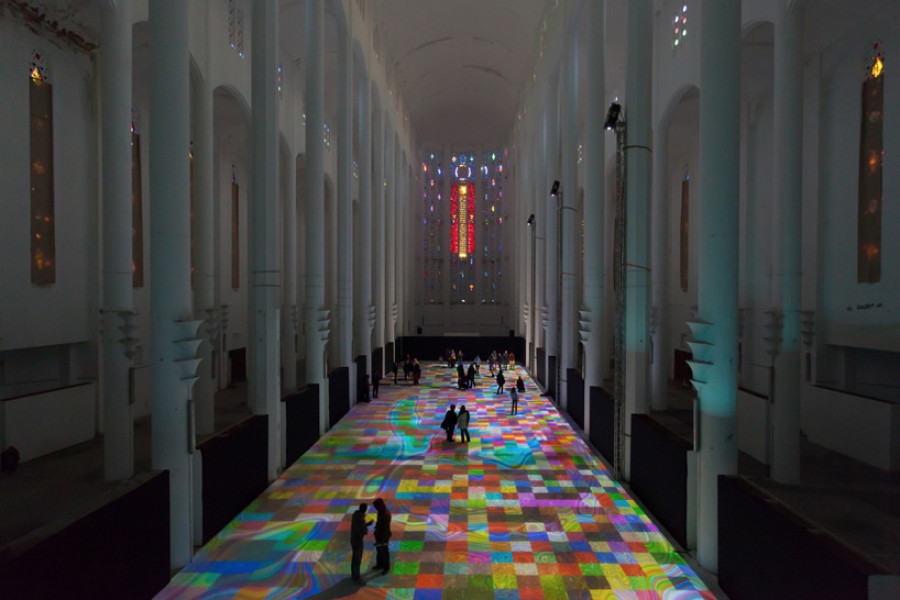 Thanks to a video uploaded by independent filmmaker Claude Mossessian, those of us not lucky enough to bask in the glory of this artwork in person can still experience its pixellated beauty. The three-minute clip shows how the white-washed church exterior opens up into a kaleidoscope of color, design and shape-shifting splendor that references everything from microorganisms to embroidery.
"'Magic Carpets' revisits the tradition of Islamic art, in particular the mosaic and the carpets," Chevalier explains in his artist statement. "This world of colors and forms in movement, invites us into the magic universe of the 'Arabian Nights' and the flying carpets."
Check out a preview of some of the stunning displays on view during the "Magic Carpets" exhibition below and let us know your thoughts on the mesmerizing video in the comments.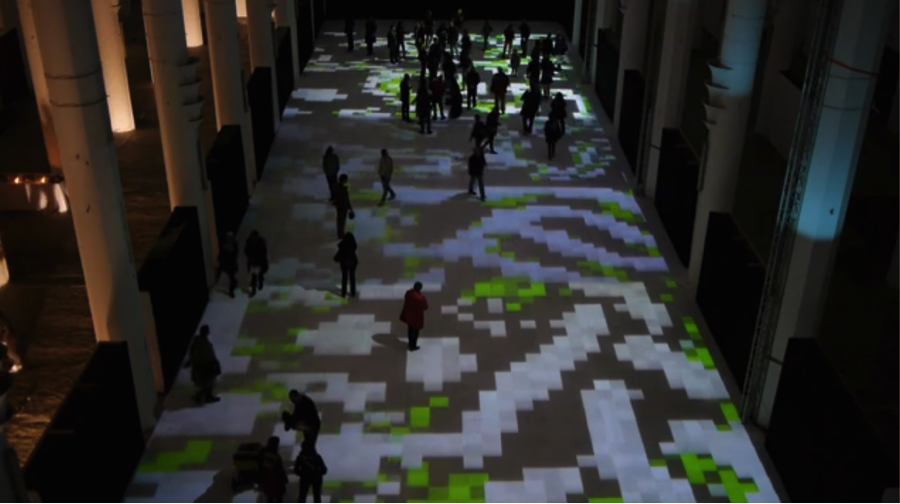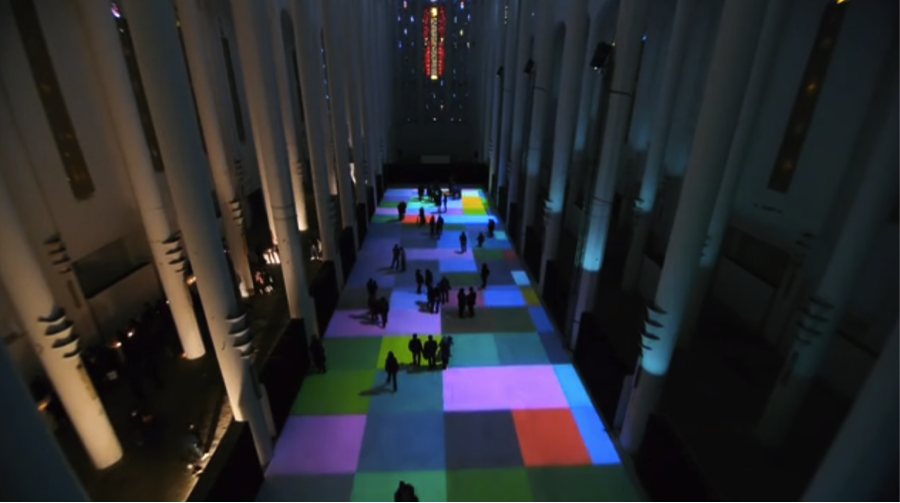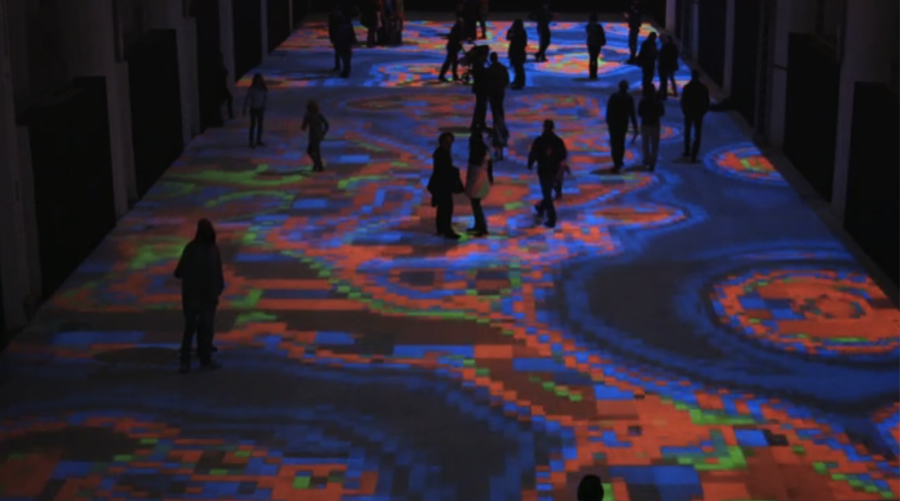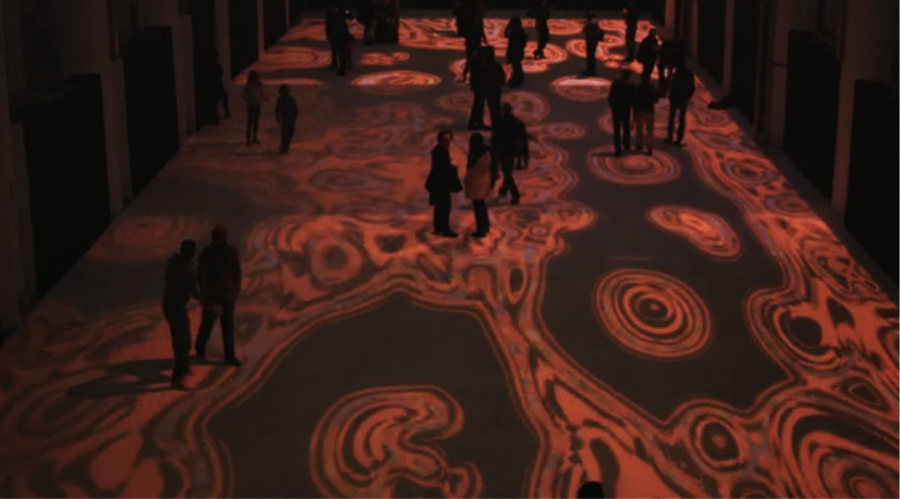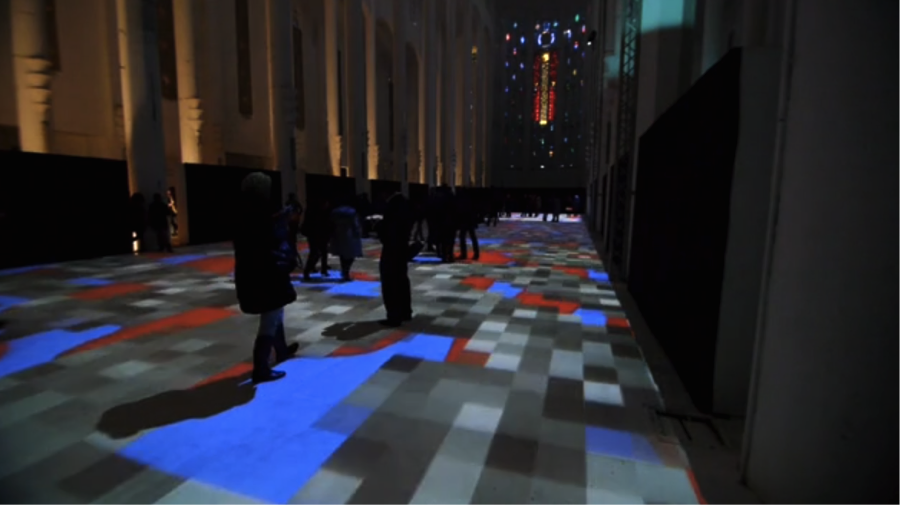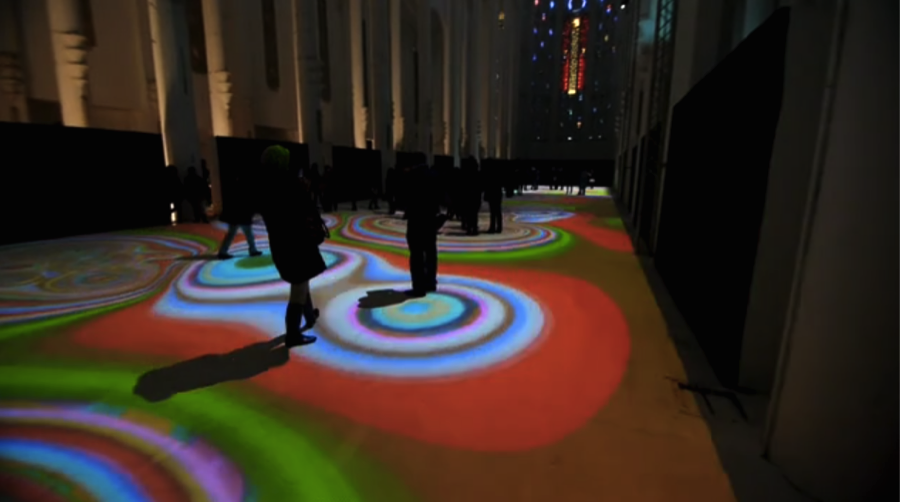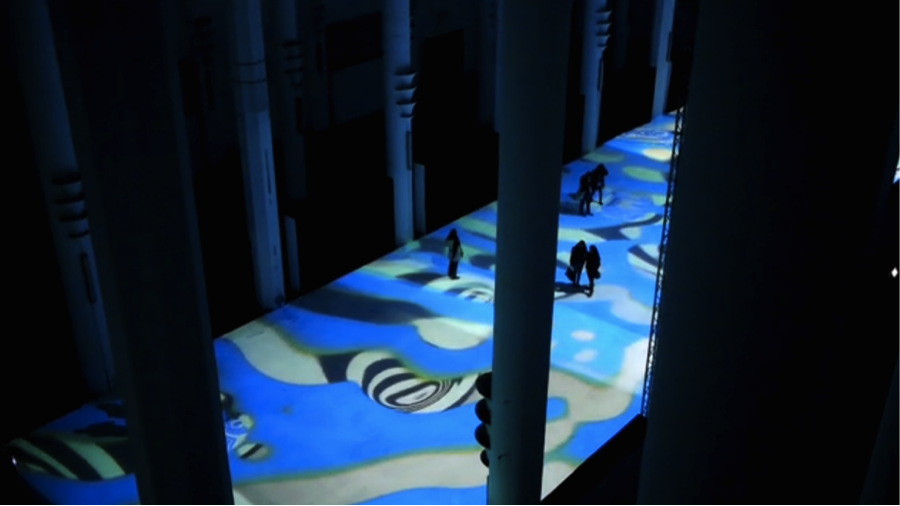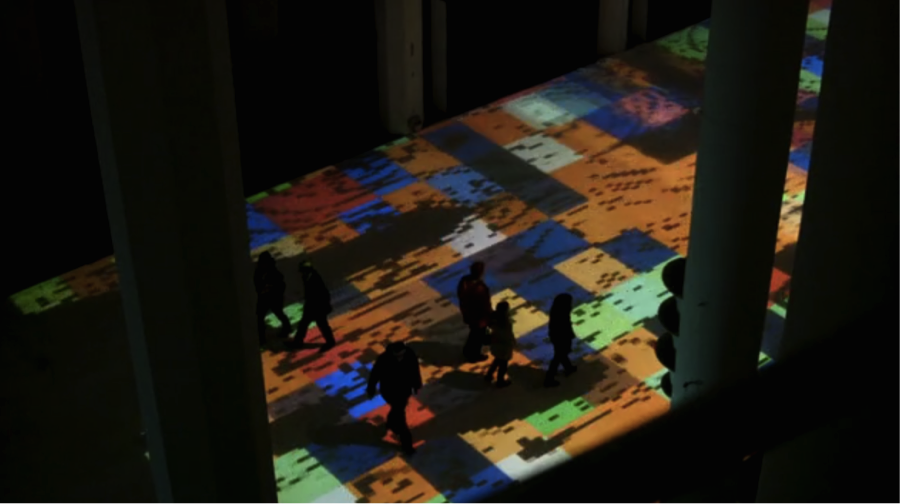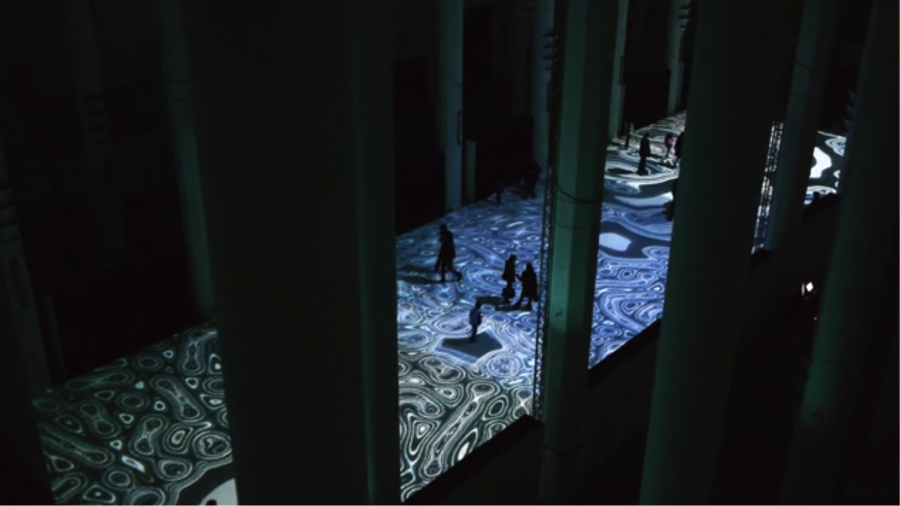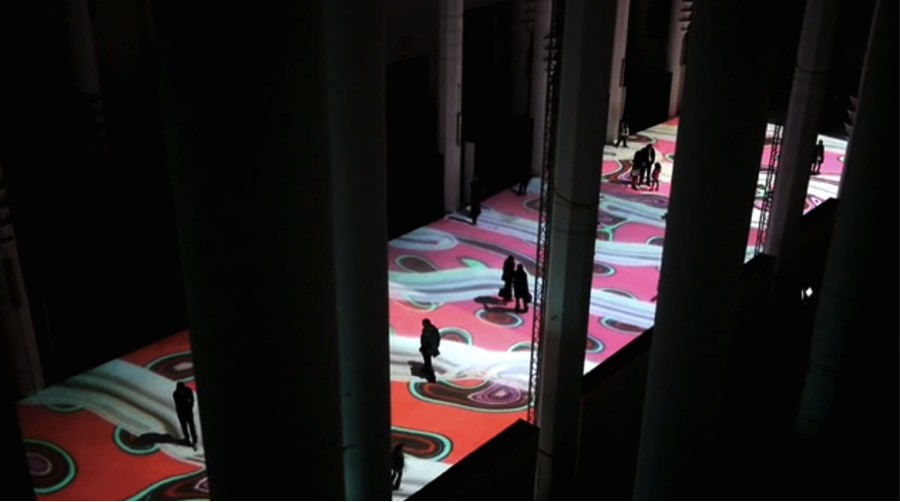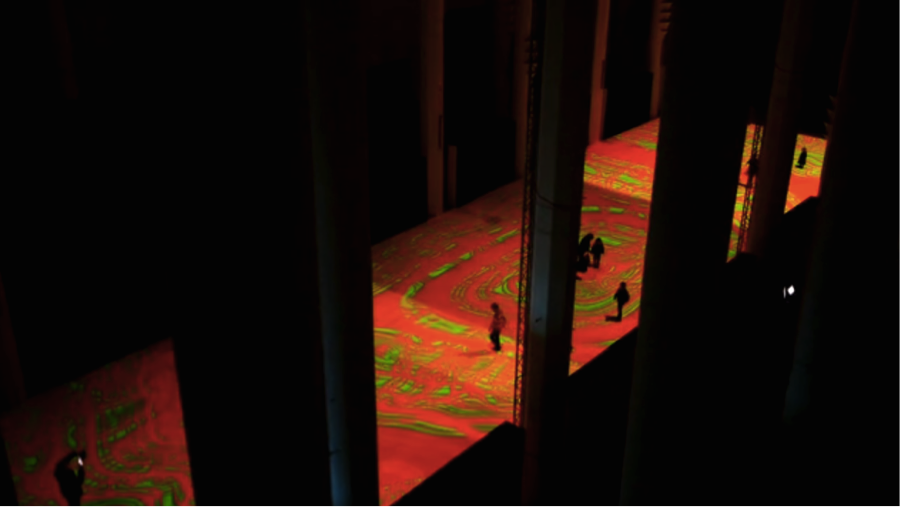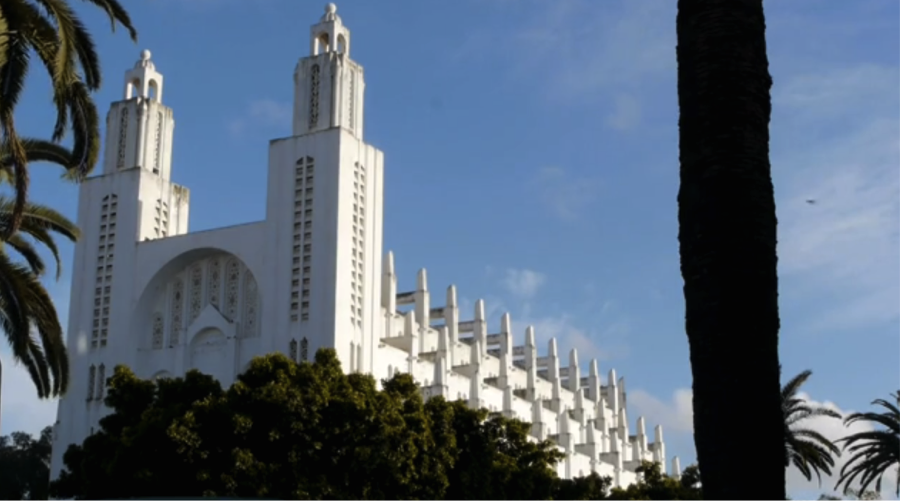 Related
Popular in the Community