Magic Johnson made headlines this week after he announced his support for his 20-year-old gay son, Earvin "EJ" Johnson III. Although this was the public's first look into the Johnson family's life, Magic and his wife, Cookie, have long supported the EJ for exactly who he is.
"I told him, 'Hey, we are here to support you, man. We are gonna love you no matter who you are, what you do. We just want you to love yourself and also make sure that you have all the information,'" he told TMZ's Harvey Levin in a candid interview. "And that's what I wanted to give him. Just provide him with advice and guidance."
Magic explained that EJ was worried about getting his father's support. He admitted his son previously had some trouble coming out to those outside his family. After all, as the son of a public figure, the spotlight could be intense.
The NBA legend had to deal with scrutiny himself when he announced his HIV-positive status in 1991. Still, Magic was able to stand tall in the face of adversity by choosing to spread awareness and promote tolerance. He says he hopes others -- including professional athletes -- will do the same.
A representative for GLAAD said the organization was proud of the Johnson family.
"Magic Johnson has been an exceptional role model throughout his athletic career, and now as the parent of a gay son," Rich Ferraro, vice president of communications at GLAAD, said in a statement to The Huffington Post. "Magic's and his wife's unconditional support for E.J. is a perfect example of the love and care that all of our children need, especially those who come to identify as LGBT."
Other celebrities with lesbian, gay, transgender and bisexual (LGBT) family members have also tried to use their public platforms for good. Cyndi Lauper is an LGBT supporter, and her 1986 song, "True Colors," helped that community.
"It was a lot for me, because my sister is a lesbian -- and she's one of the most fantastic people I know," she previously told Metro Weekly. "It's a family issue. If you can't vouch for people in your own family, who are you going to vouch for?"
Before You Go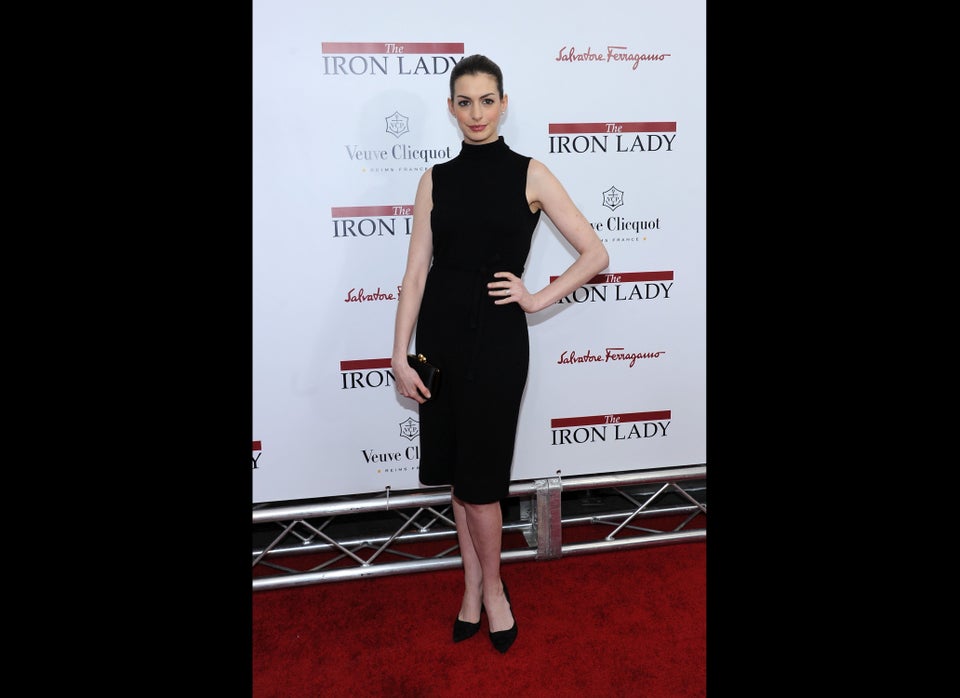 Straight Allies
Popular in the Community