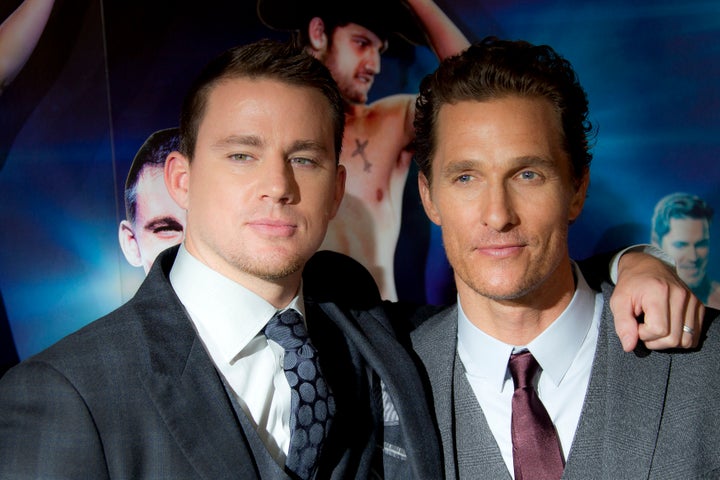 Channing Tatum knows what you want: Another "Magic Mike."
"Yes, yes and yes!" he wrote. "We're working on the concept now. We want to flip the script and make it bigger."
This isn't the first time talk of a "Magic Mike" sequel has pinged around cyberspace. Of course, whether the film could even sustain a sequel is unclear. After all -- spoiler alert -- "Magic Mike" ends with Magic Mike (Tatum) basically retiring from being a male stripper.
"We're actually talking about the possibility of doing the prequel," co-star Joe Manganiello told Hollywood.com last month. "Because if you do the sequel, then you lose Mike [Channing Tatum's character]. Otherwise, what's Mike going to do? He's going to come back for one big heist ... so, you would do the prequel -- how they got there."
Whether that comes to fruition is unclear, but "Magic Mike" has certainly had enough success to warrant a sequel. Made for just $7 million, the film has grossed $77.8 million so far. Tatum has been a box office phenomenon in 2012, with "21 Jump Street" and "The Vow" both cracking the $100 million plateau in North America.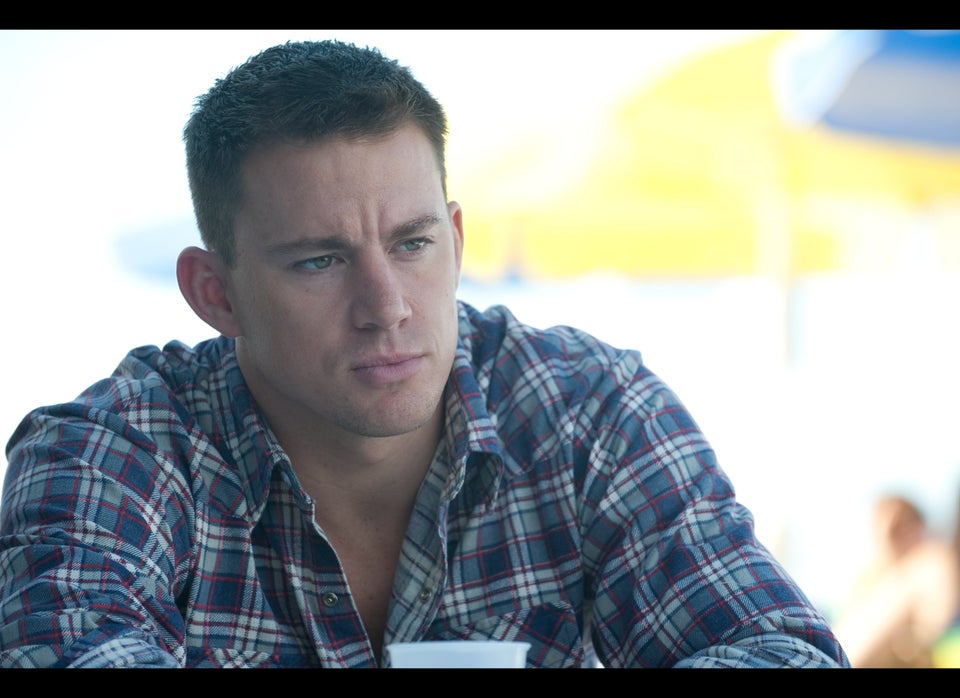 'Magic Mike' Photos
Popular in the Community