 Attention lawbreakers and ladies of Tampa: "Magic Mike 2" is still on track to exist, this according to the first film's director, Steven Soderbergh.
"We actually just had a meeting about it the other day. It's getting pretty far along," Soderbergh told Pride Source about the sequel. The new film will likely be written, once again, by Reid Carolin, with input from star Channing Tatum.
"They've got a good idea. There were some stories and events that Channing lived through that we just couldn't fit in the first one," Soderbergh said. "One of them is a really hilarious and very cinematic idea that we reluctantly didn't put in the first film, because it was such a big idea you could build a whole film out of it -- but we didn't want to build that film out of it. It's perfect for this, though."
The thought is that "Magic Mike 2" could be a prequel, since the first film ends with Mike, who is played by Tatum, retired.
"We're actually talking about the possibility of doing the prequel," co-star Joe Manganiello told Hollywood.com in June of 2012. "Because if you do the sequel, then you lose Mik. Otherwise, what's Mike going to do? He's going to come back for one big heist ... so, you would do the prequel -- how they got there."
As for who will direct, Tatum has offered himself up for the job, but not necessarily right away.
"Reid [Carolin] and I aren't idiots! We're not going to direct our first movie as a sequel to a Steven Soderbergh movie," Tatum told Vulture in September of 2012. "That's not smart. I want to start with something very small ... make a lot of mistakes, make them real early, and then go jump in [on 'Magic Mike 2']."
Soderbergh is currently retired, but did say he would "help" with the process of making "Magic Mike 2."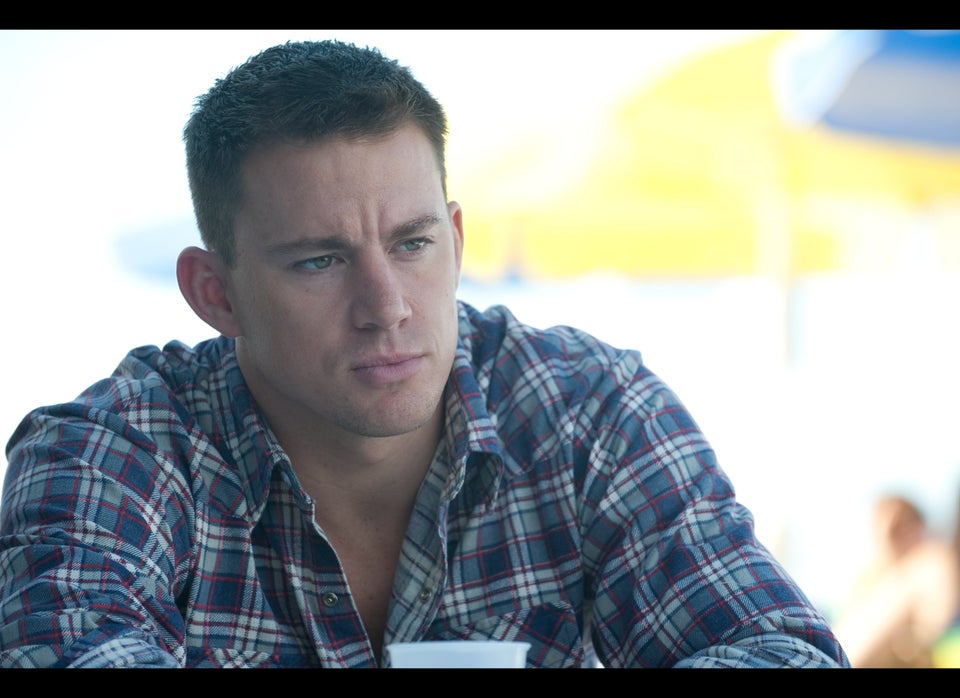 'Magic Mike' Photos