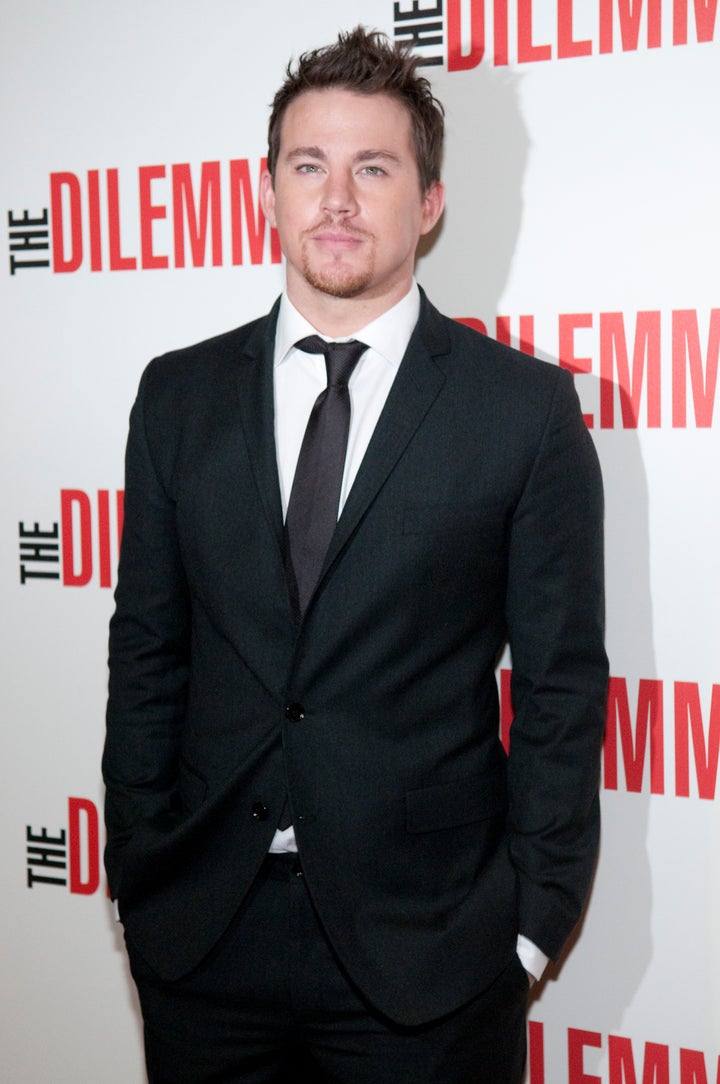 When you have to make a choice between early retirement and making a movie about a male stripper, starring a male stripper, the decision is easy: male stripper movie.
"This was a wild and pivotal time in my life and I couldn't be more thrilled to go down the rabbit hole with Steven," Tatum said in a statement. Soderbergh was similarly excited.
"When Channing talked to me about this, I thought it was one of the best ideas I'd ever heard for a movie," the Oscar-winning director said. "I said I wanted in immediately. It's sexy, funny and shocking. We're using Saturday Night Fever as our model, so hopefully we're on the right track."
Speaking to Esquire in January, Matt Damon, a frequent Soderbergh collaborator, explained Soderbergh's reasons for retiring.
""He's kind of exhausted with everything that interested him in terms of form. He's not interested in telling stories," Damon says. "Cinema interested him in terms of form and that's it. He says, 'If I see another over-the-shoulder shot, I'm going to blow my brains out.'"
Damon also laid out Soderbergh's timeline.
"After this movie we're doing 'Liberace' next summer with Michael Douglas, and then he might do one more movie after that with George [Clooney], and then after that he's retiring."
The movie with Clooney will be "Man From U.N.C.L.E."
As for Tatum, he's currently filming "21 Jump Street," the film adaptation of the classic TV cop show.
REAL LIFE. REAL NEWS. REAL VOICES.
Help us tell more of the stories that matter from voices that too often remain unheard.