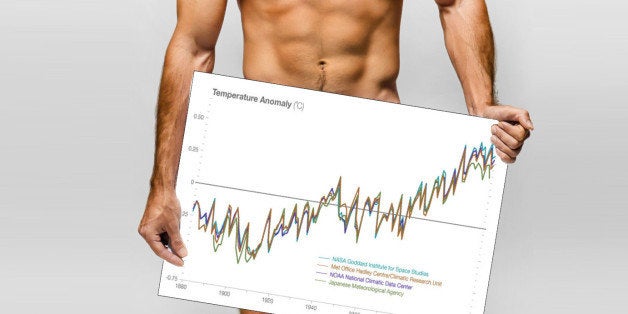 A highly anticipated sequel too commonly attempts to replicate the original hit by employing a similar storyline, resulting in an unfulfilling clone of its predecessor. Instead, "Magic Mike XXL" invites moviegoers on a much different ride than expected, by tackling something other than six-pack abs and pelvic thrusts: climate change.
When "Magic Mike" director Steven Soderbergh opted not to return to the director's chair, he handed the reins of the raunchy stripper dramedy to Gregory Jacobs, an environmentally-conscious filmmaker with a drastically different vision for the movie franchise. If you notice more shirtless men this time around, it's no coincidence; it's a statement about the Earth's rising temperatures. Shirts have to go.
Although Matthew McConaughey is gone (like most of Earth's Arctic sea ice), Joe Manganiello steals the show. The scantily-clad actor struts his stuff from beginning to end. It's blatant symbolism. Manganiello shows 97 percent of his body in the movie, the same percentage of climate scientists that agree climate change is human-induced. The remaining 3 percent of climate scientists dissenting from the consensus are very much in the dark, like Manganiello's genitals.
The XXL in "Magic Mike XXL," albeit represented improperly, is 30 in roman numerals (50 - 10 - 10 = 30). Clearly this is in reference to the alarming fact that our planet hasn't experienced a single month in which temperatures were below average since February 1985, 30 years ago. The biggest question on moviegoers' minds during "Magic Mike XXL" is, "How can we as humans come together to stop these dangerous trends from jeopardizing the future of our planet?" Whereas the main question that came to mind while watching the original "Magic Mike" was, "Is that circumcised?"
(THIS SECTION CONTAINS SPOILERS) We're f--ked.
Related
Before You Go
Mike Wearing Dad Clothes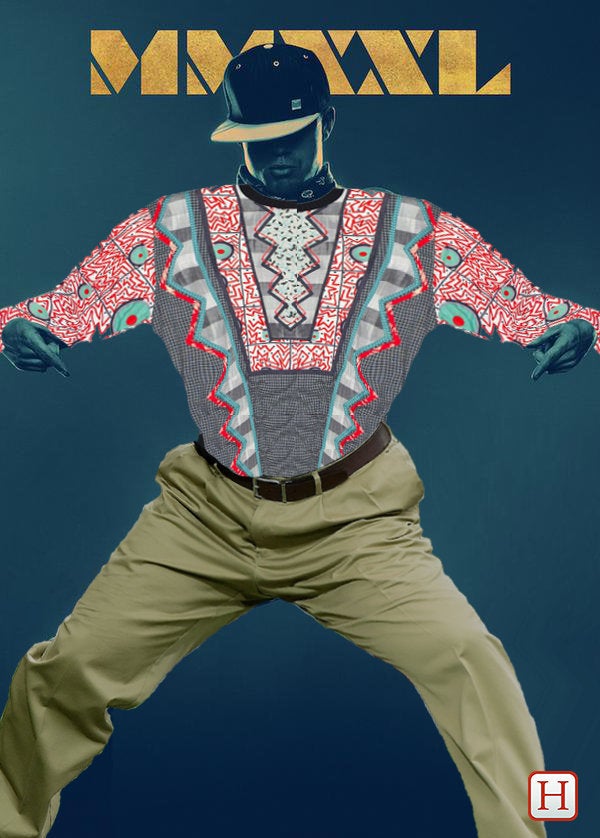 Mike Pointing At Magic: The Gathering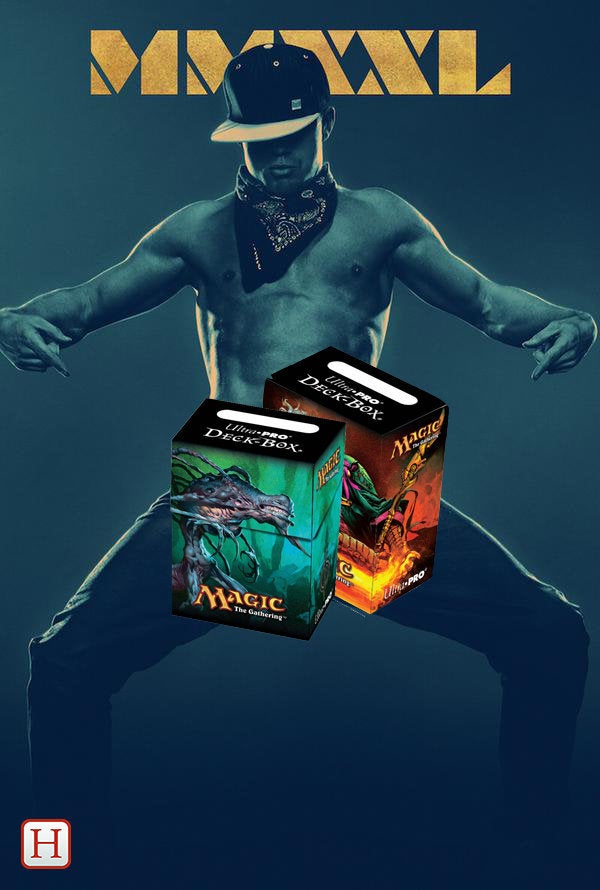 Mike Being Looked At Disapprovingly By Bea Arthur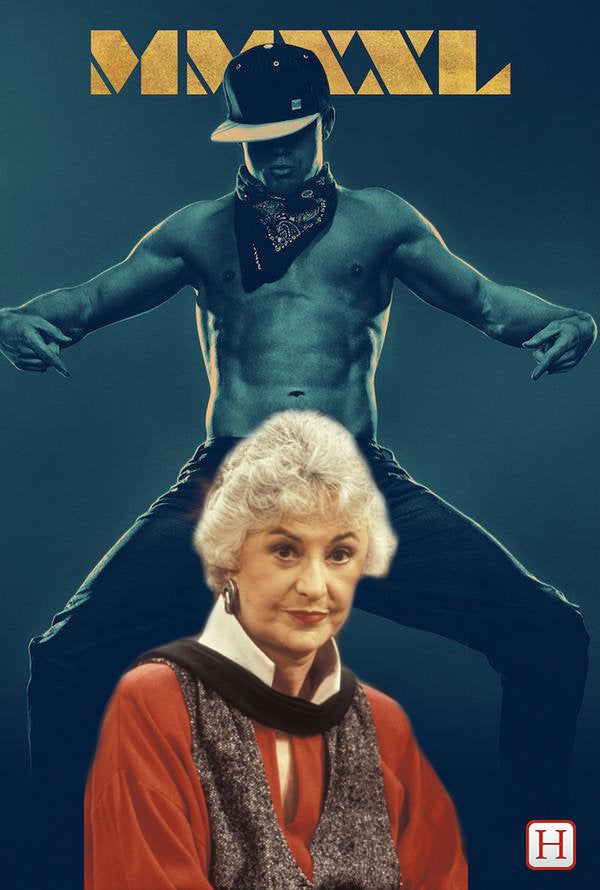 Mike Wearing A Denim Fanny Pack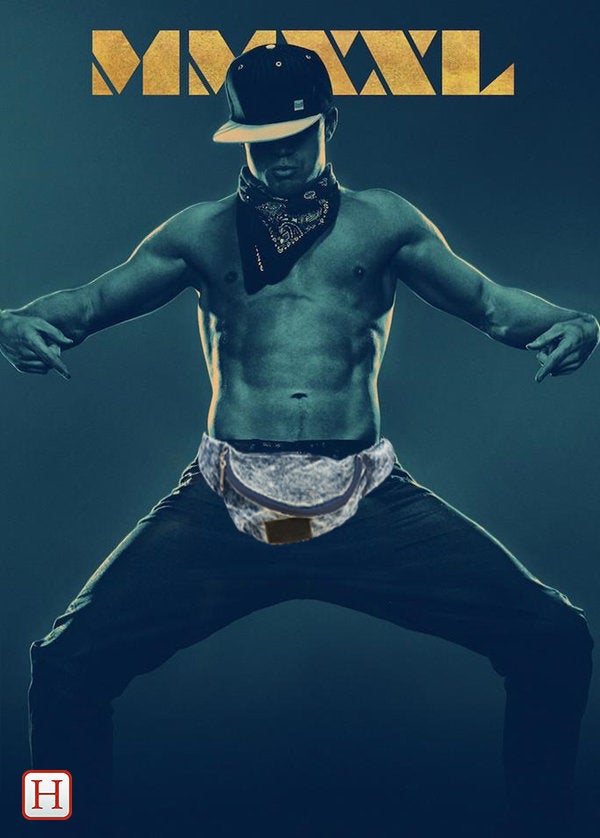 Mike Pointing To The "Red Wedding" Scene From "Game of Thrones"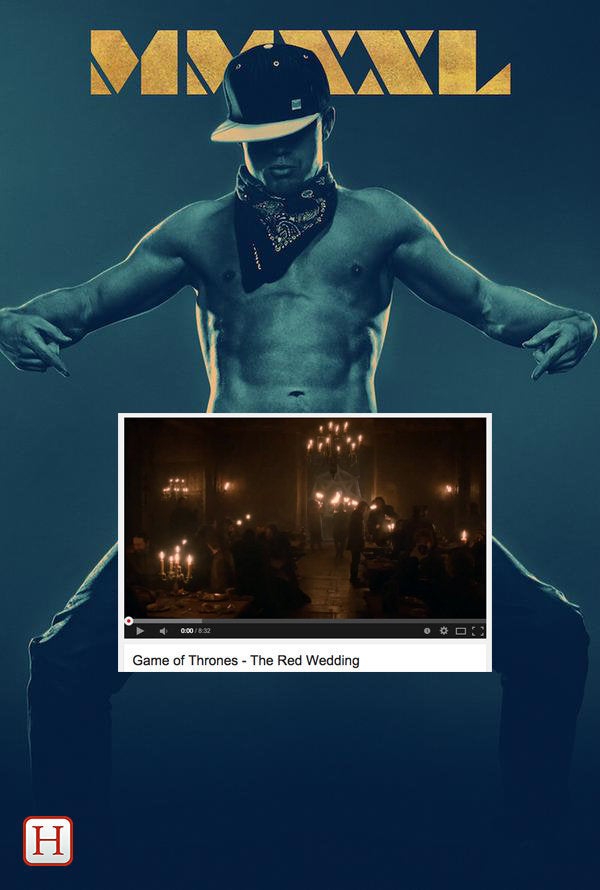 Mike Wearing A Dr. Seuss Raver Hat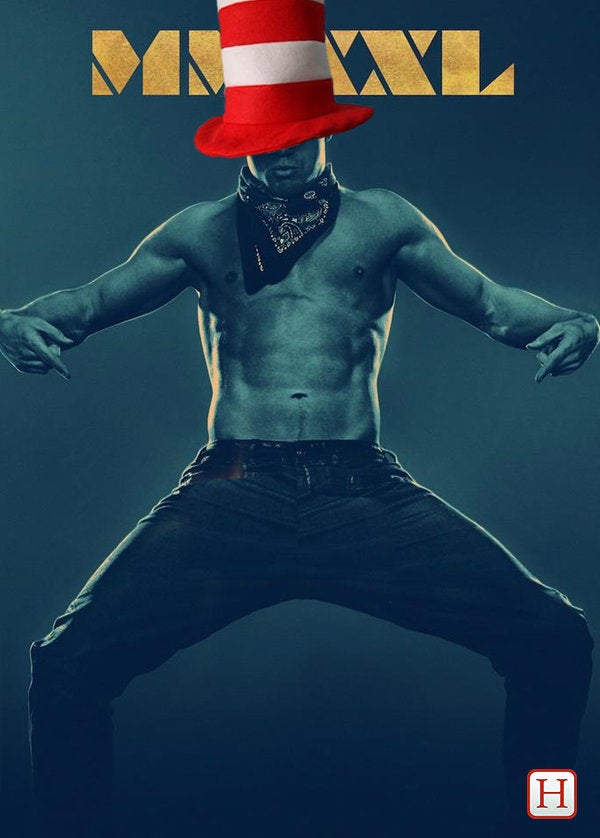 Mike Pointing To The Film "Sophie's Choice"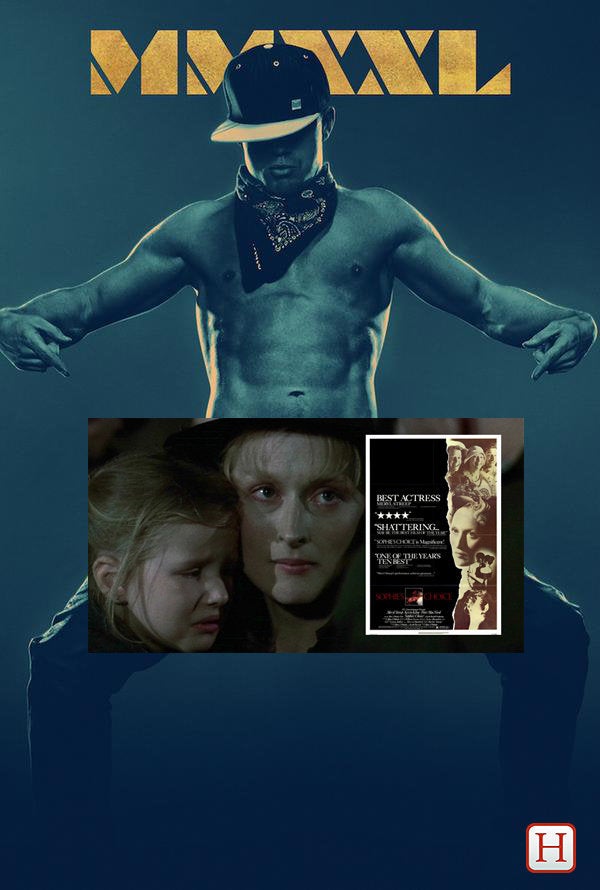 Mike & Math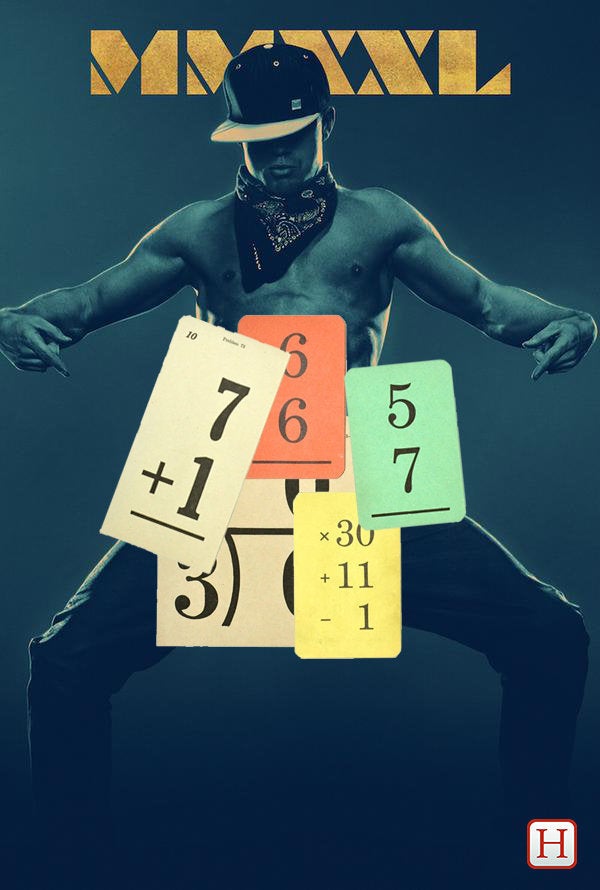 Mike Holding Copies Of "Atlas Shrugged" By Ayn Rand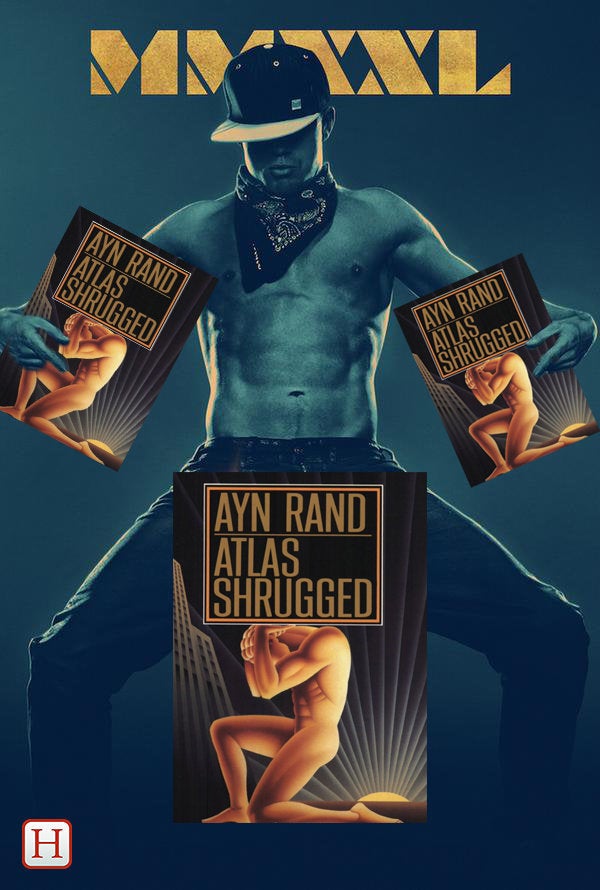 Popular in the Community