Four people were injured and approximately two dozen riders stranded after an accident on the Ninja roller coaster at Six Flags Magic Mountain in Valencia, Calif. on Monday.
In video streaming live online, rescuers could be seen working to free those stuck in a coaster car that was hanging off the track about 20 feet above the ground.
It took more than two and a half hours to rescue all the stranded passengers from the coaster, local media reported.
Several photos have been posted on Twitter from the scene:
KTLA described the four injuries as minor.
"Your whole body will swing out to the sides as you take winding snake-like turns at nearly 4G. In fact, once this warrior begins its run there's hardly any straight track at all," a description on the site reads. "But remember your training ninjas, as you cut through the air like a sword, slinging from side to side in a seamless, smooth lightning-fast flow."
Magic Mountain drew 2.9 million visitors in 2013, ranking it 18th among North American theme parks in terms of attendance, according to the Themed Entertainment Association.
CORRECTION: A previous version of this article stated incorrectly that the Ninja was introduced in 1998, rather than 1988.
Related
Before You Go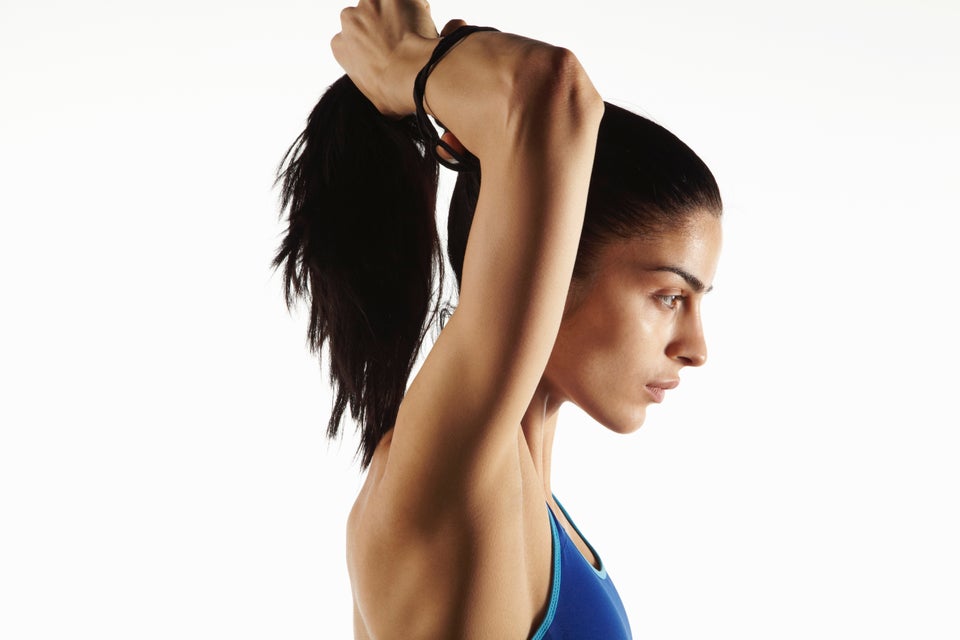 Safety Tips For Roller Coaster Riders
Popular in the Community