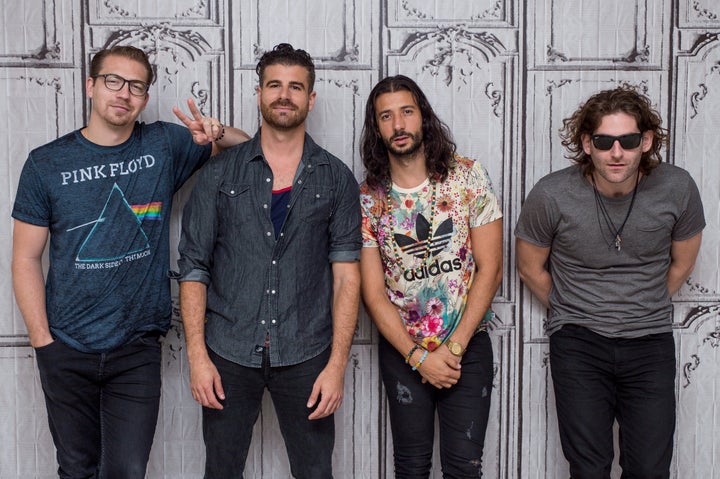 During the summer of 2014, it was practically impossible to escape the single "Rude." The infectious song from Canadian band MAGIC! could be heard on the radio and streaming services alike, making it one of the biggest songs of the season. The group's debut track hit No. 1 in multiple countries, catapulting a previously unknown band into the spotlight.
"It was wonderful. You gotta be gracious," lead singer Nasri Atweh (who professionally goes by Nasri) told The Huffington Post during a recent AOL Build.
With the success, though, came a few haters, and the members of MAGIC! found themselves on the receiving end of criticism from some listeners simply tired of hearing the song.
"It wasn't fun when people said we sucked because we had a hit," Nasri added. "It made no sense. But it made sense in a lot of ways because it's everywhere and it's annoying you. After a while and you keep hearing the song, you're like, 'I hate those guys!'"
Even Nasri, who says the track originated from the "childish side" of his imagination, didn't love the song at first.
"I did not think that song was a hit ... I didn't like it. I grew to like it more," he said. "I started to appreciate the song that we had written ― like, 'You know what? This is really fun and interesting. It's got a nice twist and it's making people feel good.' And it grew on me."
Nasri says "Rude" was one of those "fictional" songs he tends to write, a few of which are on the group's new album, "Primary Colors," which surfaced earlier this month.
"After having a song as big as 'Rude,' we kind of established an audience and that audience likes a little imagination and something catchy and fun. And for us, we have a few sides as a band," Nasri said. "One side is a highly musical side as being educated musicians and the other side is a pop side ― a side that loves that simplicity, too. So this album has a little bit of both."
Those sides can be heard across the entire album ― from the fun '50s-inspired "Red Dress" to "No Sleep," which Nasri wrote the day his son was born.
"Whenever [I'm] writing something, I'm not sure which side of my personality is going to show up," Nasri said. "Sometimes sarcasm shows up and sometimes it's emotional credibility and sometimes it's musical credibility."
MAGIC! hopes fans latch on to this new album.
"We just have to be patient over the next two or three months and let it digest," said Nasri.
And as for those "Rude" skeptics? "You gotta accept positivity in your life. You can't look at it as negativity," Nasri said.
Check out the AOL Build interview with MAGIC! below.
Before You Go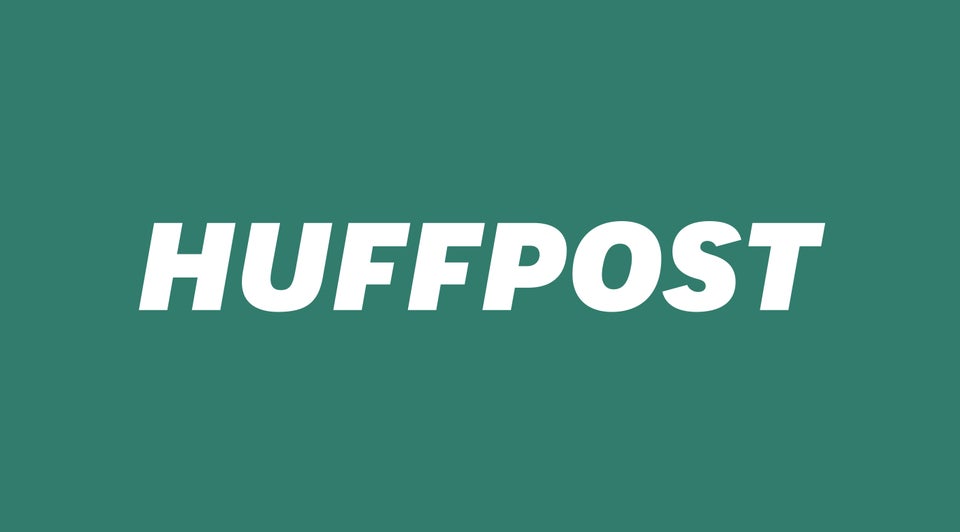 Reasons You Should Date A Musician
Popular in the Community