The biography of Bridget Bate Tichenor by Zachary Selig reads like a "Who's Who" of the high society of the first half of the 20th Century, but only in recent years her oeuvre as surrealist painter received increased attention, after exhibitions at the Museo de Arte Contemporáneo de Monterrey in Mexico in 2008, and LACMA in Los Angeles in 2012. Now the Museo de la Ciudad de México (Museum of the City of Mexico) is presenting a major retrospective of Bridget Tichenor's work, with over 100 paintings and 35 drawings. The show runs until August 5, 2012.
Bridget Bate Tichenor was born in Paris in 1917 and attended schools in England, France, and Italy. At the age of 16 she moved to Paris, where she worked as a model for French fashion designer Coco Chanel. She was subject for the photographers Man Ray, Cecil Beaton, Irving Penn, John Rawlings, and George Platt Lynes.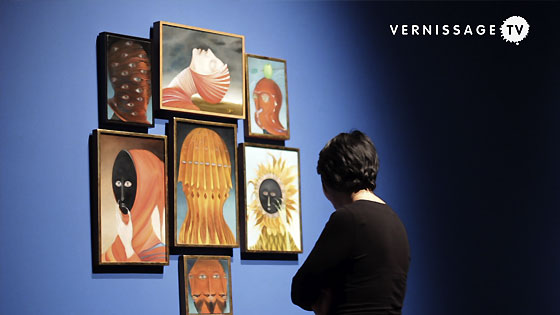 Bridget Tichenor's mother, who was reputedly a well-connected descendant of George III, was the public relations liaison to the royal families of Europe for Coco Chanel. After an arranged marriage Tichenor moved to New York, where she attended the Art Students League of New York. In 1945, after the divorce from her first husband, she married Jonathan Tichenor, an assistant of photographer George Platt Lynes.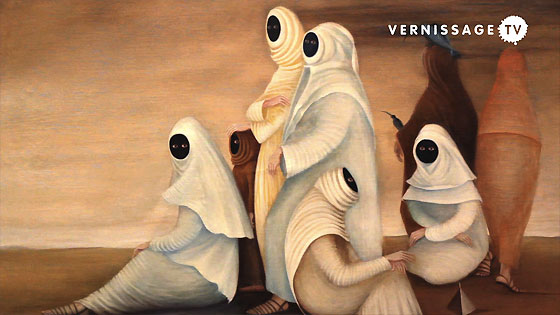 In 1953 she got divorced from her second husband, left her job as professional fashion and accessories editor for Vogue behind, and moved to Mexico, where she began her career as surrealist painter of fantastic art in the school of magic realism. Her works were inspired by the experience of the diverse cultures she lived in, her interest in occult religions and esoteric sciences, and the Mexican mythos. Tichenor died in 1990 in Mexico City.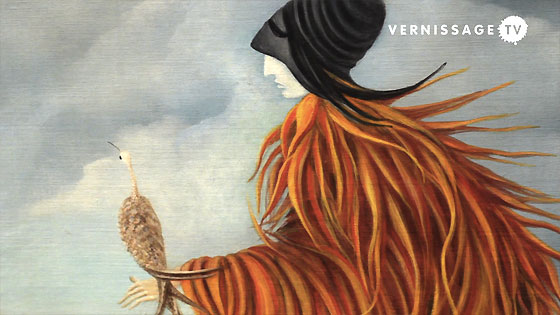 For more videos covering contemporary art go to VernissageTV.
Related
Popular in the Community