Harry Houdini would have approved of this marriage proposal.
In a video posted to YouTube on Friday, Sean Emory asks his girlfriend of five years, Andrea Leachman, to film him performing a magic trick. The "trick?" Turning a leaf and some dirt into an engagement ring.
As you can see in the video above, Emory begins the magic trick by explaining his interest in alchemy, or the idea that one can change natural elements into different substances. After placing a leaf and a small amount of dirt in his fist, he gets down on one knee and opens his hand to reveal a diamond ring.
Leachman, who was filming him the entire time, said "yes." The Nashville-based couple's friend, David Altizer, was hiding several feet away and recorded the proposal.
Men have made like Harry Potter and used magic to propose before. Watch this 2009 video of a magician making an engagement ring appear in a woman's hand.
Watch the most extreme marriage proposals in the slideshow below.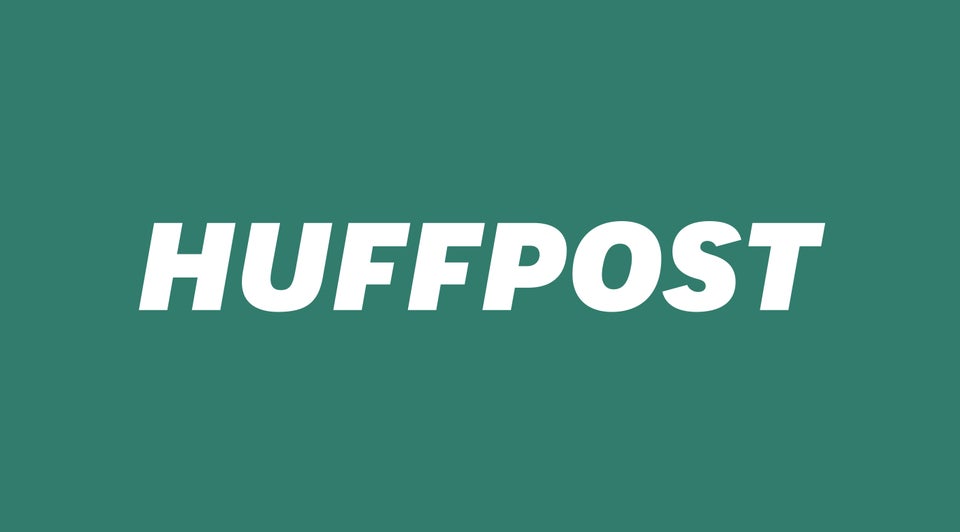 Extreme Wedding Proposals
Popular in the Community