Summer is a glorious time for kids. The warmer weather and break from school brings possibilities for outdoor play, sports, fun in the water and more.
We've rounded up some breathtaking photos of kids enjoying the season around the world, from the U.S. to India to Greenland to Chile. The warm season falls at different times of the year in different parts of the globe (and summer vacation lengths vary), but as these images show, the joy of summertime fun is consistent.
Keep scrolling to see 22 magical photos of pure kid bliss before school starts back again.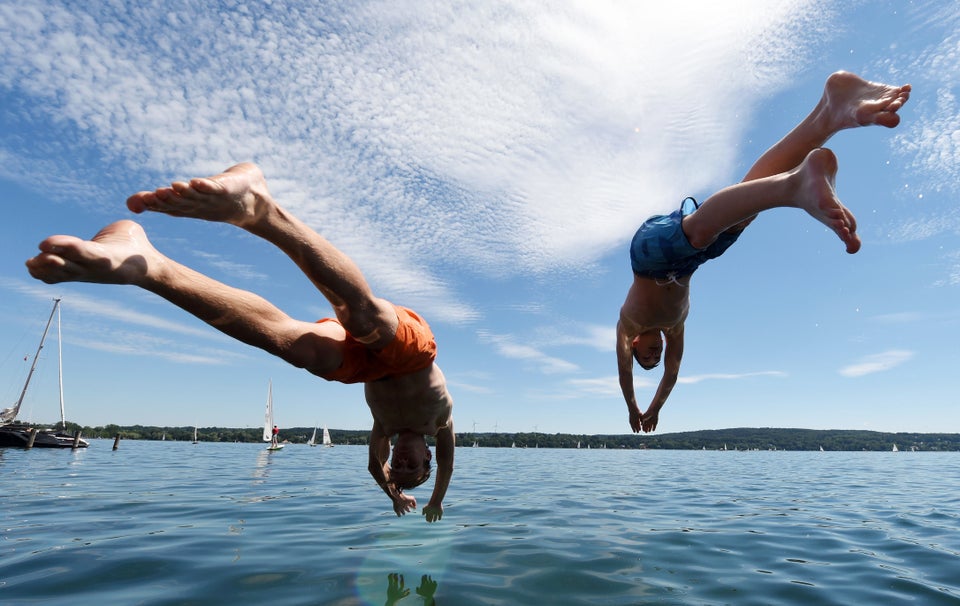 TOBIAS HASE/AFP/Getty Images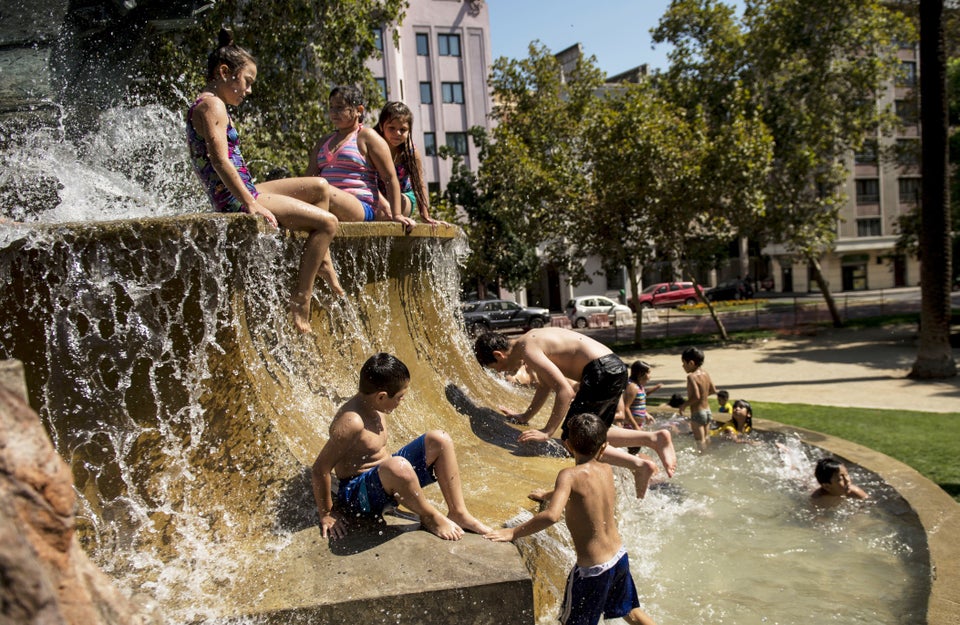 MARTIN BERNETTI/AFP/Getty Images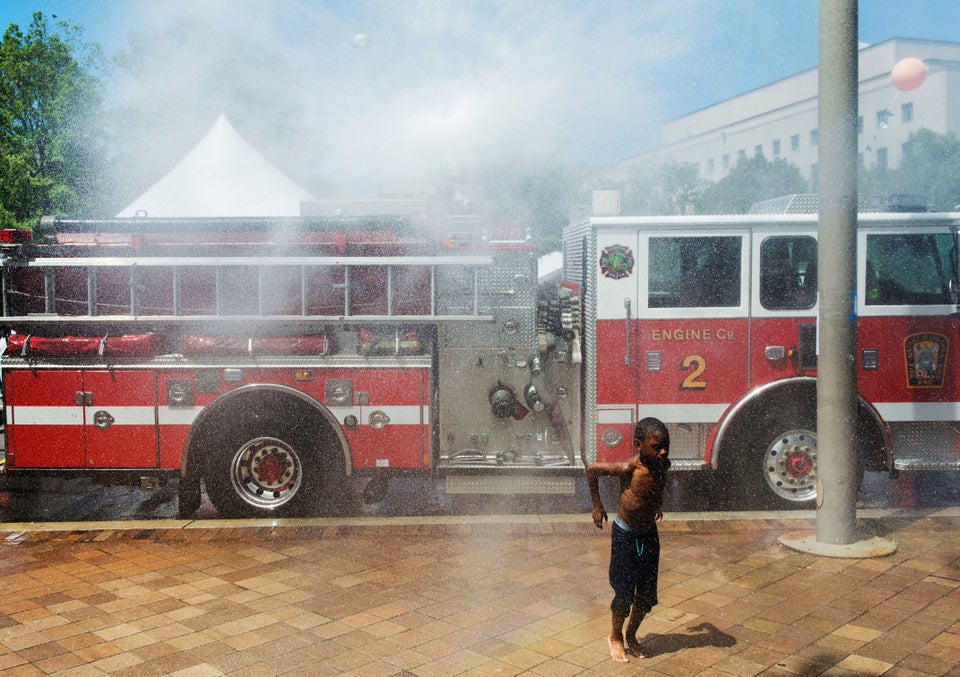 ANDREW CABALLERO-REYNOLDS/AFP/Getty Images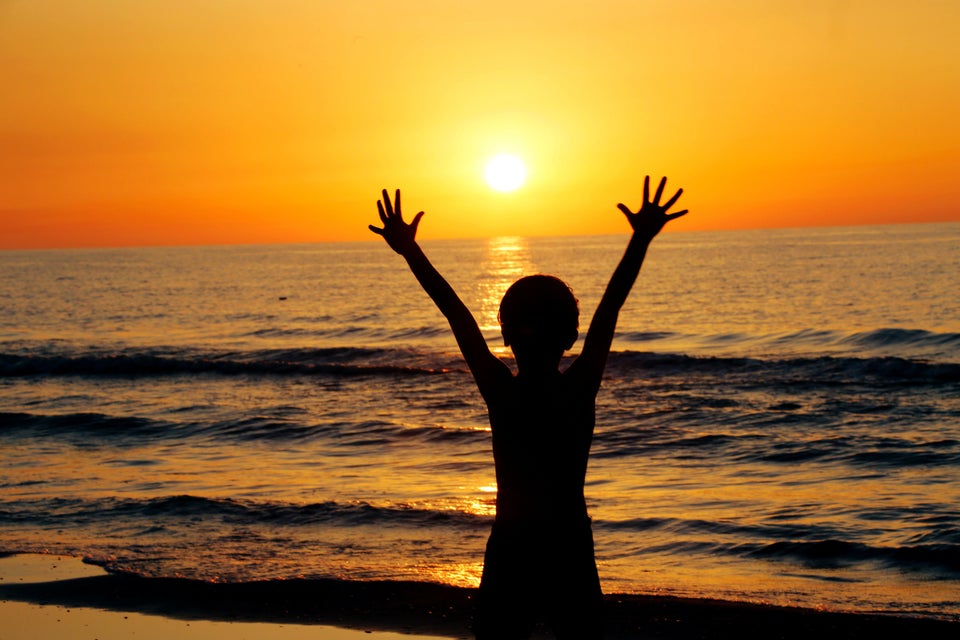 ATTA KENARE/AFP/Getty Images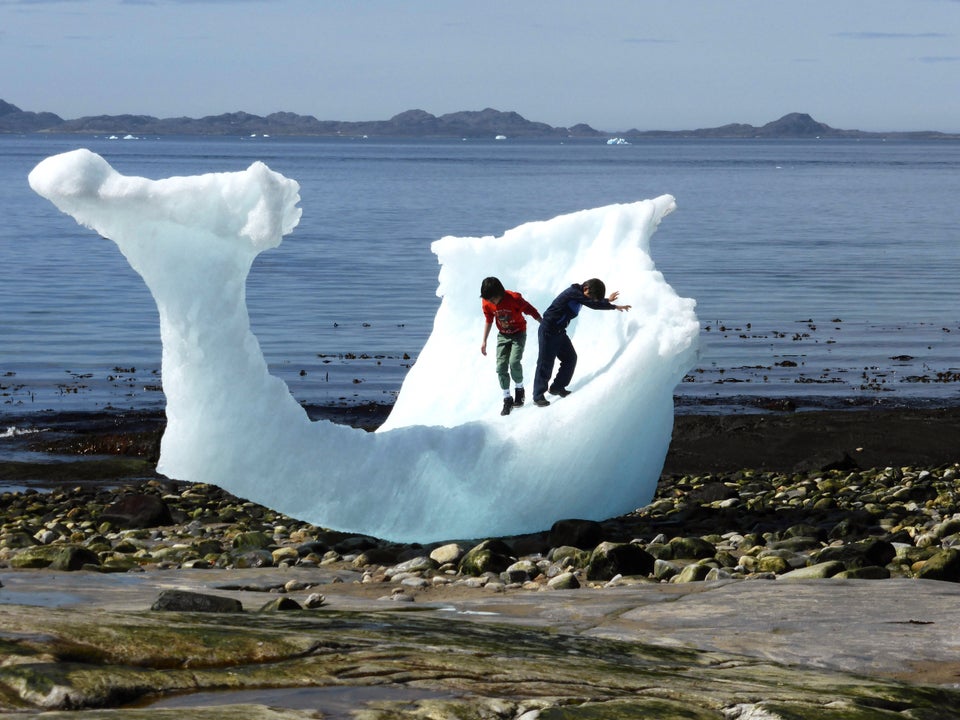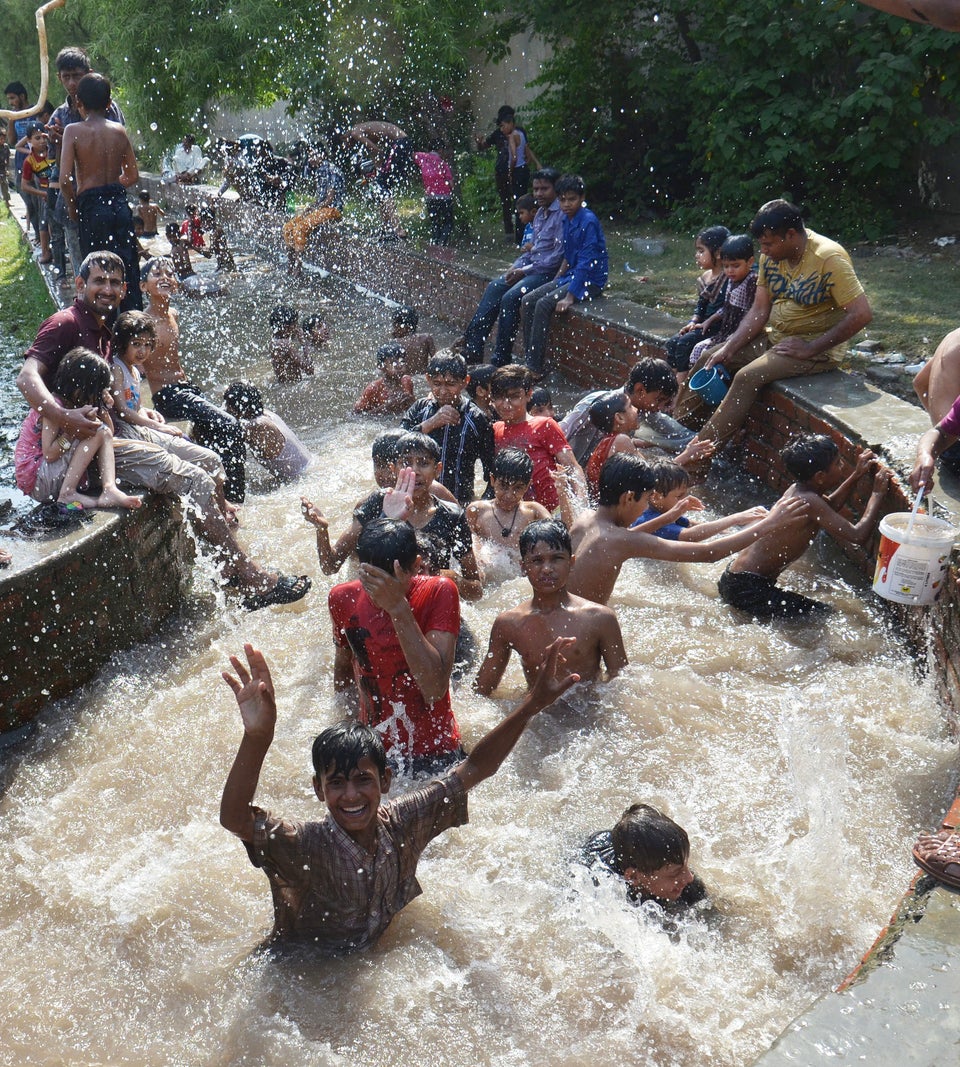 Rana Sajid Hussain/Pacific Press/LightRocket/Getty Images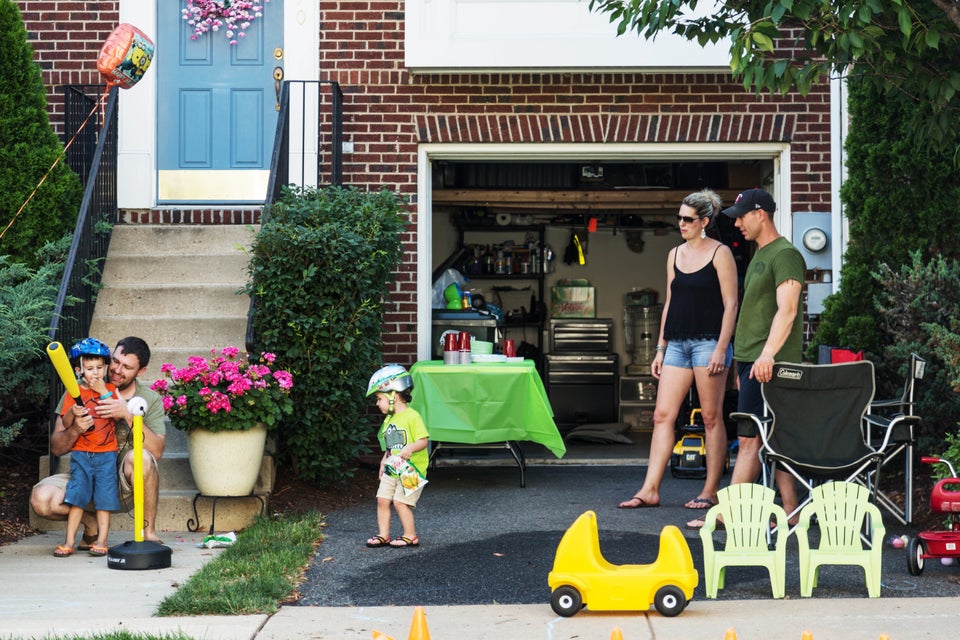 Benjamin C. Tankersley/The Washington Post/Getty Images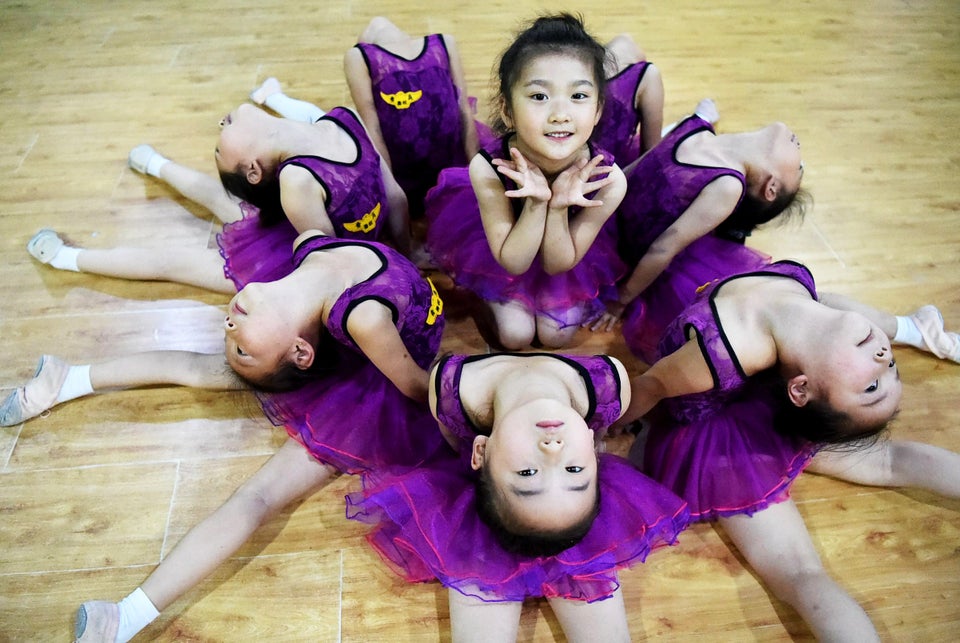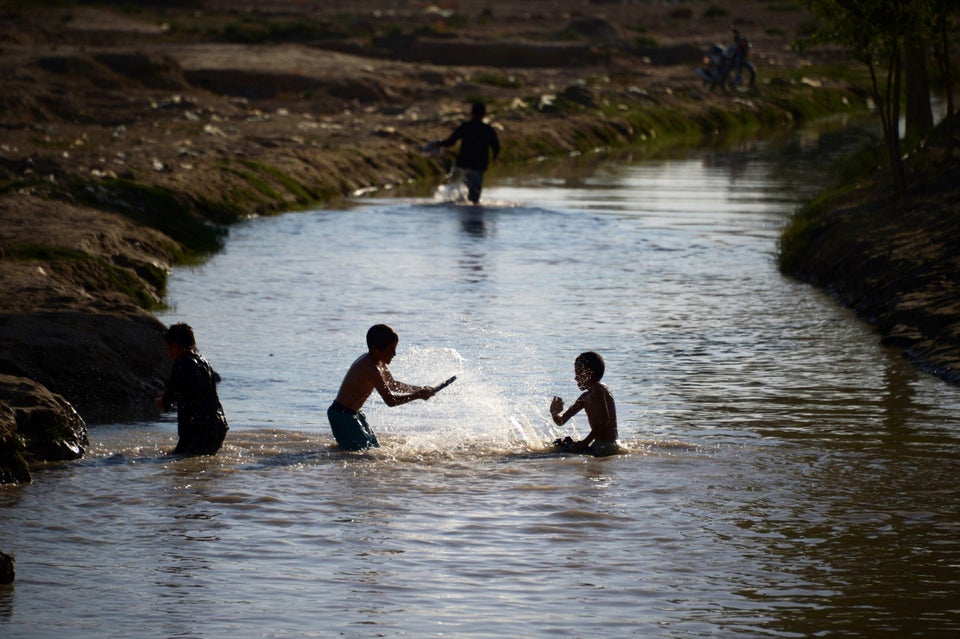 FARSHAD USYAN/AFP/Getty Images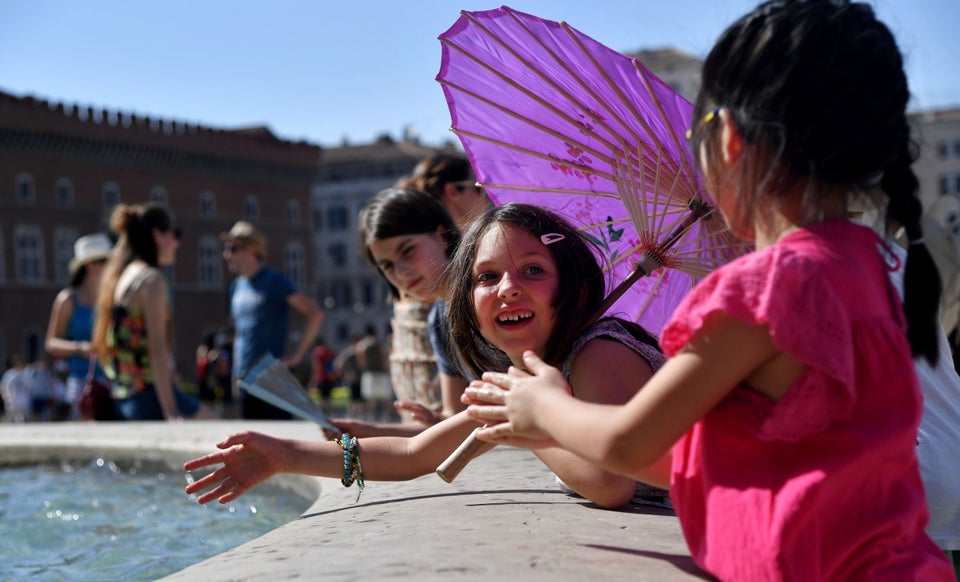 TIZIANA FABI/AFP/Getty Images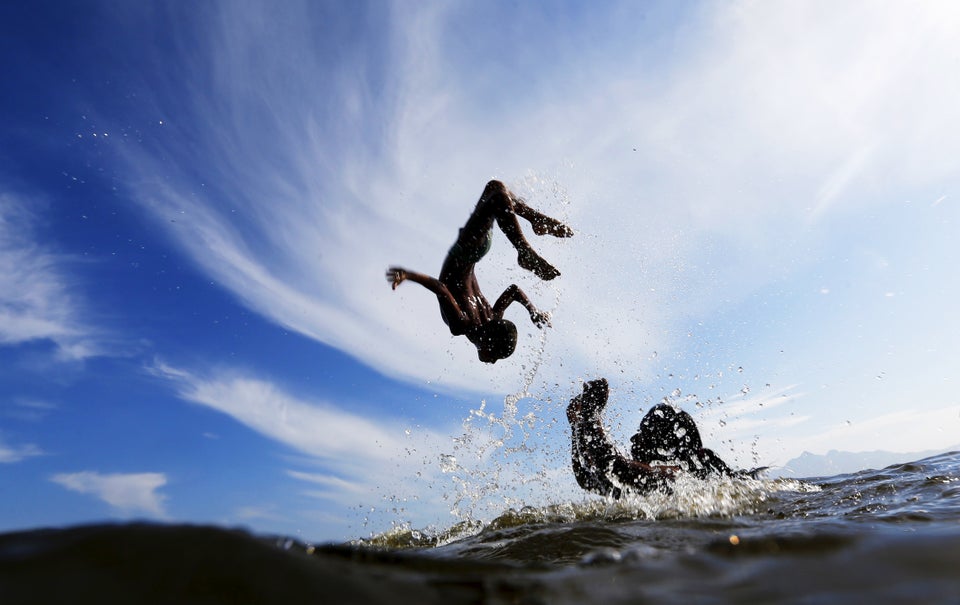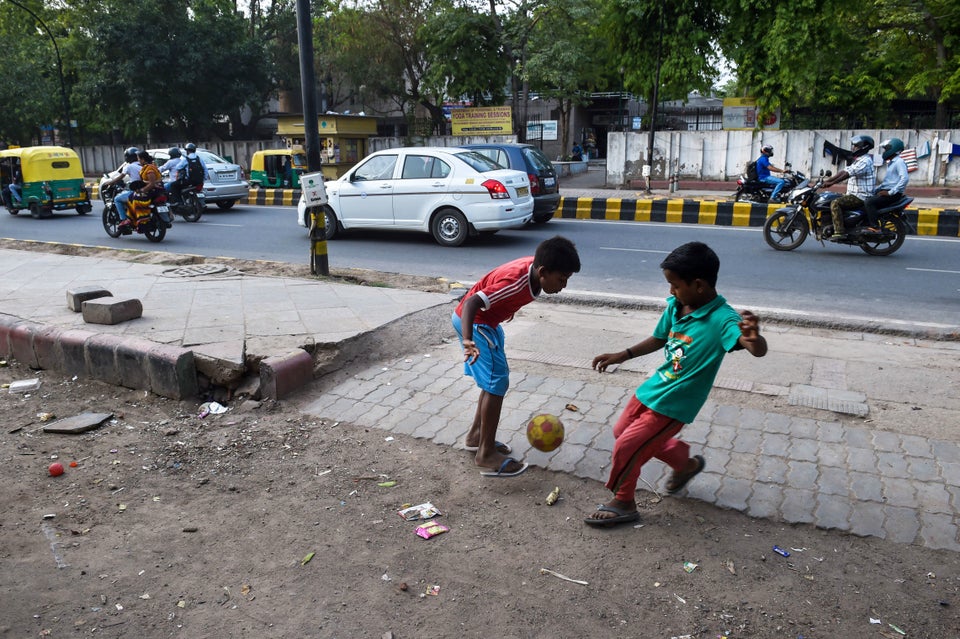 CHANDAN KHANNA/AFP/Getty Images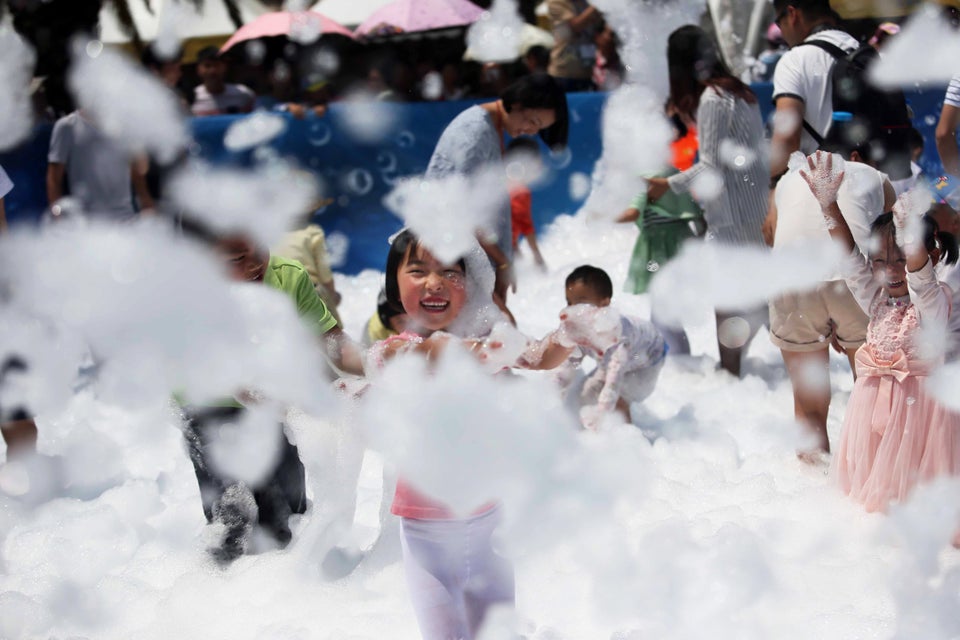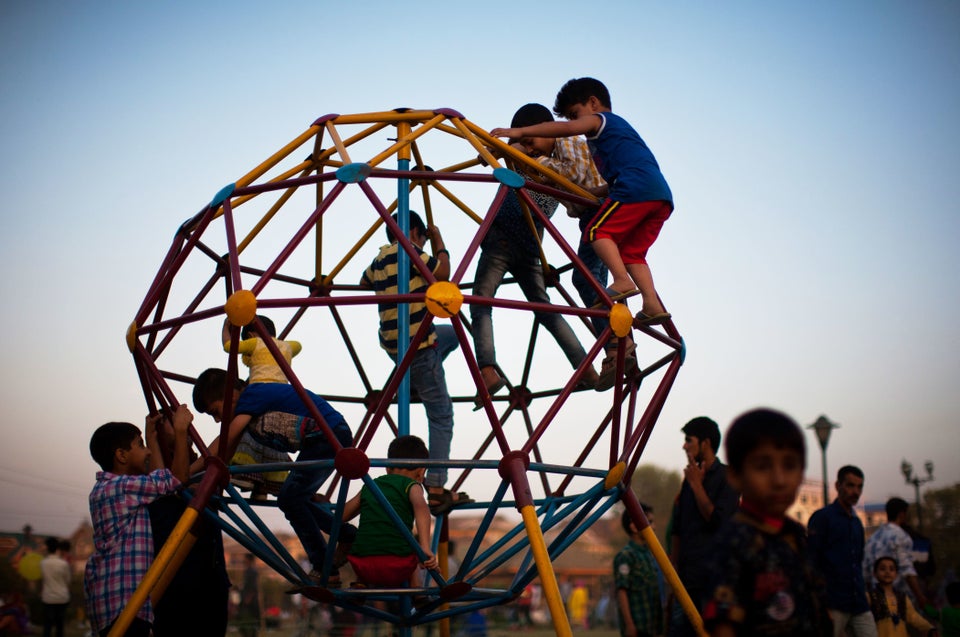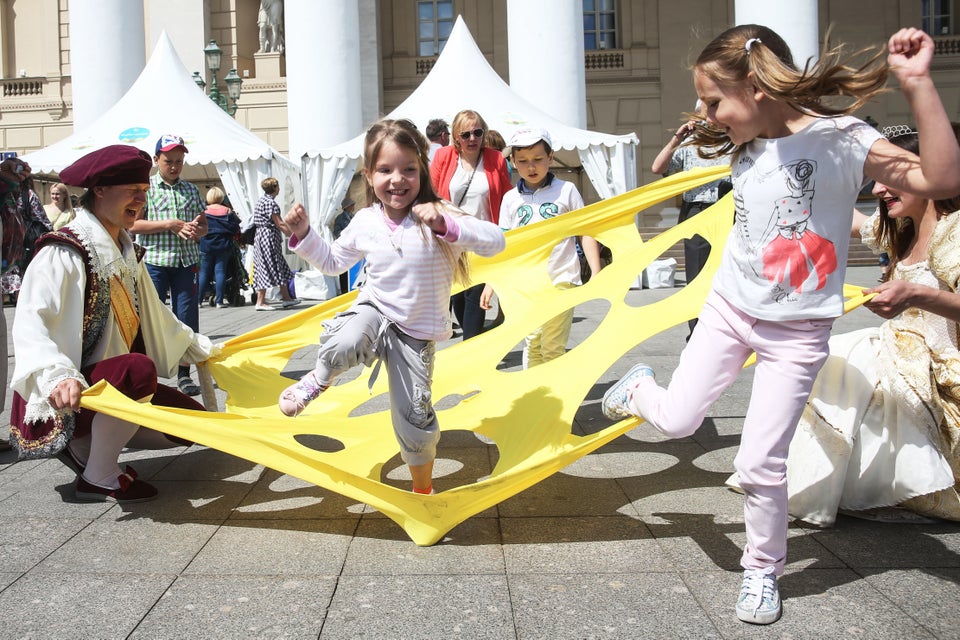 Vyacheslav Prokofyev/TASS/Getty Images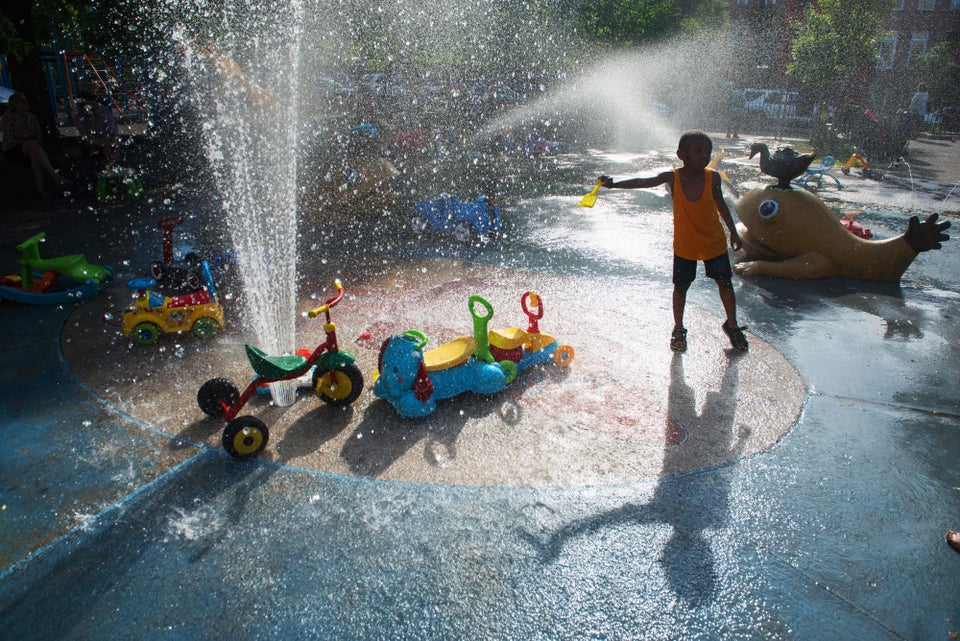 Stephanie Keith/Getty Images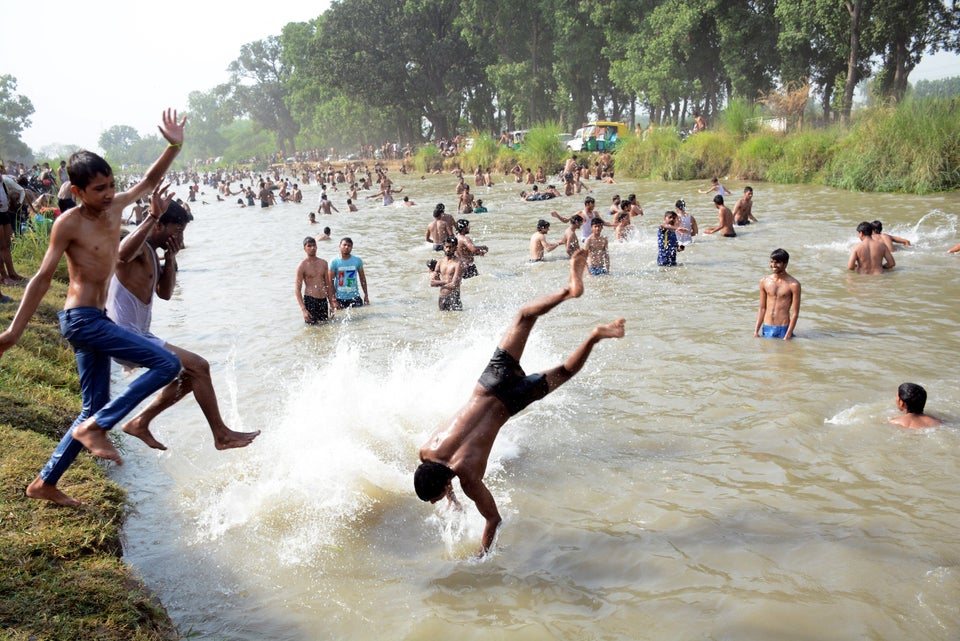 Sakib Ali/Hindustan Times/Getty Images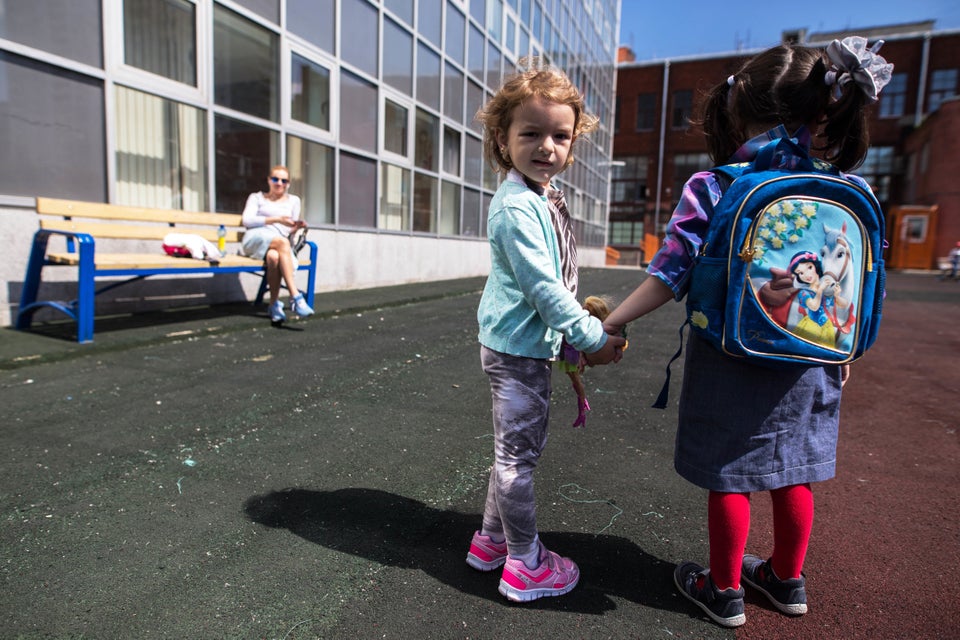 Sergei Bobylev/TASS/Getty Images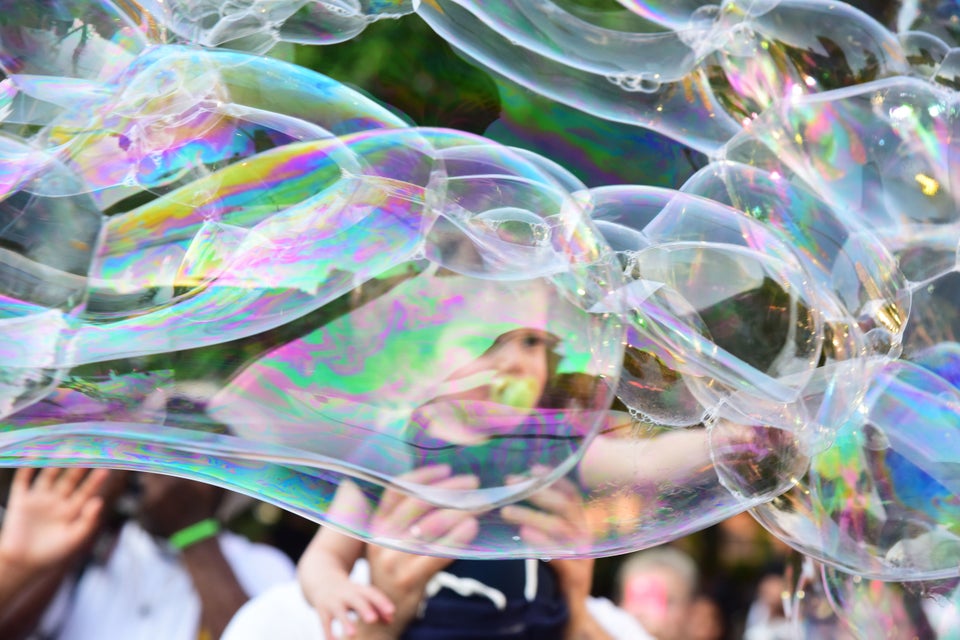 Andy Katz/Pacific Press/LightRocket/Getty Images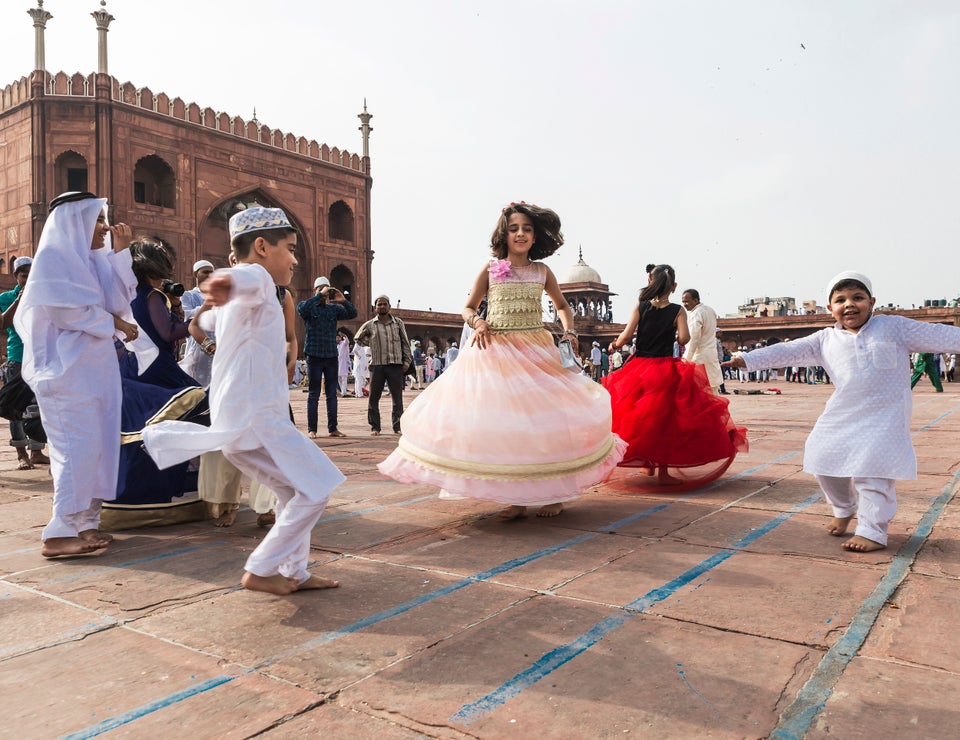 Sauvik Acharyya/Pacific Press/LightRocket/Getty Images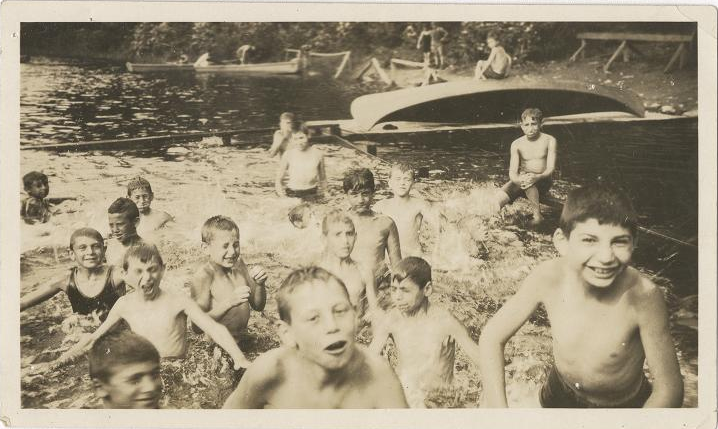 Vintage Photos Of Jewish Summer Camp