Would you trust a stranger on the street wanting to take a look at your cash because it's supposedly counterfeit? Yeah, we don't blame you.
But if you're one of the homeless people in Rob Anderson's latest video, you'd know a little bit of trust can definitely pay off. The Las Vegas-based magician, known for his crazy antics and prank videos on YouTube, worked his magic for the sake of Sin City's homeless in the most heartwarming of ways.
After taking the cash from suspicious people and explaining to them their money is fake, Anderson magically flips the paper into fresh $20 bills for the onlookers.
This isn't the first time Anderson used his talents for good. Earlier this year, the magical humanitarian harnessed his powers to turn one food item into handfuls for members of Sin City's homeless population.
While a recently released State of Homelessness in America report shows encouraging numbers concerning homelessness at a national level -- the number of people on the streets in the U.S. dropped by more than 152,000 between 2005 and 2013 -- separate regions within the country are experiencing varying levels of success fighting the chronic crisis. The report notes, for example, that Nevada showed an increase in the number of people in poor households living doubled up with family and friends from 2011-2012, while that number decreased in 27 other states. Nevada also has the second-highest unemployment rate in the country at 8 percent, according to the Bureau of Labor Statistics.
Clearly, Anderson's magical Las Vegas presence is a noble cause we should all be rooting for.
To learn more at the State of Homelessness in American in 2014, check out the report here.
Before You Go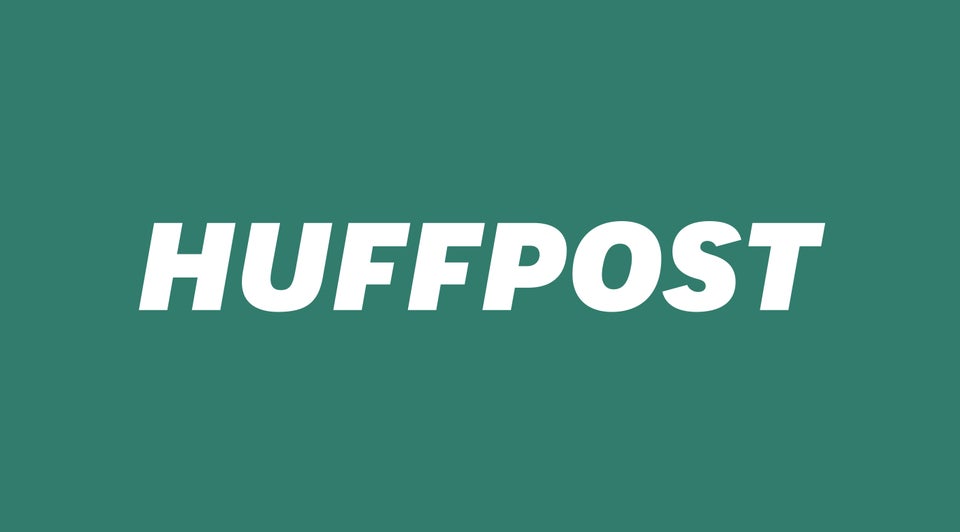 Our Favorite Movie Magicians
Popular in the Community