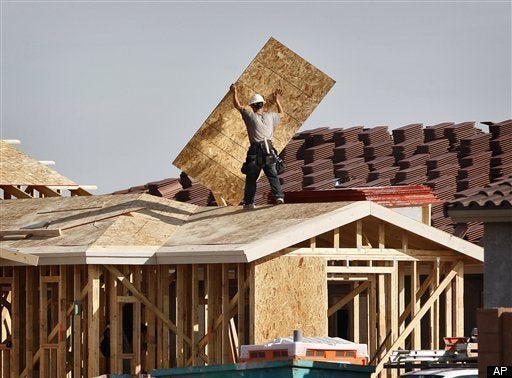 Several journalists have alluded to the Magnetar Trade in recent years, but until now none has assembled a full narrative. Yves Smith, a prominent financial blogger who has reported on aspects of the Magnetar Trade, writes in her new book, "Econned," that "Magnetar went into the business of creating subprime CDOs on an unheard of scale. If the world had been spared their cunning, the insanity of 2006-2007 would have been less extreme and the unwinding milder."
REAL LIFE. REAL NEWS. REAL VOICES.
Help us tell more of the stories that matter from voices that too often remain unheard.