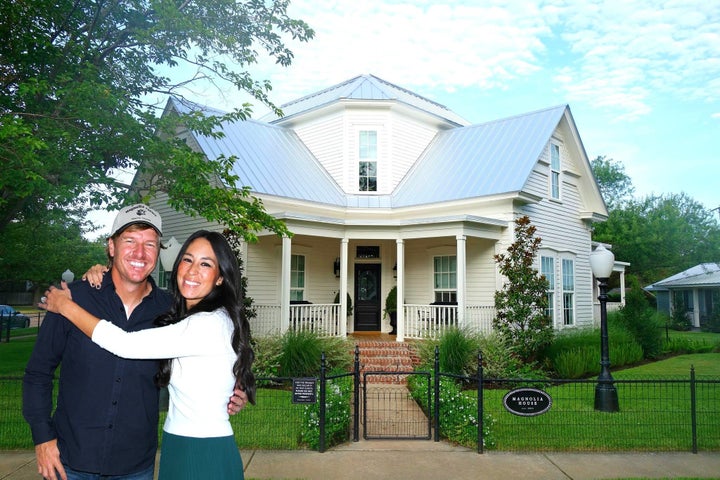 The famed Magnolia House sleeps eight guests with its five bedrooms, two bathrooms, a kitchen and plenty of cutesy sitting areas. If you're itching to book a stay, here's what you should know.
You will not be sleeping in Waco.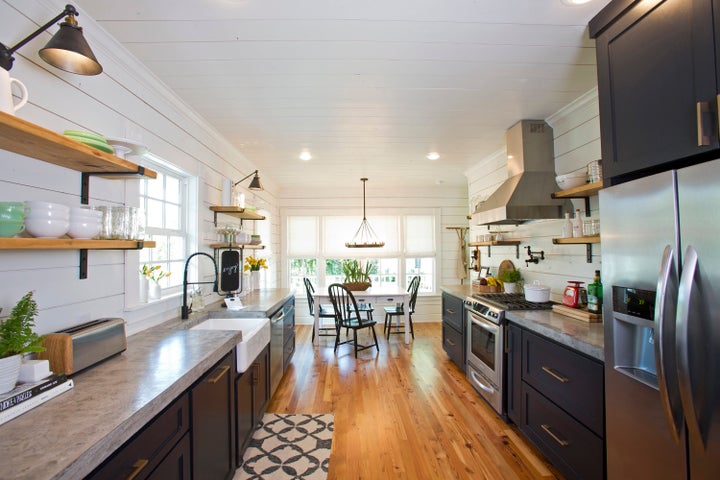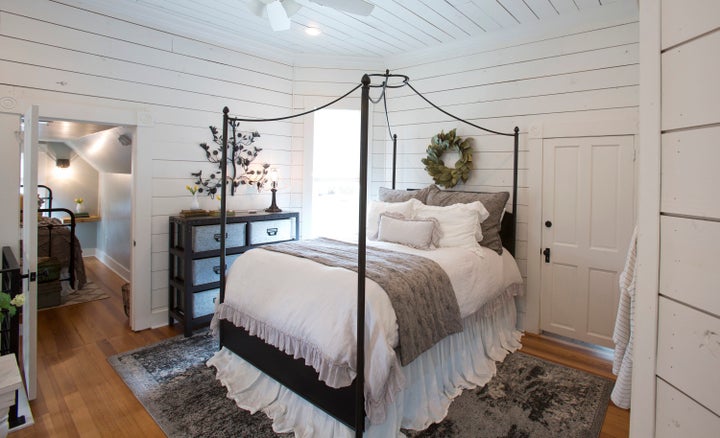 You will not see Chip and Joanna.
You will feel totally Joanna-fied.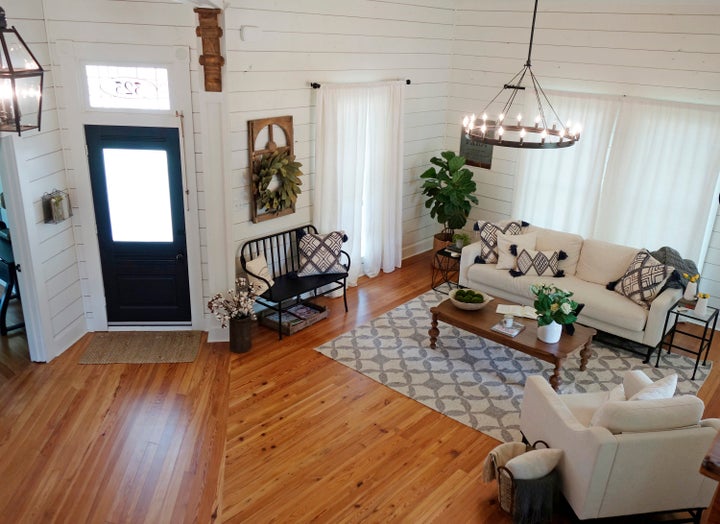 You will not get a reservation easily...
In the past, Magnolia House has opened their reservation system twice per year ― in August and February ― and spots have filled up quickly. So if you missed the most recent round of reservations (spoiler alert: you did), then your chances of scoring a stay in the near future are slim (more on that below). Magnolia House is currently booked through June 2018. Mark your calendar for February and register for email updates here.
...but you might be able to snag one last-minute.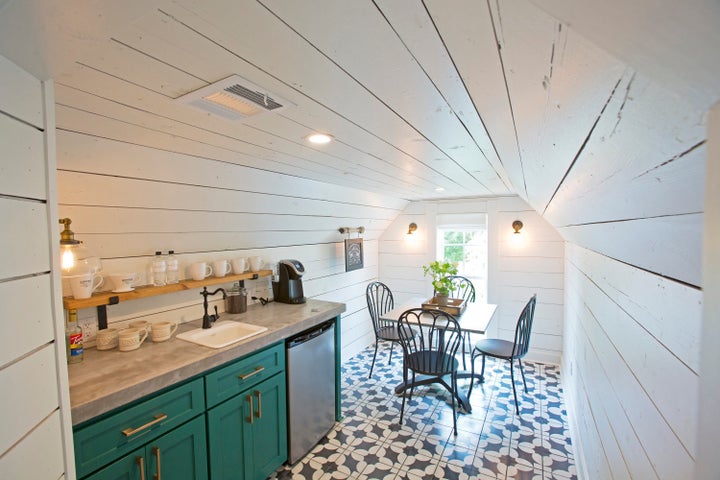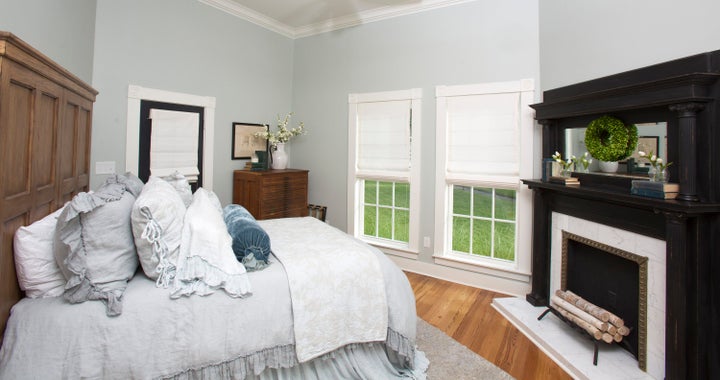 You will pay BIG time.
And you'll feel like a celebrity during your stay.
Welcome to life as a Gaines.