Jacci Jackson brings her southern charm to New York Fashion Week with the debut of her capsule collection for her brand, Magnolia Silks. The 9-piece collection represents the feminine, dainty woman with a bit of New York City flare. With predominantly white pieces, Magnolia Silks features subtle pops of soft colors, embroideries and floral prints, reminiscent of a modern-day tea time with a bunch of boss babes.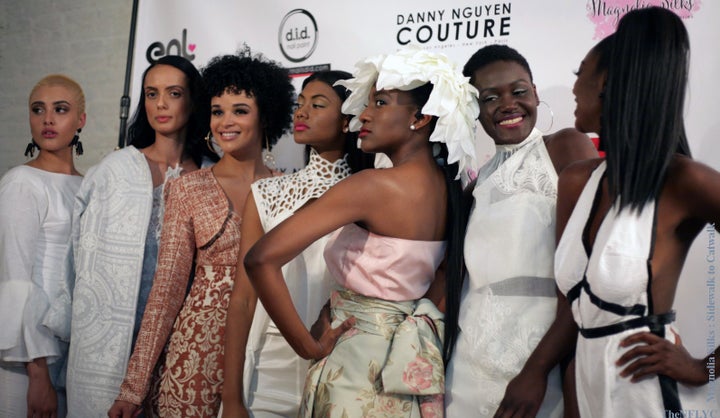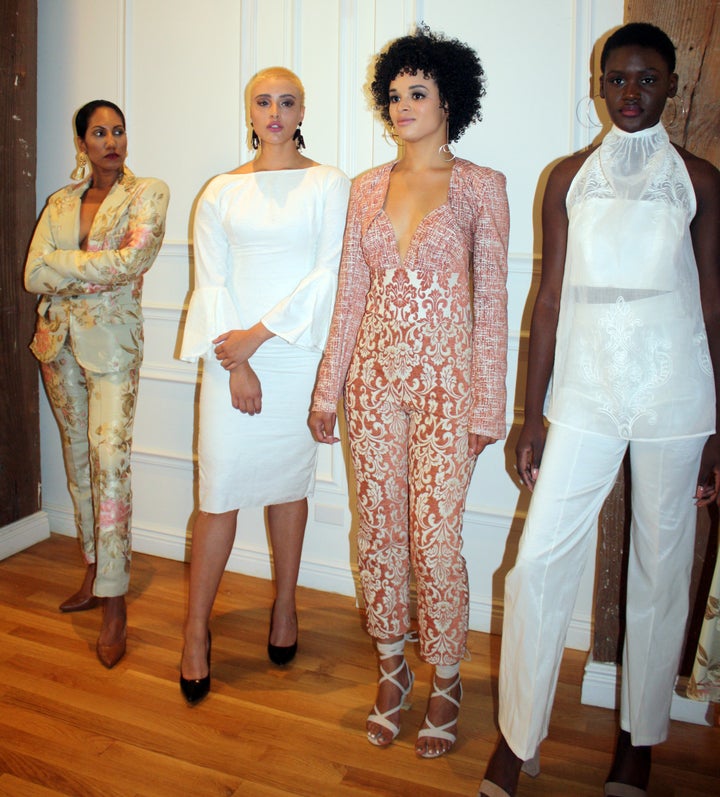 "My inspiration for my collection is 'I'm every woman'. If you noticed I didn't have your typical size 2 model like most shows. I tried to represent different sizes and body shapes. Fashionable women come in all shapes and sizes. It's okay to show off your hips and curves and keep it classy."
My favorite piece from her collection is the bold, single-sleeve, printed pants suit worn by the designer. The sassy two-piece defines sexy, fun and professional and feminine.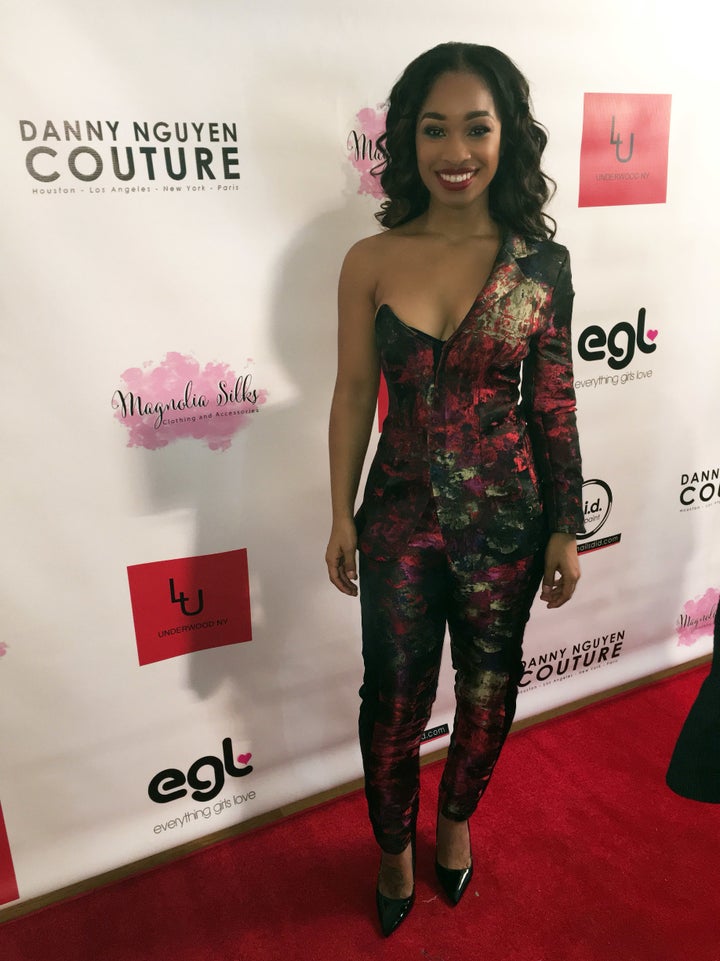 "I also didn't have your typical cohesive collection. I purposely made capsule collection because I wanted to show the diversity in my line. My collection is meant to mimic the life of a 'Boss'. The professional woman who can go from work, to cocktail hour, to a night out with the girls," she continues.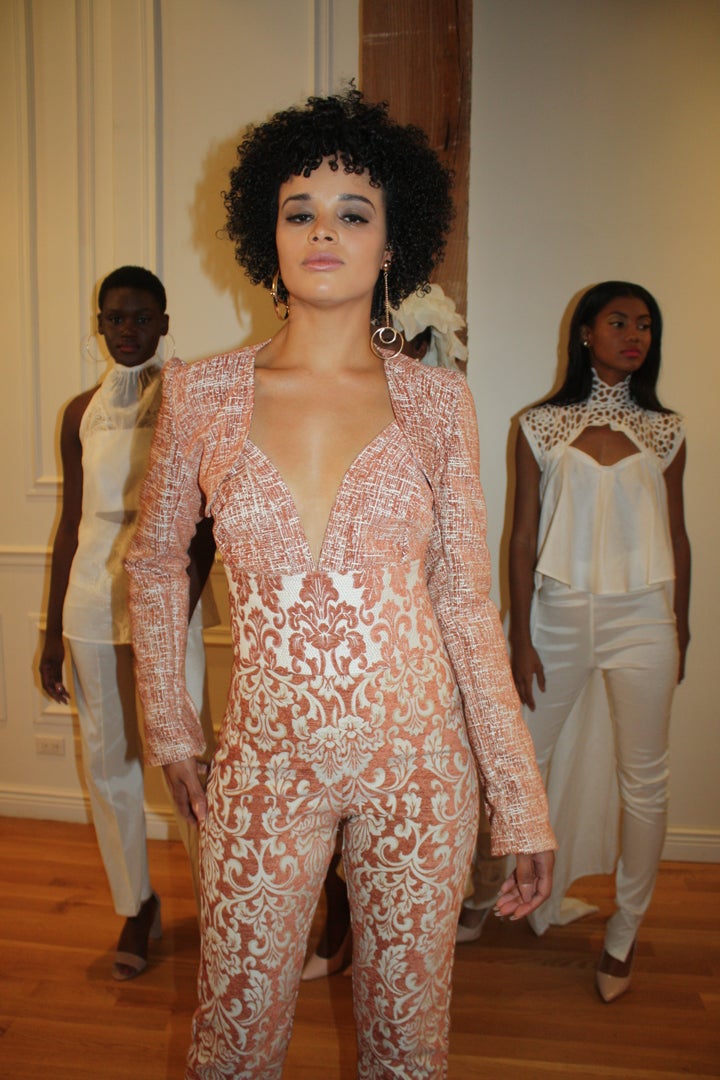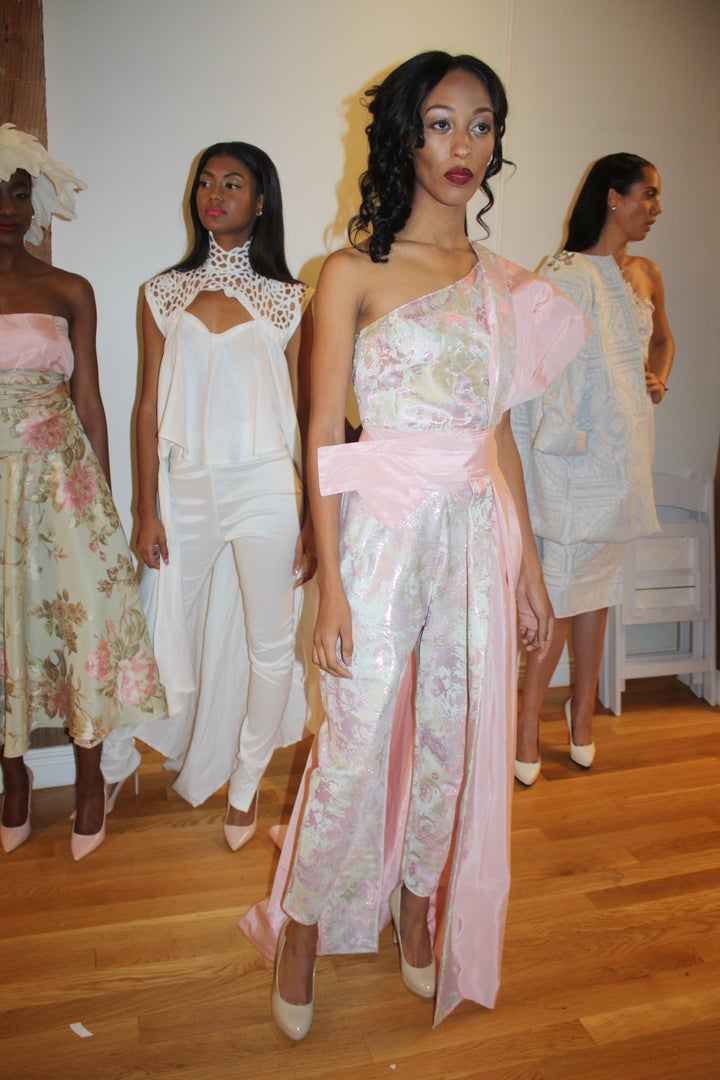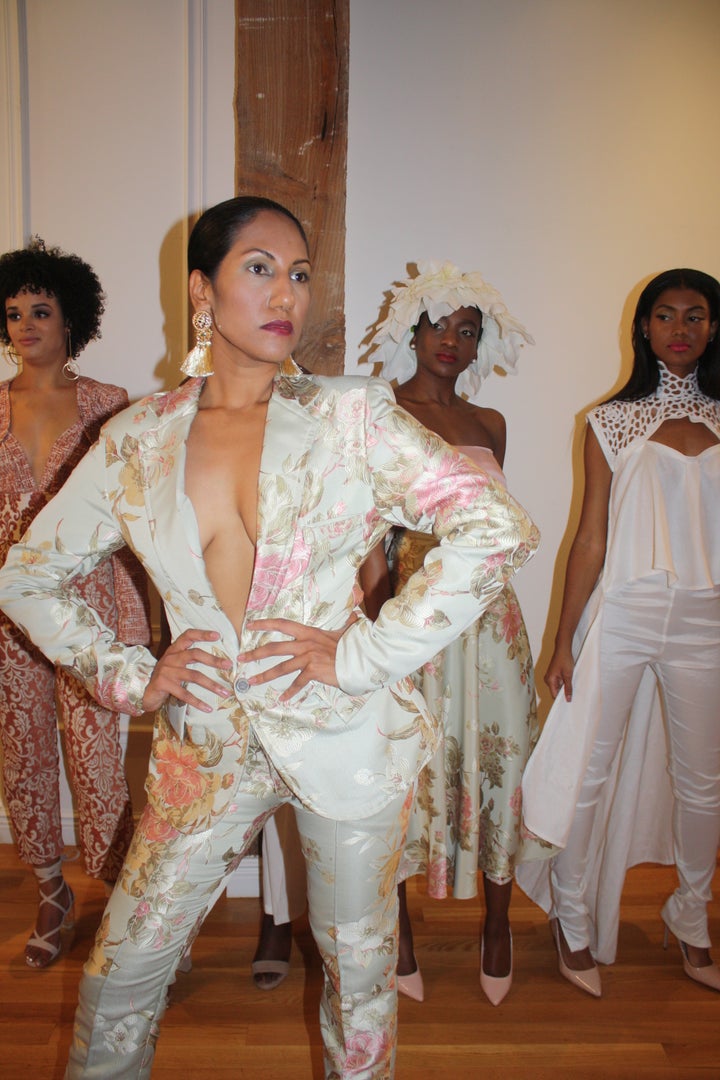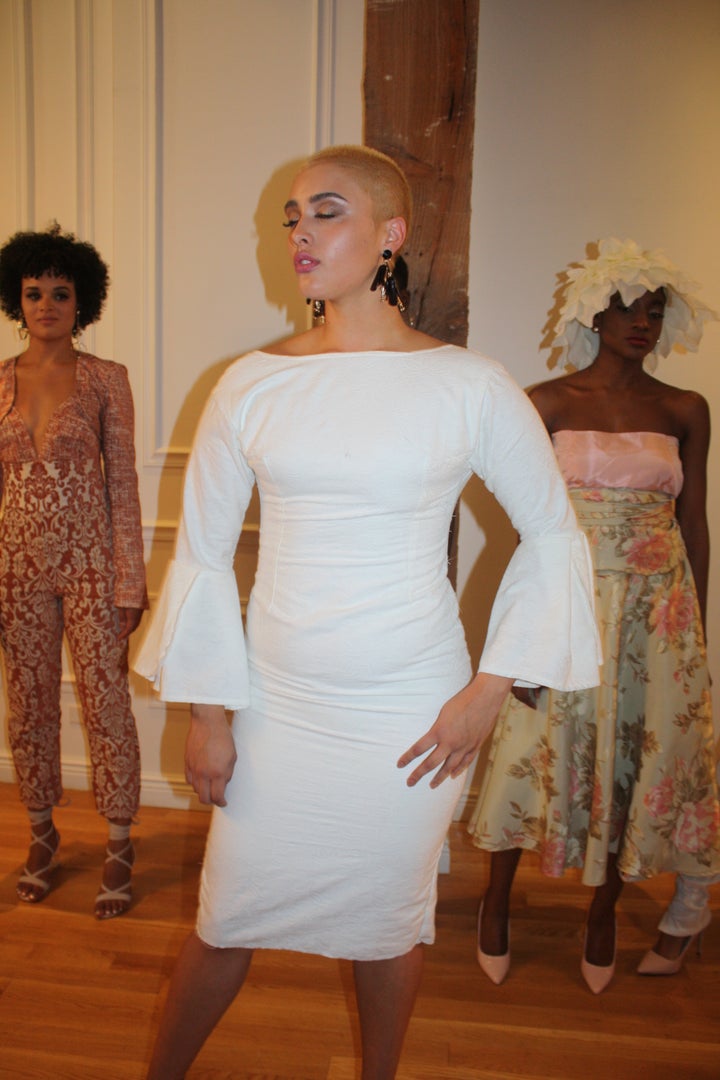 The line is absolutely diverse! From ultra conservative to chic and professional, this capsule collection will appeal to all aspects of your inner boss babe. Based on this presentation, its safe to say Magnolia Silks is a brand to watch for. You can keep up with the designer and her collection via the brand's Instagram page.
Related
Popular in the Community