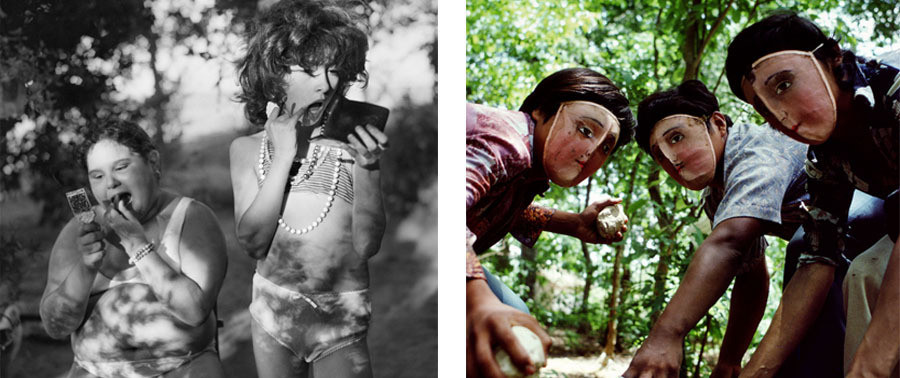 A single image can change everything.
This is the concept behind Magnum Photos' newest project, in which its 60 active photographers were challenged to select an image that served as a turning point in their lives or careers, and explain why.
Leading up to Magnum's 68th Annual General Meeting, iconic photographers from Bruce Davidson to Martin Parr submitted their revolutionary images and the stories behind them. For Bruce Gilden, the appointed frozen moment captured his first experiments with using flash; for Jacob Aue Sobol, the image exemplified his experience falling in love.
Before You Go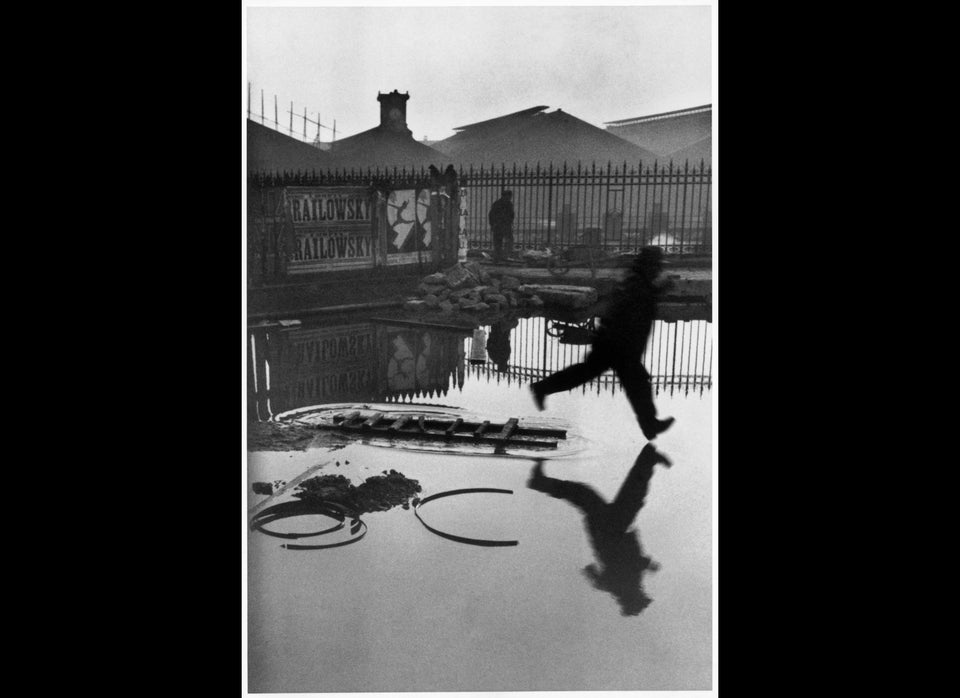 Henri Cartier-Bresson (1908 - 2004)
Popular in the Community