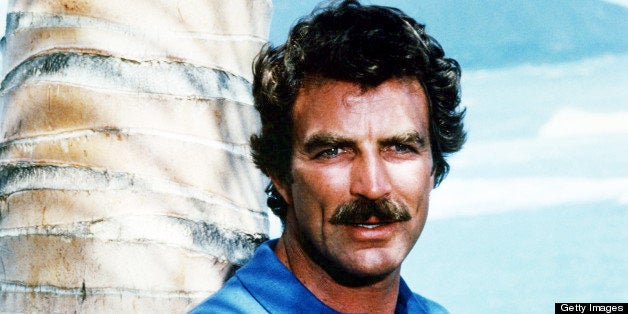 While we might never have to actually live without Tom Selleck's epic mustache in primetime (he's still rocking it on CBS' "Blue Bloods"), you can't blame us for getting nostalgic over his fantastic facial hair circa "Magnum P.I." It was, after all, the mustache that launched a thousand copycat quills on TV.
The "Magnum, P.I." series finale aired exactly 25 years ago -- May 1, 1988 -- and it remains the fifth most-watched TV series finale ever, behind "M*A*S*H," "Cheers," "Seinfeld" and "Friends," respectively. Clearly, it was a very different time in television, but after the show was resurrected from the dead and brought back for an eighth season, 48 percent of people who owned TVs were watching Selleck's Hawaiian shirt-wearing private eye (and the locks on his upper lip) say goodbye 25 years ago.
Selleck is the only man to appear twice in our gallery of TV's greatest mustaches -- including his rightful reign in the No. 1 spot -- but click through to see what other whiskers made the cut.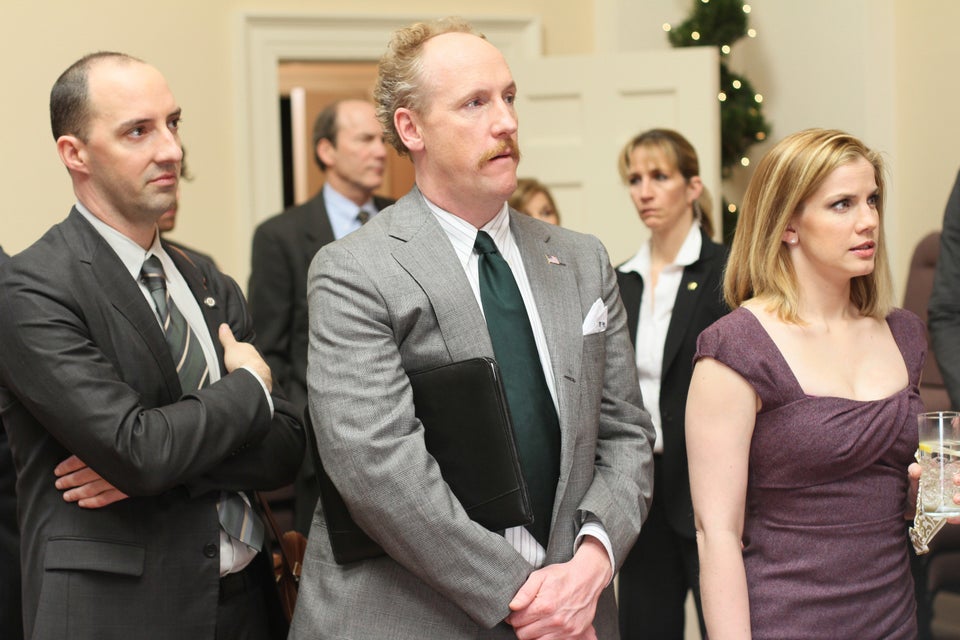 TV's Greatest Mustaches
Related
Popular in the Community