In an interview in the Radio Times, Ali spoke out the struggles of occupying this specific intersection of race and religion in America. Although these identities make his presence so important at the Academy Awards, being a black Muslim man out in the real world often means you're a target for multiple kinds of bigotry.
"If you convert to Islam after a couple of decades of being a black man in the U.S., the discrimination you receive as a Muslim doesn't feel like a shock. I've been pulled over, asked where my gun is, asked if I'm a pimp, had my car pulled apart," Ali said in the interview. "[Some] Muslims will feel like there's this new discrimination that they hadn't received before – but it's not new for us."
Ali also spoke about how his wife, Amatus Sami-Karim, the daughter of an imam, stopped wearing a head scarf because "she had so many bad experiences. She didn't feel safe anymore."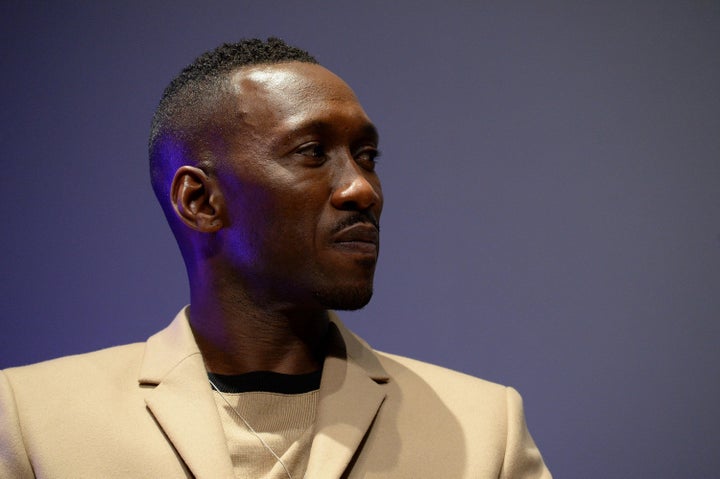 I've inherited a legacy and community where on paper, I should fit into many groups — black, Muslim, black and Muslim. In practice, I am not always welcomed into them, and if I am, people aren't always sure exactly how I fit ... There was a time when being Muslim in America meant being black, but in 2016, I'm the anomaly. I navigate a landscape where I am as likely to remind white Americans that Black Lives Matter as I am to explain it to South Asian and Arab Muslims.
"I think what I've learned from working on "Moonlight" is we see what happens when you persecute people. They fold into themselves. And what I was so grateful about in having the opportunity to play Juan was playing a gentleman who saw a young man folding into himself as a result of the persecution of his community and taking that opportunity to uplift him and to tell him he mattered, that he was OK, and accept him. I hope that we do a better job of that."
Support HuffPost
Every Voice Matters
Before You Go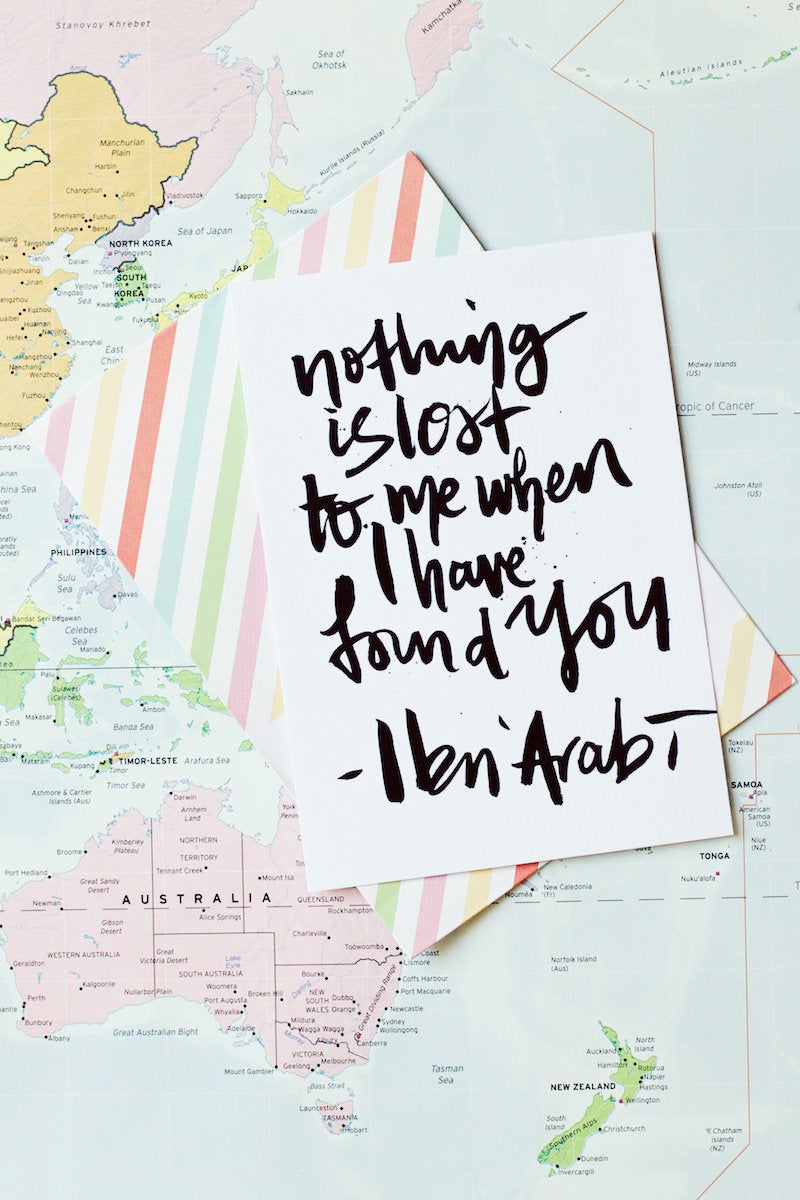 Muslim Artists Ramadan Series
Popular in the Community