Acclaimed American Muslim actor Mahershala Ali nabbed his first Oscar nomination on Tuesday.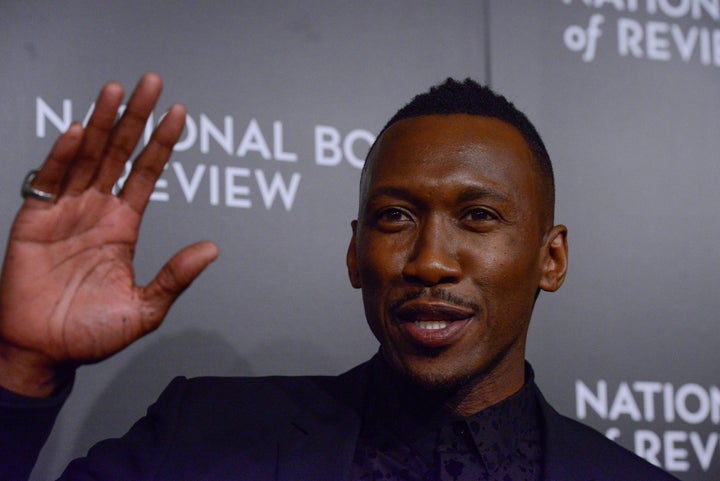 Ali spoke with NPR's Anna Sale last year about how his faith influenced his life and work.
Ali said he was exposed to Christian teachings as a child ― his mother and grandmother are both ordained ministers. Ali's father, on the other hand, was more skeptical of religion. As a result, Ali felt a strong desire to seek the truth out for himself.
He began exploring Islam after moving to New York City to study acting at New York University. He said he was captivated by the theology.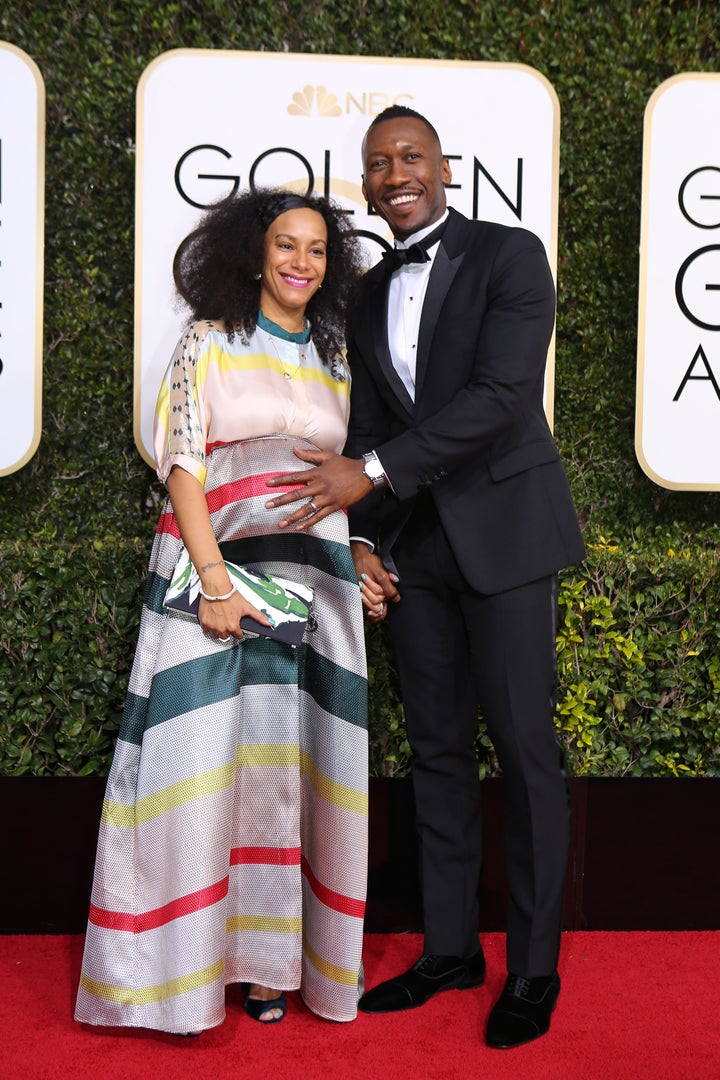 The first time he visited a mosque, it was with his future wife, Amatus Sami-Karim, a musician and the daughter of an imam.
He described his experience to Sale:
I go in, make the prayer and it's in Arabic, I don't understand a word of it. I'm kinda following the brothers around [me] in all the prostrations and stuff and I start crying ... I just have this really strong response where this prayer is resonating in my body and I'm crying ... I woke a week later and I get up and I go, "I gotta go to the mosque"... Long story short, I converted that day.
Ali was 25 years old at the time. Since then, he said his religion has had an impact on the way he sees his work. He said that his faith has challenged him to make compromises on set ― staying away from simulated sex on screen, for example ― that allow him to stay "true to my journey and my path and not get in the way the story that needs to be told."
In addition to his Oscar nomination, Ali was also nominated for an Emmy in 2016 for his work on "House of Cards" and had a prominent supporting role in the film "Hidden Figures," which is a best picture nominee at this year's Academy Awards.
Related