If there's one cocktail that defines a perfect getaway to the Hawaiian isles, it's the Mai Tai.
A delicate blend of citrus, with hints of almond and a smoky rum, Hawaii's Mai Tais are both sinfully strong and delightfully sweet. Tourists love to order them (they're charmingly garnished with a piece of pineapple or paper umbrella) and they're a go-to drink that Hawaii locals are unashamed to order (read: they're strong).
Plus, they're a deliciously Instagrammable beachside buzz.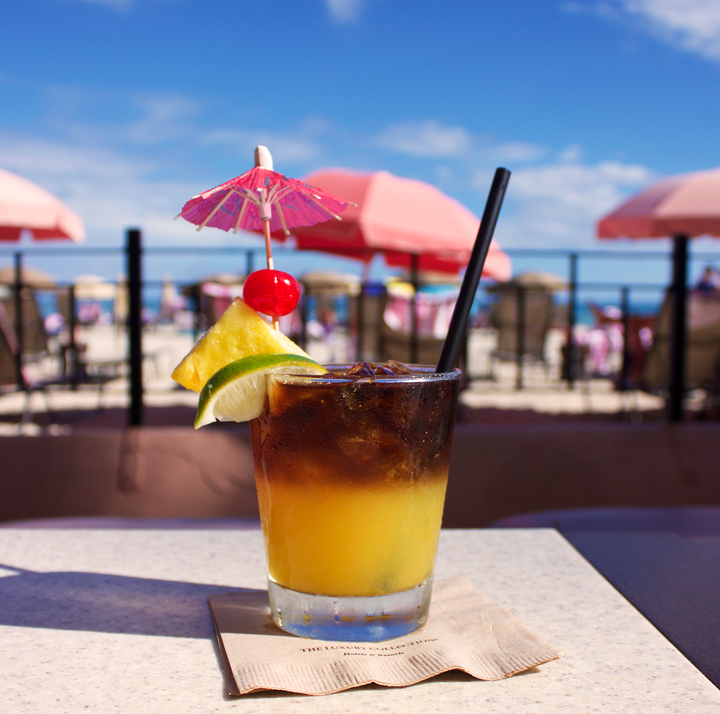 Although the Mai Tai looks almost too perfect next to a Hawaiian beach, it is not native to Hawaii.
Victor J. Bergeron, owner of the famed Polynesian-themed restaurant chain Trader Vic's, claims to have invented the tropical cocktail at his northern California restaurant in 1944.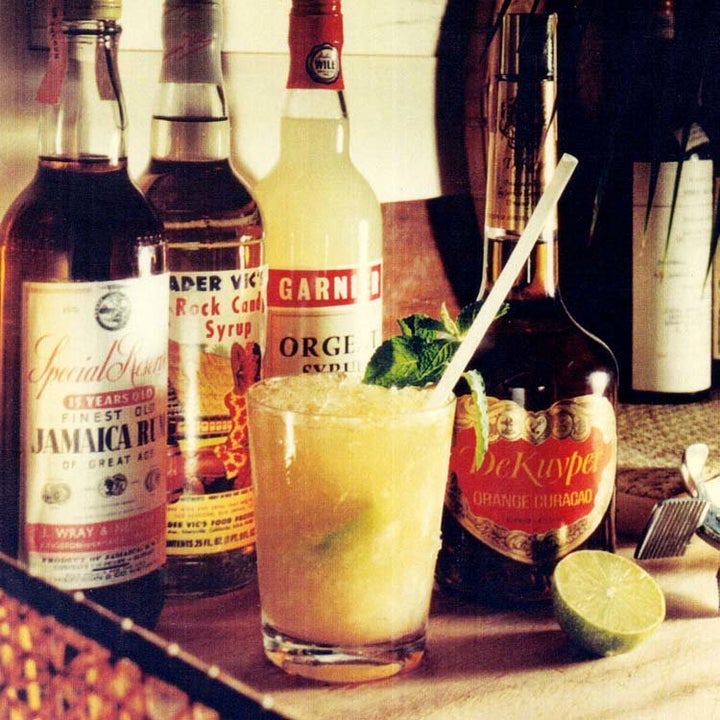 Trader Vic's original Mai Tai recipe was made of golden Jamaican rum,
lime juice, orange curaçao liqueur, Rock Candy Syrup, and French orgeat,
shaken with shaved ice.
Most Hawaii restaurants include some version of the Mai Tai, but The Royal Hawaiian has had 60 years to master the art of the drink -- and it has an official beachside Mai Tai Bar with a delicious arsenal of cocktails to prove it.
"We didn't invent the Mai Tai," Kui Wright, head bartender for The Royal Hawaiian, told HuffPost. "Have we perfected it? Yes."
That's why we went to the resort's expert mixologist to uncover the secrets of a perfect Mai Tai. Below, 5 steps to making a deliciously tropical, Hawaii-approved Mai Tai.
To create your own Mai Tai, you'll need the basic ingredients: a citrus juice (such as lime, orange or pineapple), orgeat syrup, orange curaçao liqueur, and a dark rum (for the float).
The Royal Hawaiian mixes their drinks with fresh-squeezed pineapple and orange juices. Thick and pulpy fresh juice "has a lot of body to hold the alcohol," Wright says. "That's what makes our [Mai Tais] so good."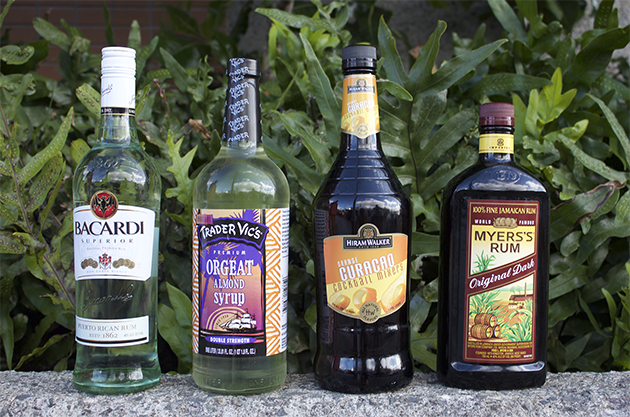 Pour 1 oz. white rum, 1/2 oz. orgeat syrup, 1/2 oz. orange Curaçao, 2 oz. pineapple juice and 1 oz. orange juice into a glass over ice.
It doesn't matter what order you pour these first ingredients because you'll combine them thoroughly in the next step. If you want to experiment with different flavors, this is is the best time to add them.
Pour the concoction, including the ice, into another cup. Pour it back and forth between the two cups until it's thoroughly mixed.
"This is an important technique," Wright says. After the pour, "you've got all these different flavors all layered up. We roll it back and forth so it really binds all the alcohol and juices together and the first sip will be one consistent flavor."
Although topping off the Mai Tai with dark rum wasn't included in Bergeron's original recipe, Hawaii's hand-crafted Mai Tais are famous for the dark rum float on top, which gives the drink its ombré appearance.
"When you think of a Mai Tai, you think of that two-tone [coloring]," Wright says. "You're going to have that dark rum on the top and the lighter rum on the bottom. That's when you know you're having a Mai Tai."
Add your float by pouring dark rum over the top of the drink. Wright suggests using Whalers Rum Original Dark because it has a smokier flavor.
Decorate your glass with a pineapple slice, cherry, lime wedge or mint leaf -- whatever your heart desires!
The Mai Tai can be enjoyed in a number of ways. You can mix the entire cocktail together (so the float mixes with the golden body), then taste. Or, you can pull your straw out of the glass as you sip, so the rum float enters the straw last.
Most importantly, try to enjoy the cocktail beachside -- it's the best ingredient you can add. Take it from us: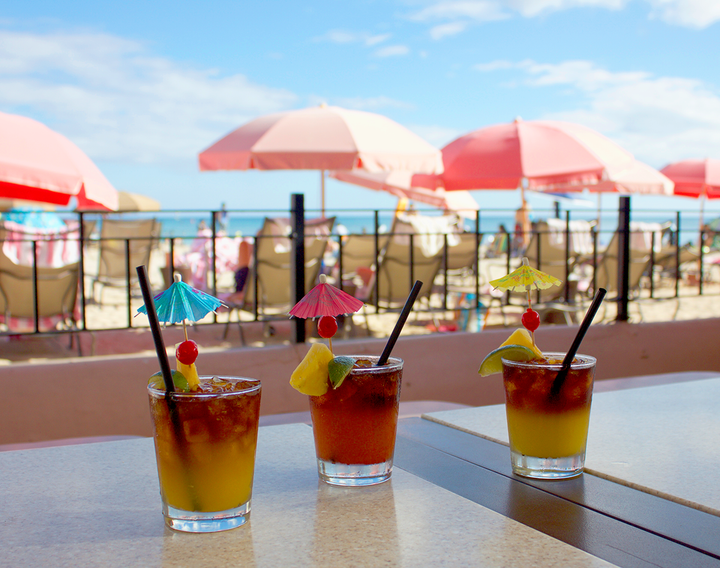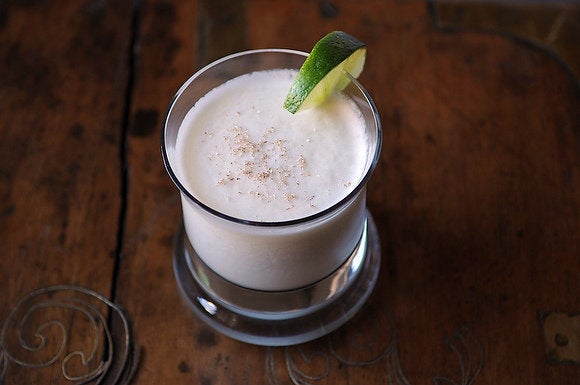 Summer Cocktail Recipes